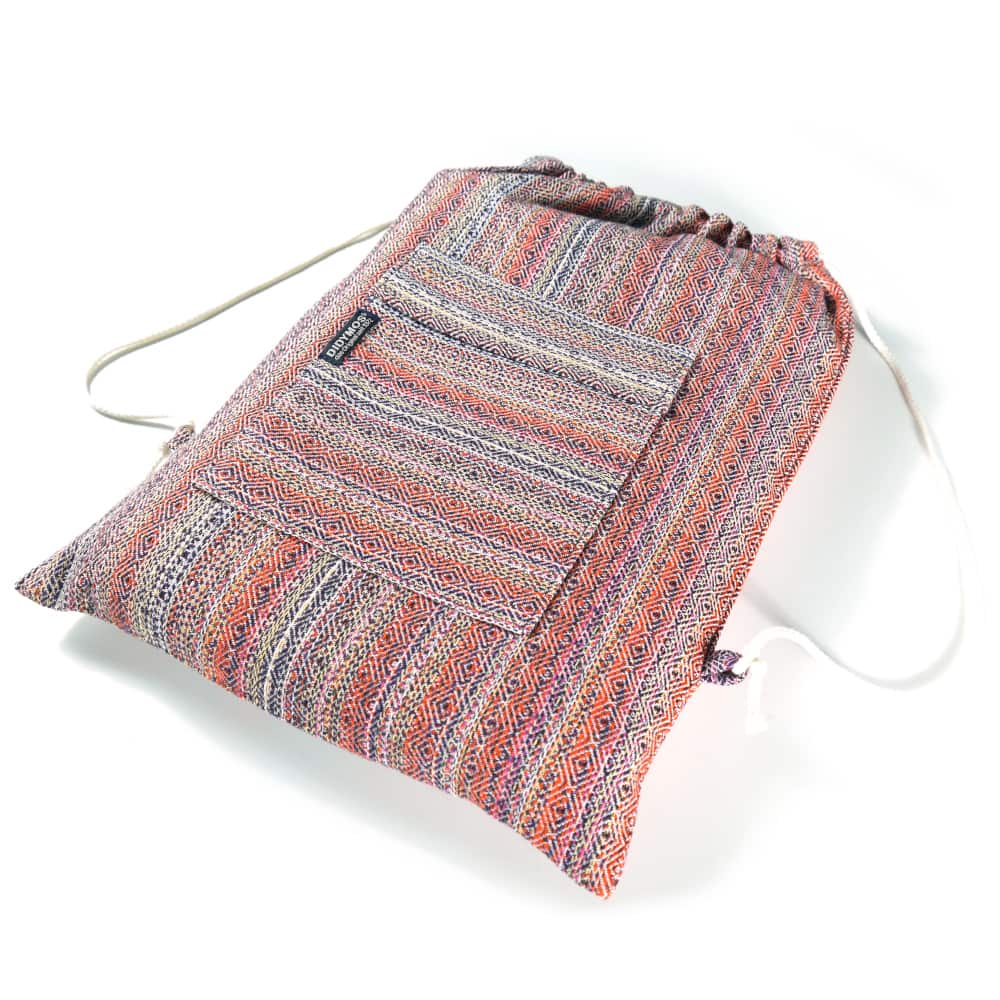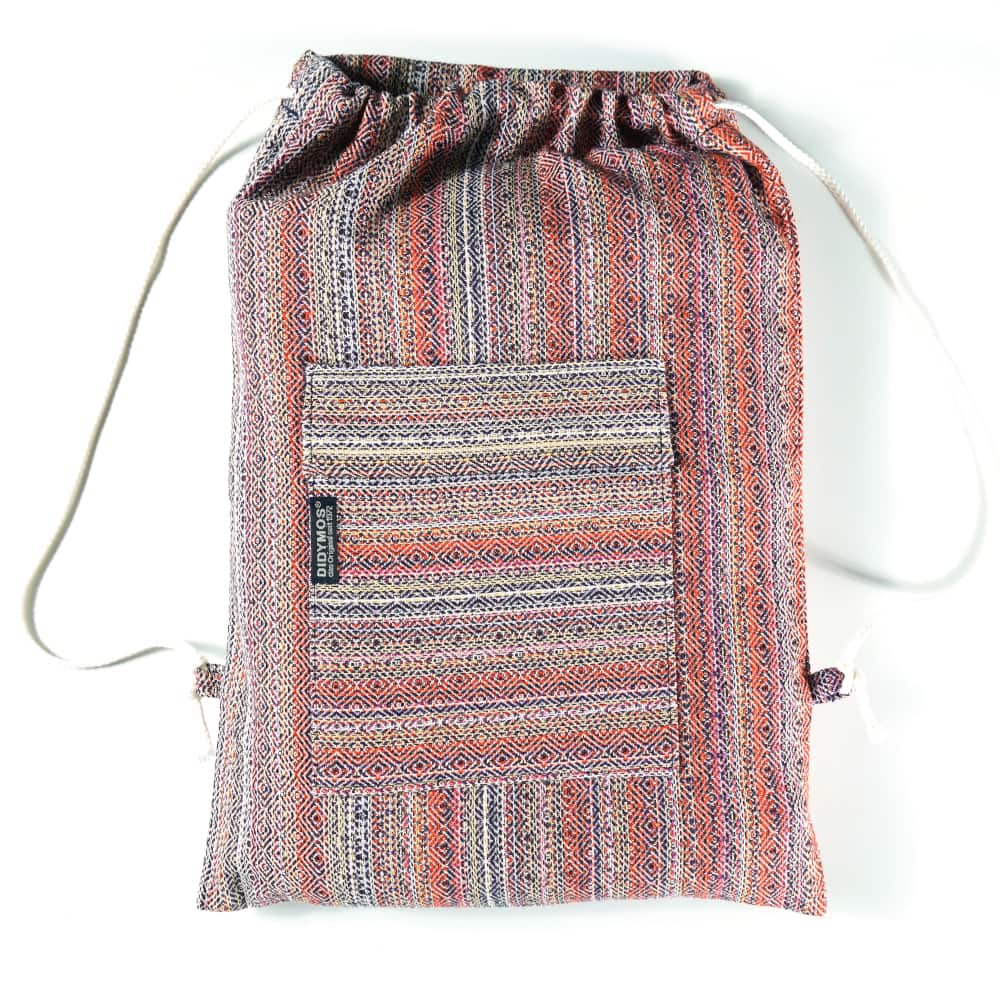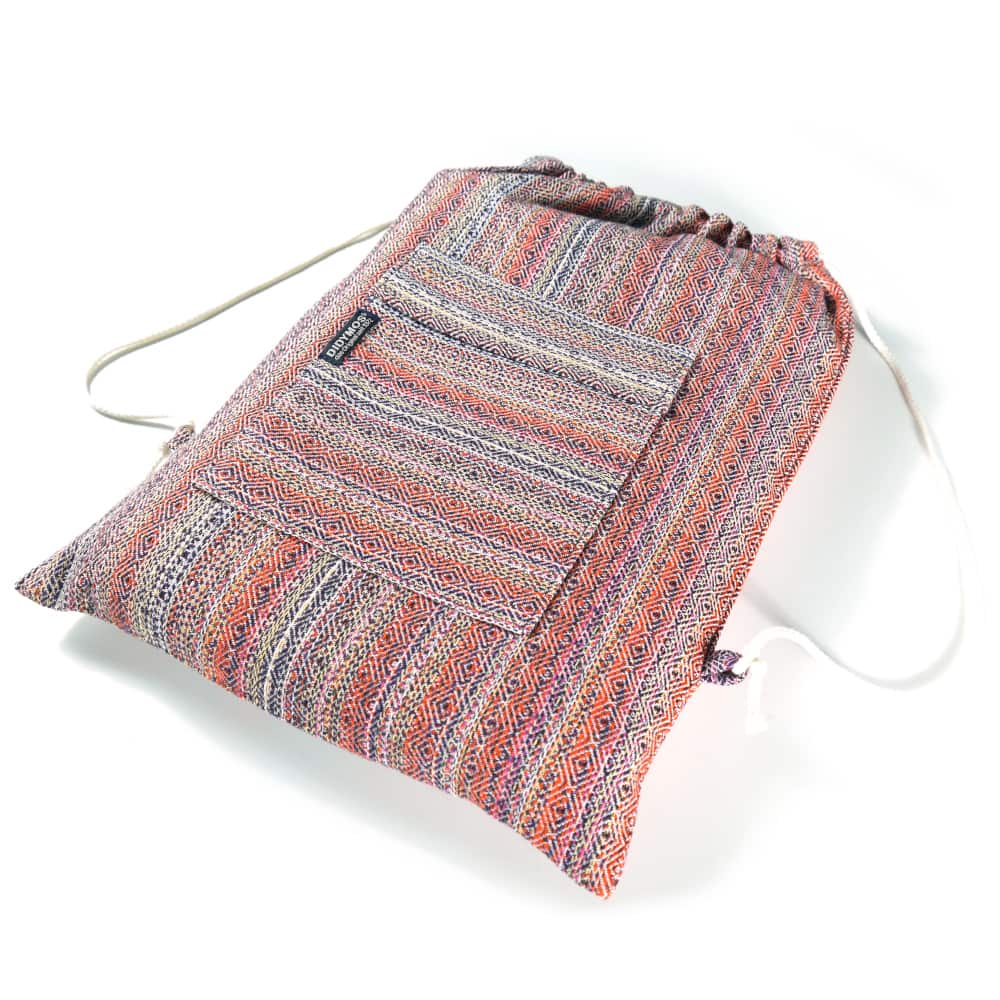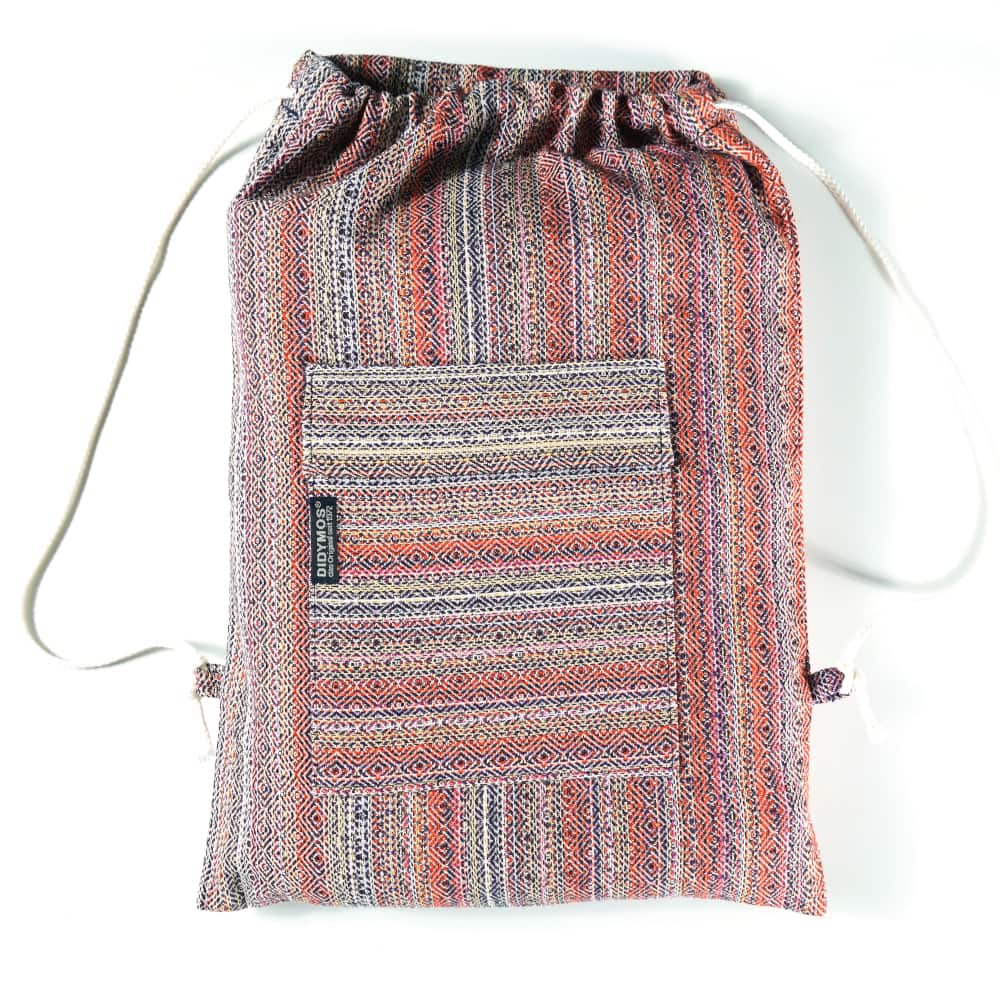 Description
Looking for a unique backpack that holds your DIDYMOS baby wrap, sling or other carrier?
Then you will love our functional little backpacks that are made from the same beautiful organic fabrics as the DIDYMOS baby wraps.

They measure 35 x 28 cm and are designed to hold your baby carrier or other useful things that you need when you go to the market, the beach or around the world. Your kids may use it as a cute gym back.

Available to match your Didymos carrier and a lovely babywearing keepsake.
Washing & care instructions
Washable: Up to 60°C, Gentle Cycle, Slow Spin Speed

Please follow our DIDYMOS Care Tips to make your DIDYMOS model last for many years.
Suitable Products
Baby Wrap Sling 1975 Copper Half Linen
Tried and treasured – legendary 1975 OS model in a finely textured linen blend, shimmering in beautiful copper and red tones. A dream to tie and to wear.