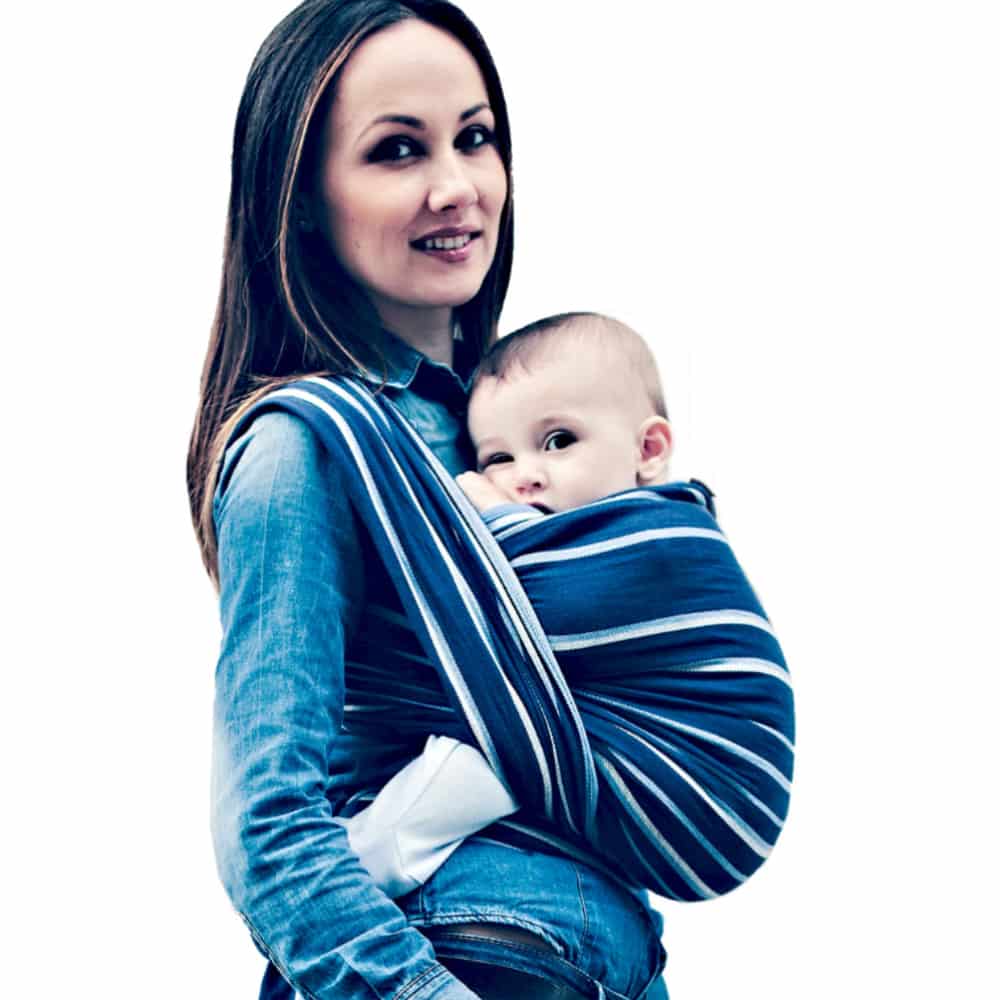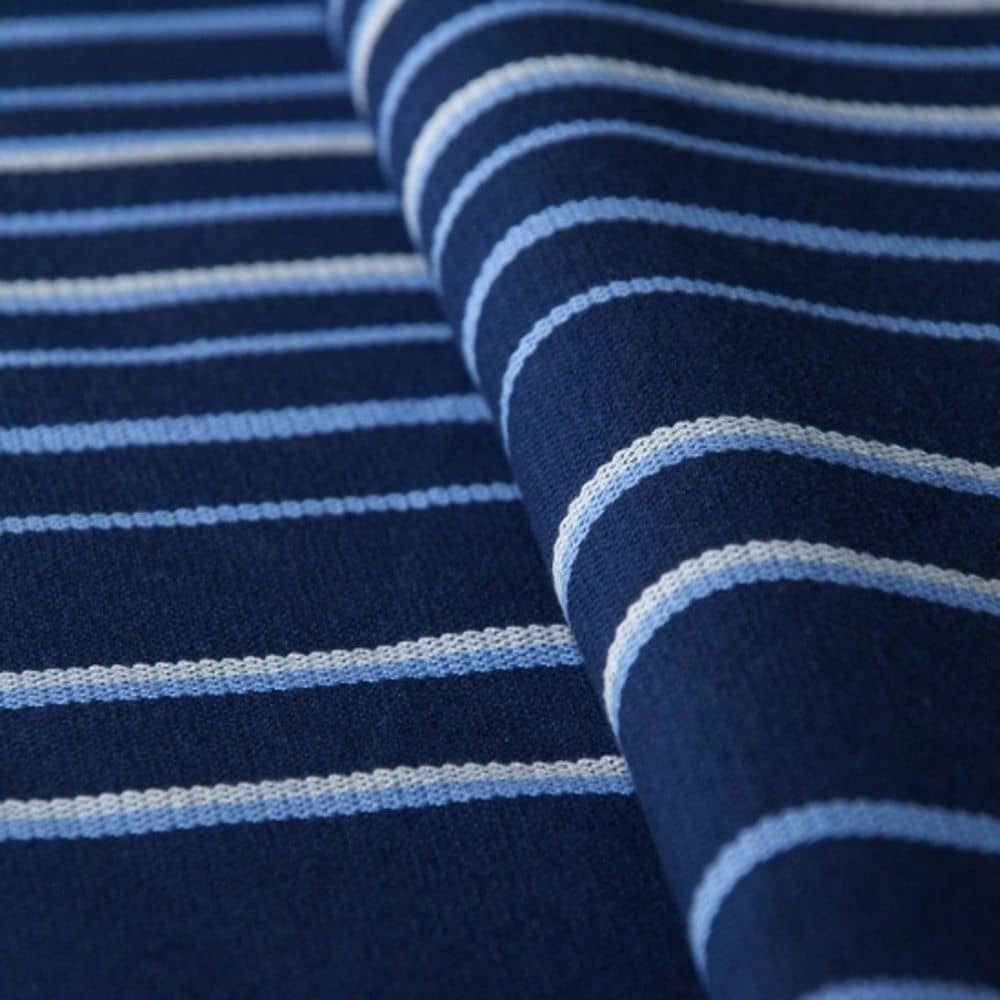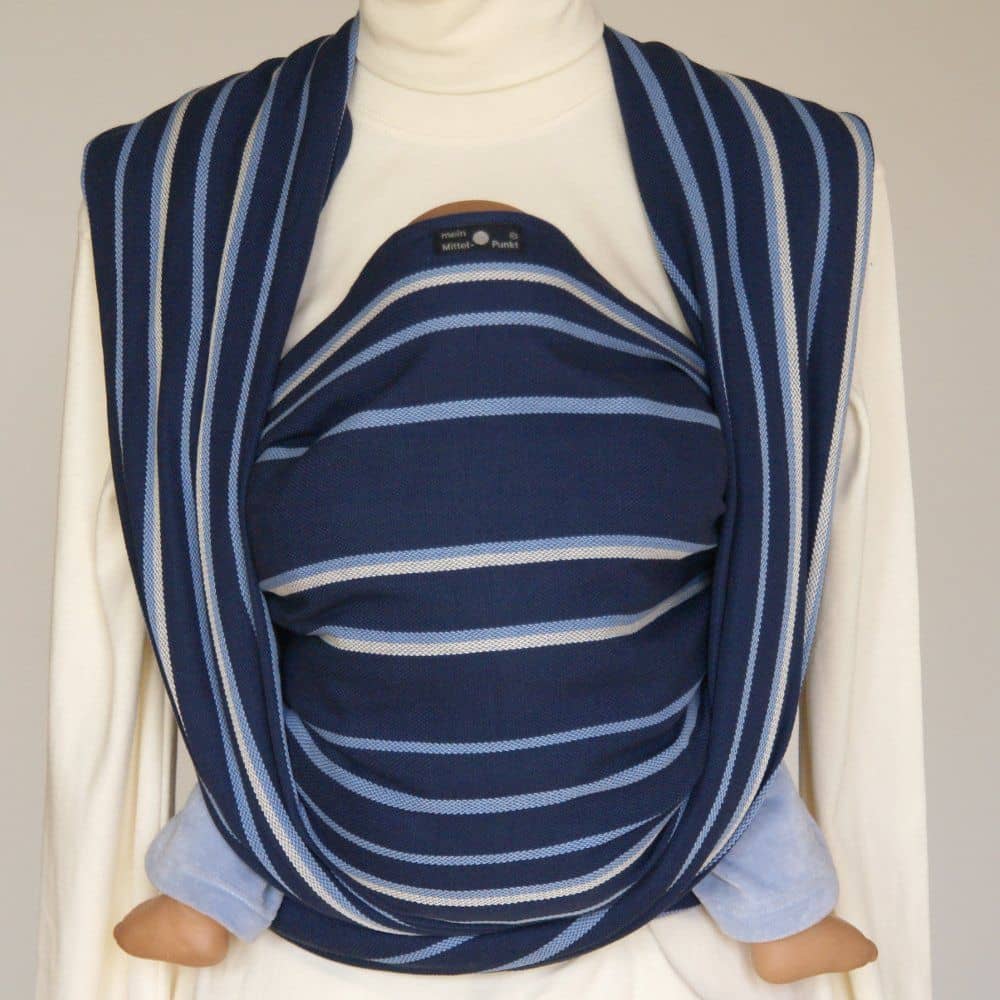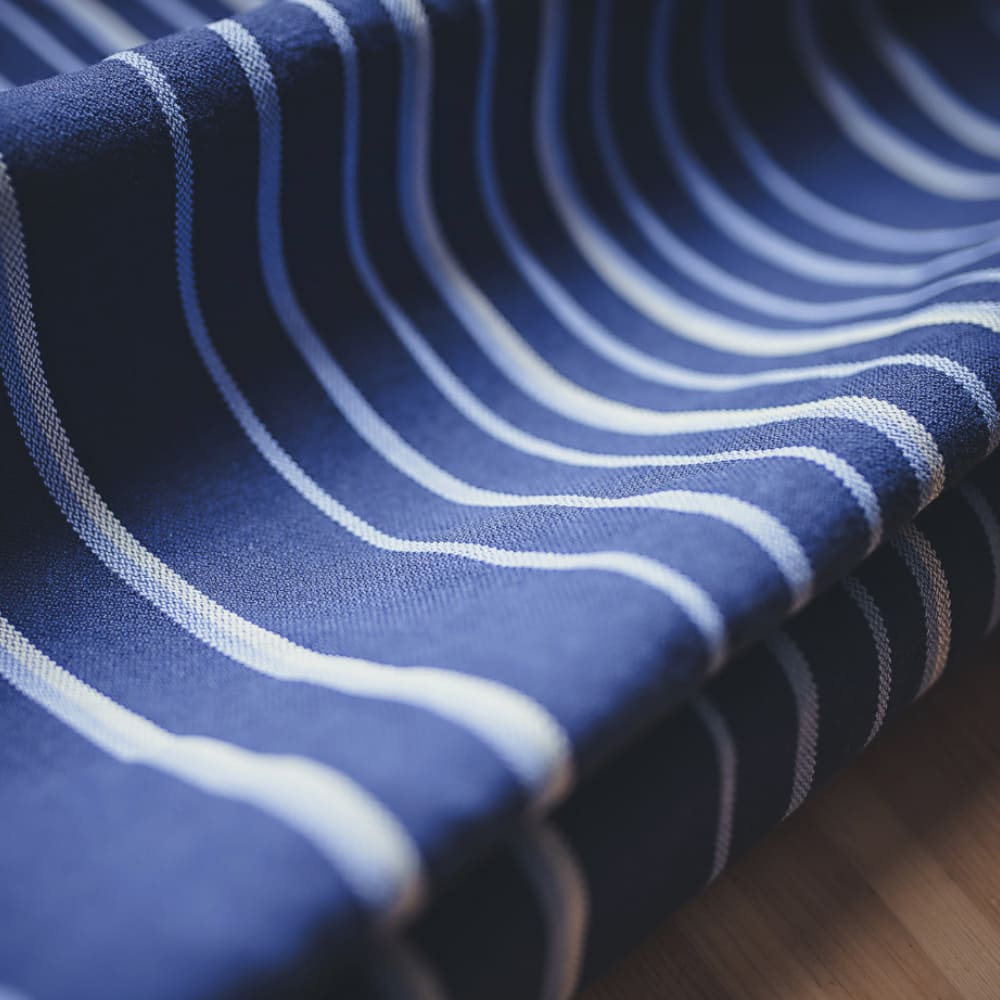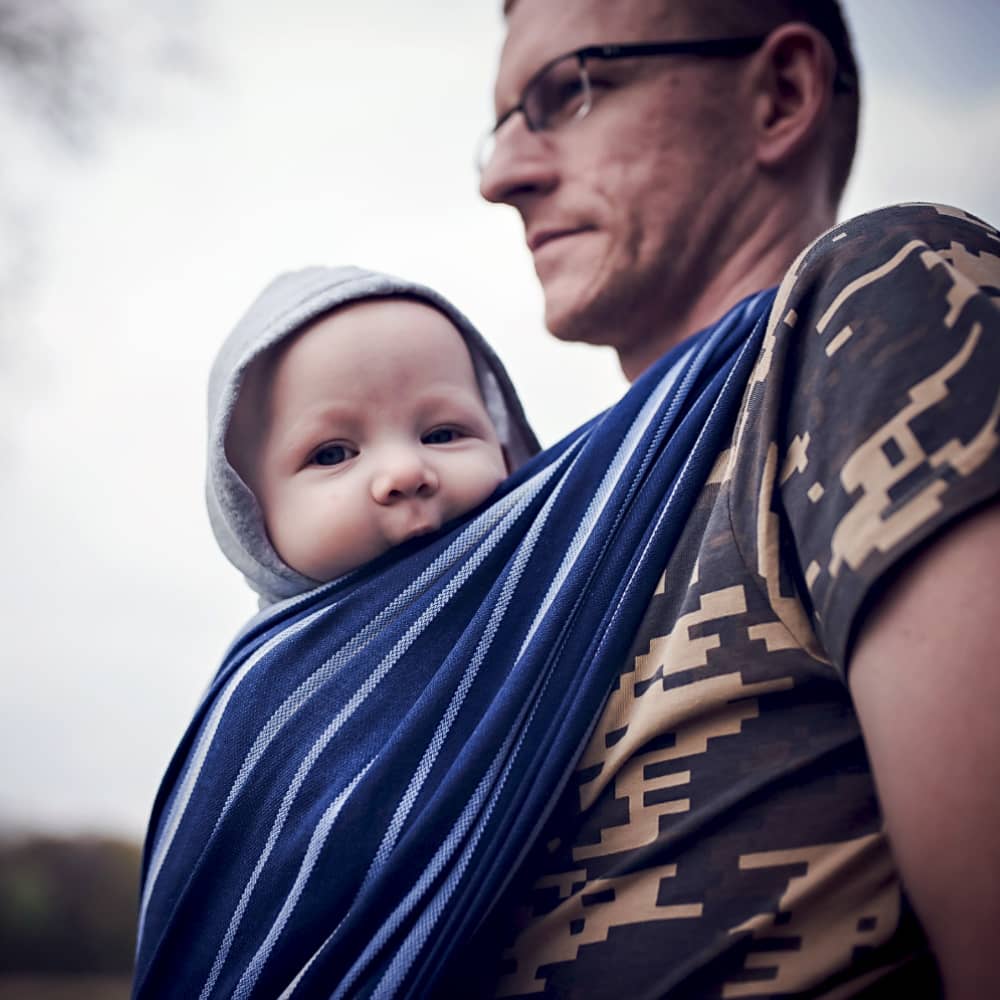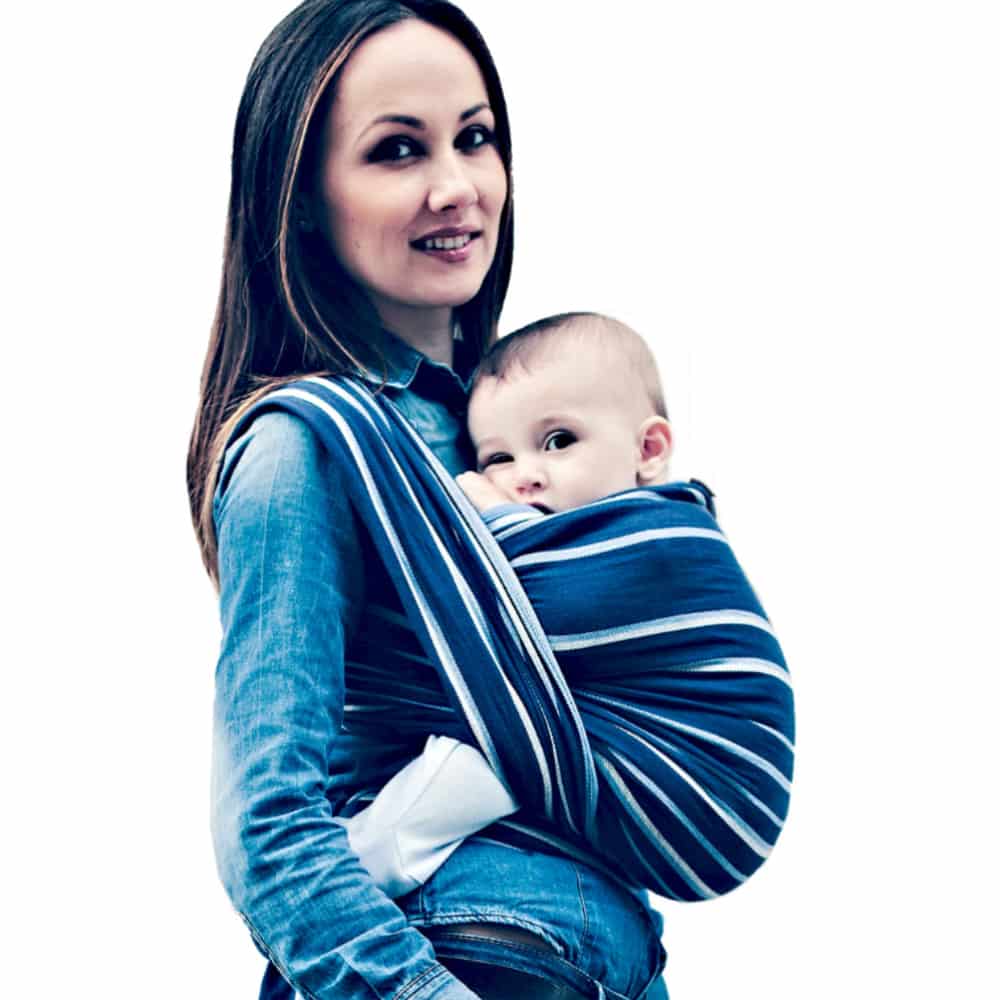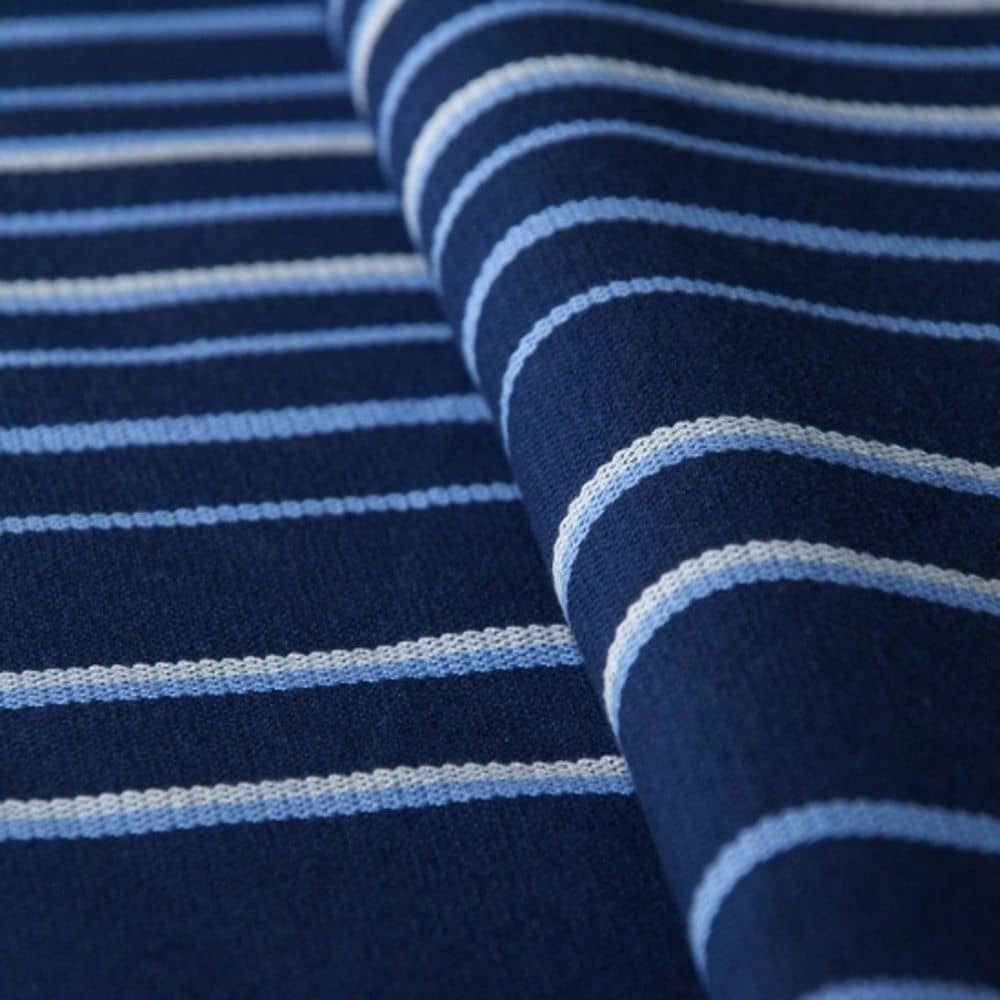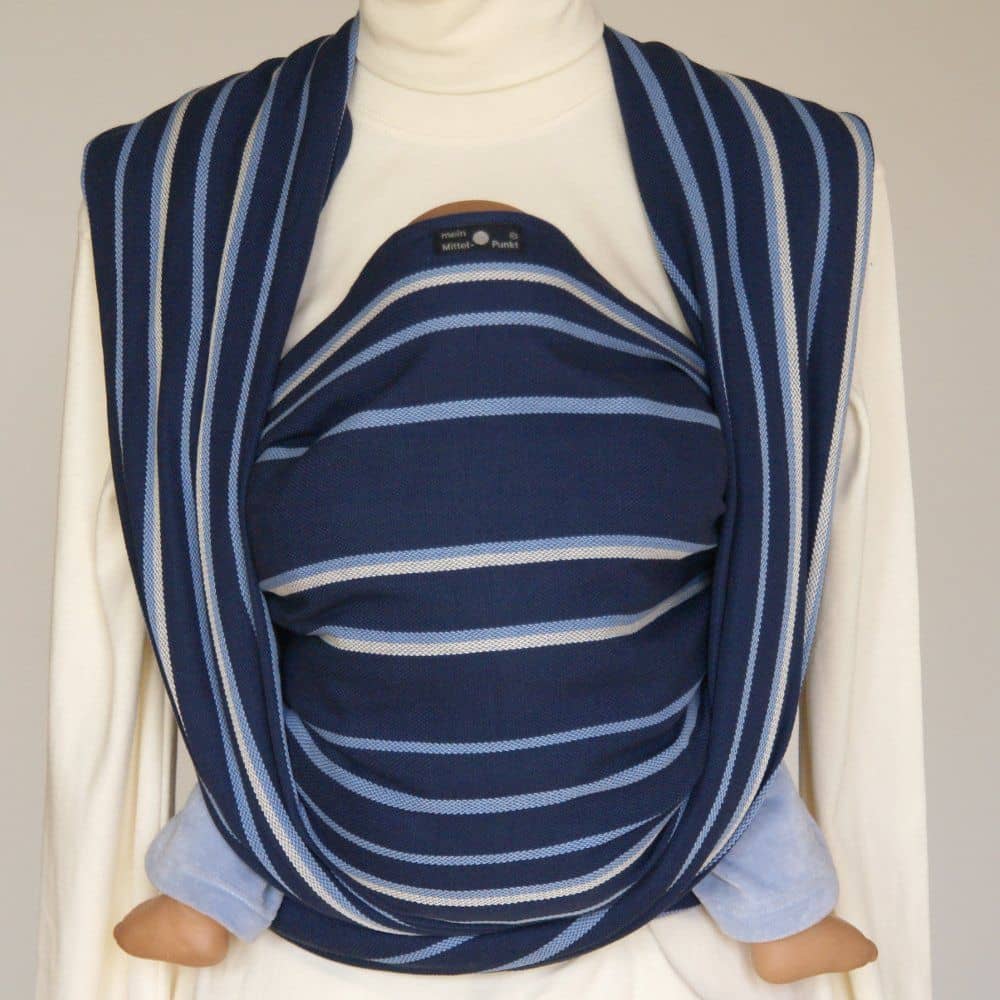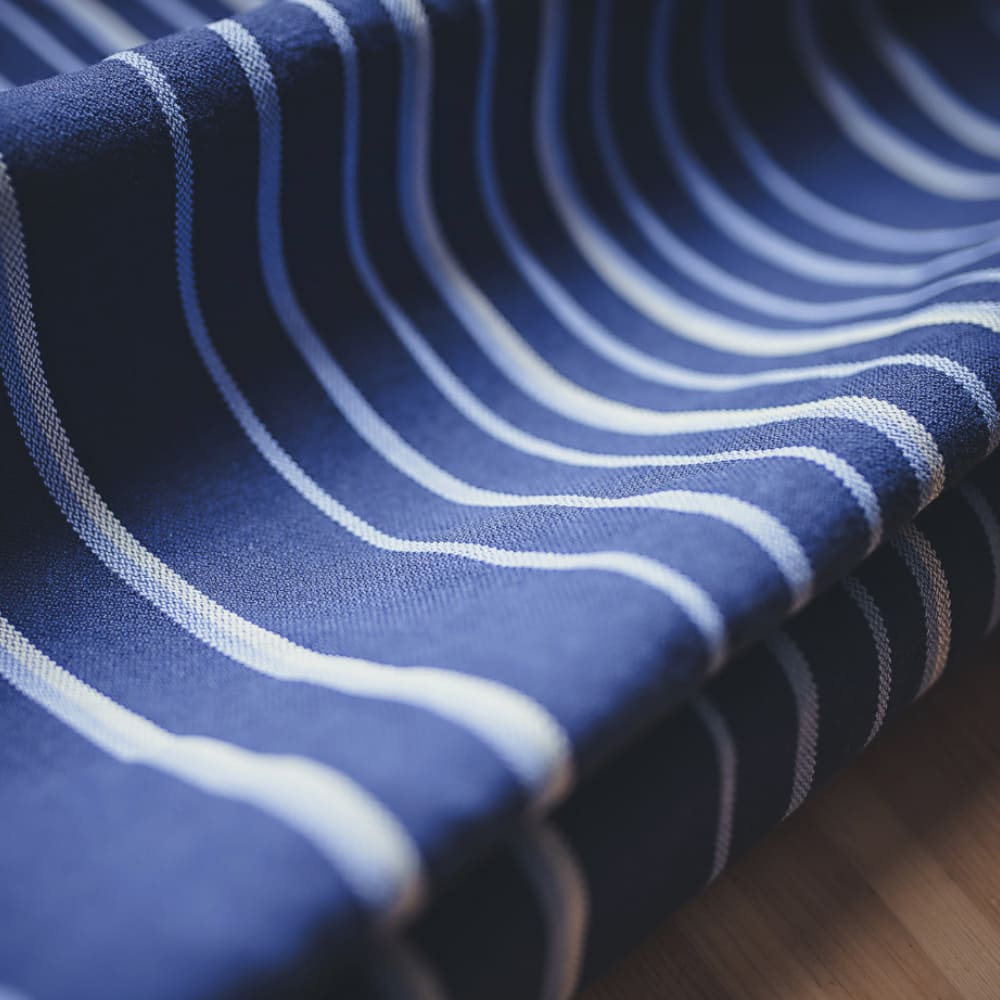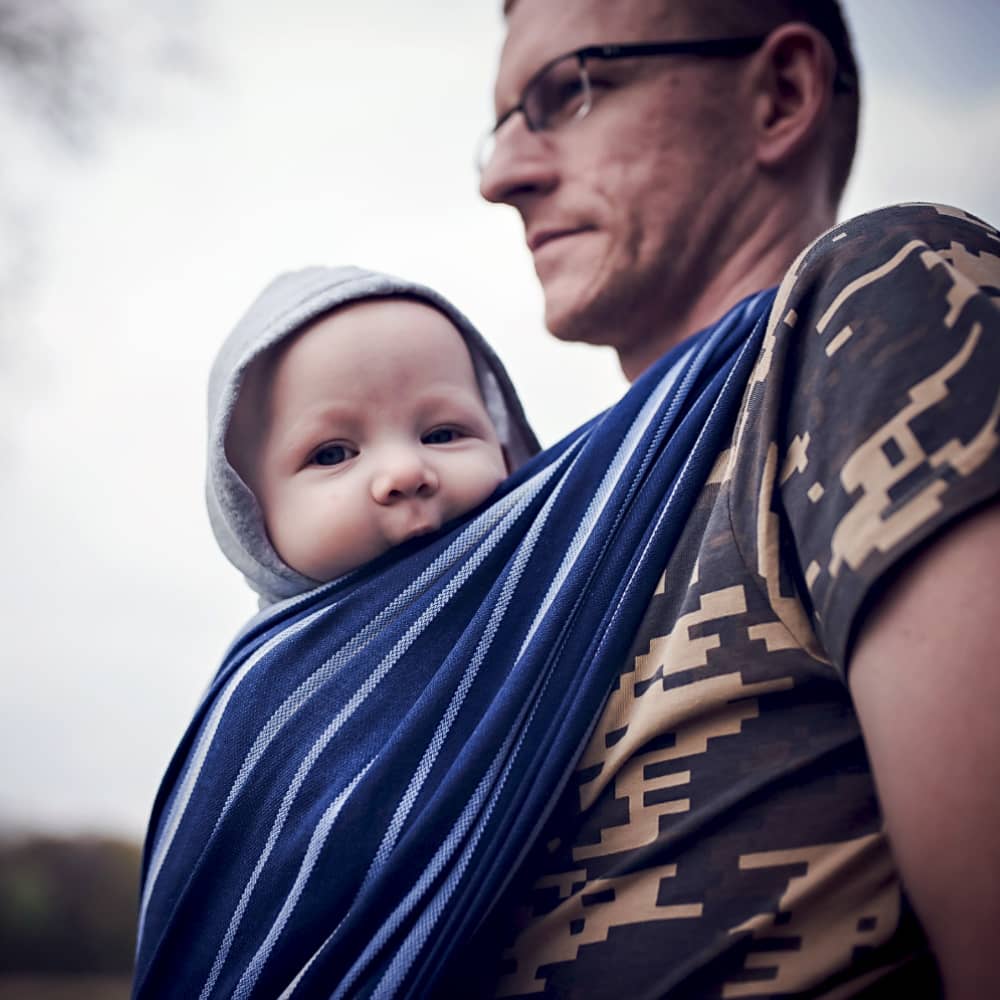 Description
Stripe pattern, narrow light blue stripes on a dark blue background.
Cross twill fabric, robust, with diagonal stretch.
Click here to view detailed care instructions.
---
Till hat eine sehr schöne Farbe, paßt zu vielem und auch mein Mann benutzt es sehr gerne. Es läßt sich supergut binden!
Suitable Products
Suitable Products
Backpack Till
Looking for a unique backpack that holds your DIDYMOS Wrap Sling, DidySling or Didy Meh-Dai (DidyTai)? Then you will love our functional little backpacks that are made from the same beautiful organic fabrics as the DIDYMOS Baby Wrap Slings. They measure 35 x 28 cm and are designed to hold your baby carrier or other useful things that you need when you go to the market, the beach or around the world. They are available in many DIDYMOS colours and patterns..