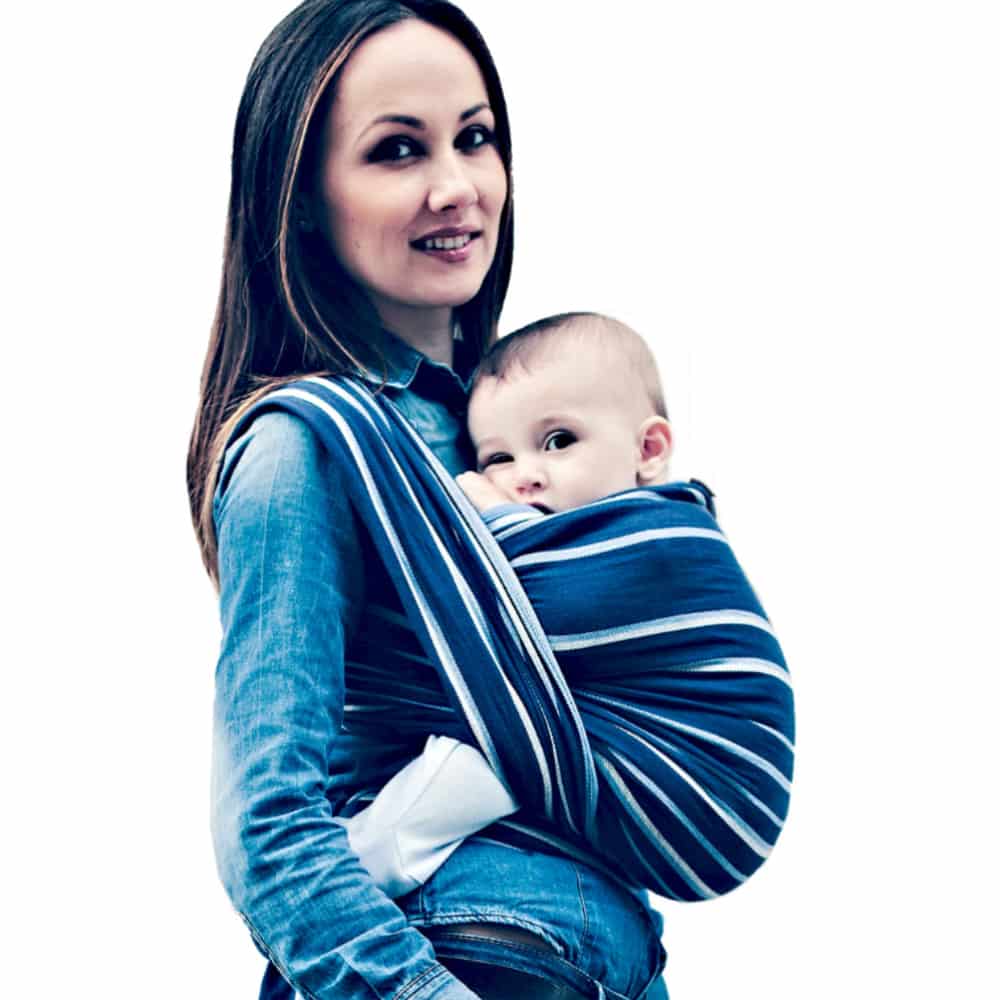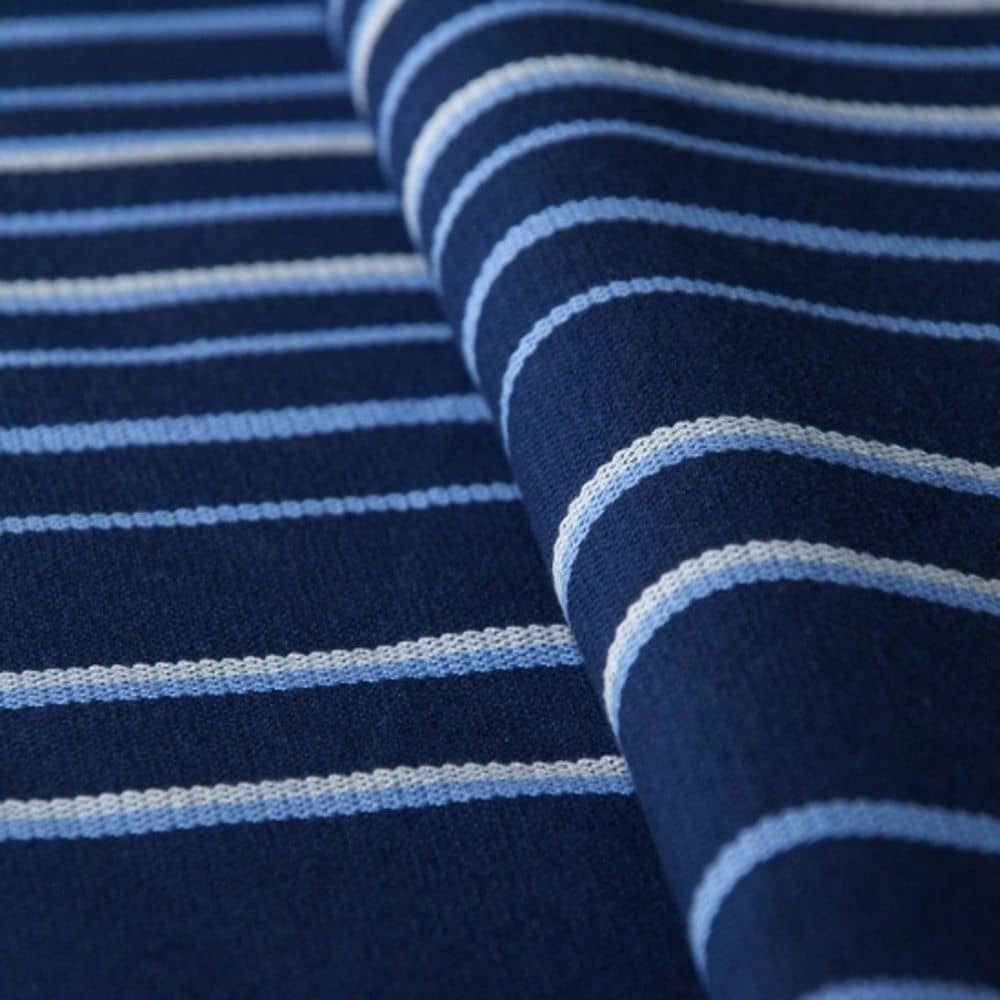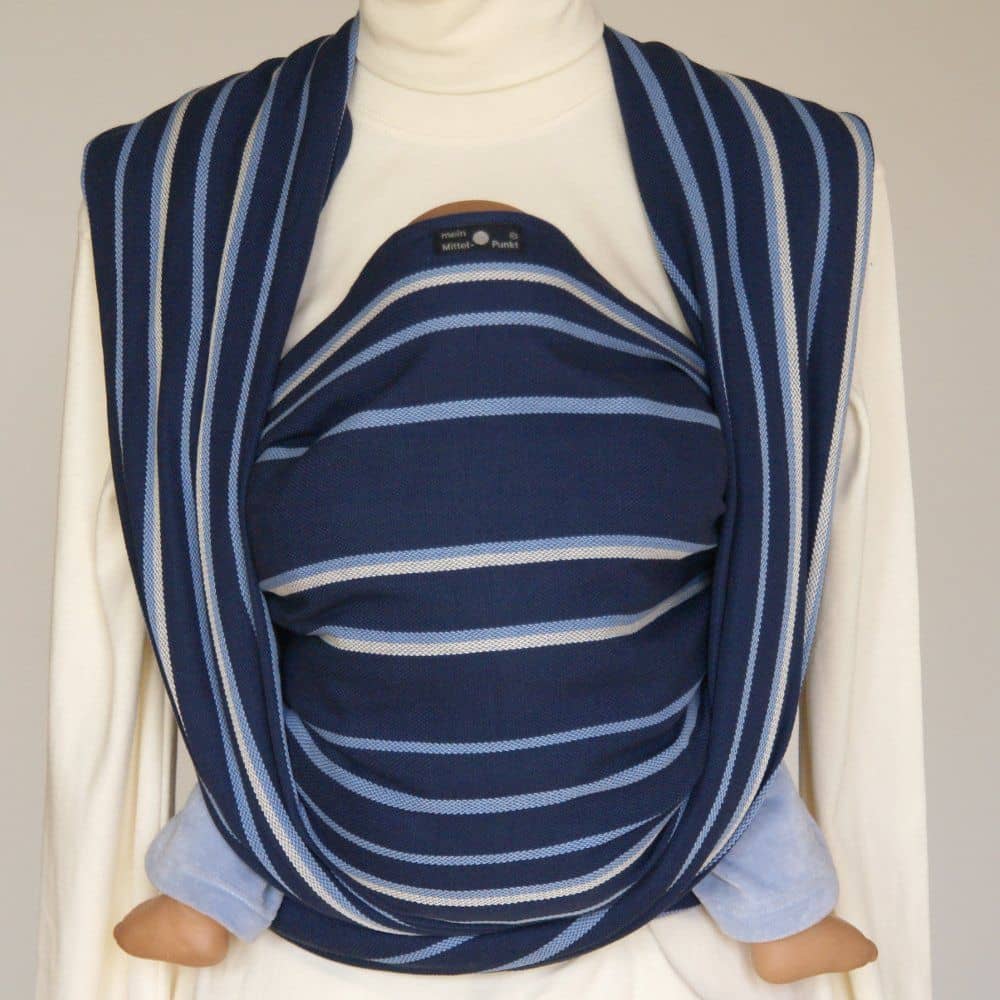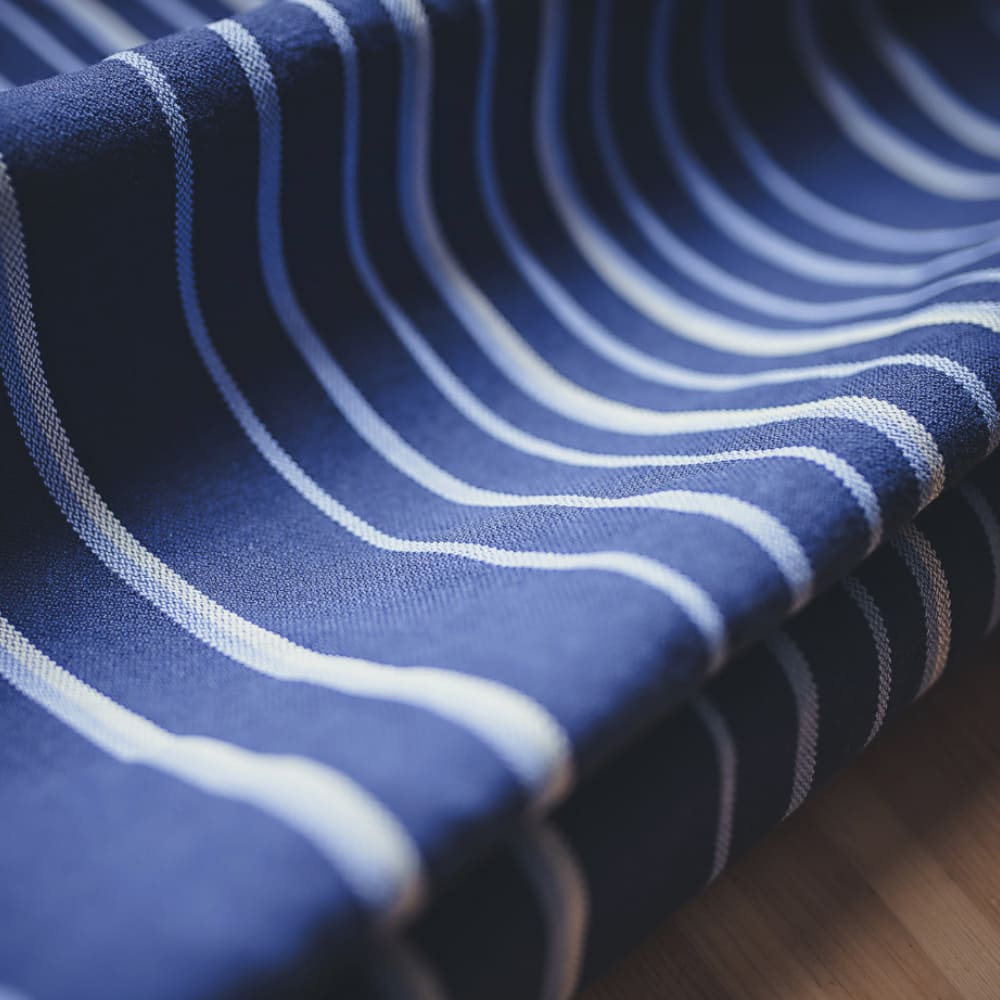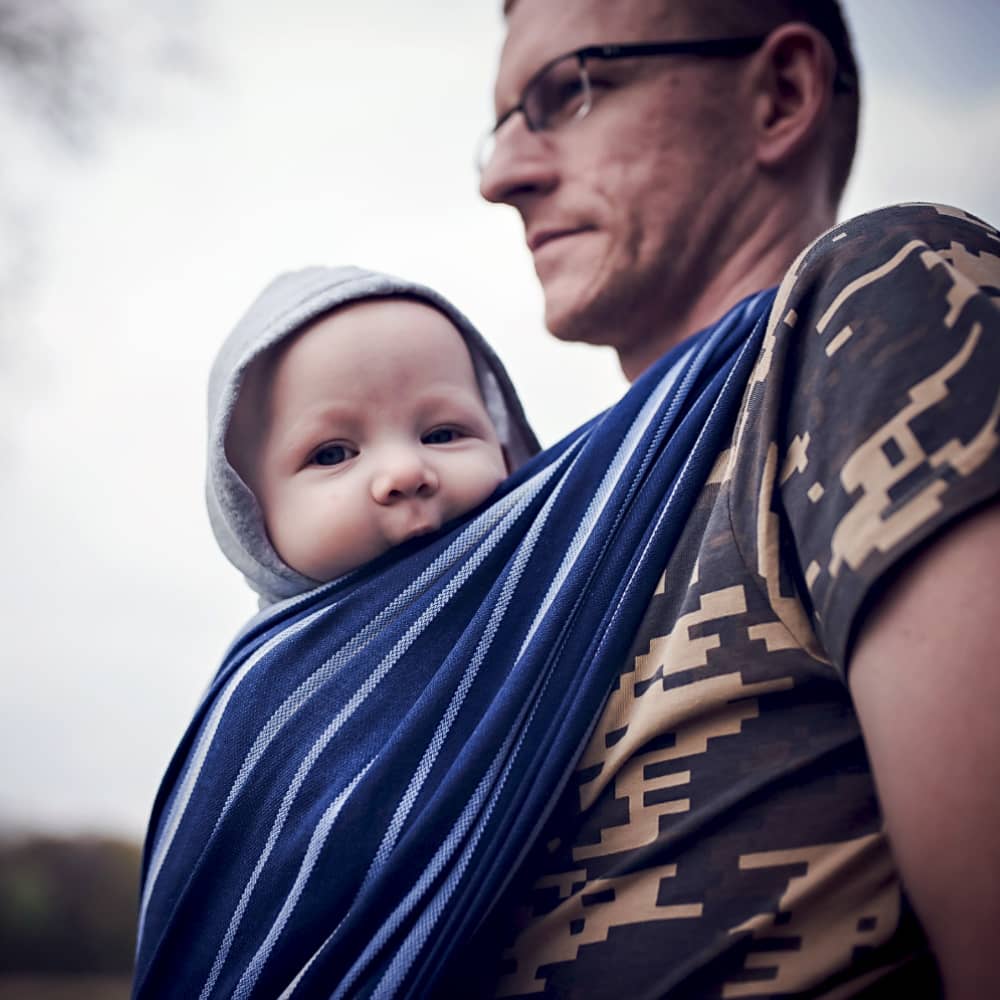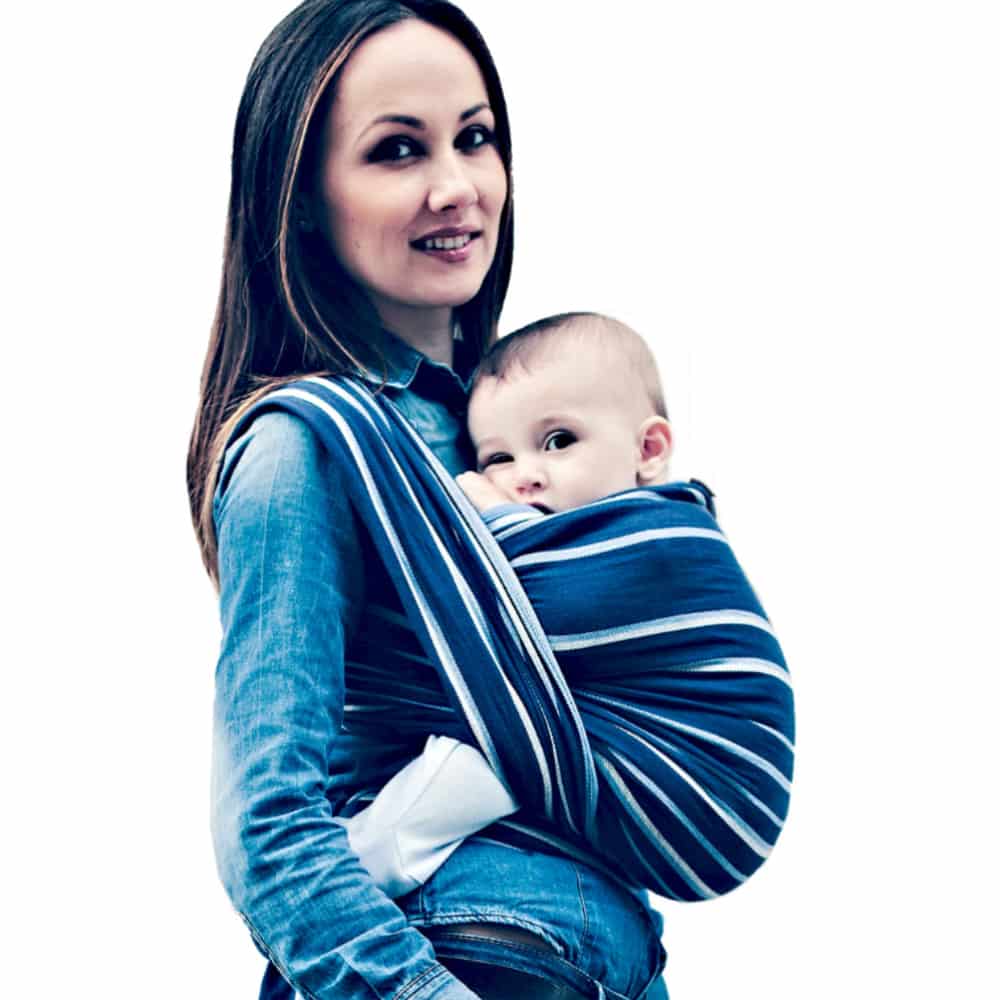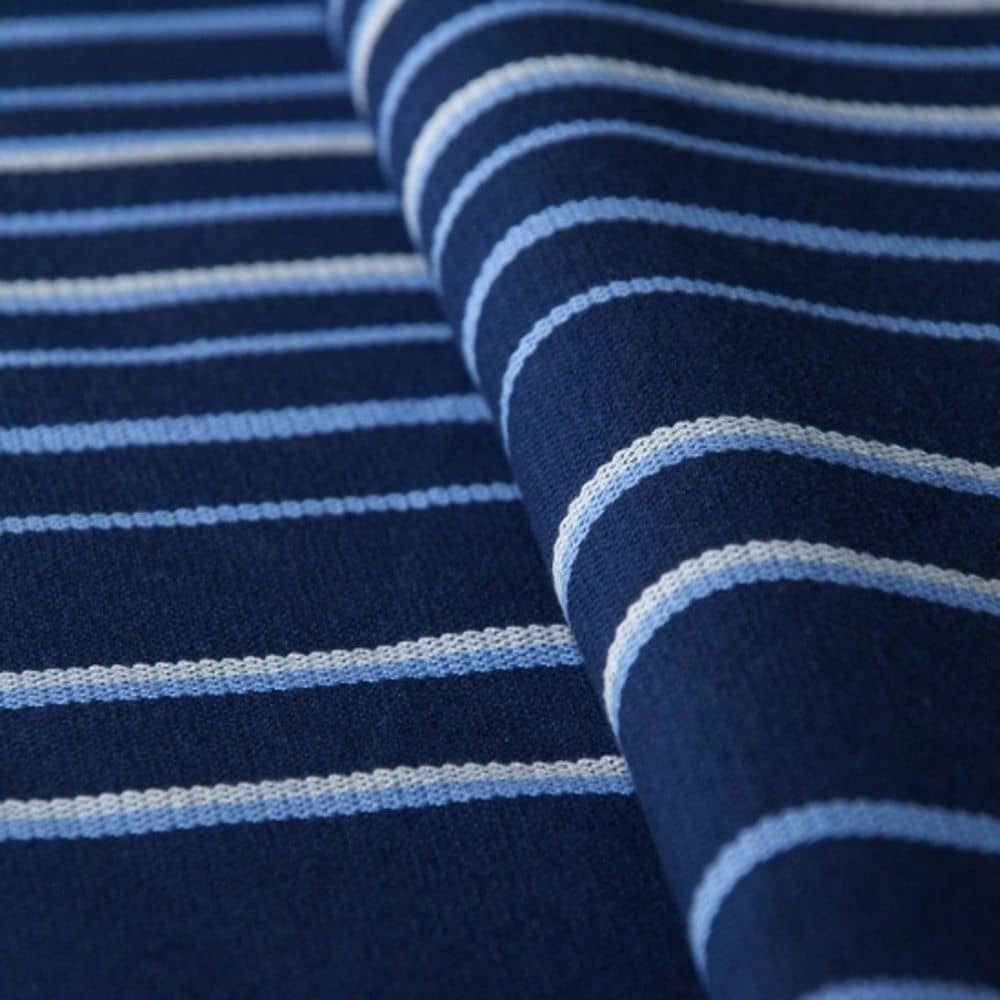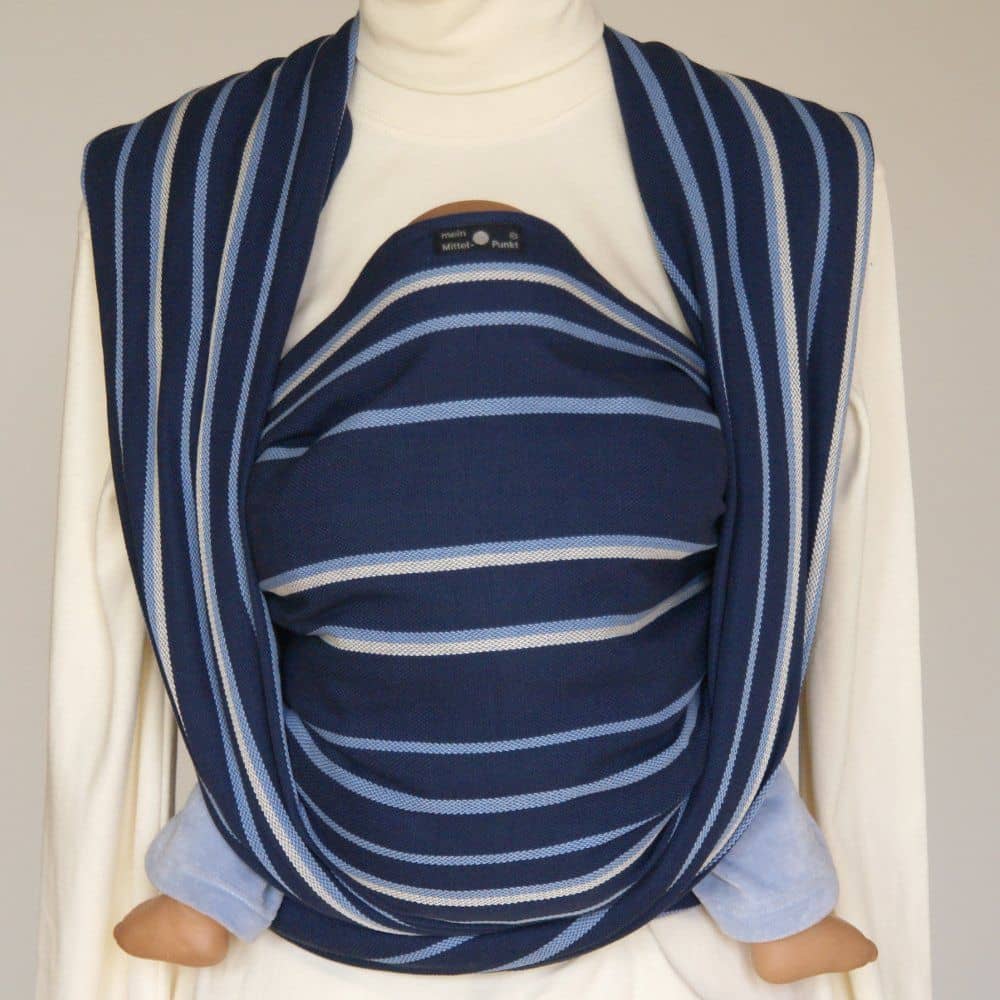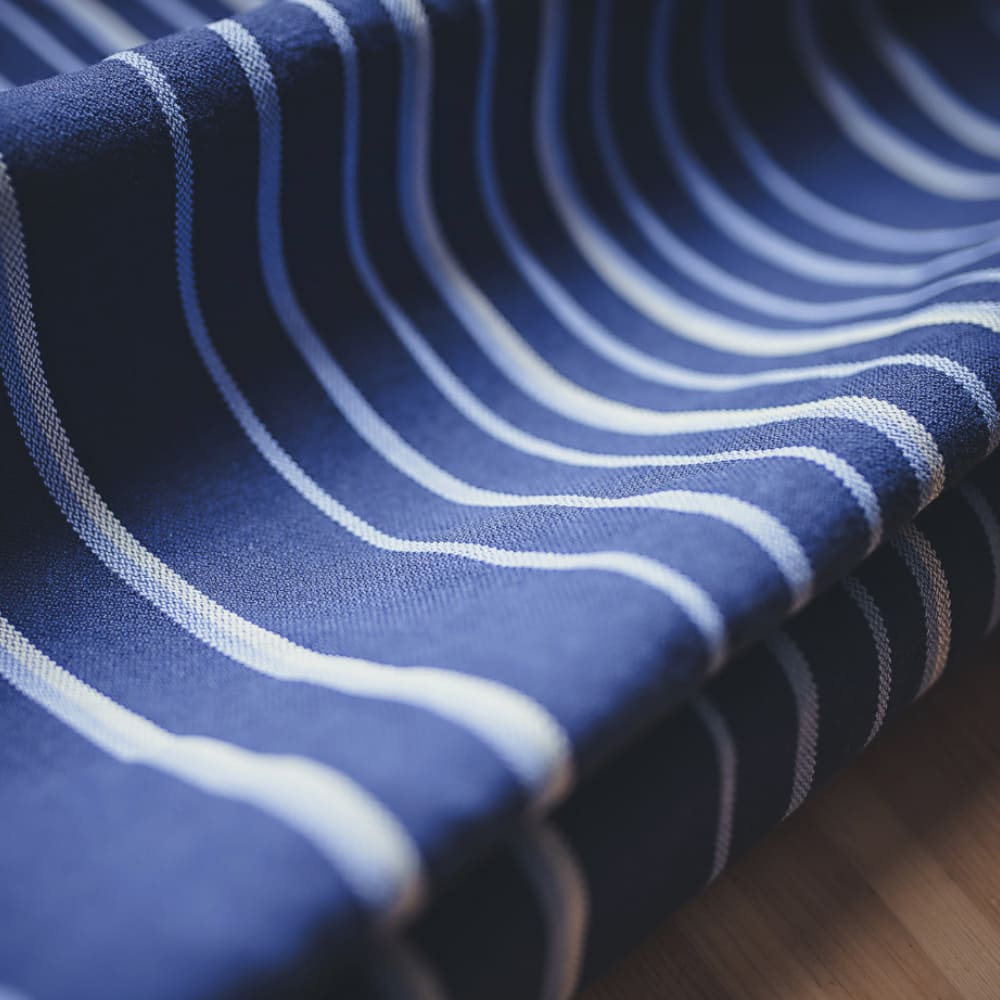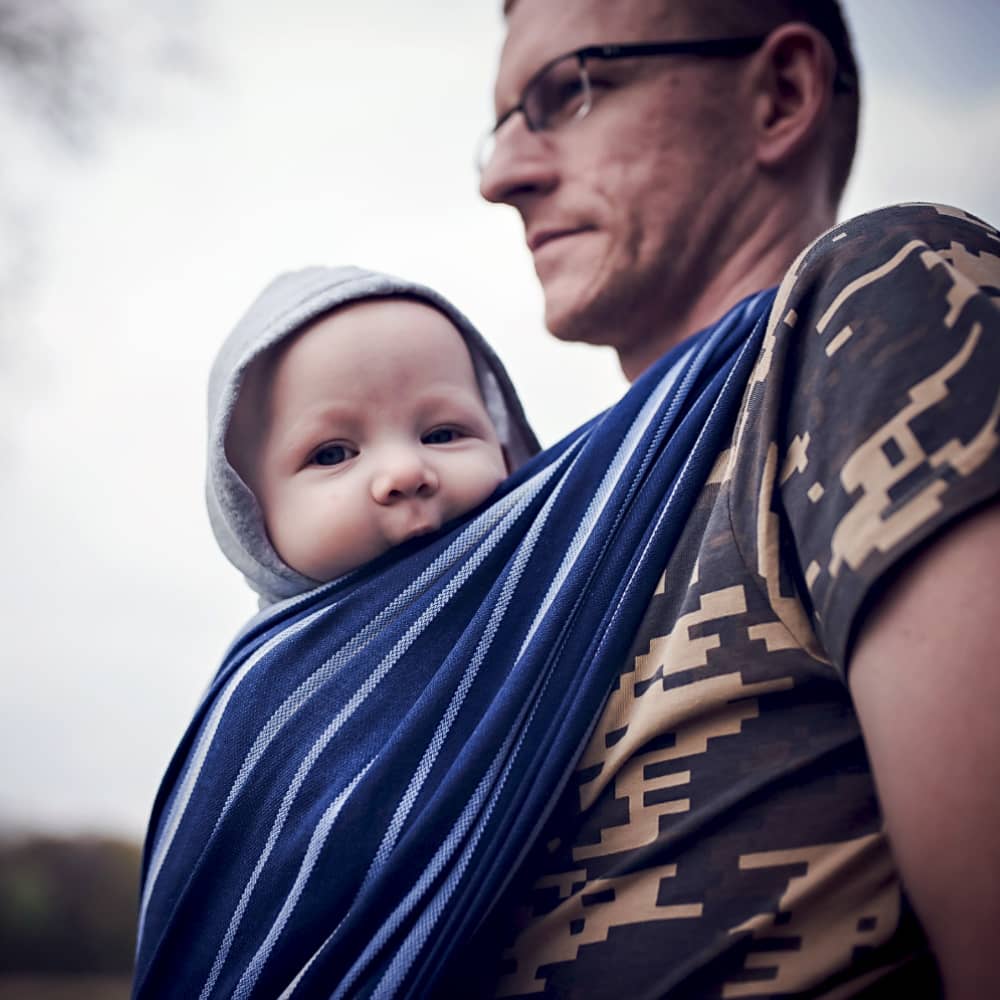 Baby Wrap Sling Till, second quality
Description
Stripe pattern, narrow light blue stripes on a dark blue background.
Cross twill fabric, robust, with diagonal stretch.
Click here to view detailed care instructions.
---
Till hat eine sehr schöne Farbe, paßt zu vielem und auch mein Mann benutzt es sehr gerne. Es läßt sich supergut binden!
Suitable Products
Suitable Products
Backpack Till
Cute drawstring backpack to hold your wrap, sling or other carrier and much more.