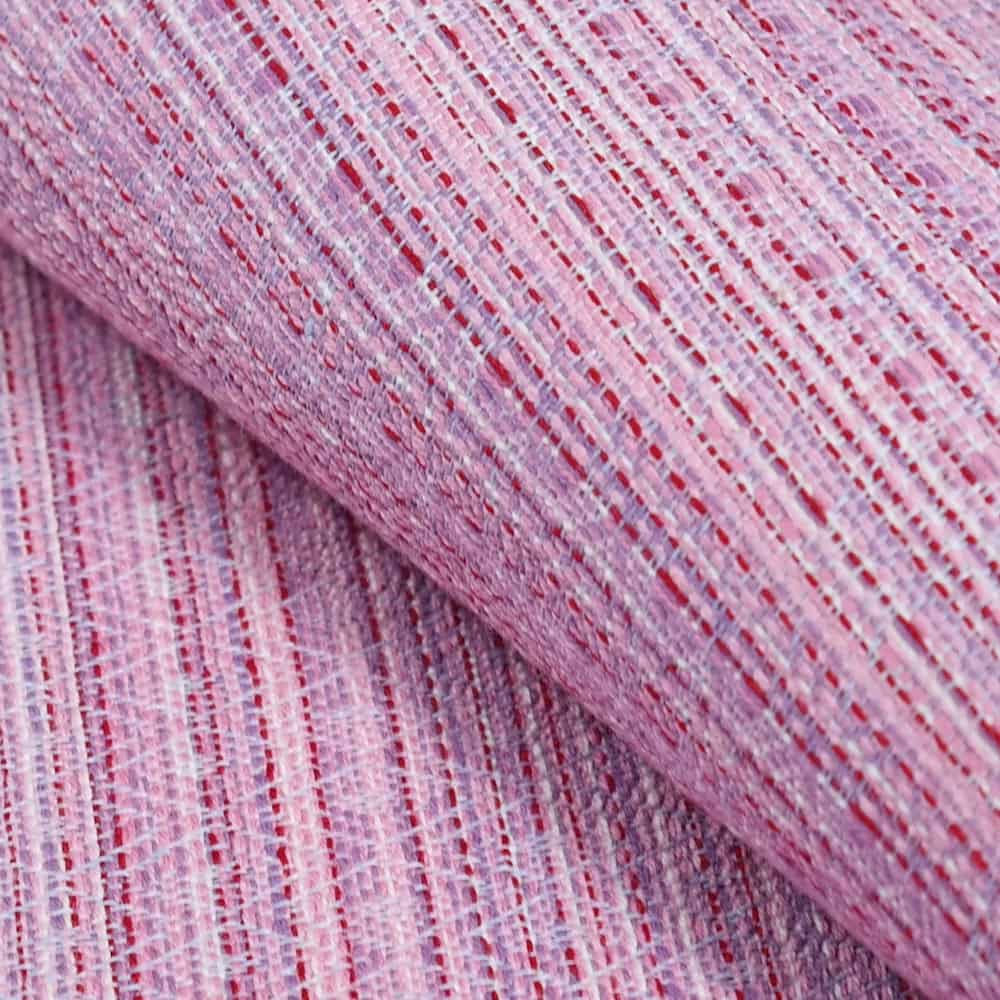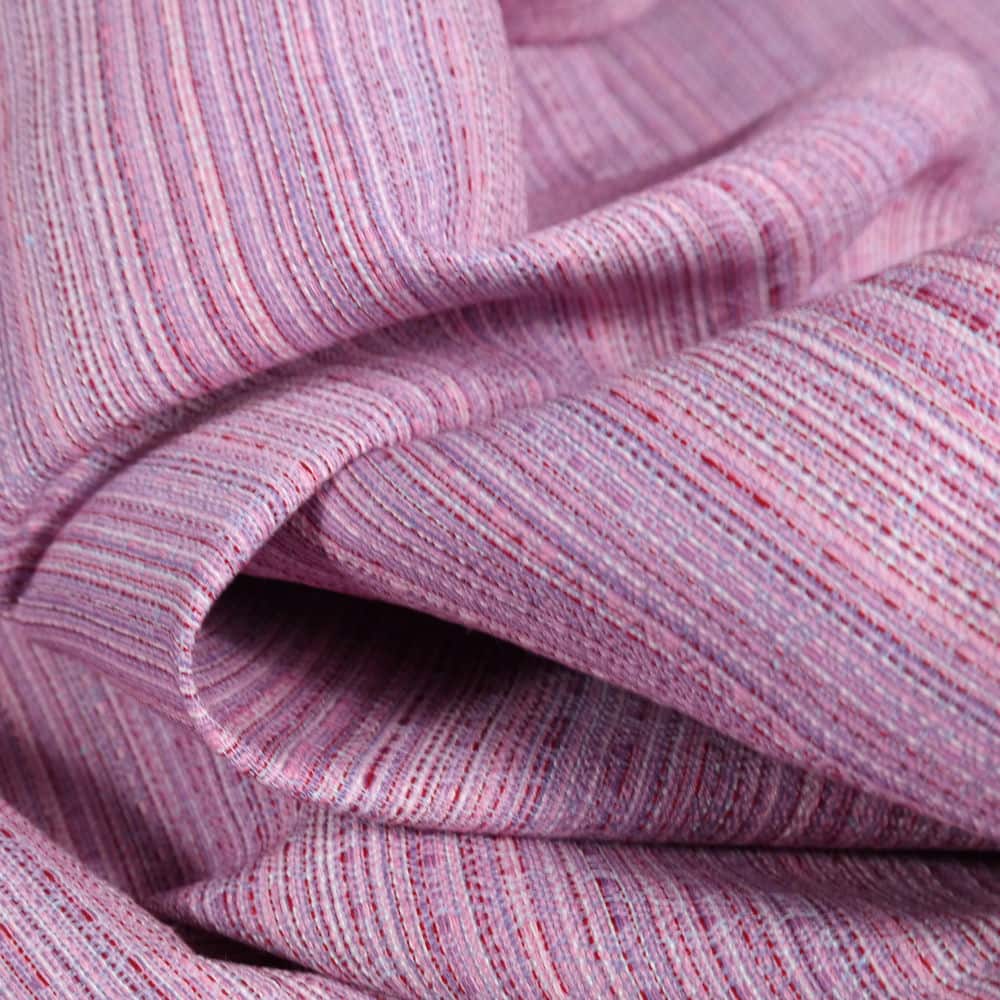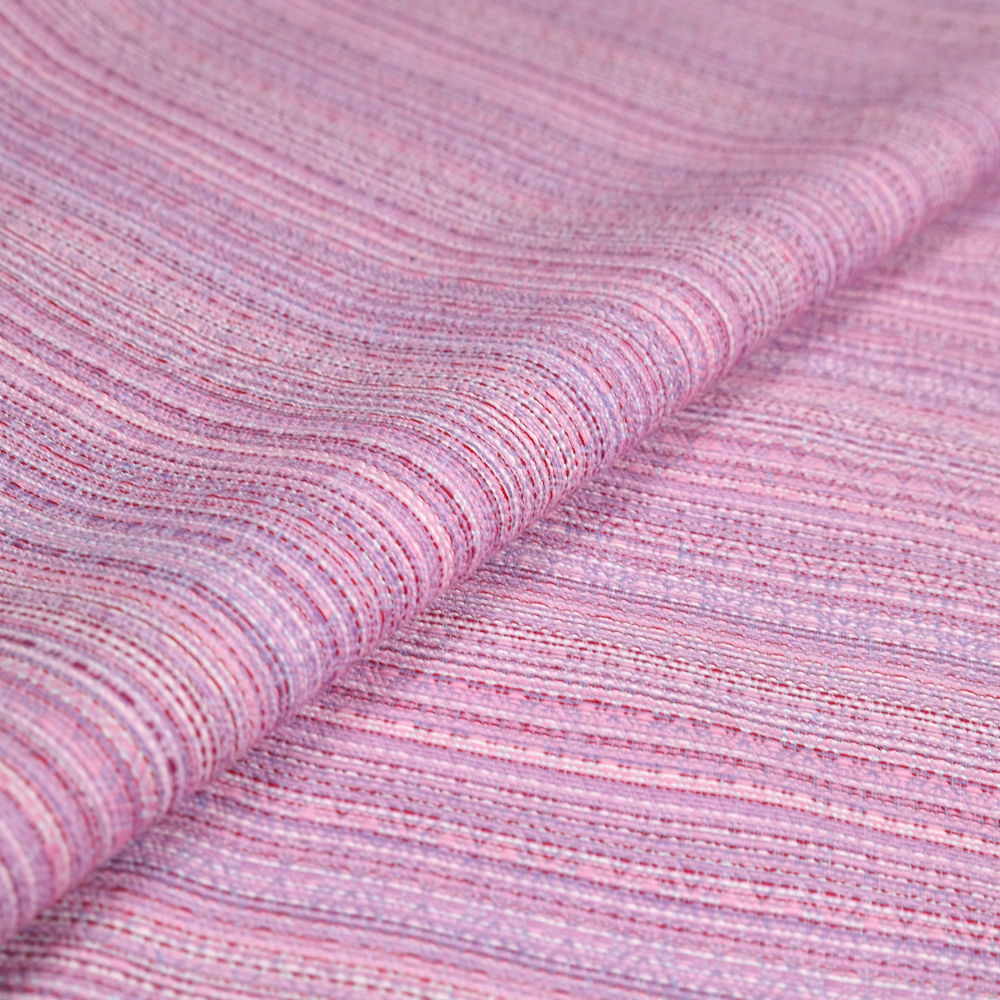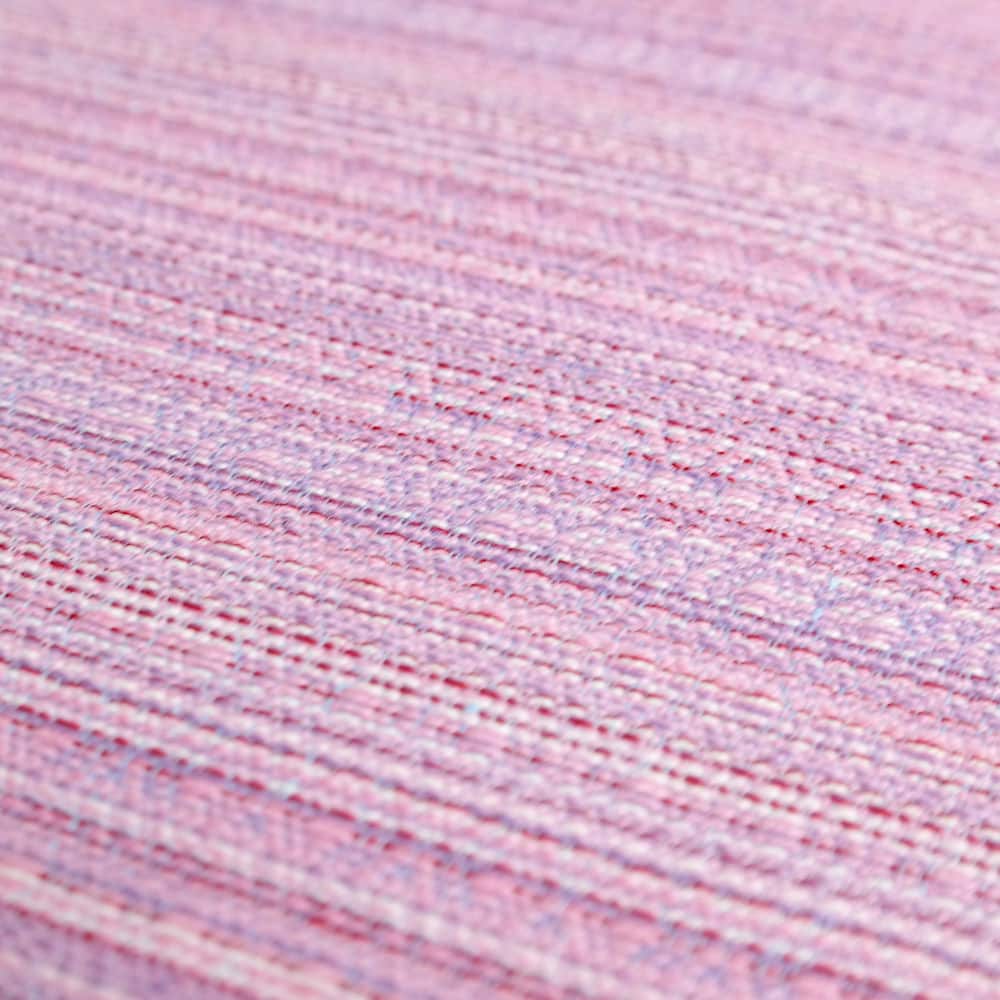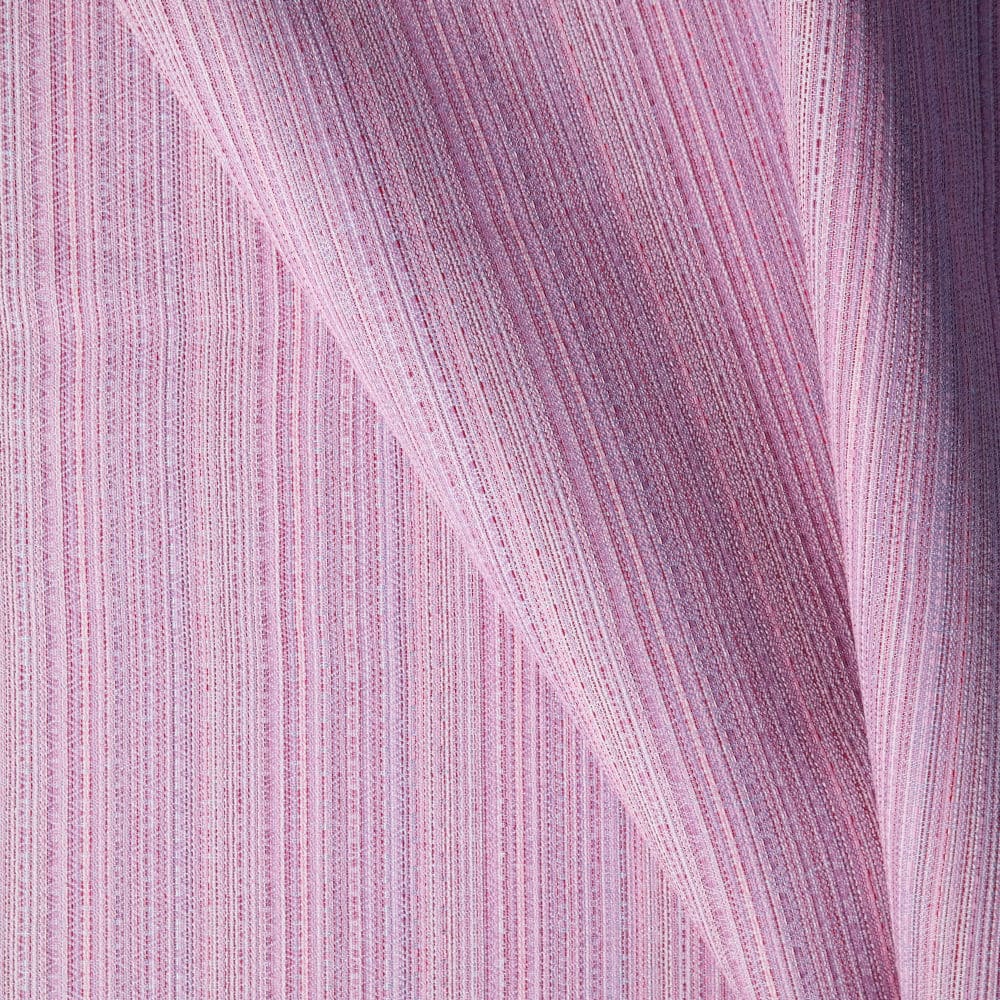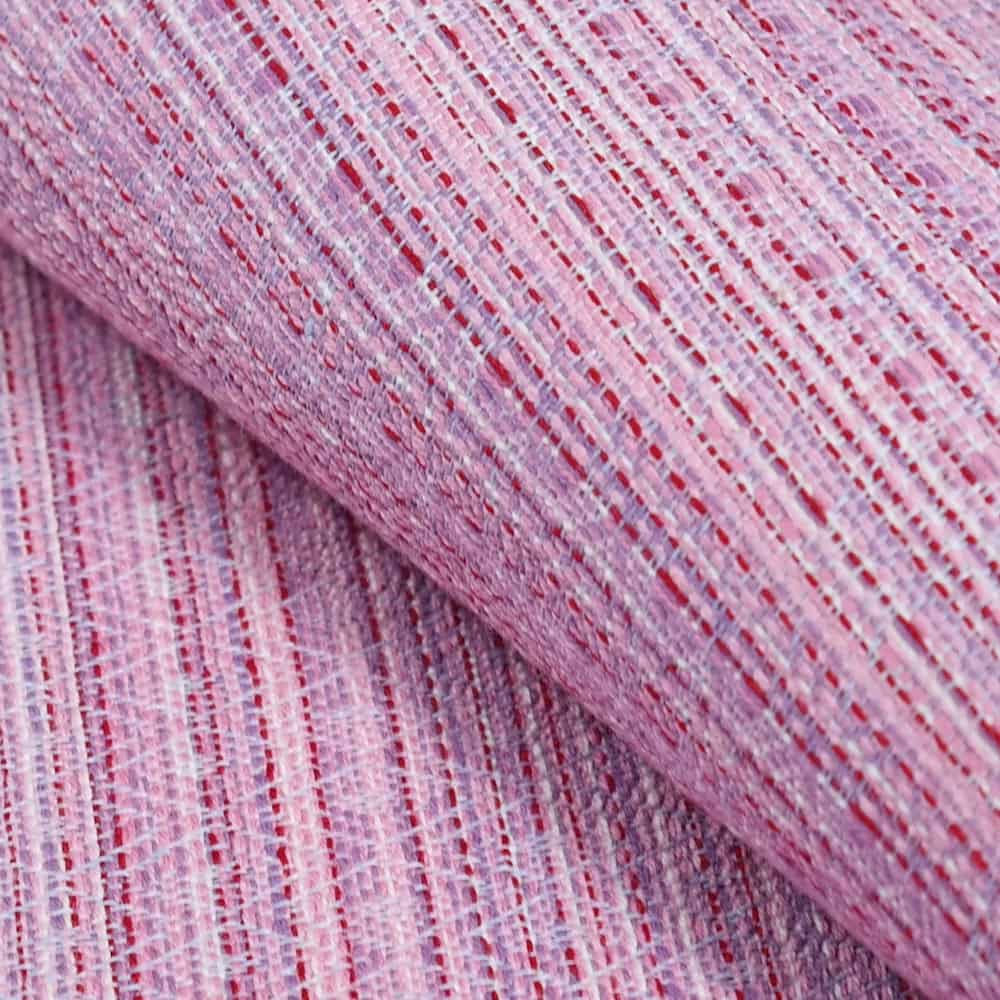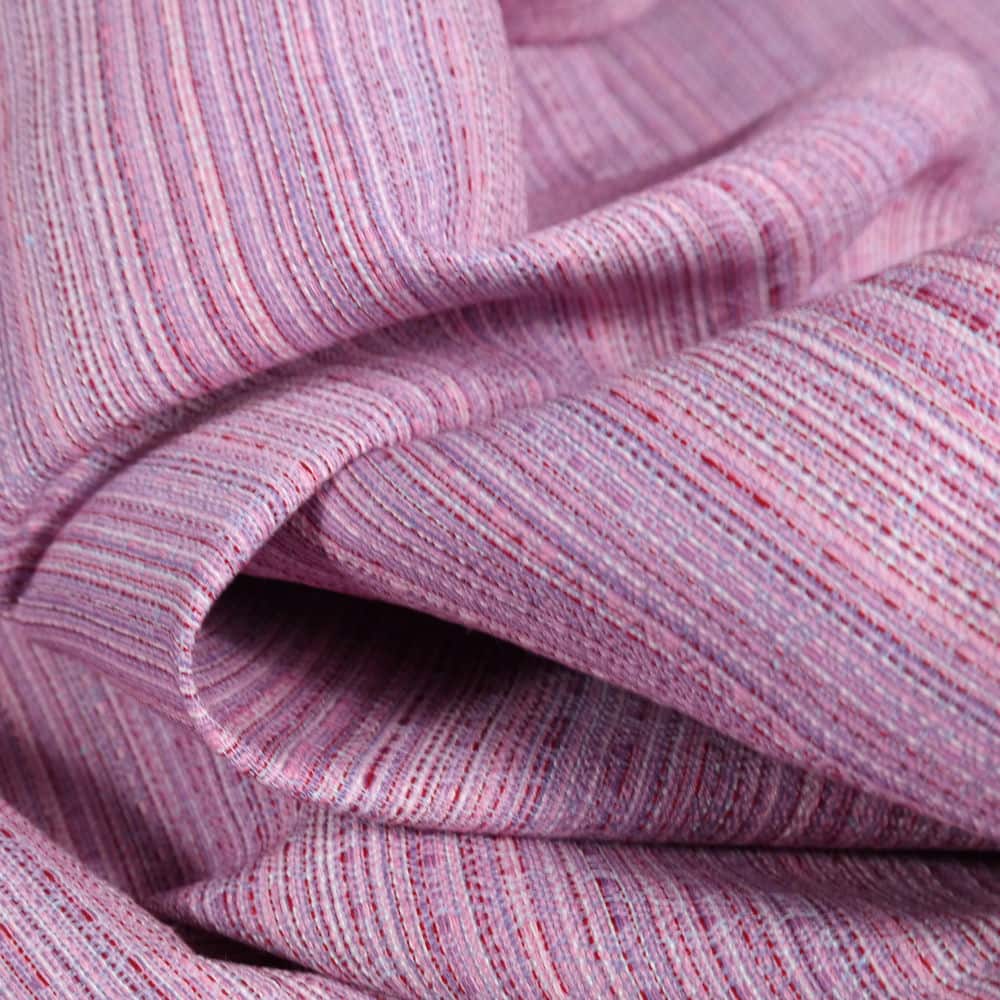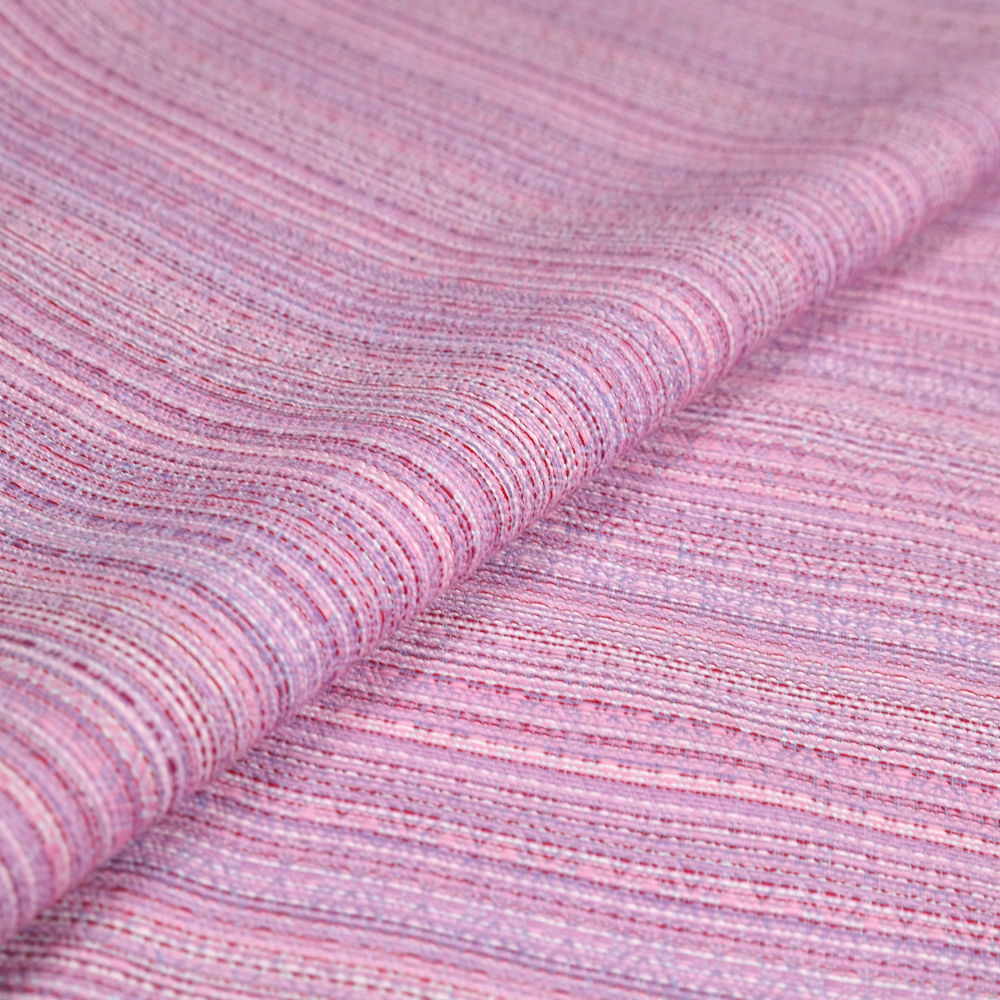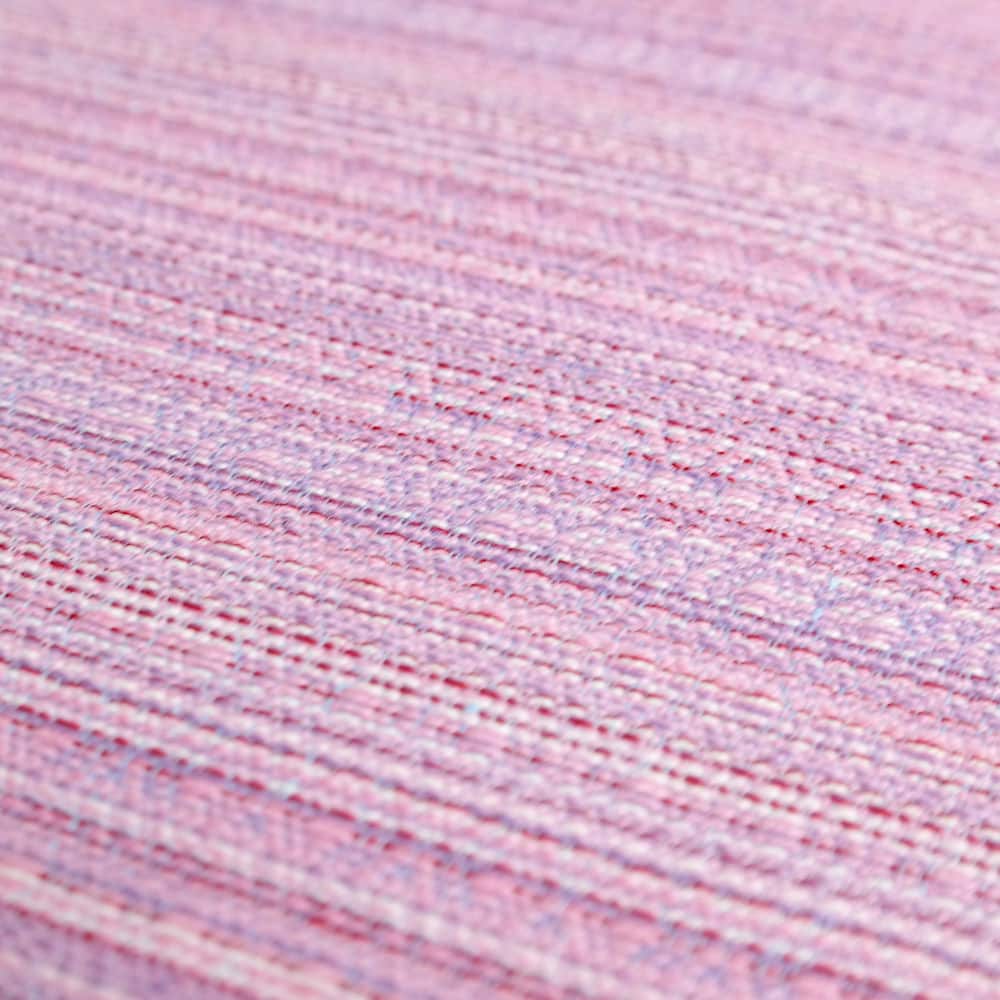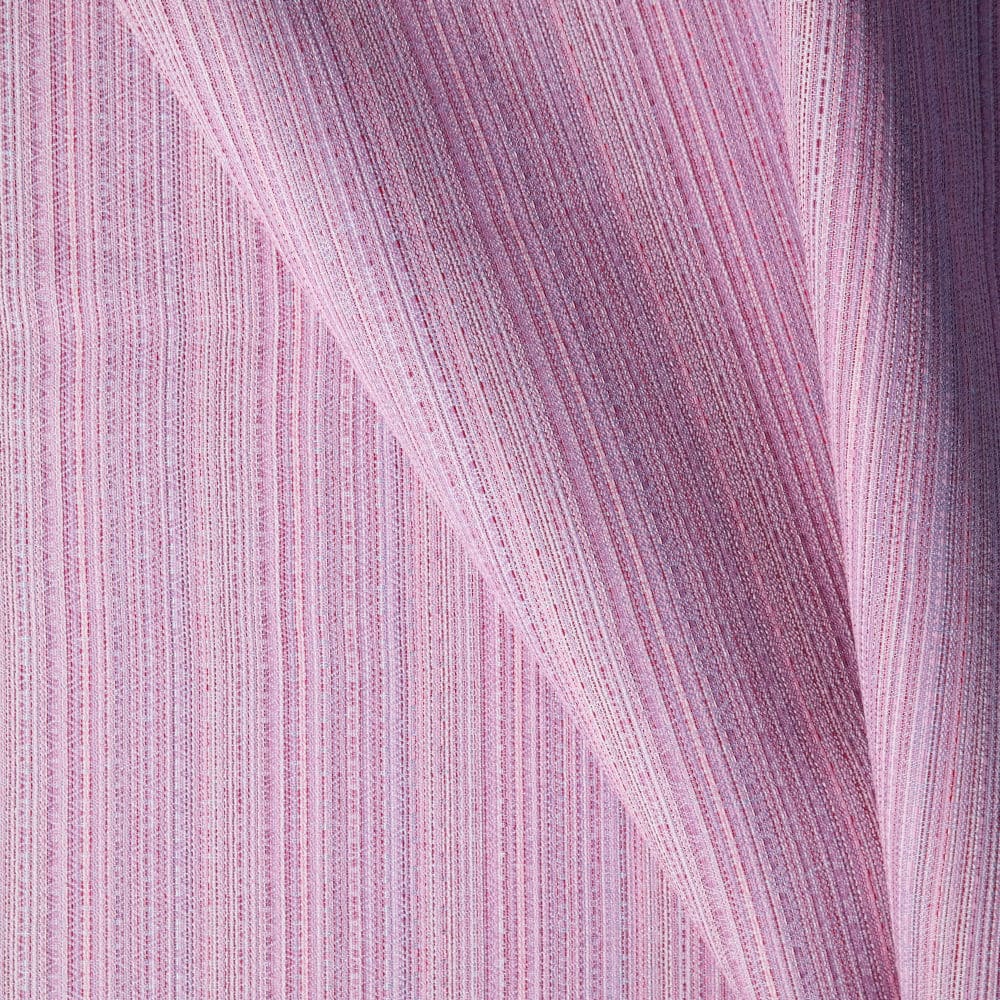 Baby Wrap Sling Summer Dream with Hemp, second quality
Description
2nd Quality
Summer Dream with hemp - warm summer evenings and lightweight clothing are the first things that come to mind when we think of summer. Our Summer Dream wrap is woven with hemp, which makes a perfect blend for hot summer days.
The gradient in the warp with different shades of ruby, red, purple and white reminds us of our classic design "Eva". Summer Dream with hemp is a little stiff and stubborn at the beginning, but becomes more cuddly with each use and wash and has what it takes to be a real cuddly wonder.
This wonderfully comfortable DIDYMOS Wrap is easy to adjust and tighten for all wearing styles and body shapes. This fabric will provide a lot of wearing comfort with additional stability - for both small and, especially, big babies.
Our cotton and hemp fabrics are the best organic quality, while the intense colours are free of heavy metals or other harmful substances.