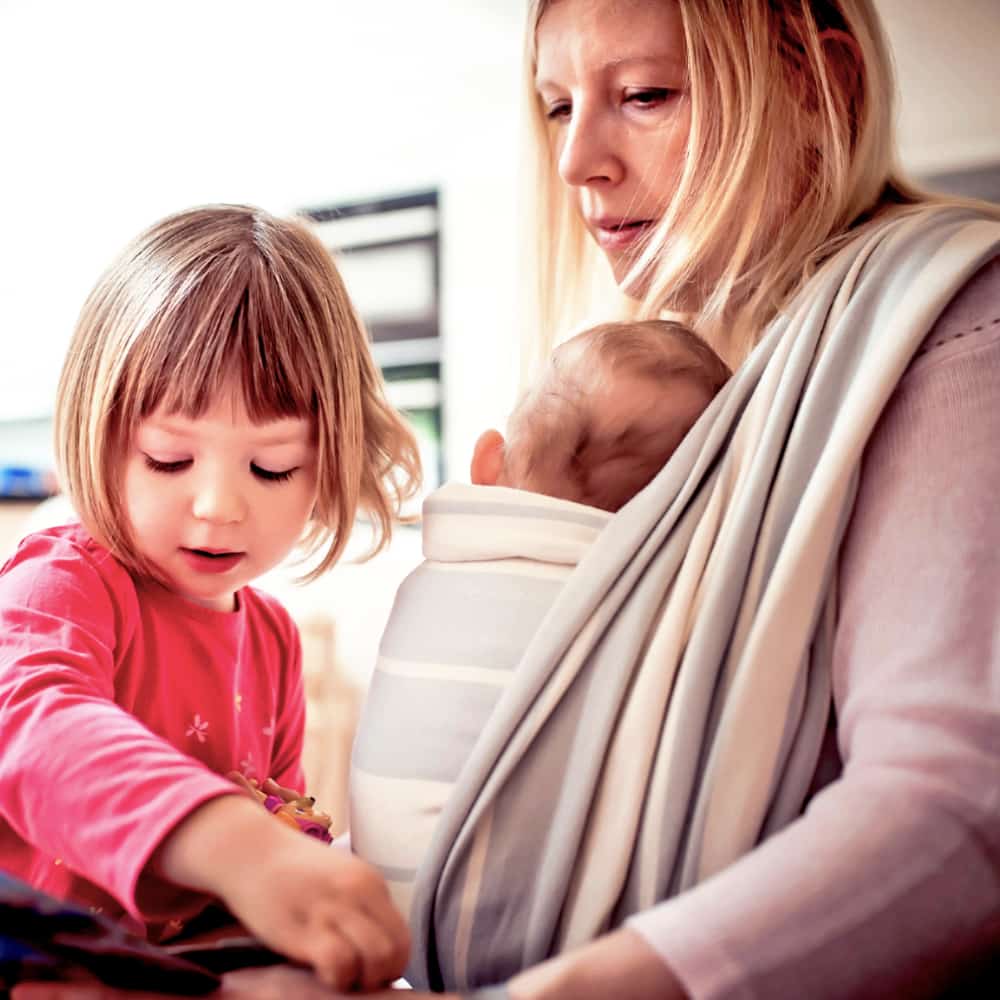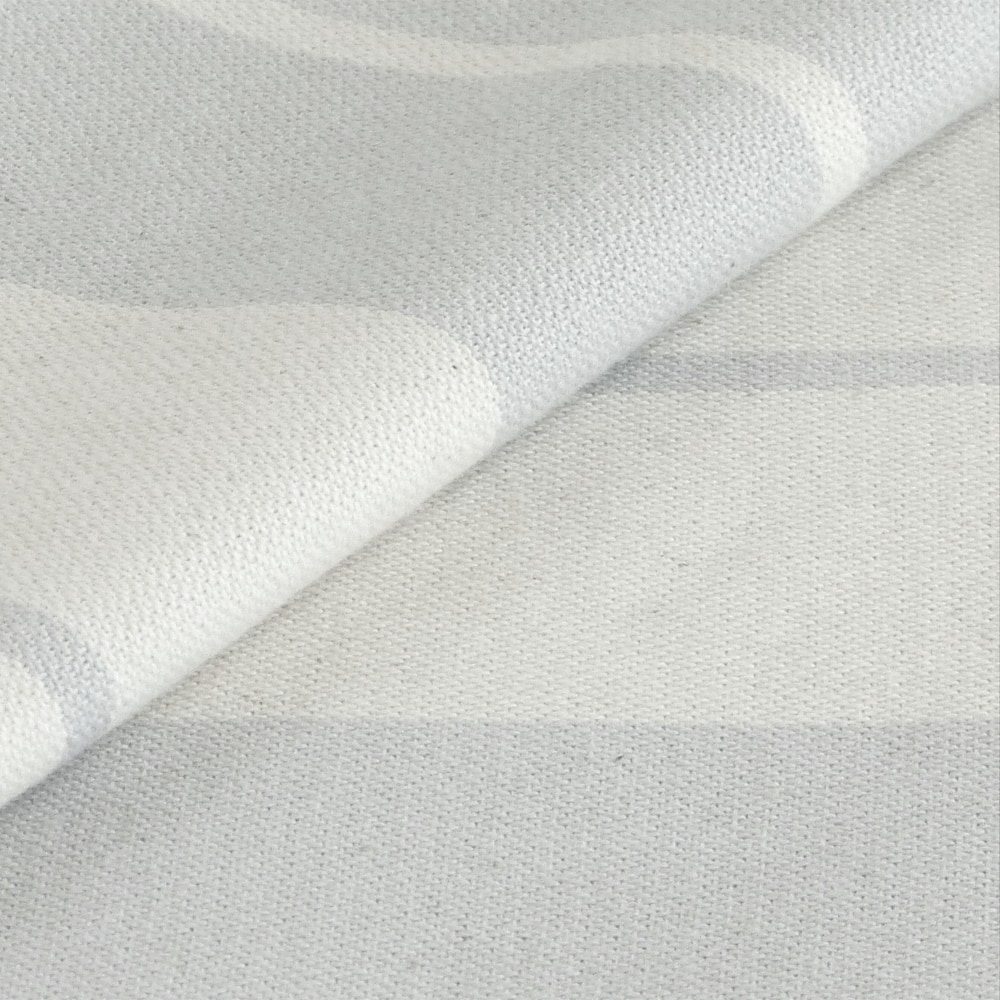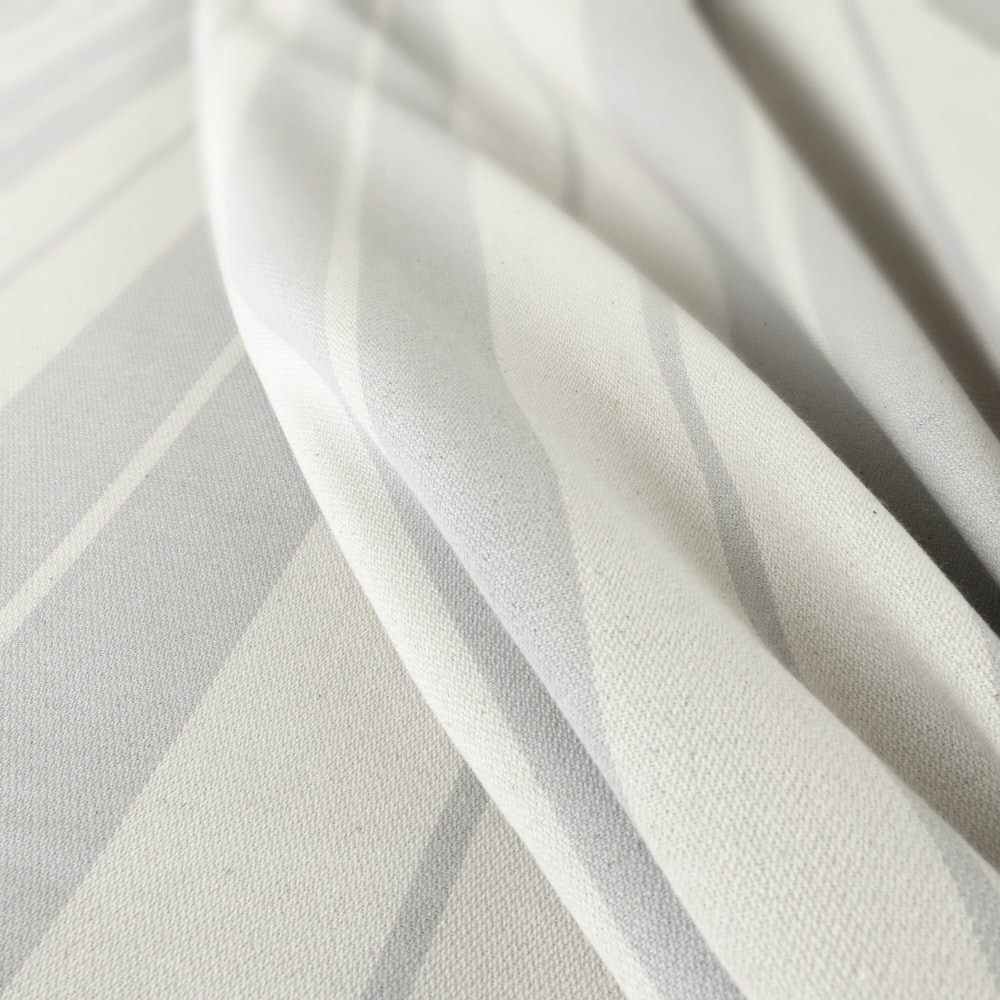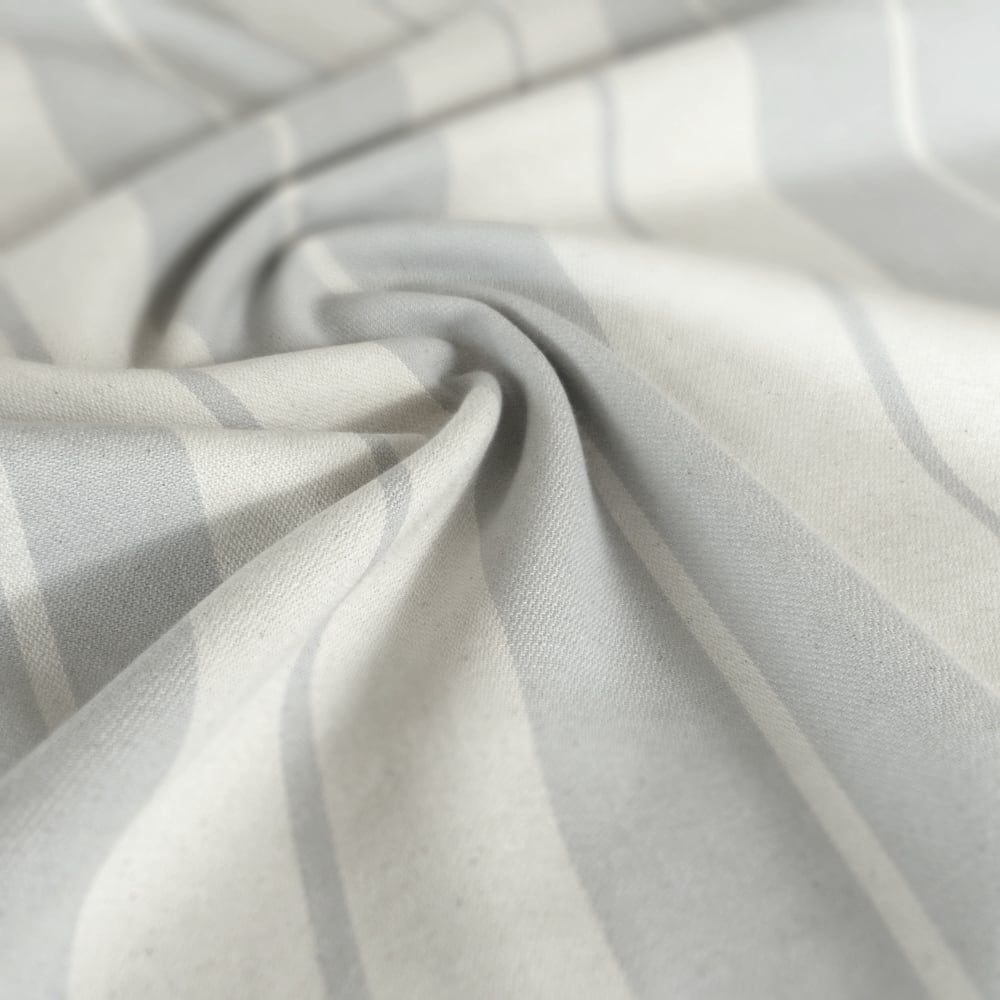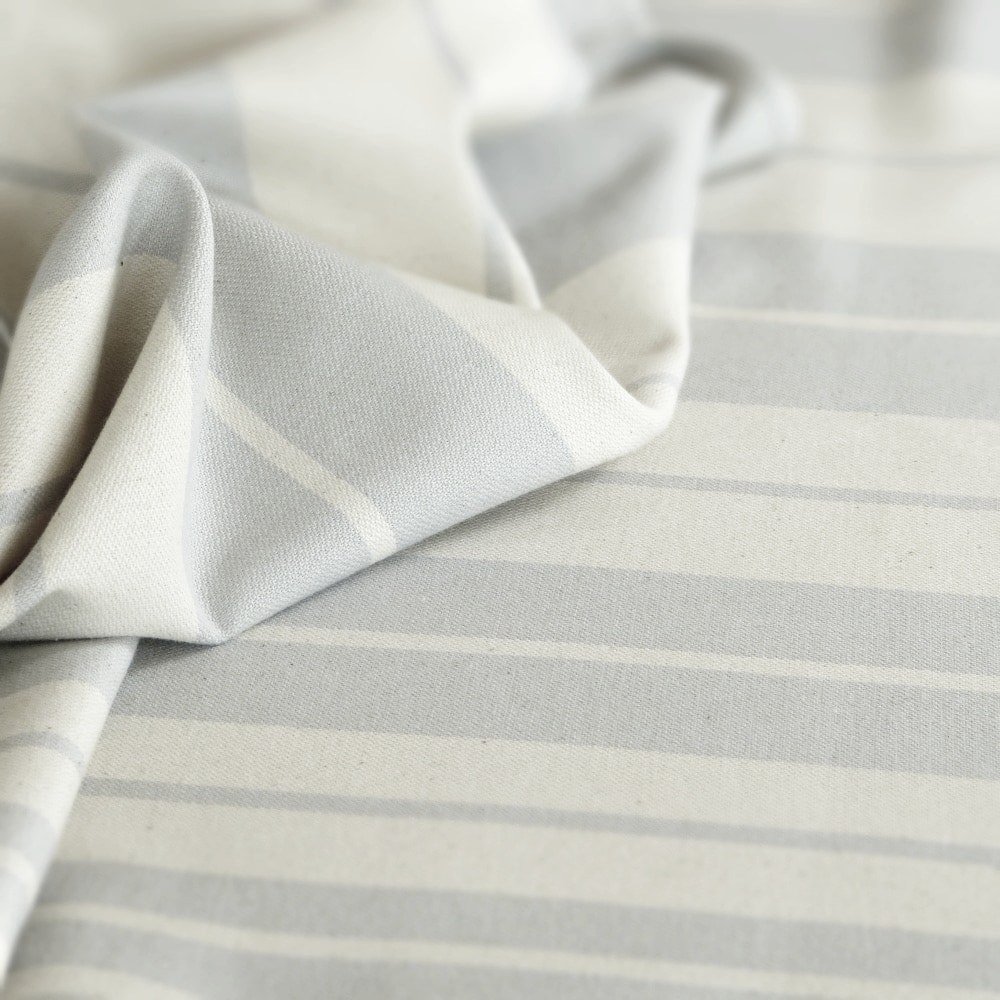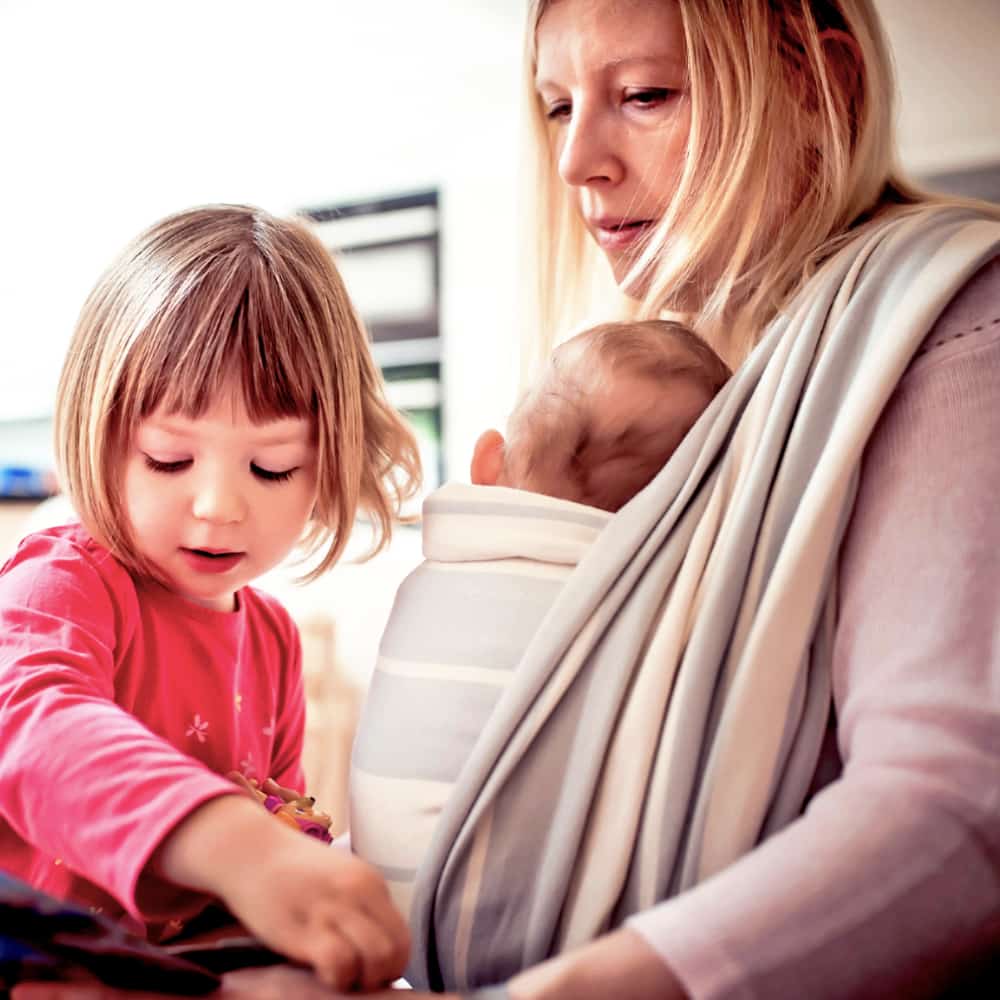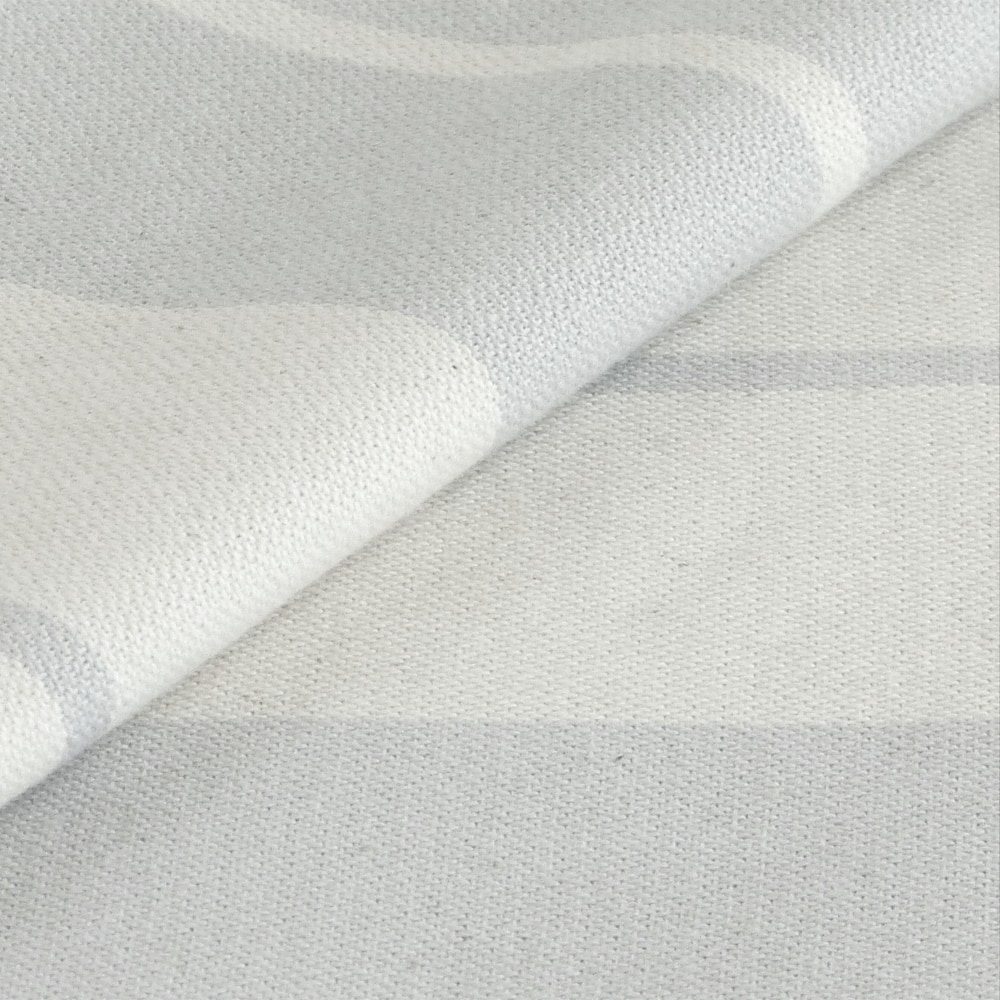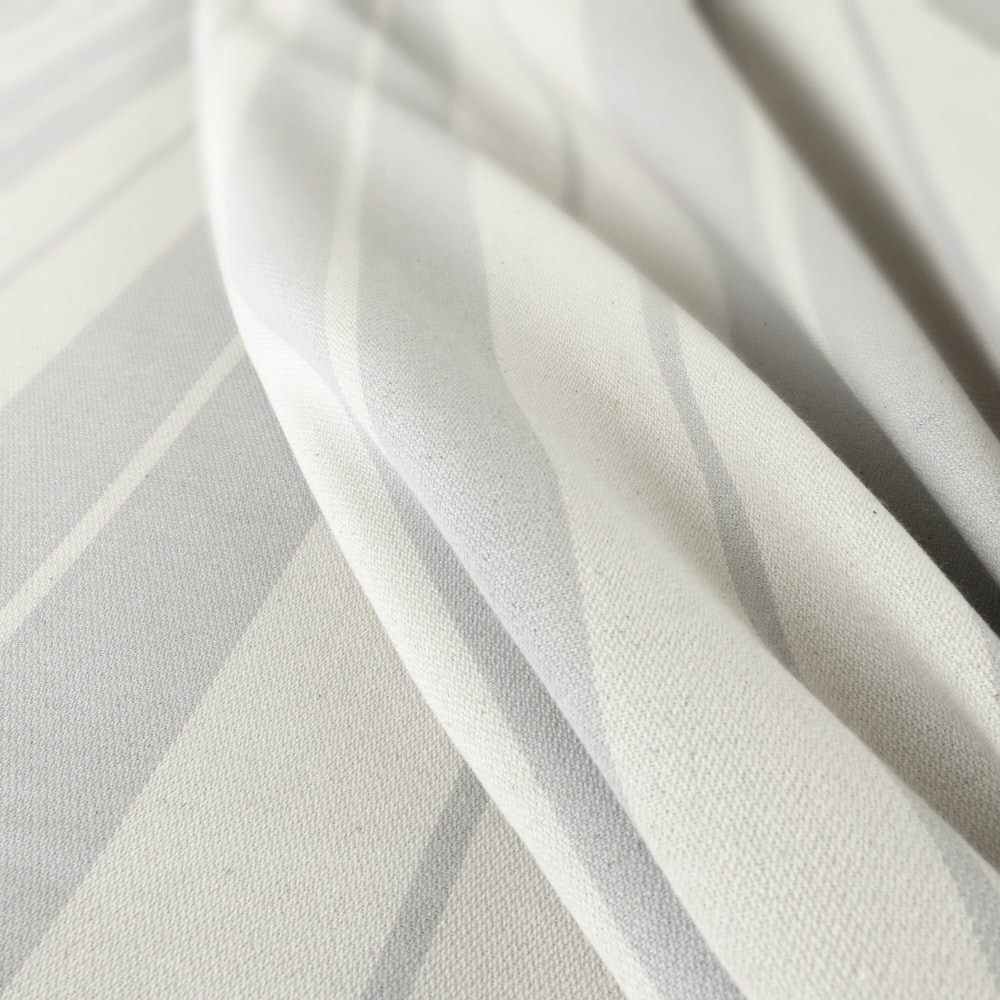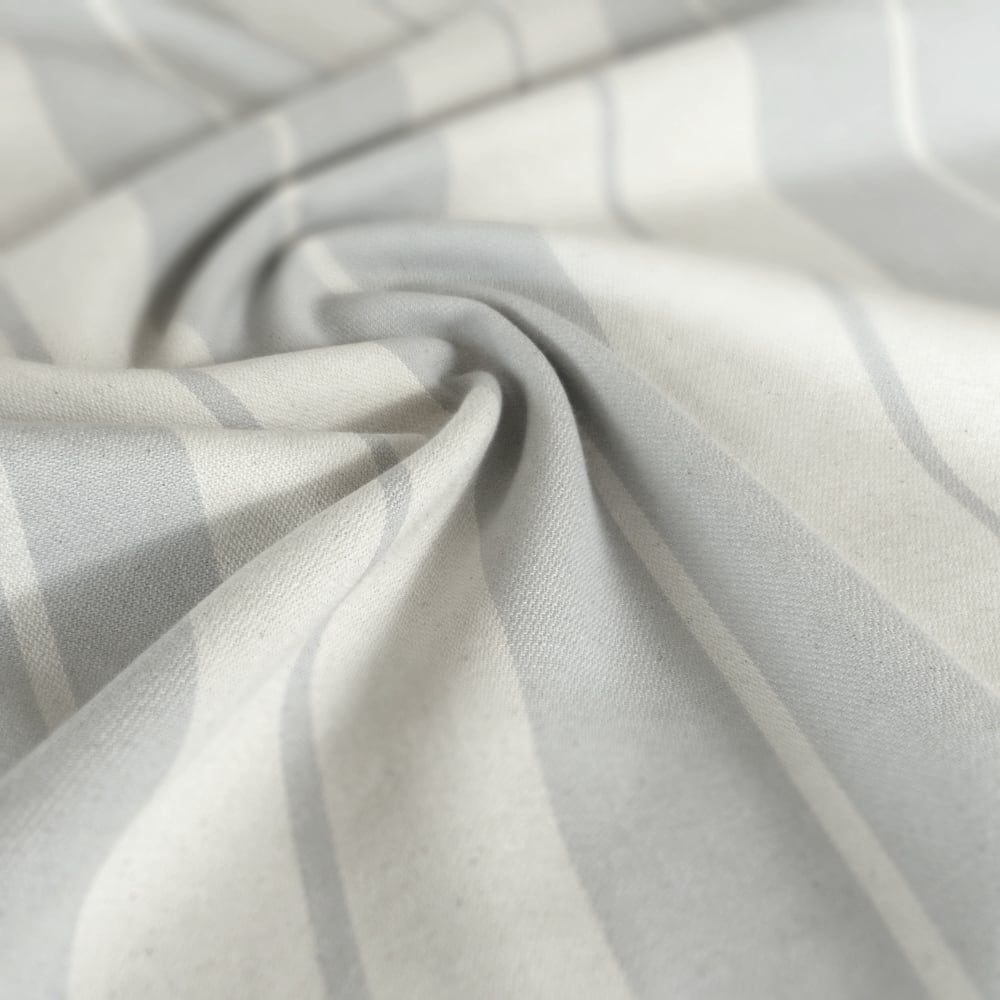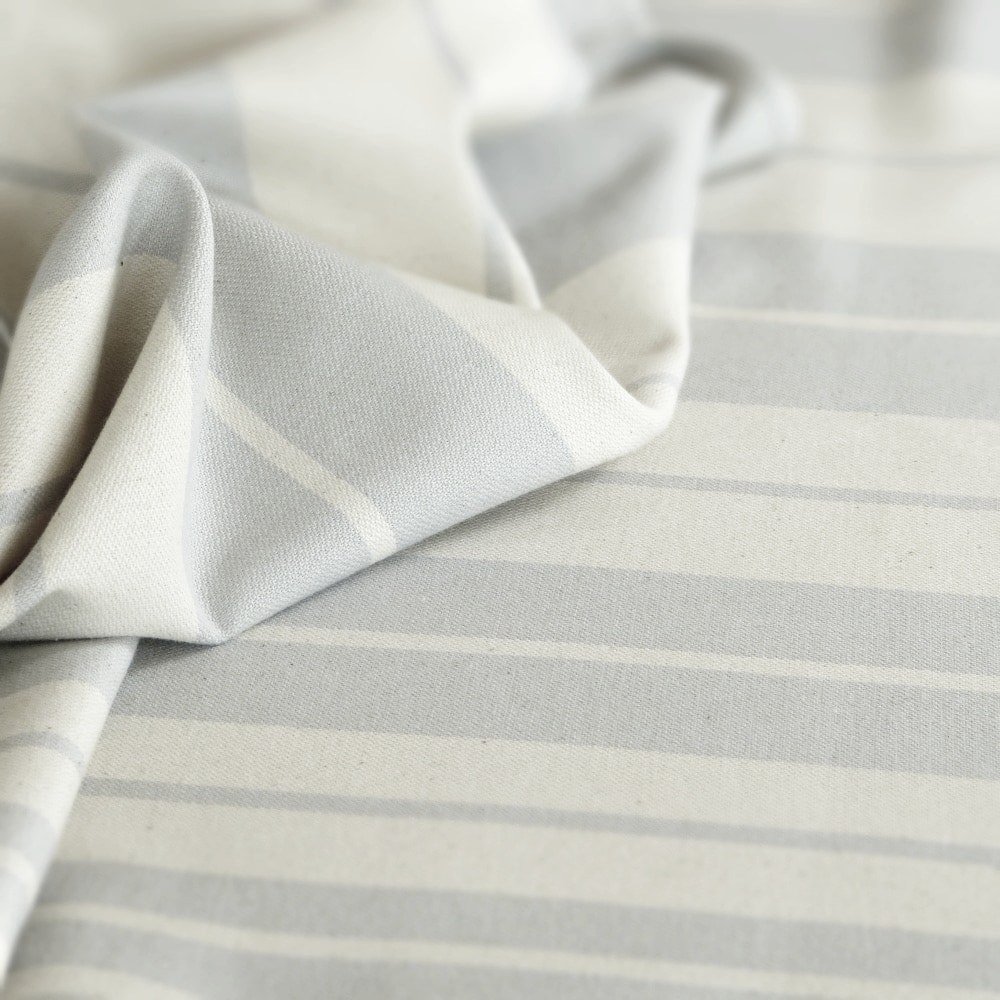 Baby Wrap Sling Standard grey/nature, second quality
Description
Our Standard line, easy care and sturdy. The llower price is due to the high percentage of un-dyed yarns.
The Standard Grey is made of pure organic cotton, the fabric is woven from undyed and jgrey cotton yarns.
Cross twill fabric; robust and sturdy fabric with an inherent diagonal elasticity for optimal support.