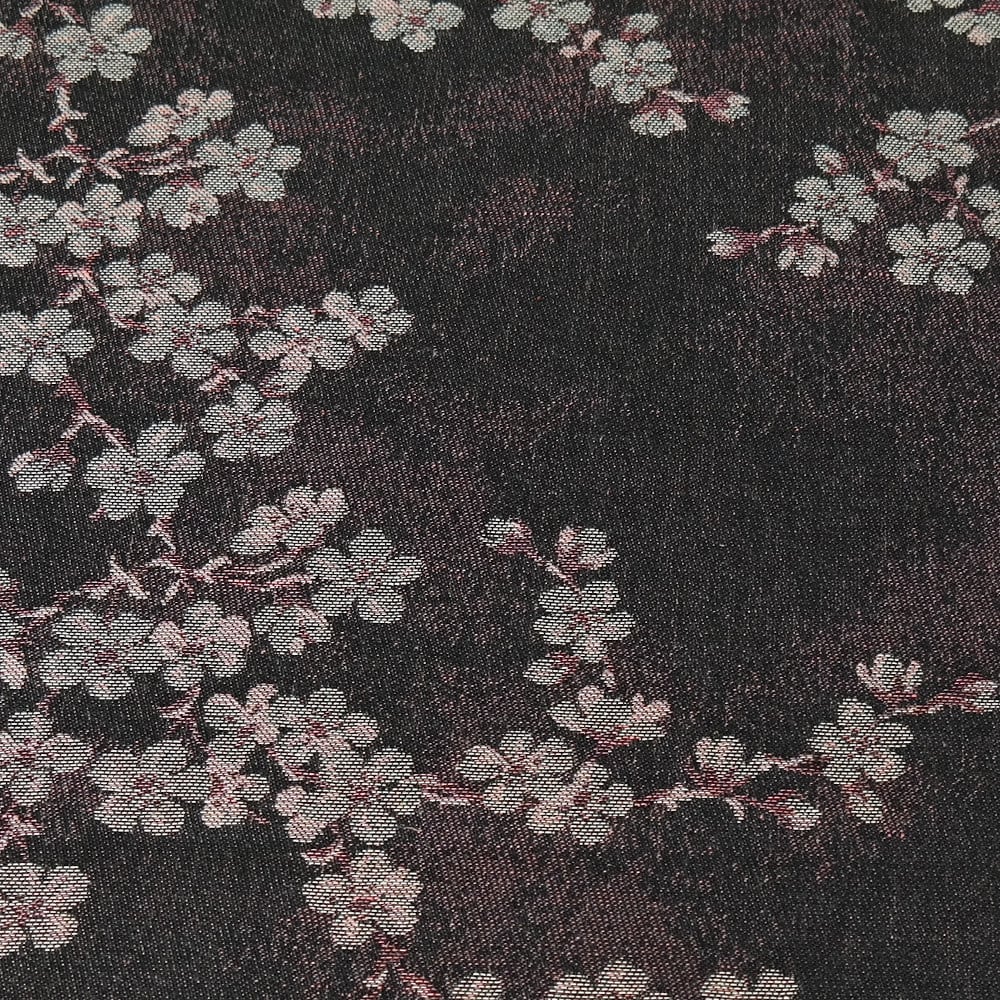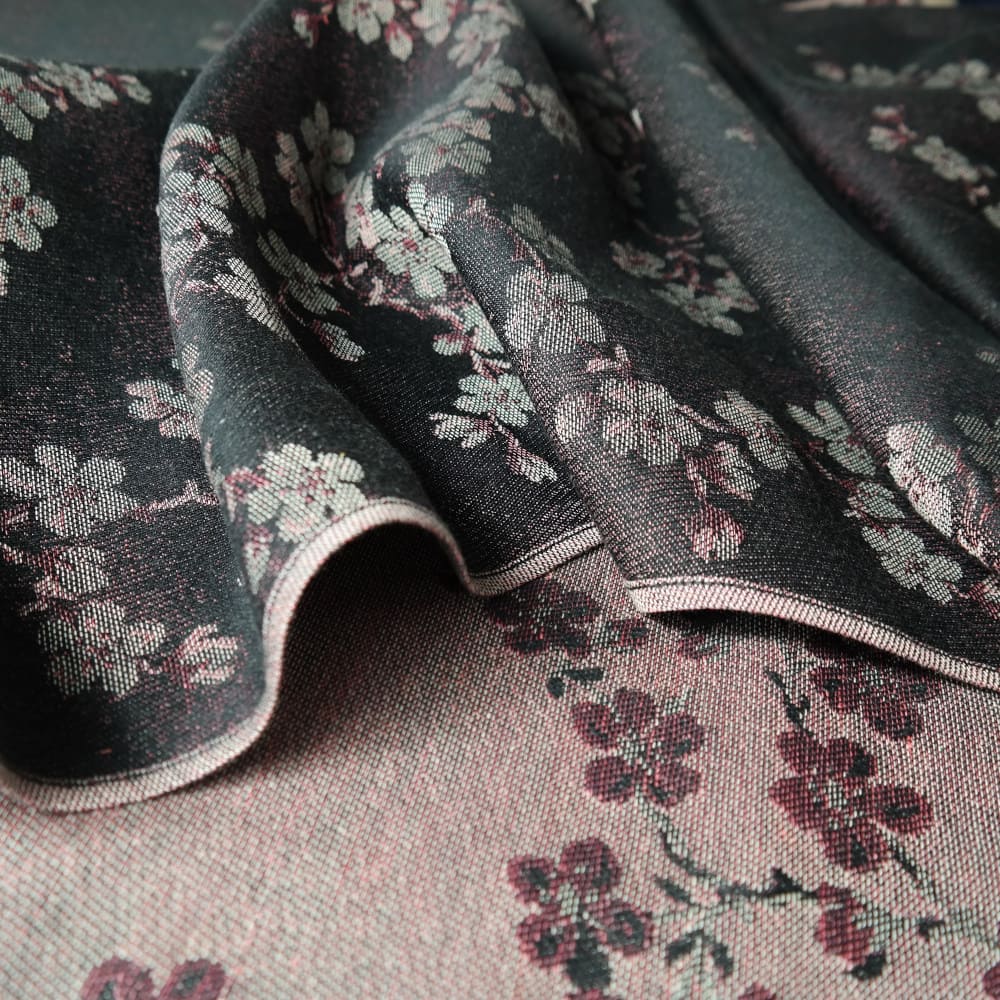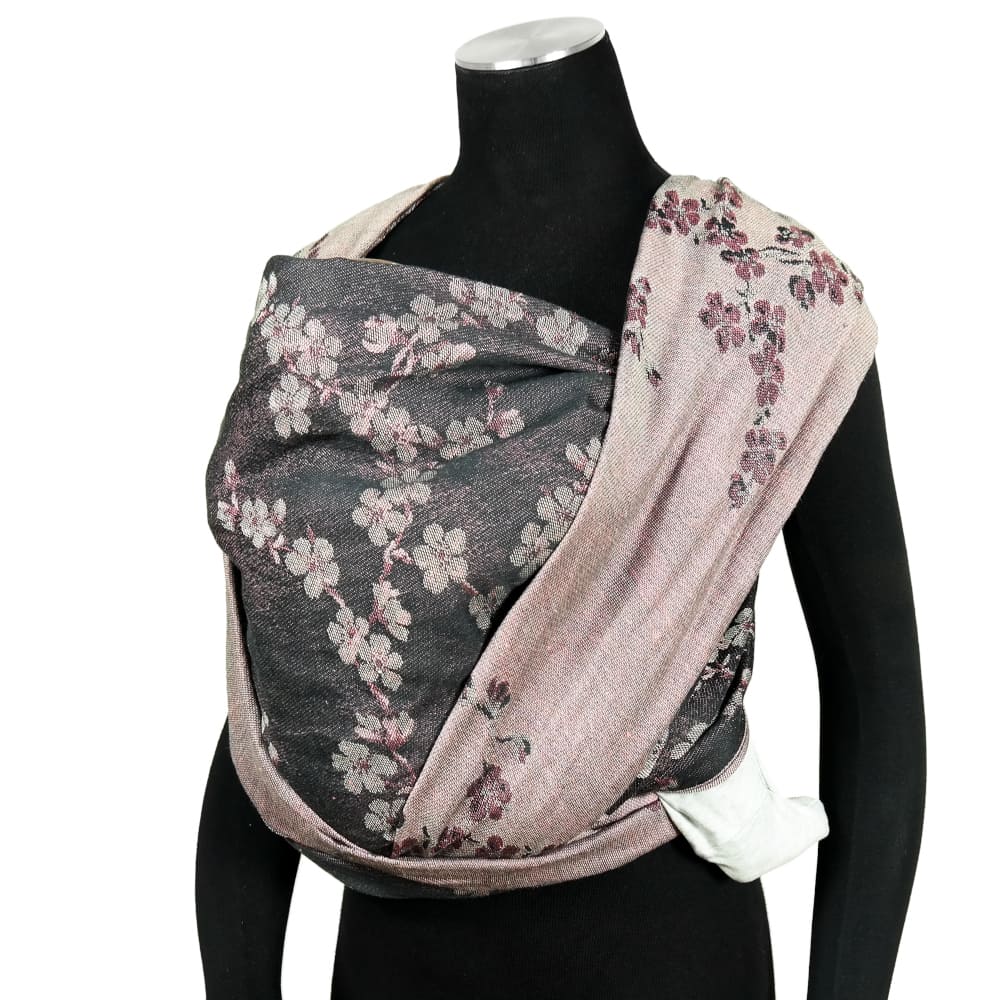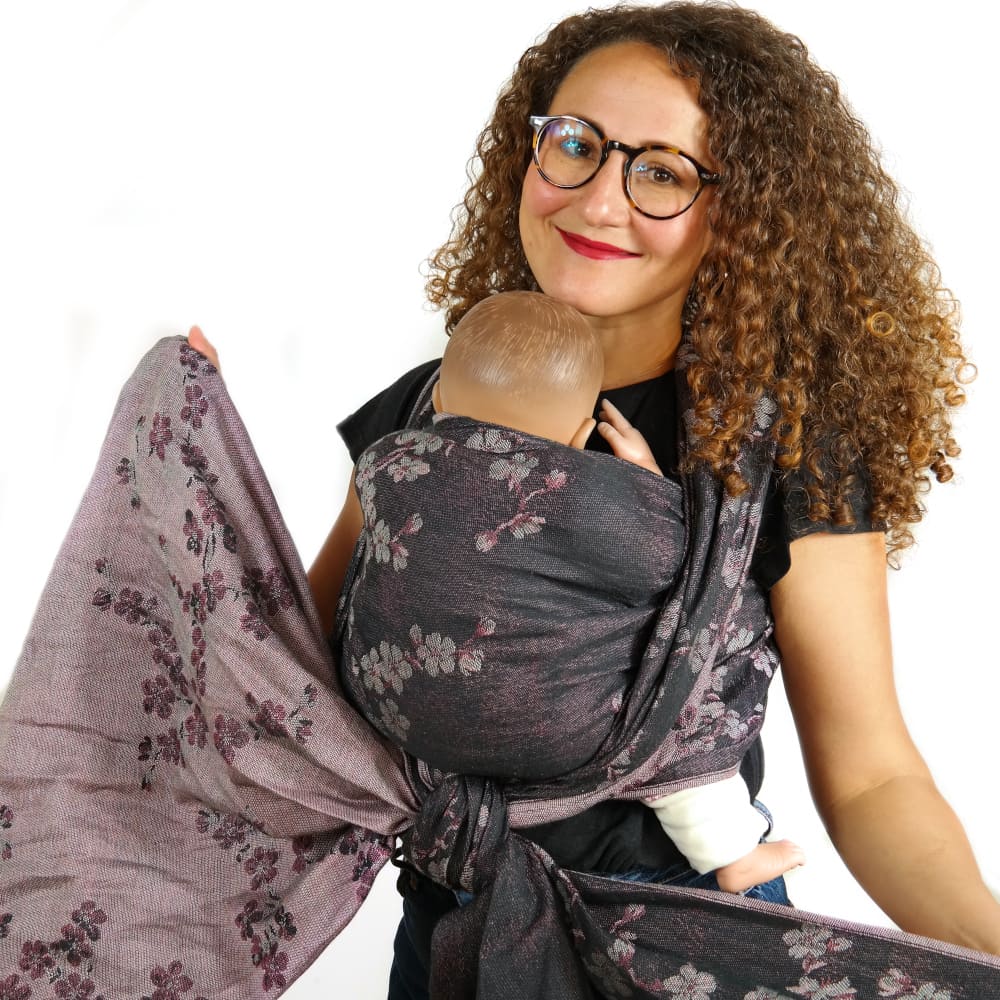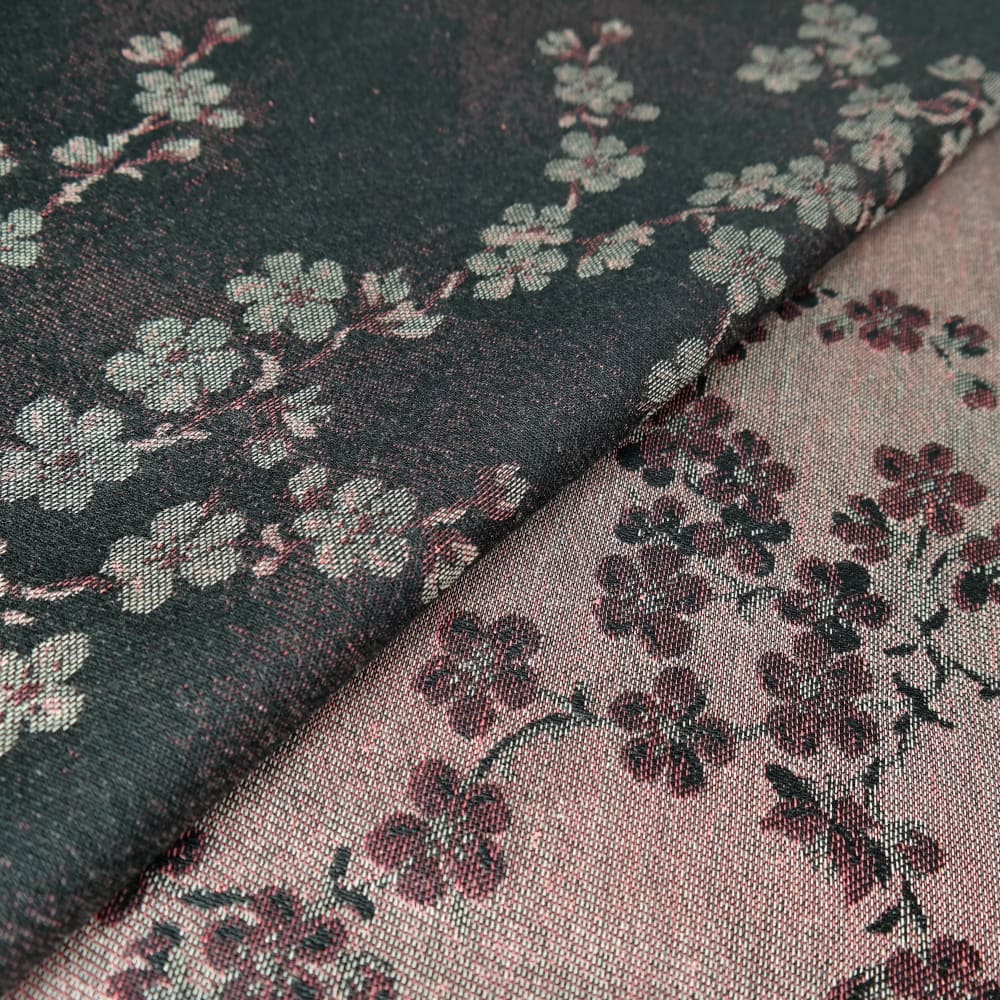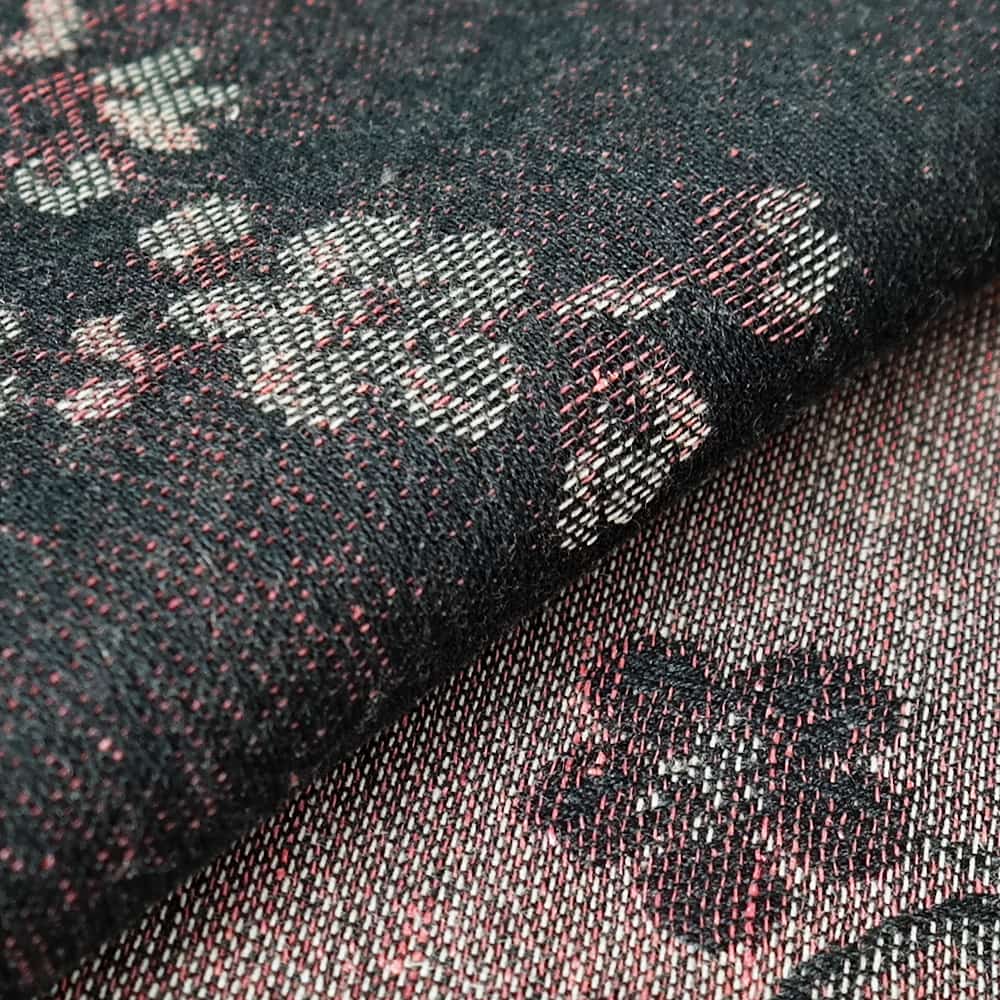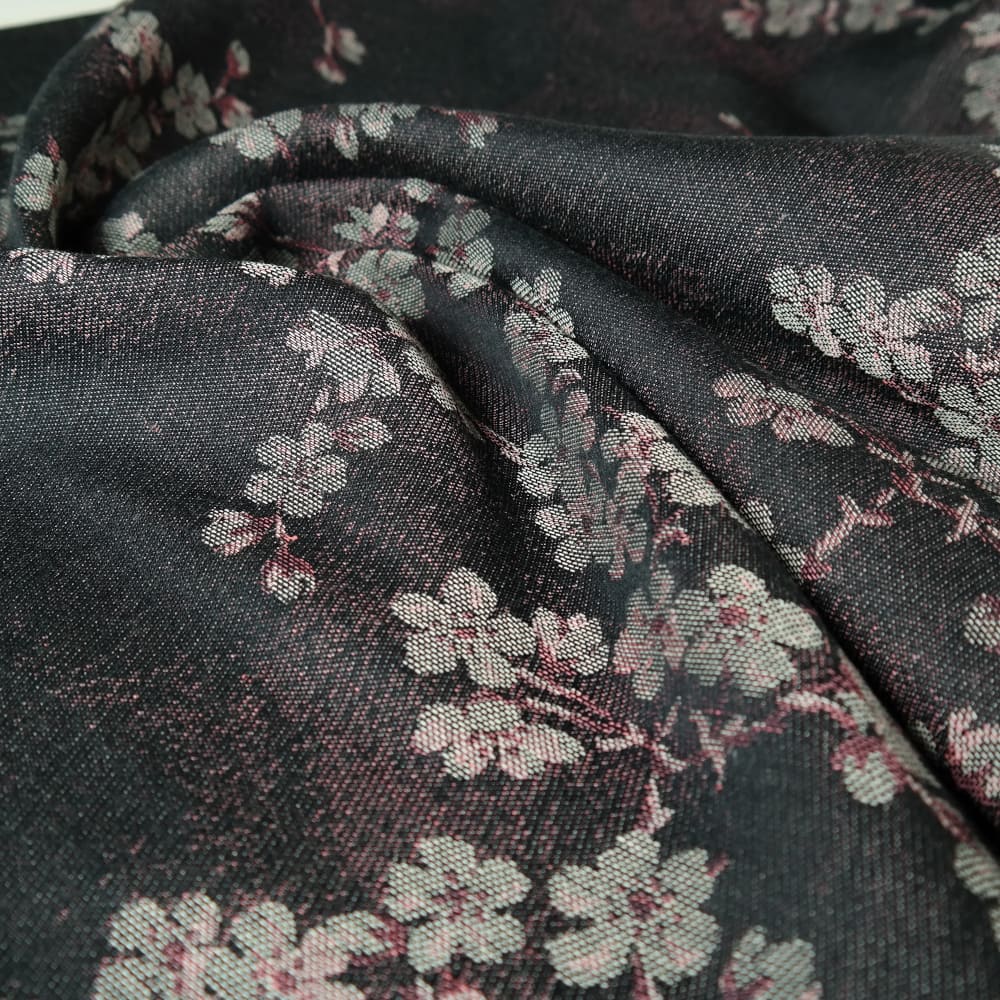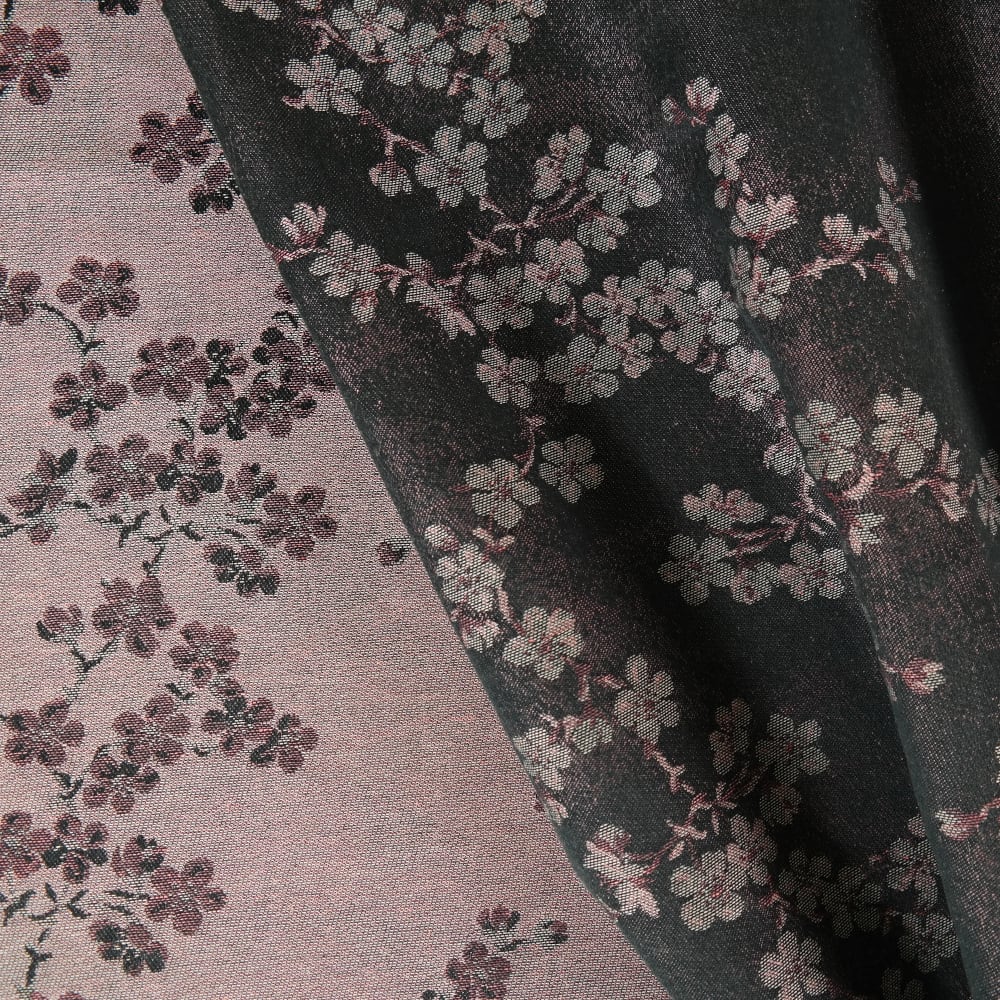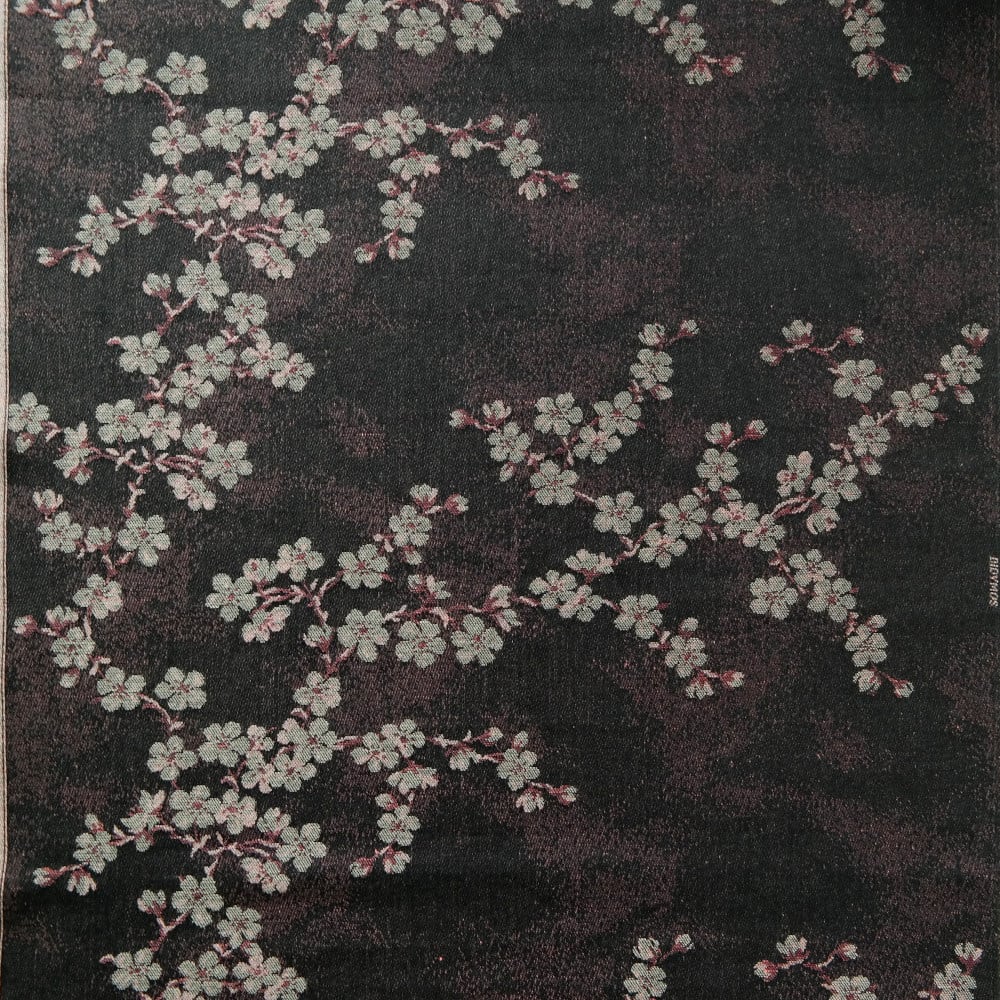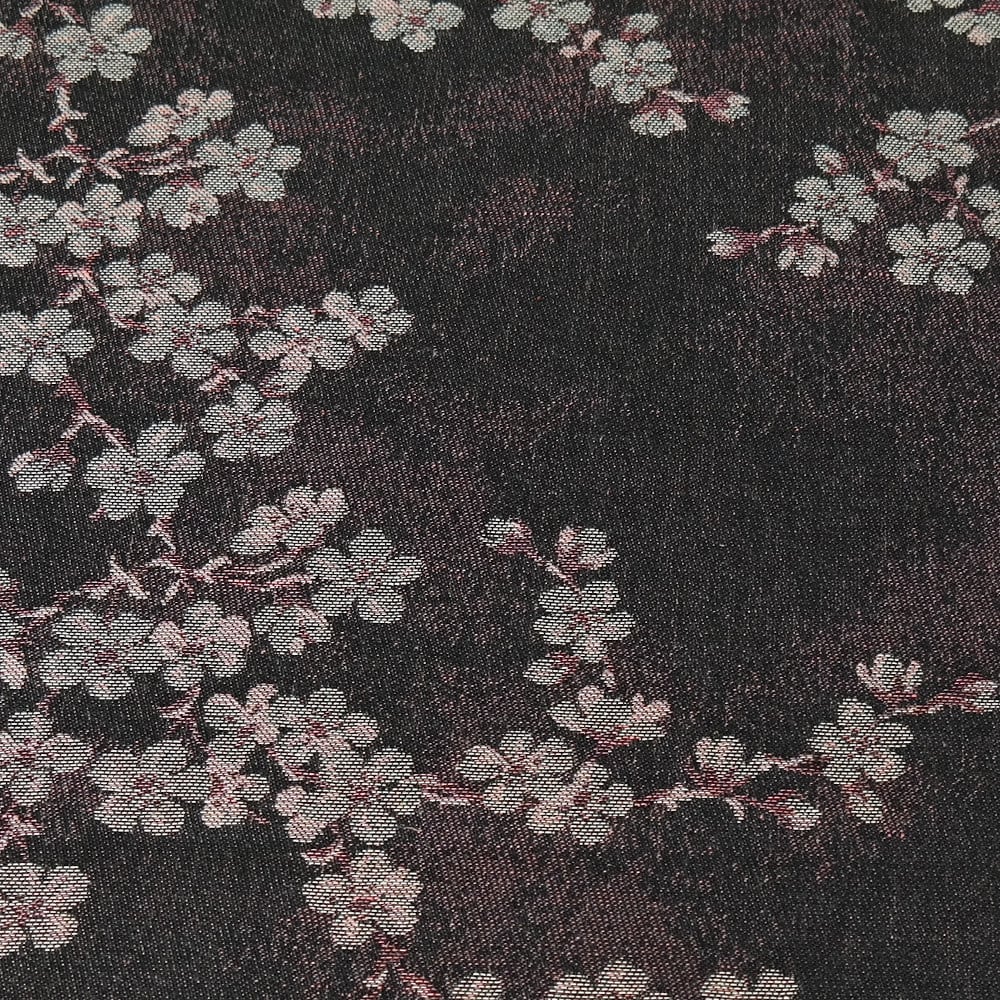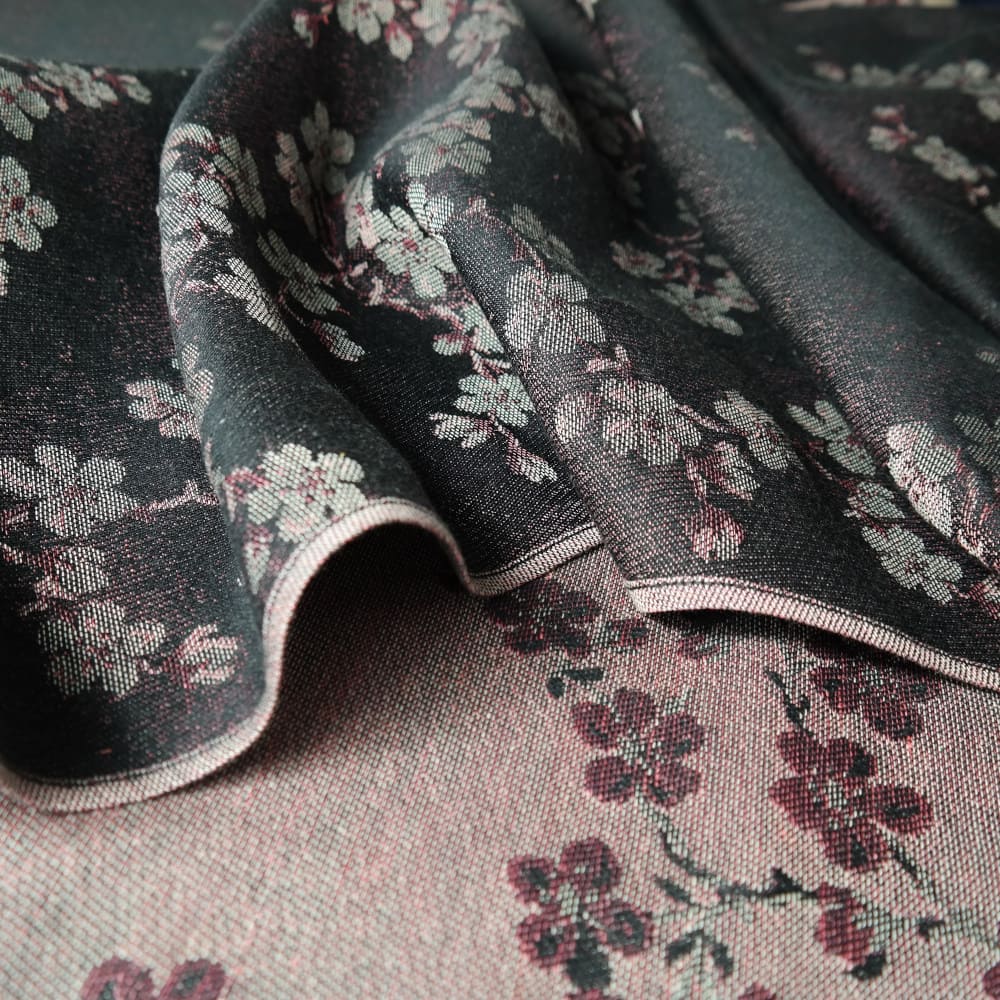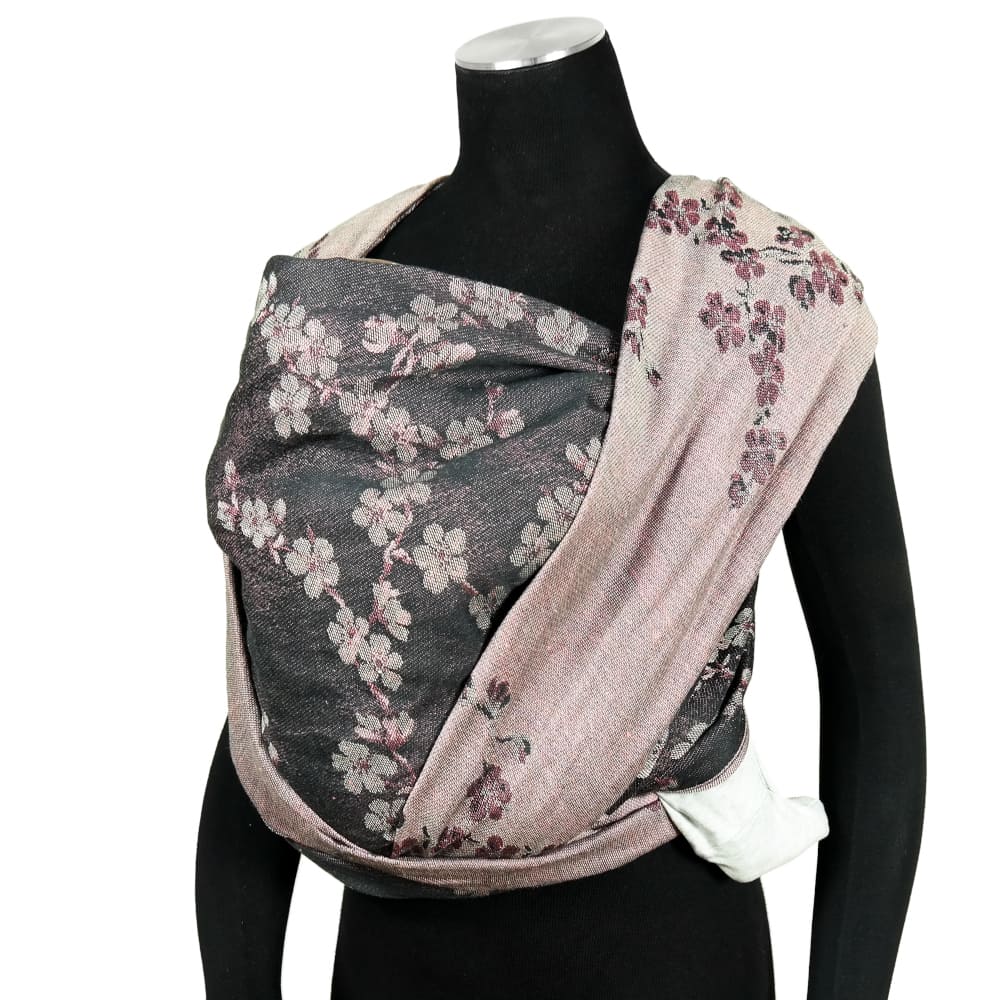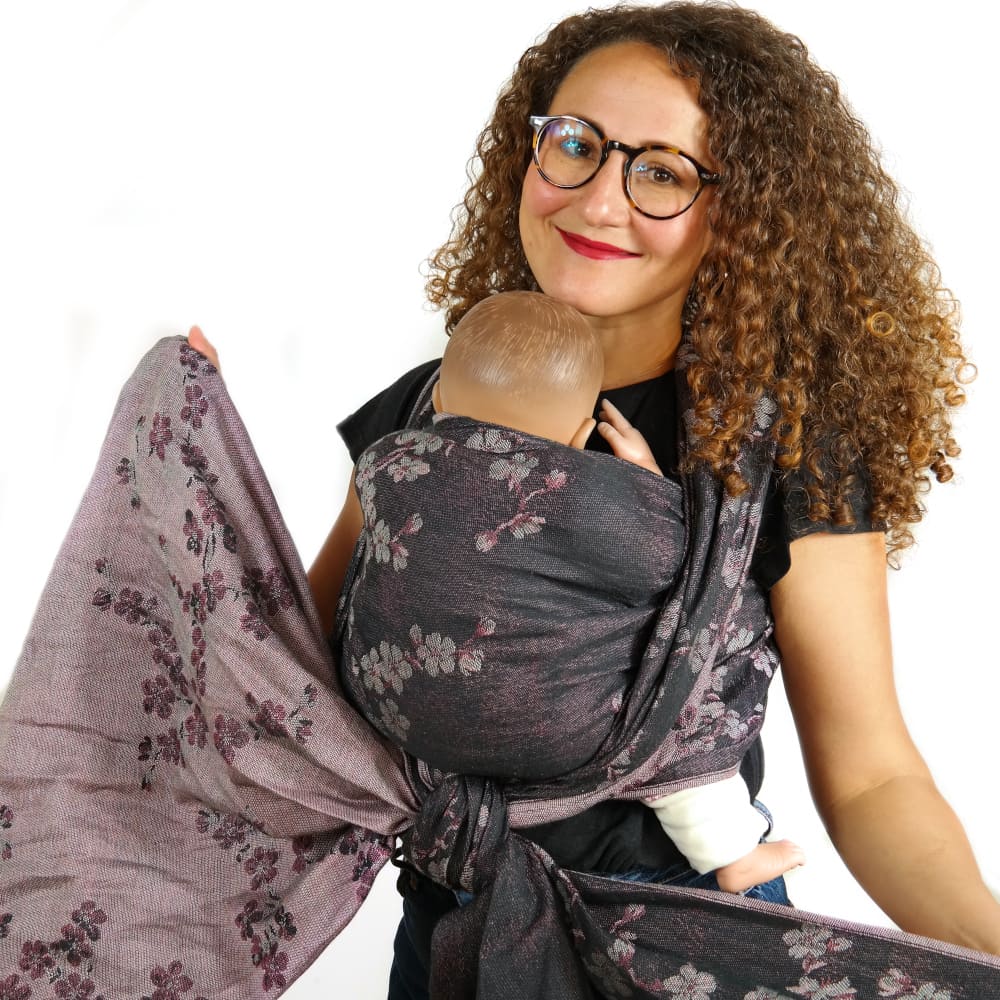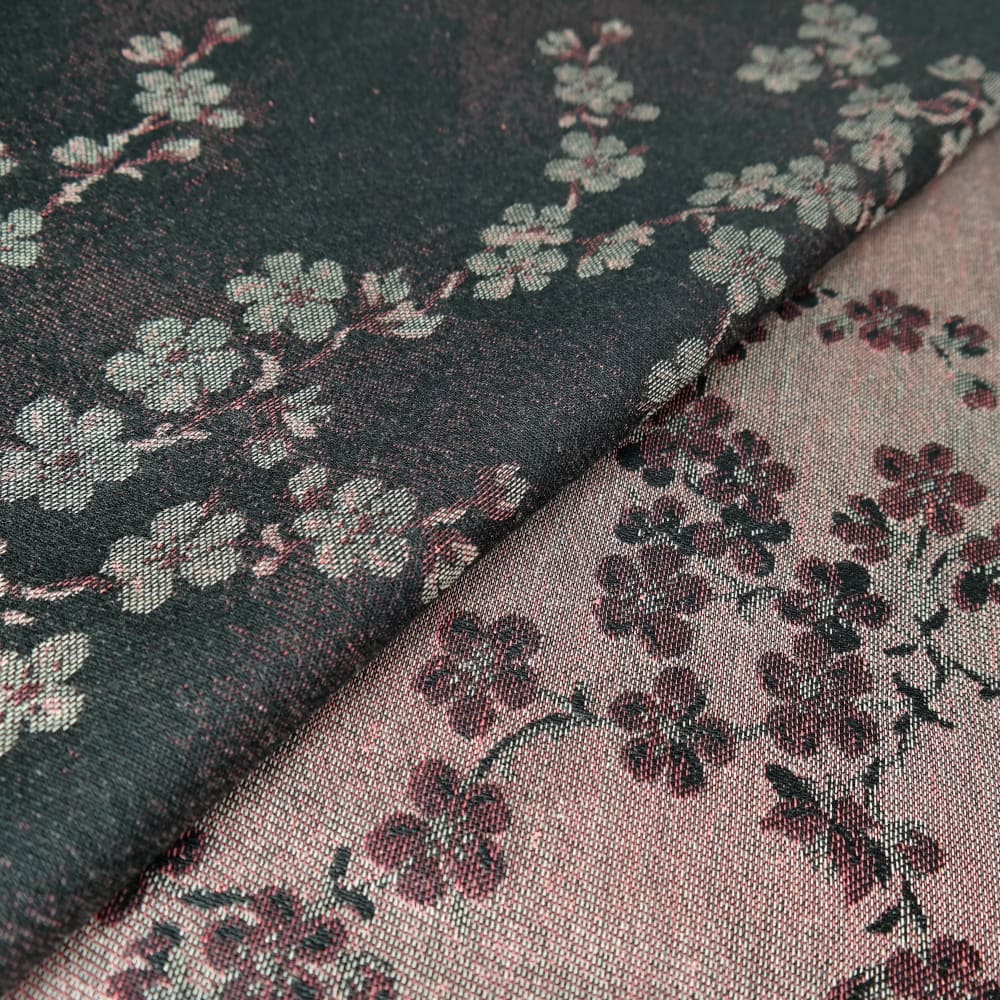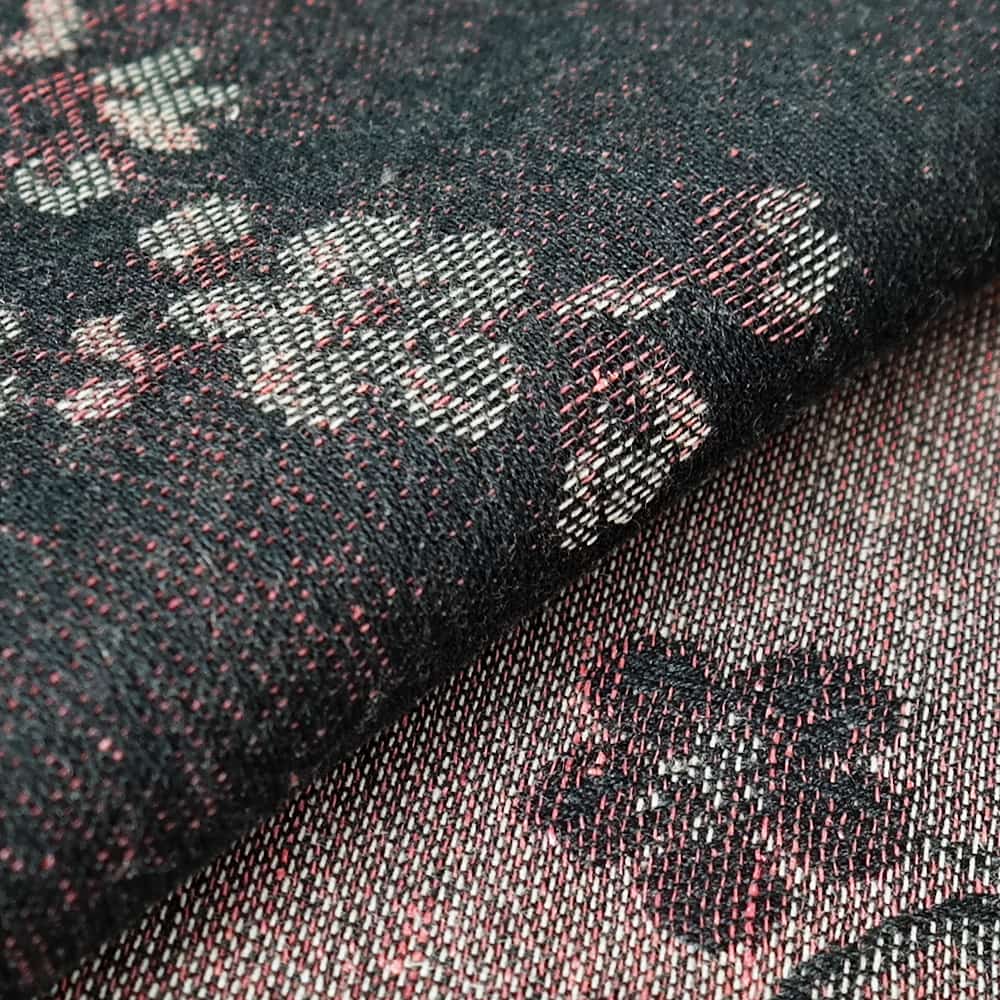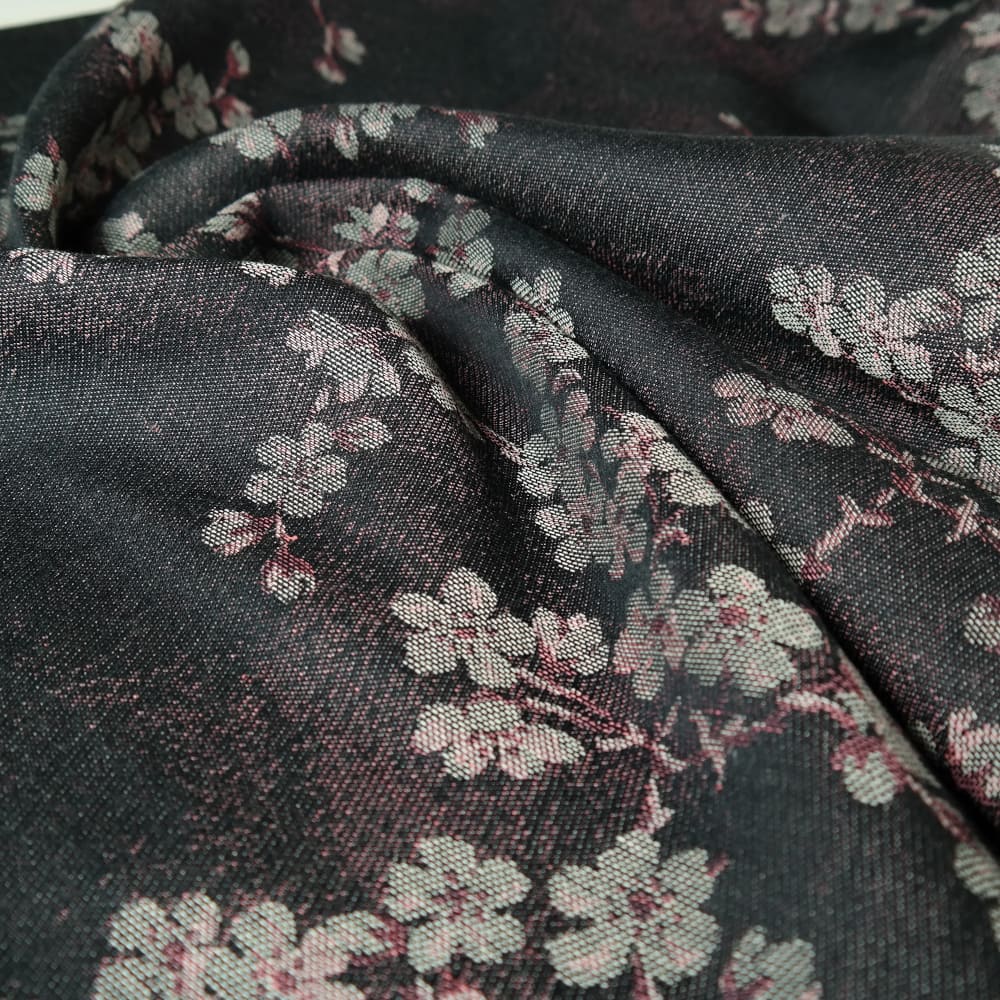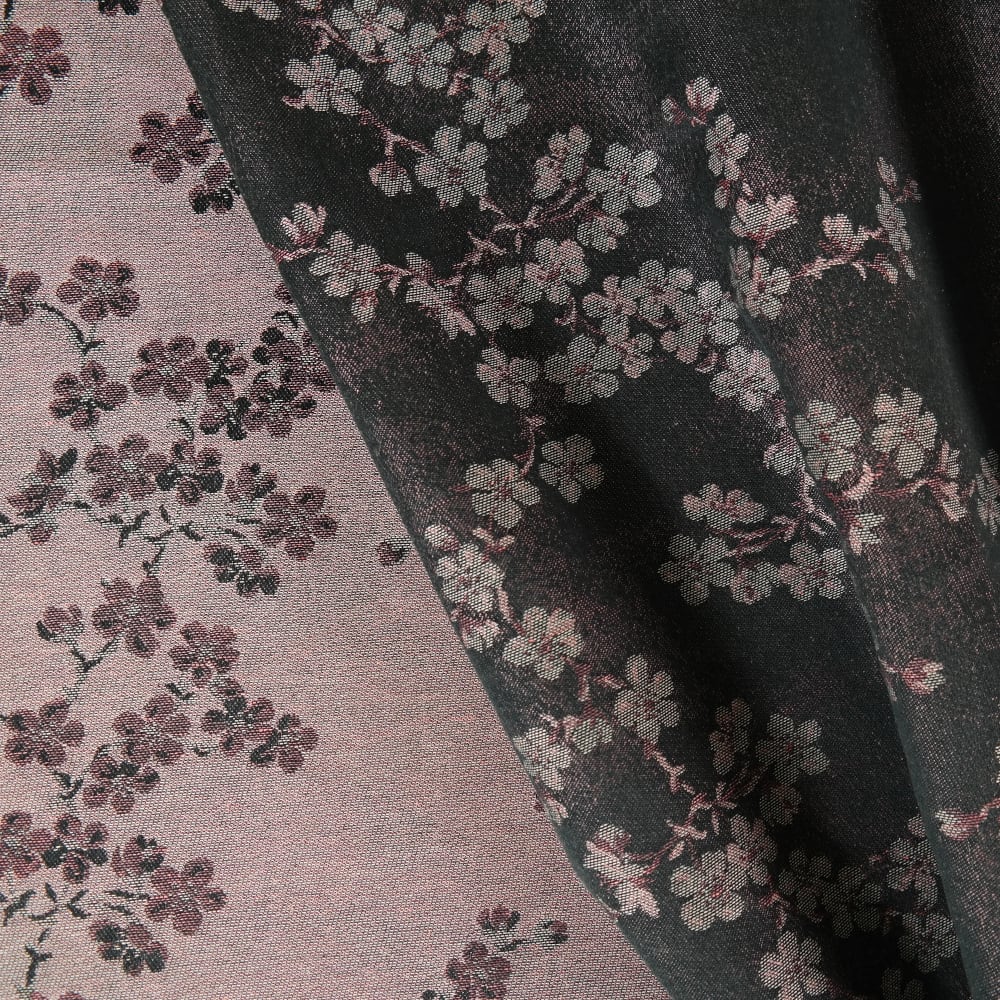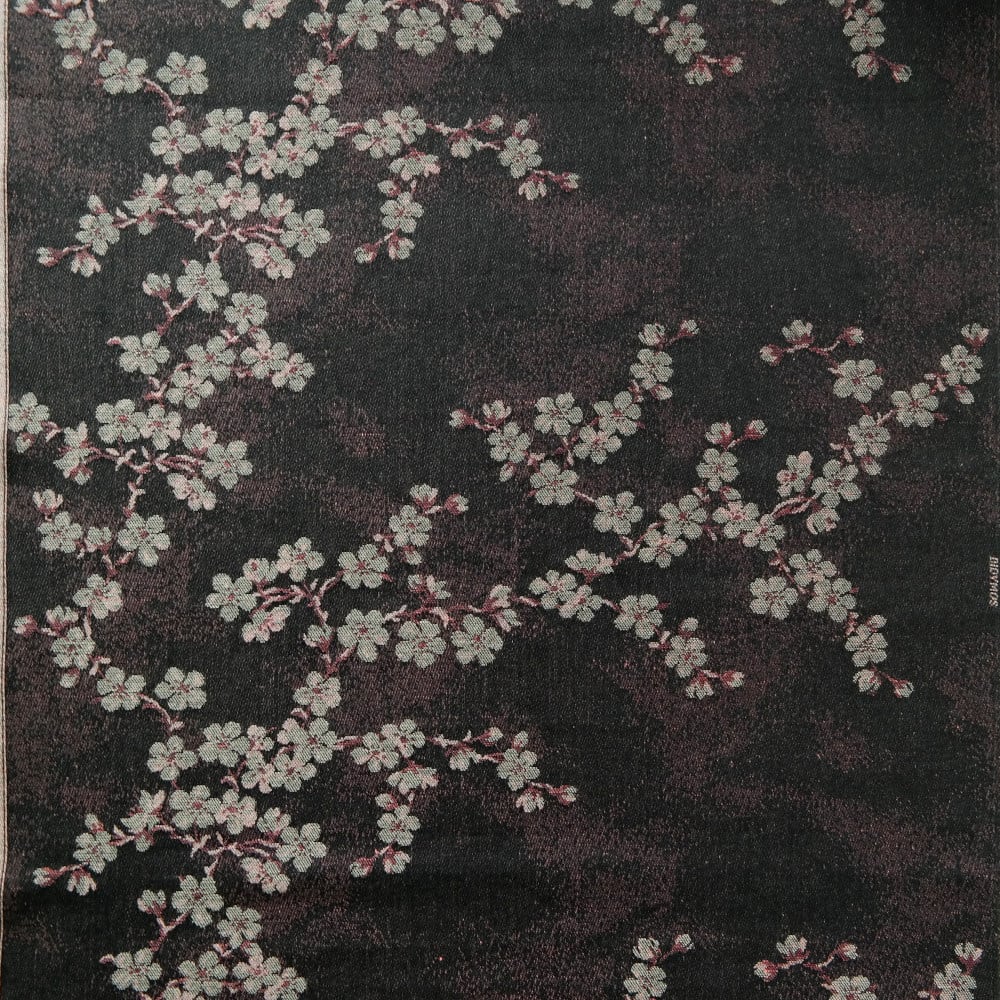 Baby Wrap Sling Red Blossom Hemp, second quality
Description
2nd Quality
Red blossom woven with hemp – natural and beautiful and inspired by the lovely spring season.

The charming pattern is woven into an anthracite cotton background – perfect contrast to the scarlet red hemp blossoms. A Jacquard weave, the blossoms design is the same on both fabric sides, artfully reverting the anthracite cotton and scarlet red hemp yarns.
Absolutely free from any harmful substances, the wrap is made from pure organic cotton and hemp, dyed with non-toxic dyes.
It is a light to medium weight fabric, soft and with just the right amount of stretch to allow for comfortable babywearing. It has a fine, lovely texture and molds to the wearer and baby with optimal comfort while supporting your small baby or toddler all over evenly.
Good to know:
Hemp is robust, moisture and temperature regulating and, combined with skin-friendly organic cotton, they make a perfect duo for weaving great baby wraps.
A bit stiff in the beginning, hemp blends break in beautifully and get soft and moldable. They are known for aging well; the more you wear them, the softer they become.
They make great wraps throughout the year