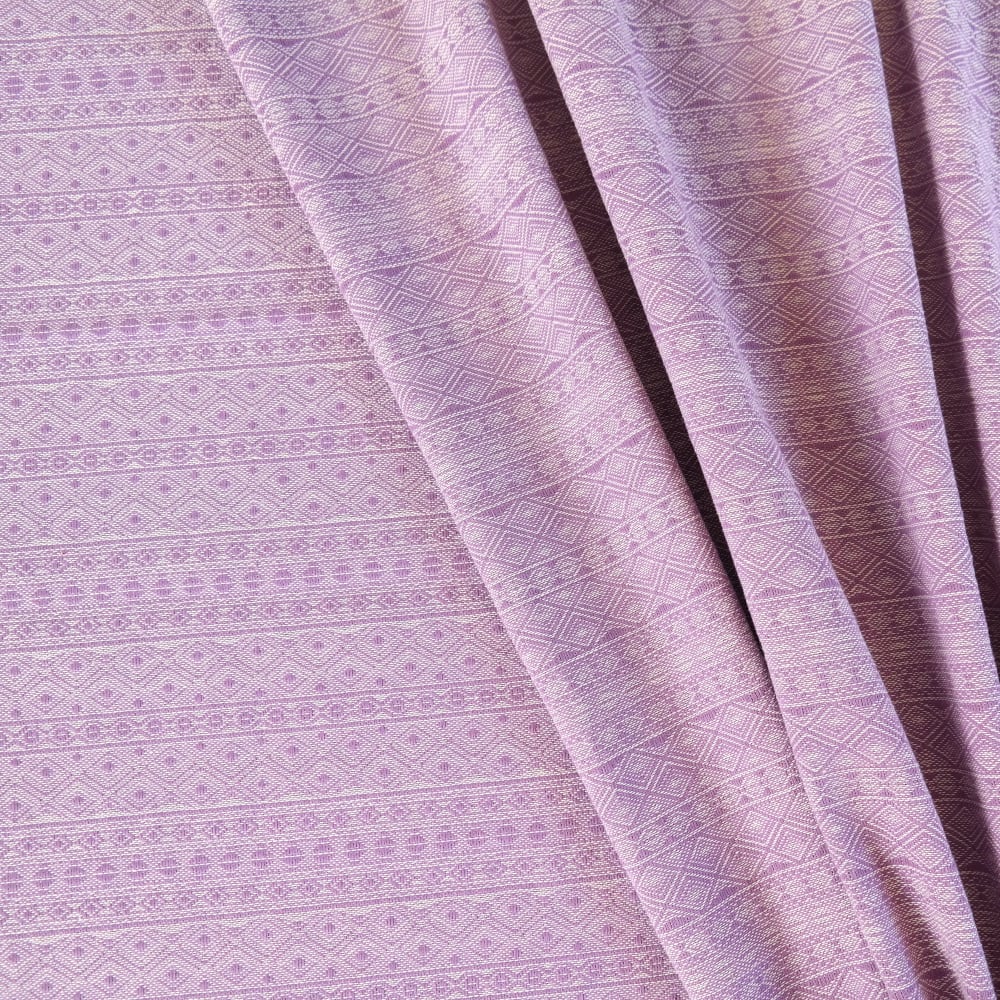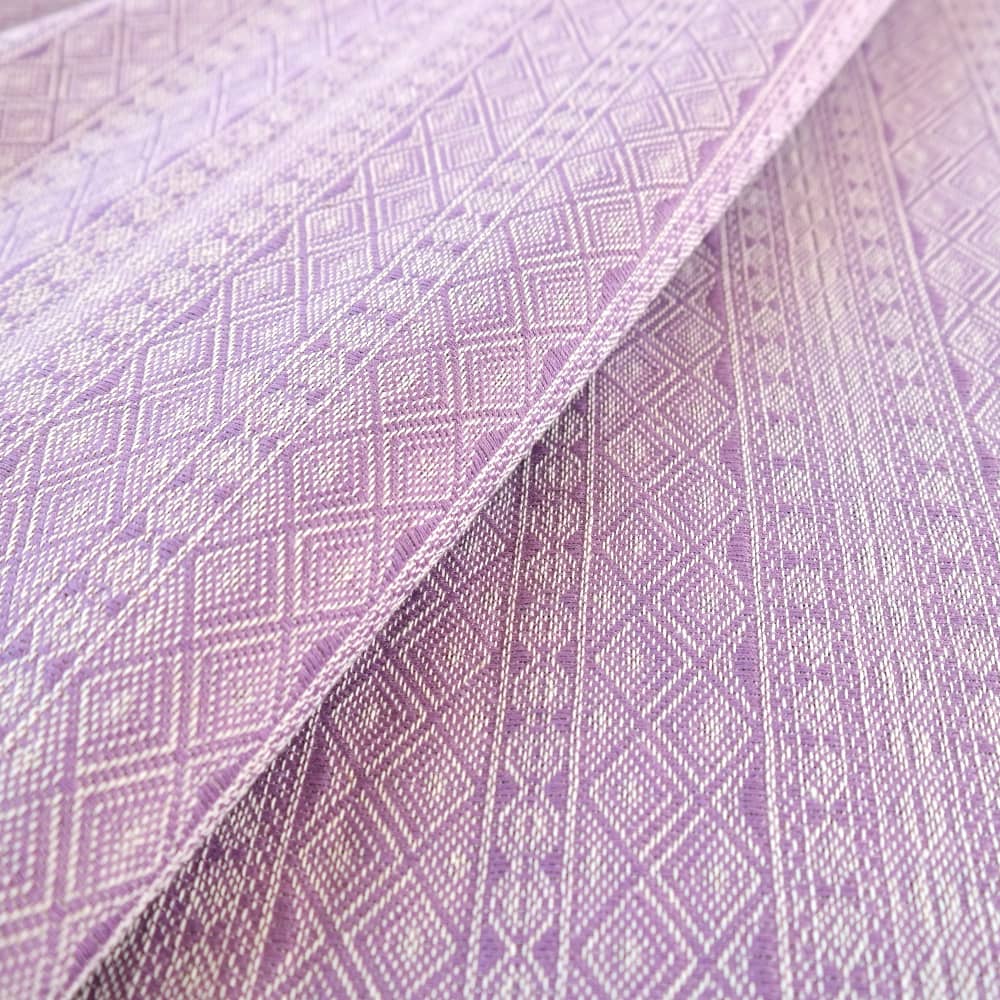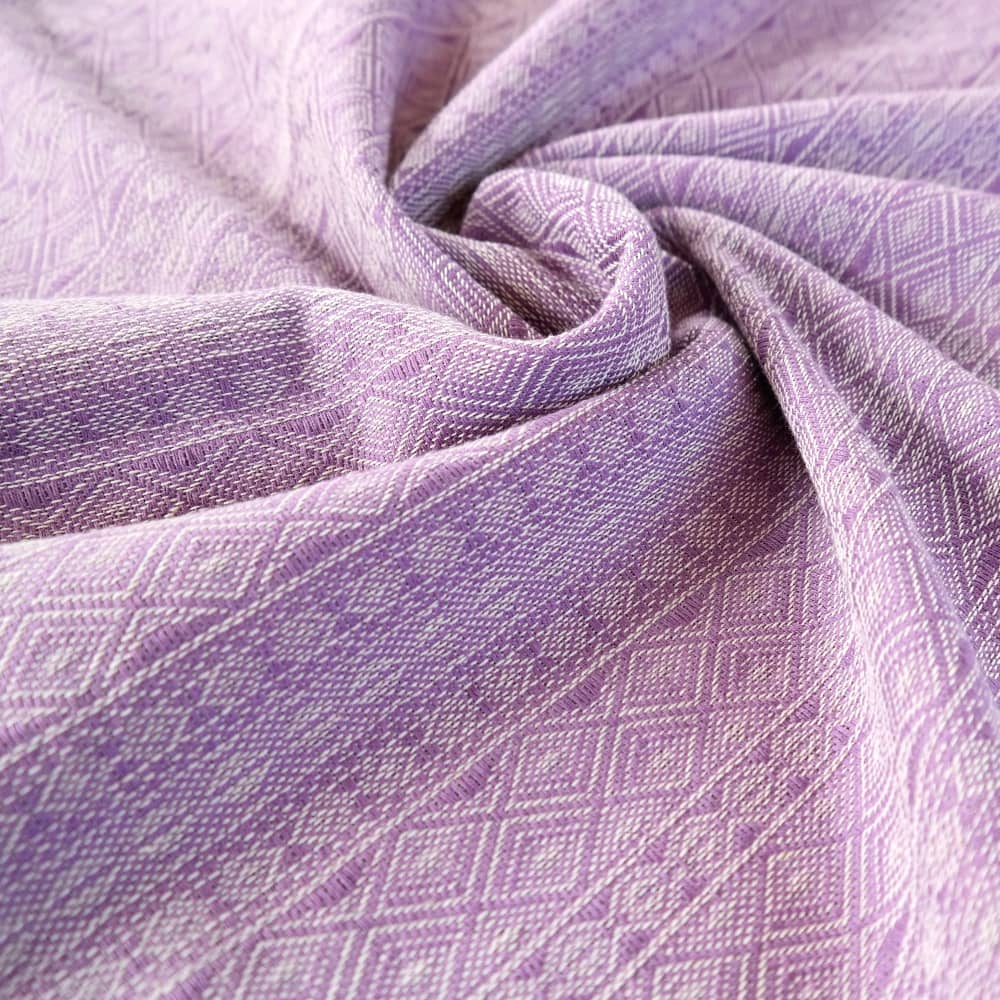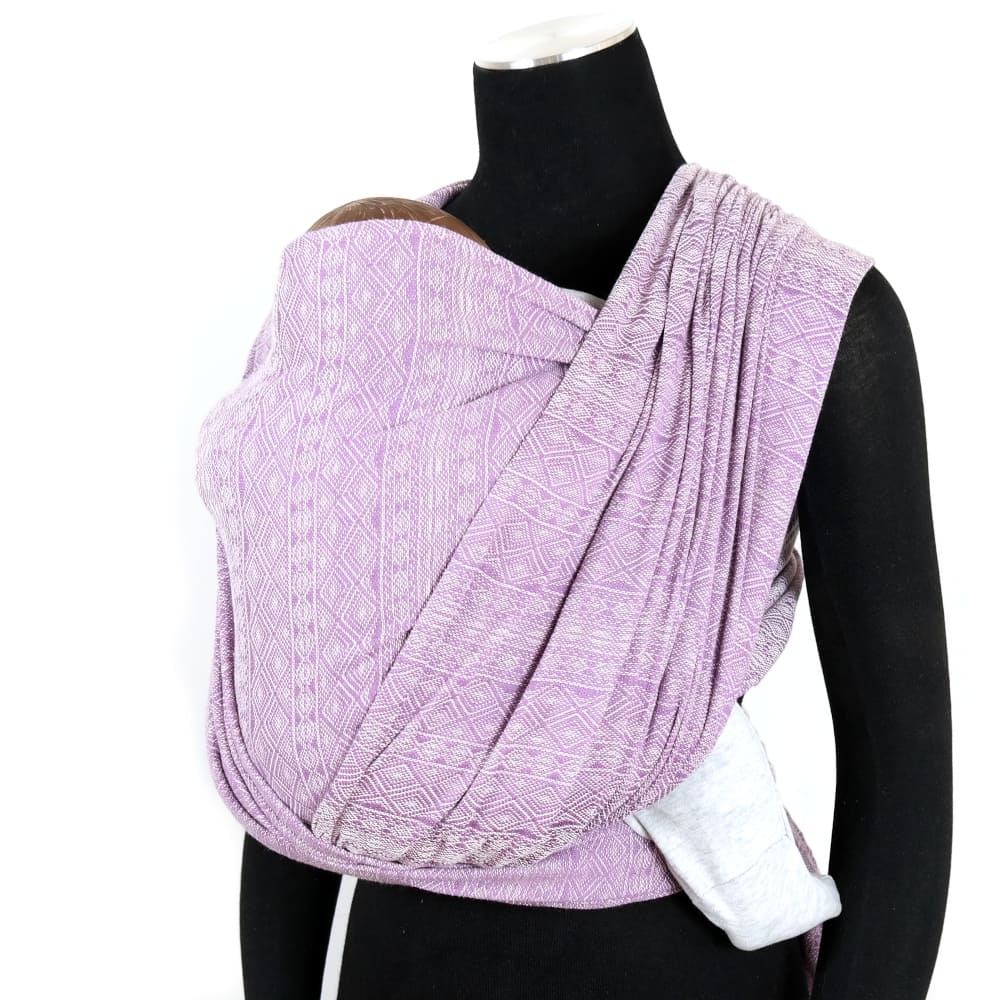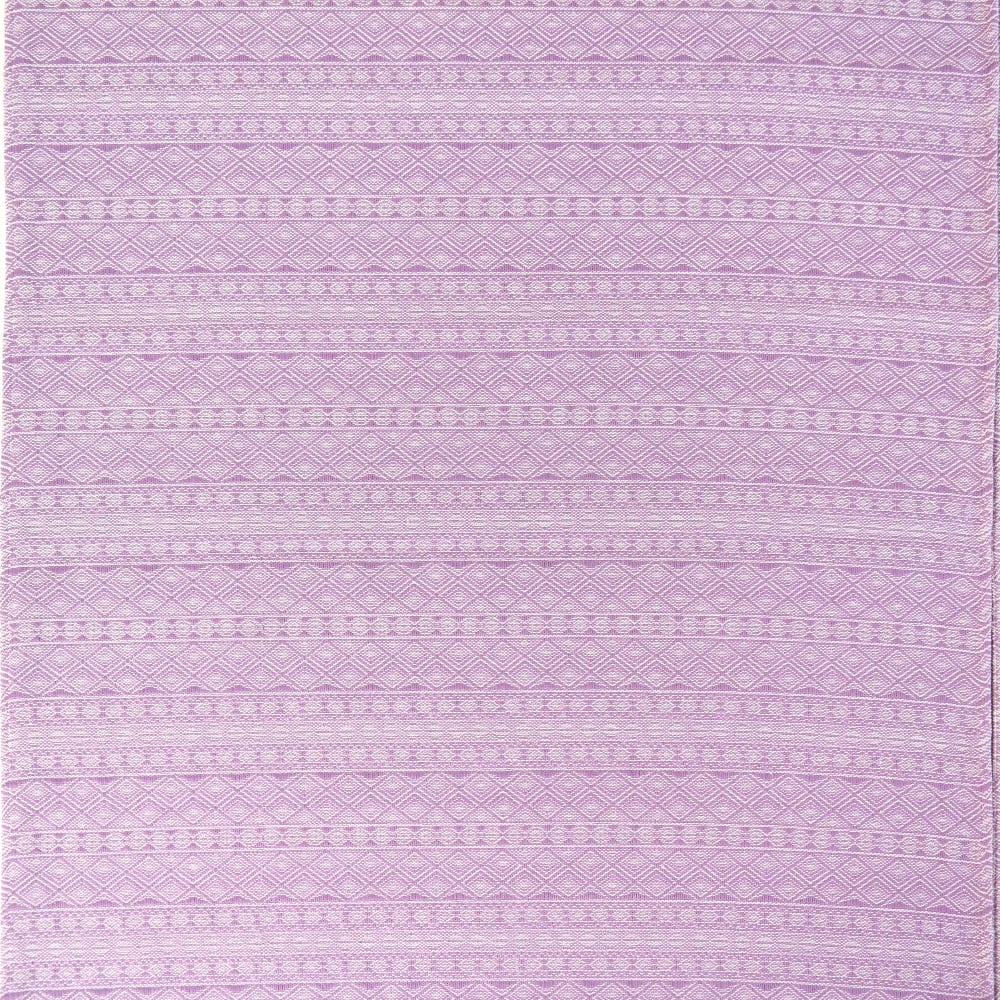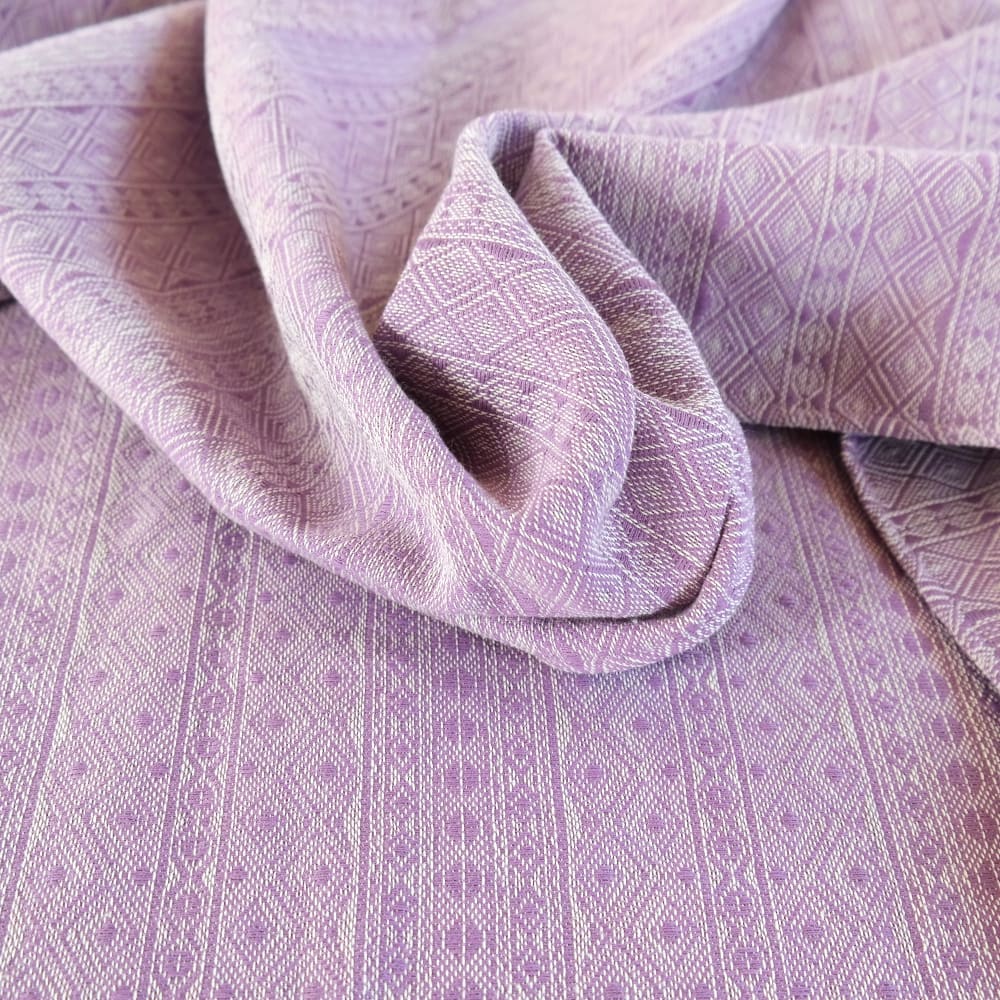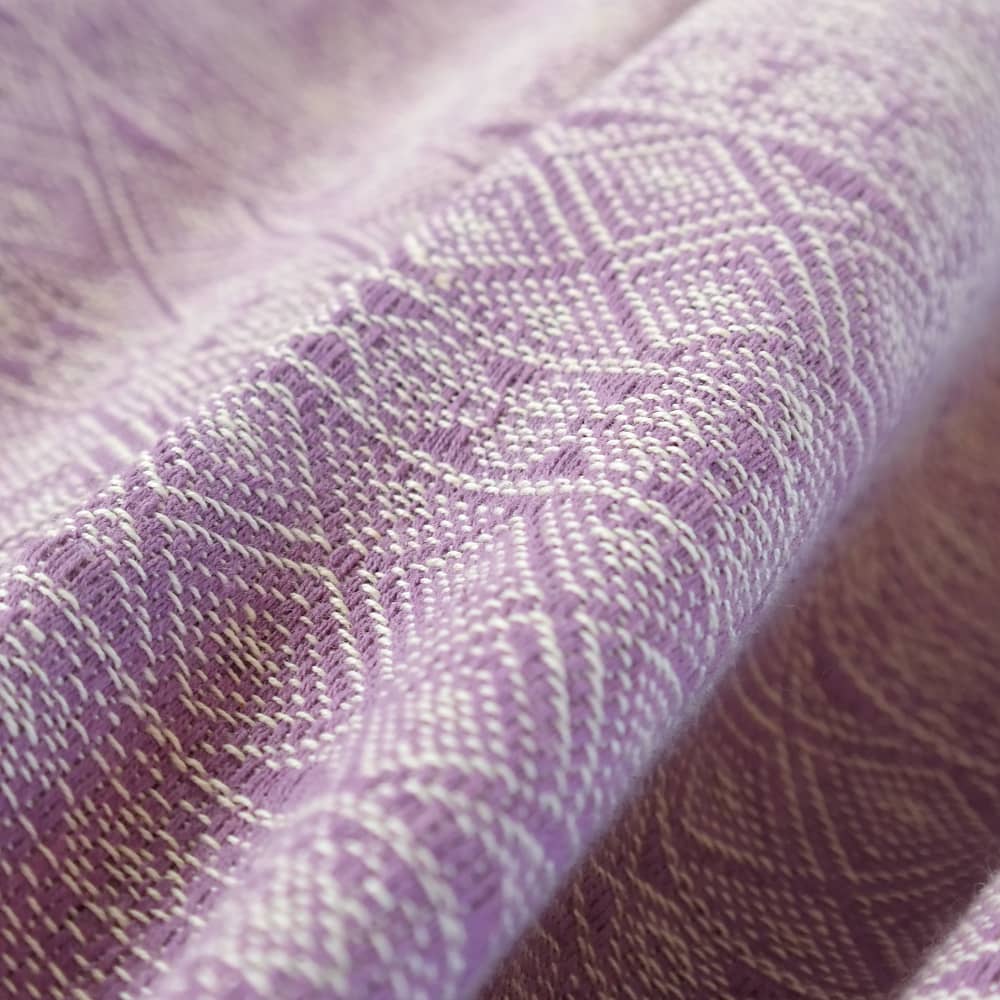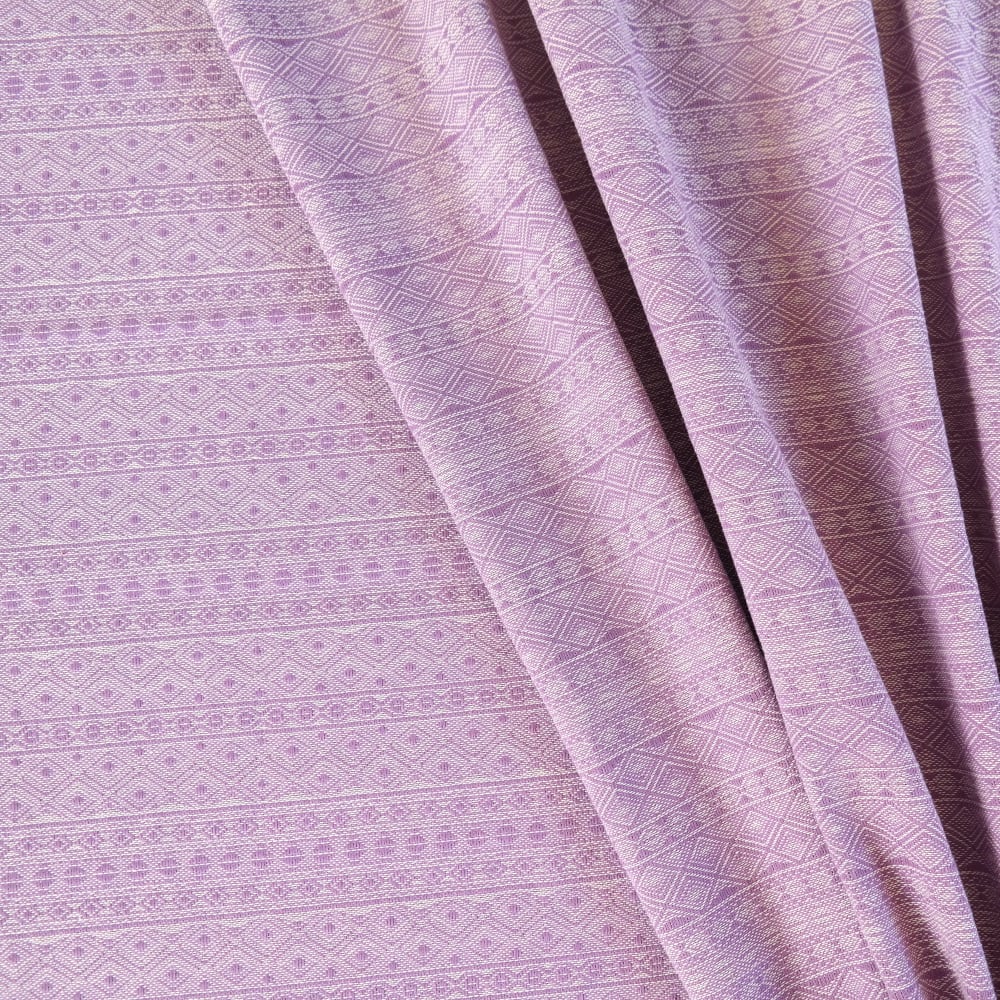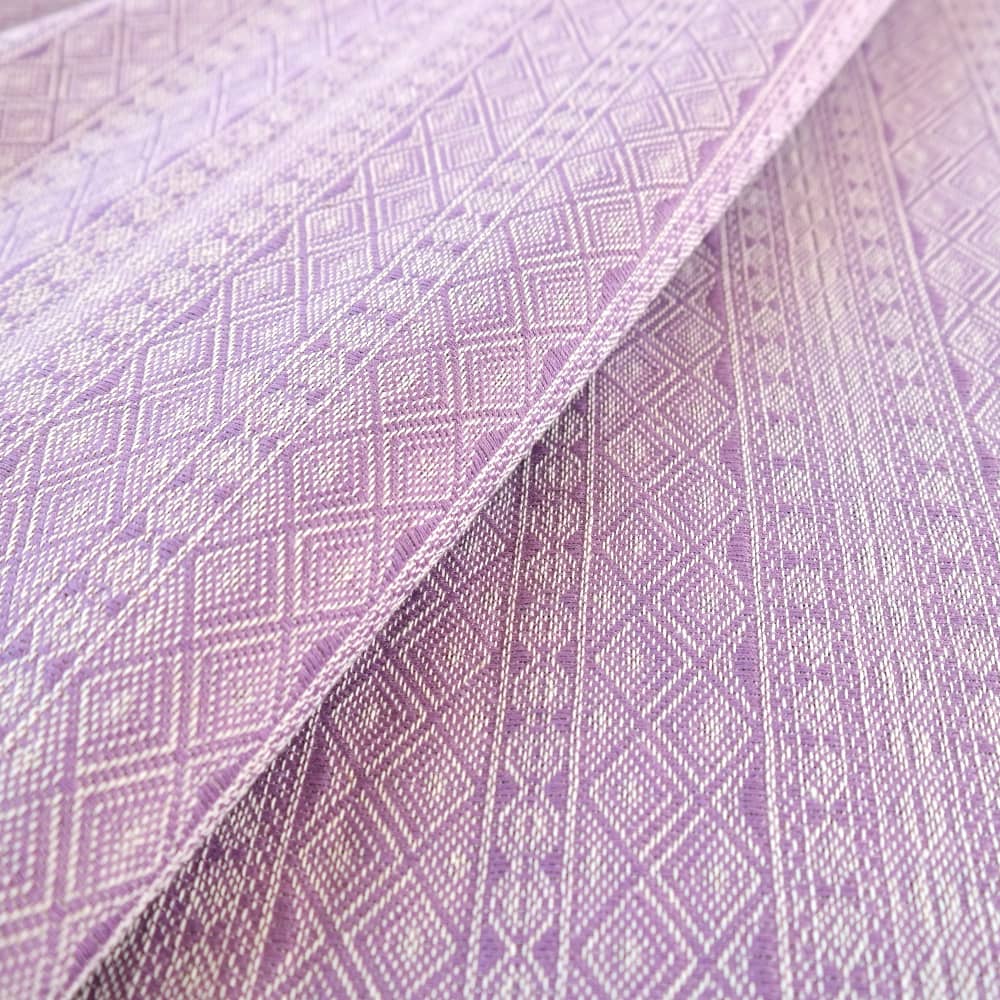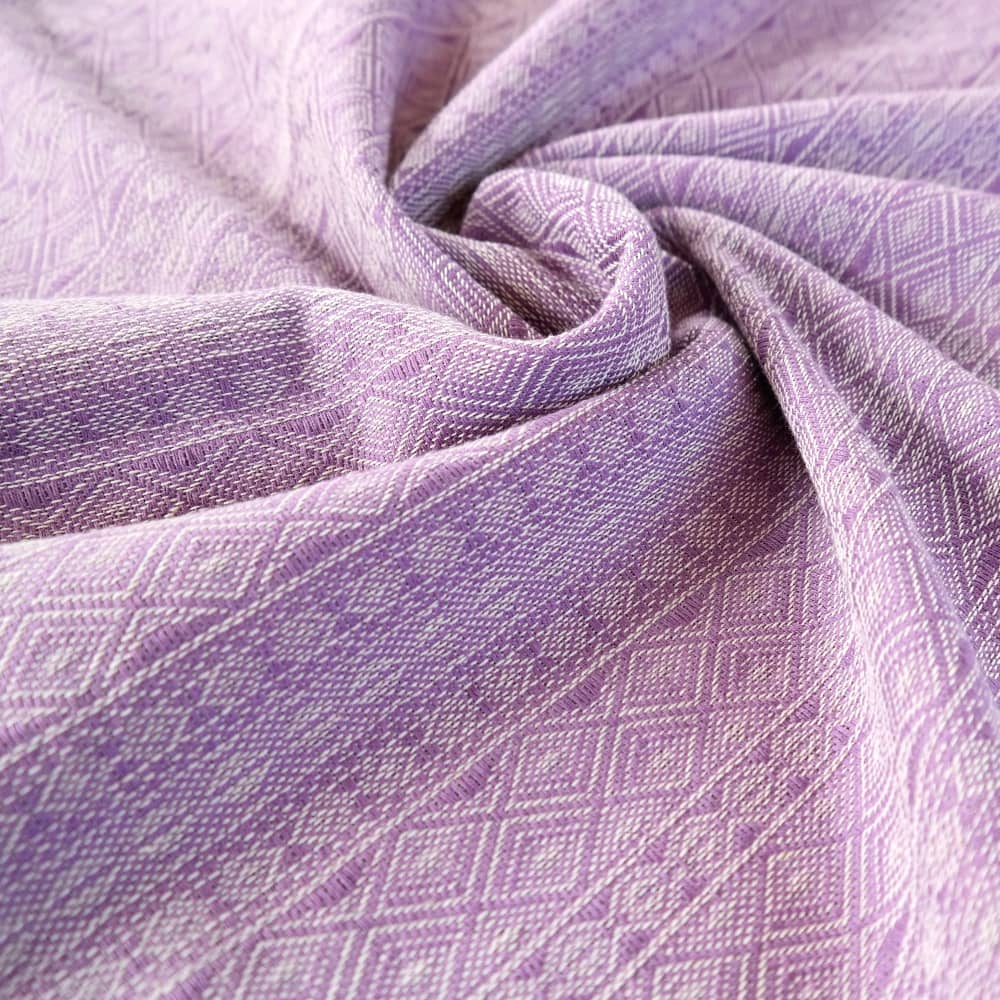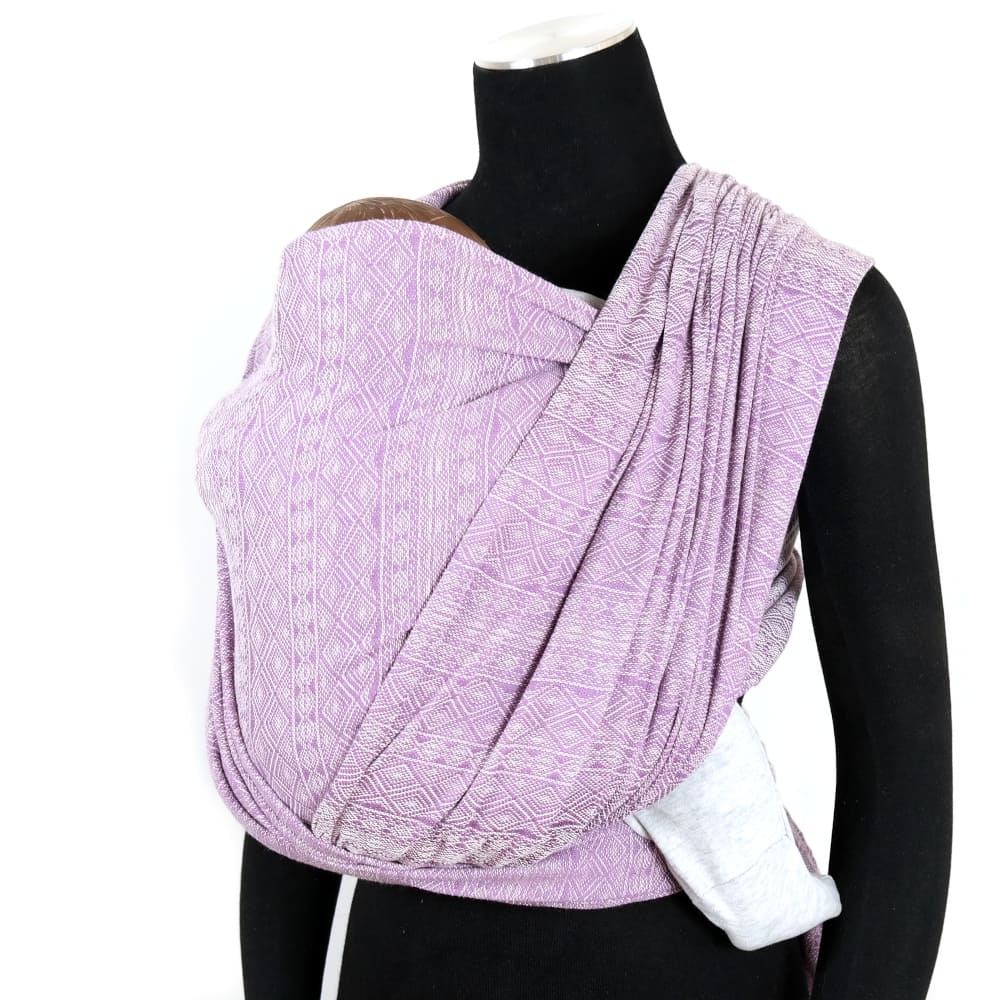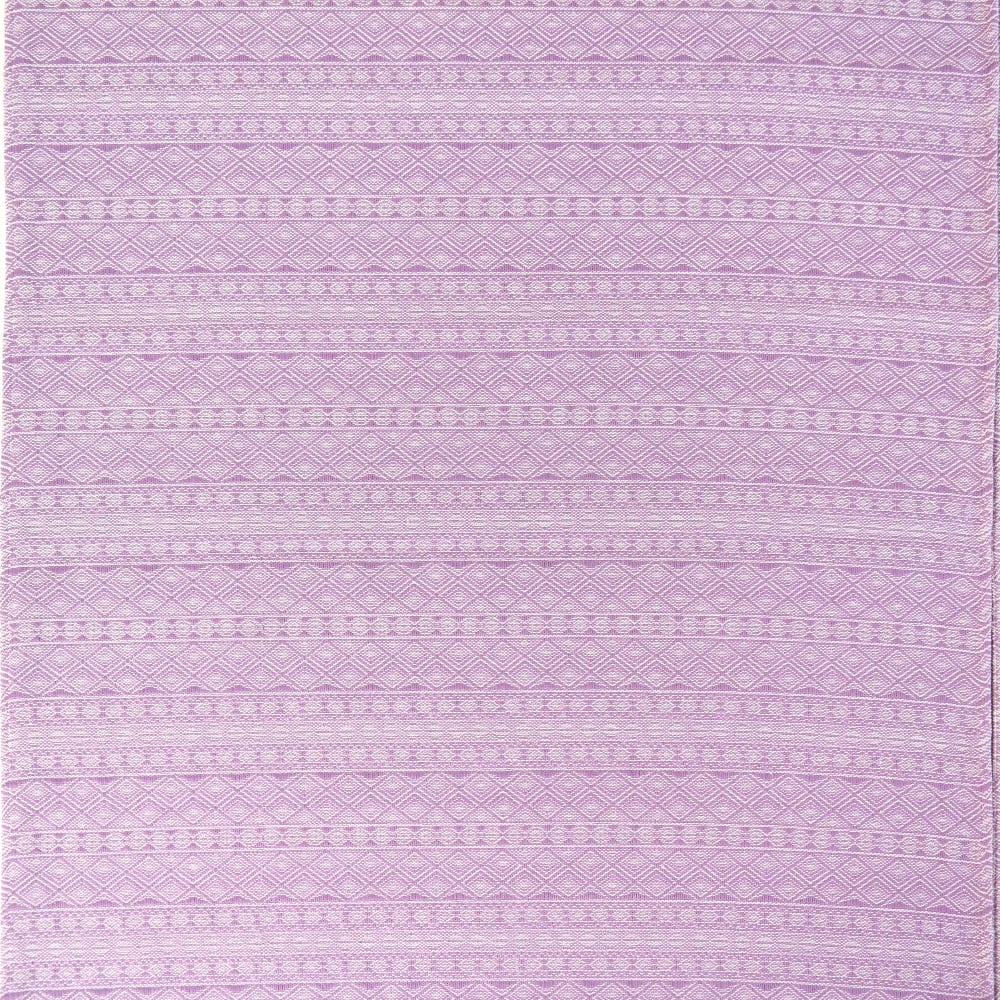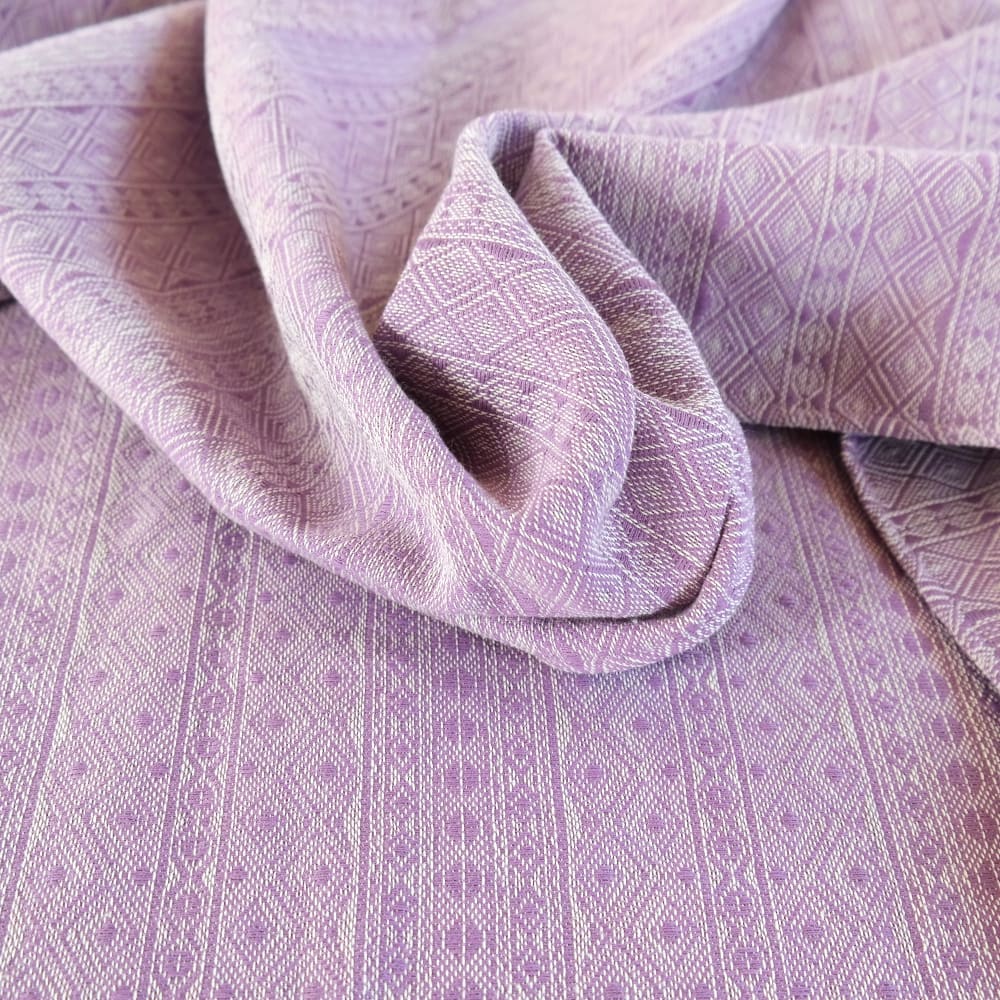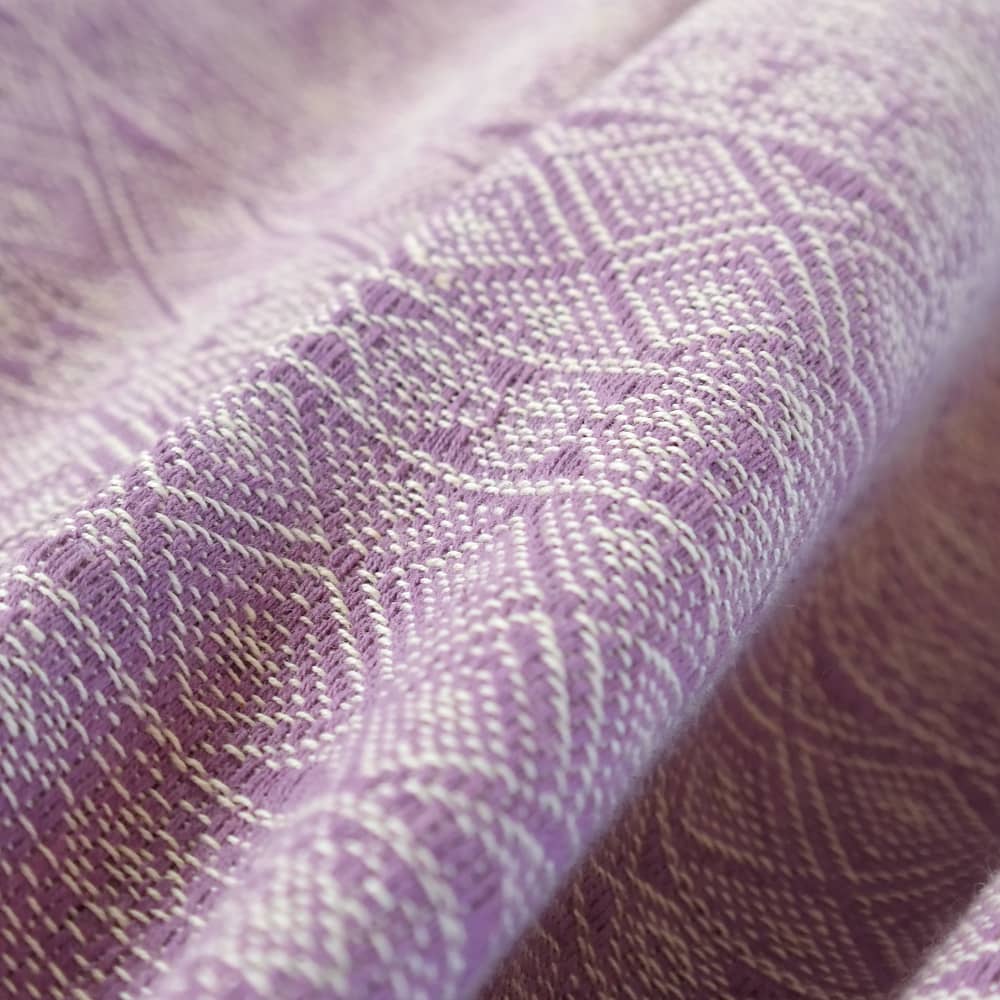 Baby Wrap Sling Prima Lobelia, second quality
Description
2nd Quality
Prima – our wrap classic that we've beeen weaving for 50 years now. Popular and appreciated from the beginning, its quality has remained unchanged and made it an all-time favourite across the babywearer generations – a classic that never trends out!
Medium weight, Prima Lobelia reminds the early days of Didymos and comes in a pure organic cotton version. Woven in bright lilac it radiates good vibes and promises wonderful hours of babywearing
Like all our Prima wraps, Lobelia is soft and a bit fluffy, yet has a slightly grippy texture that makes it easy to manipulate and to tie. It is supportive and has perfect diagonal stretch that allows for precise and comfortable tying of all carries whether worn in front, on the back or on the hip. Once tied, carries stay in place.
Wrap it around you and your baby and enjoy!