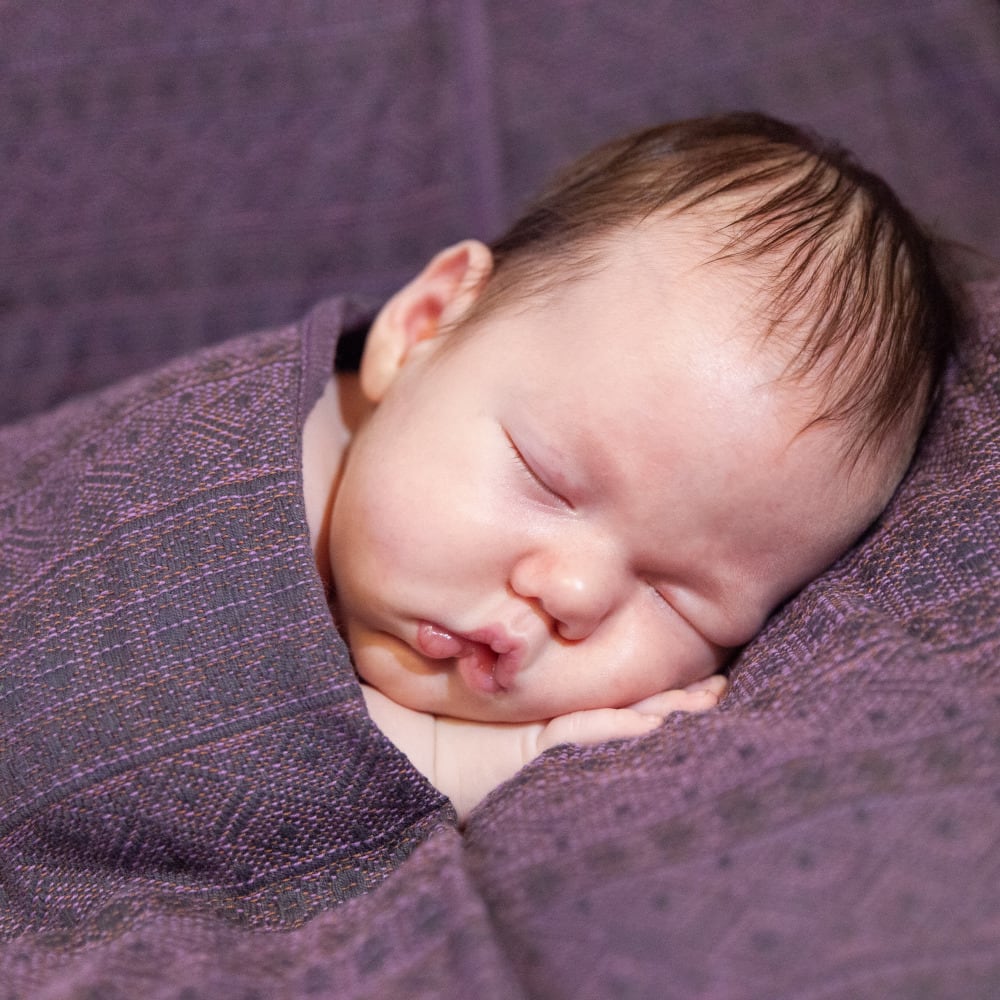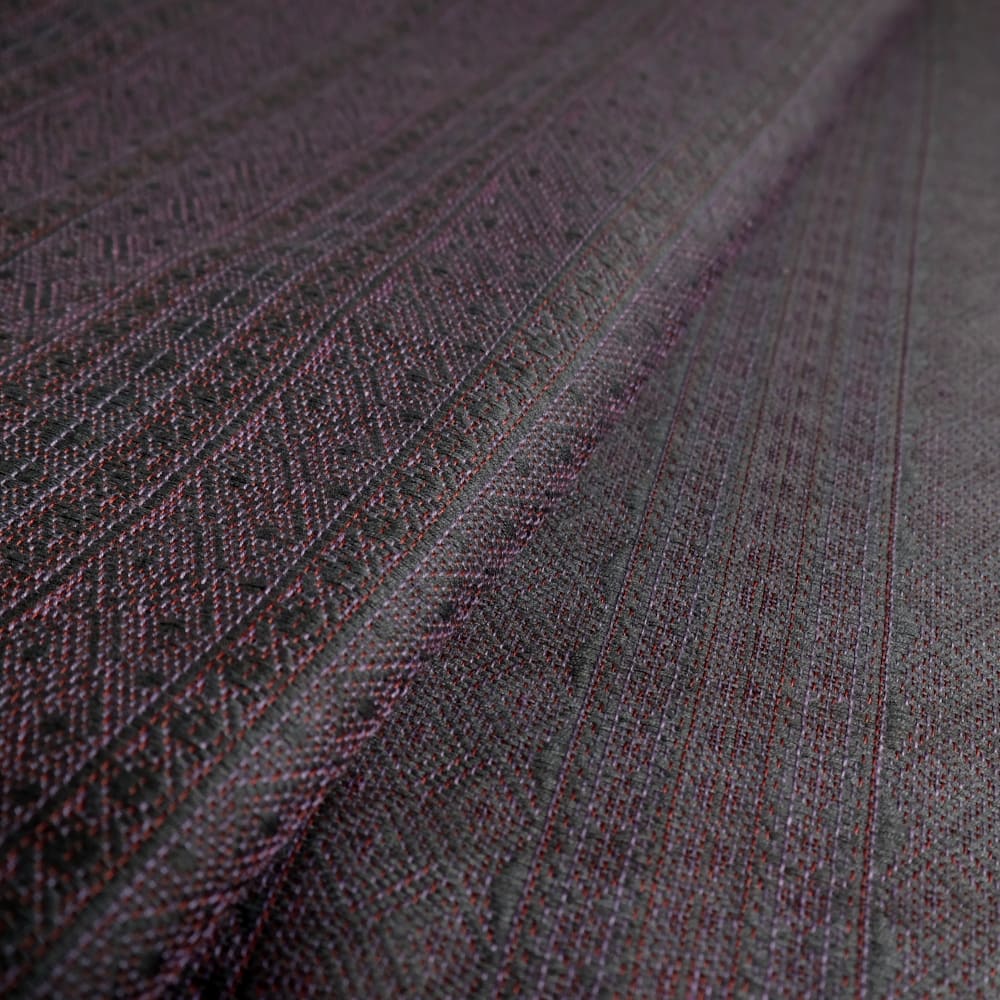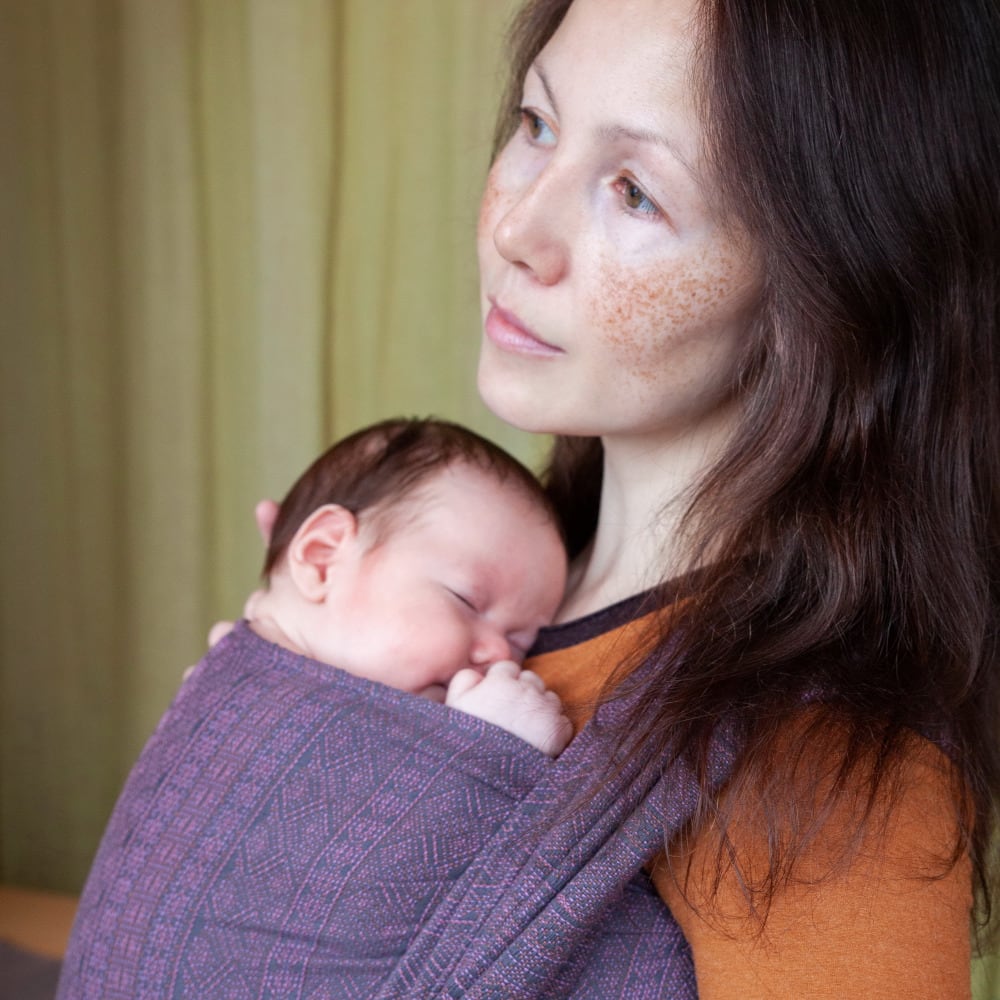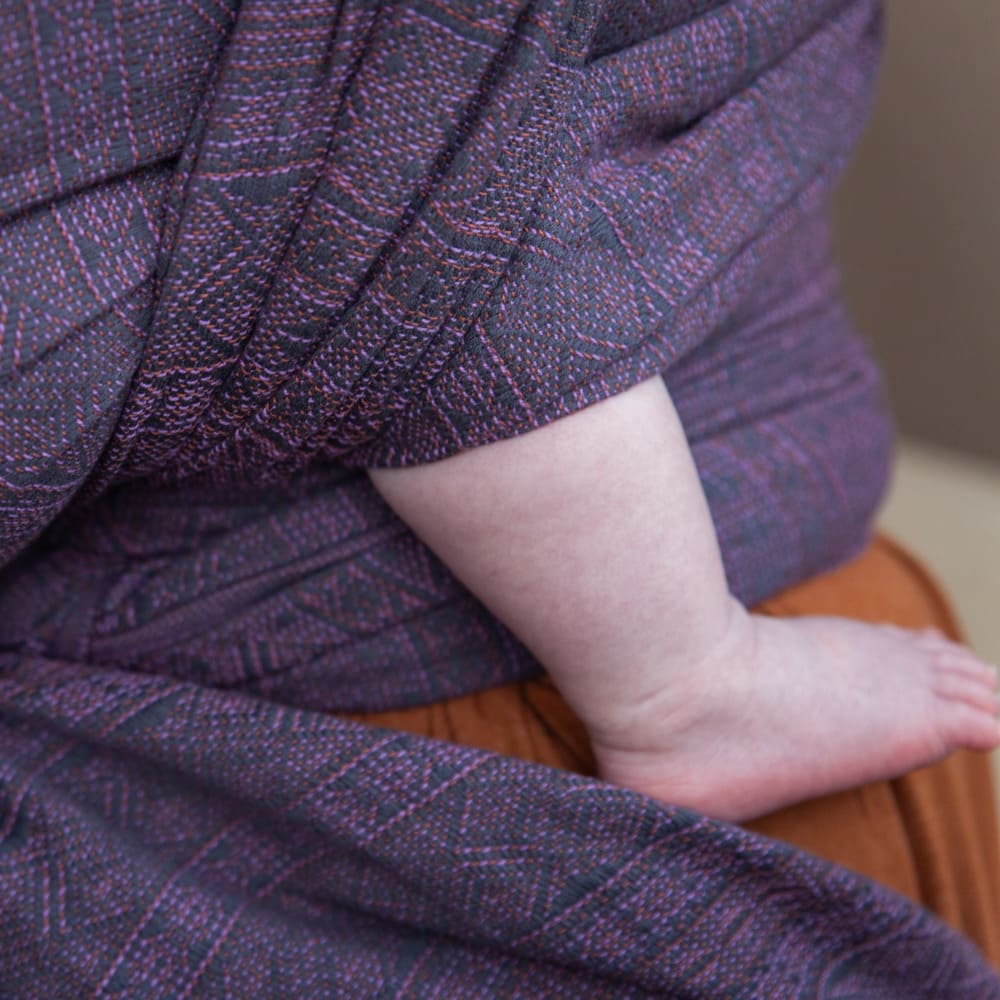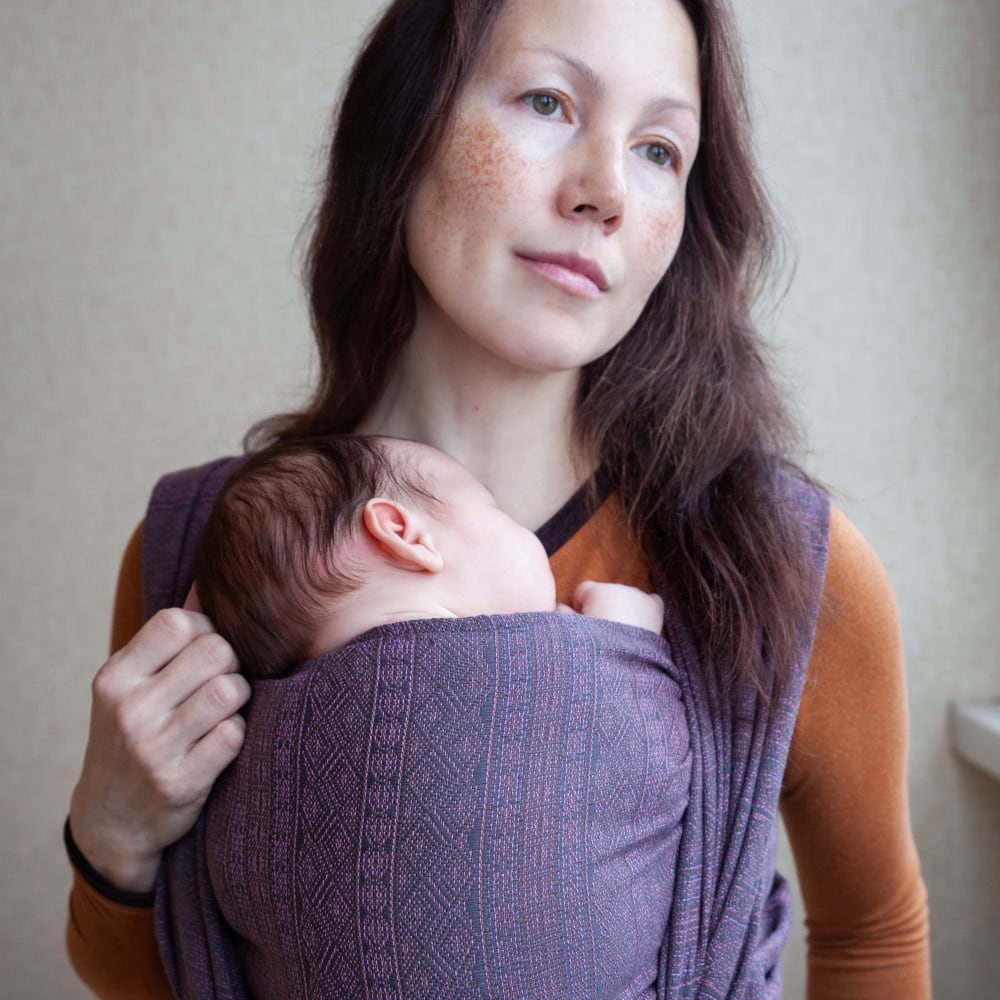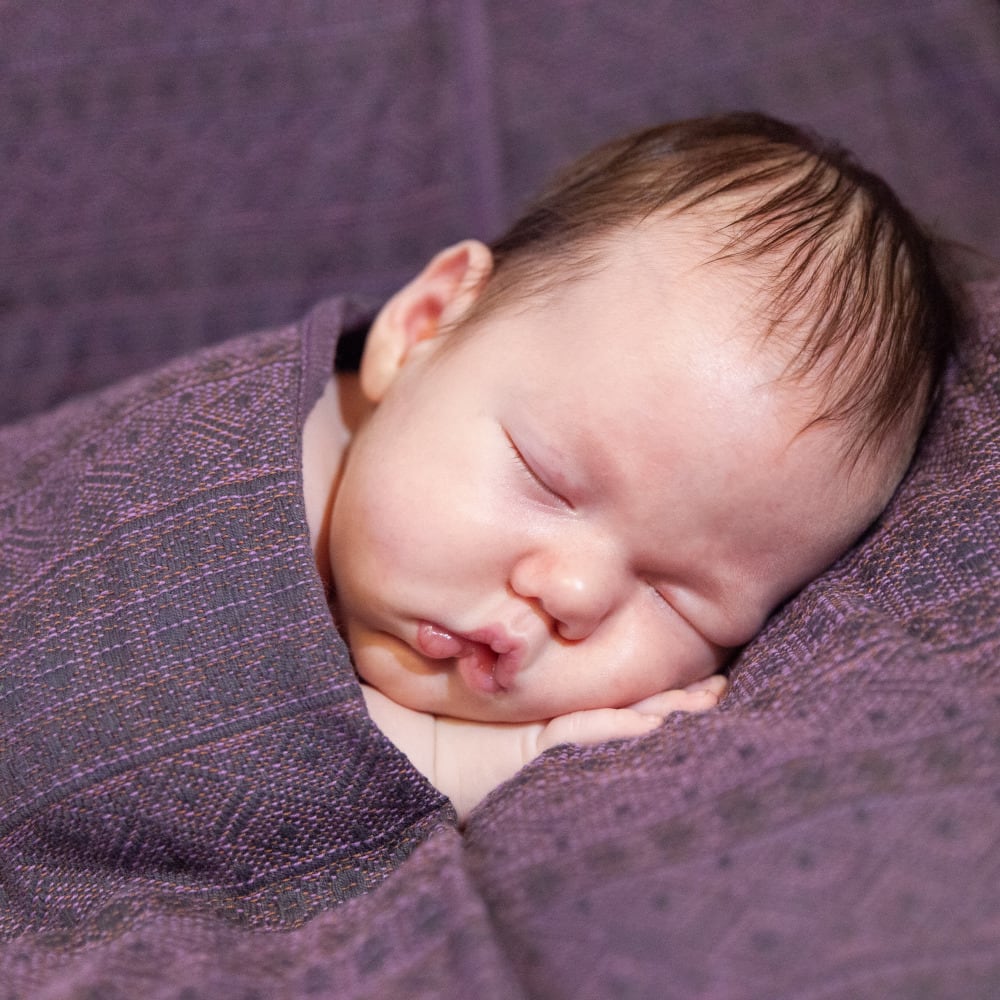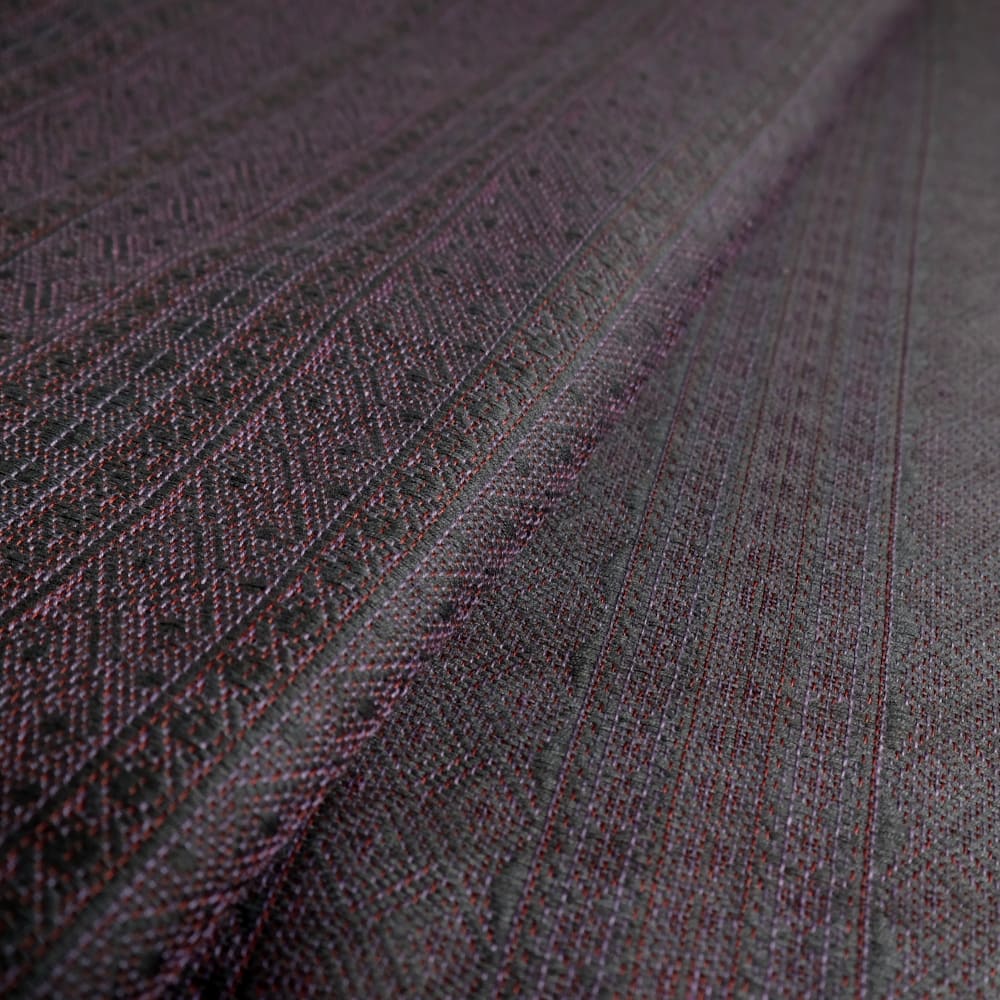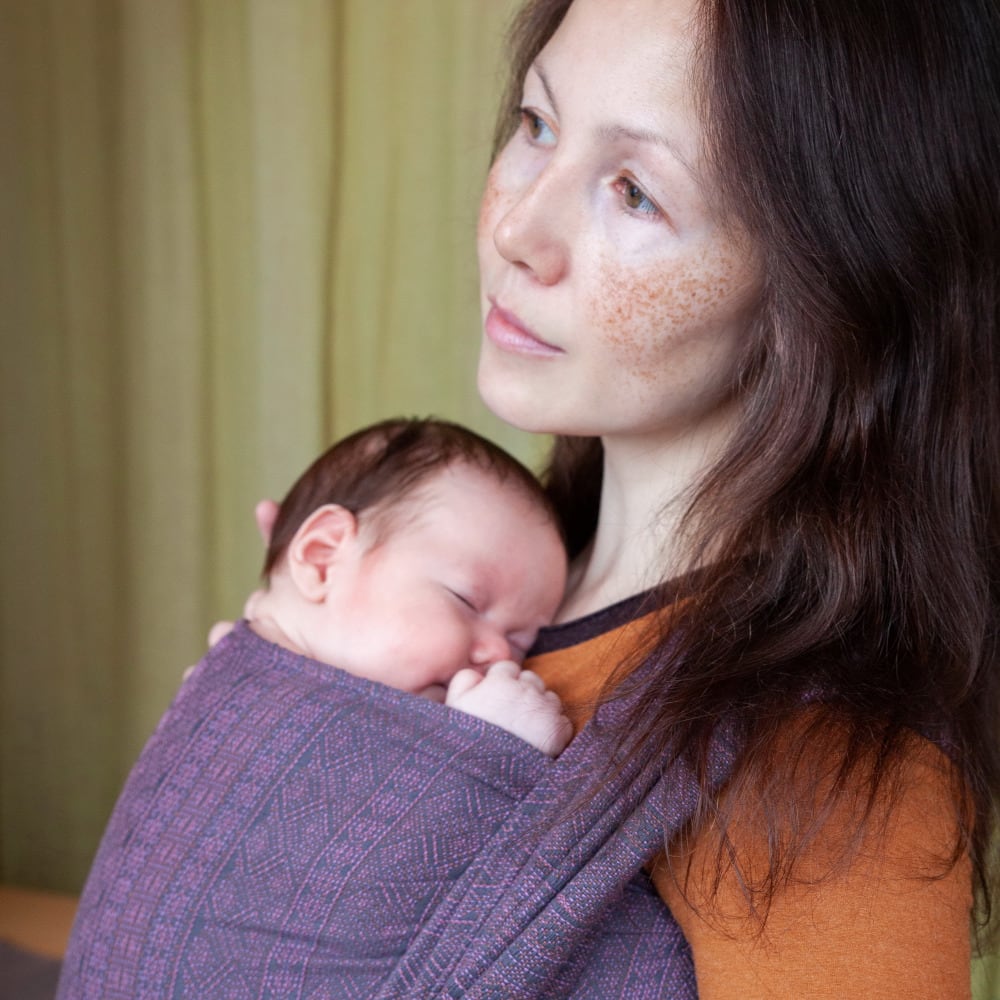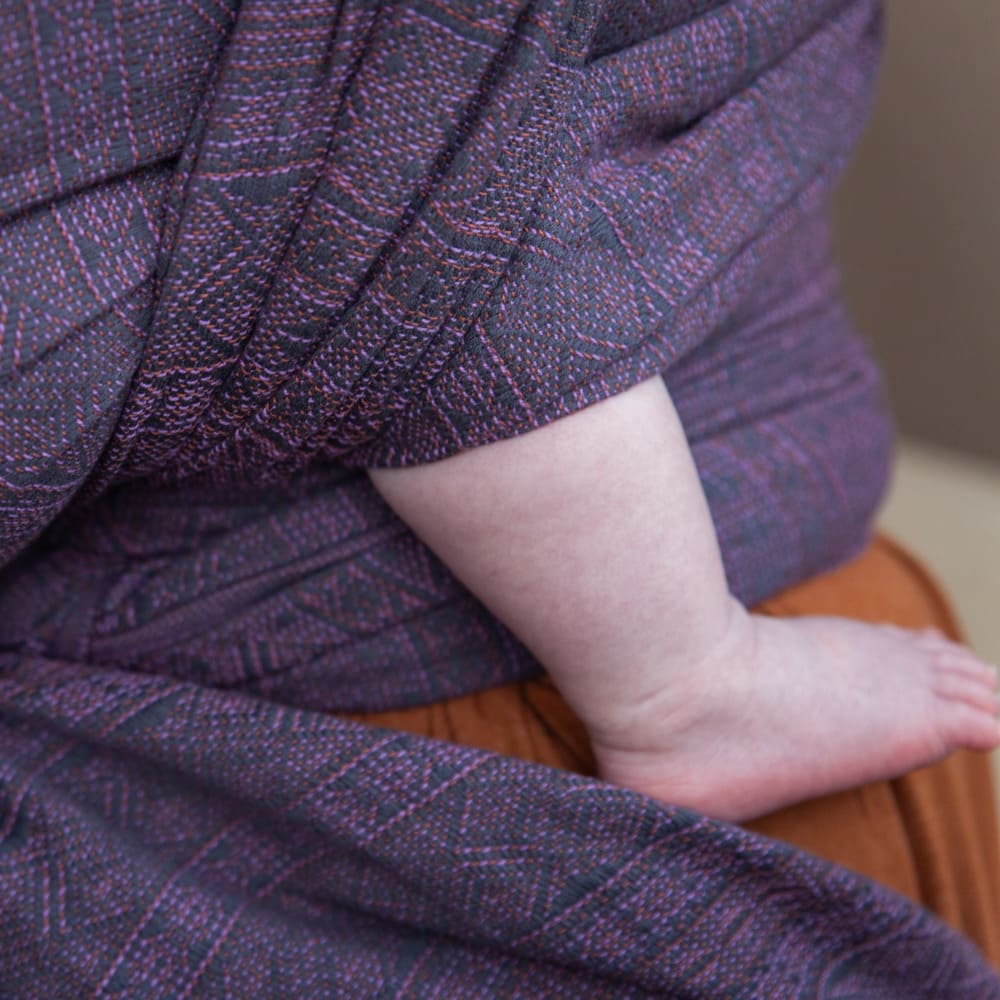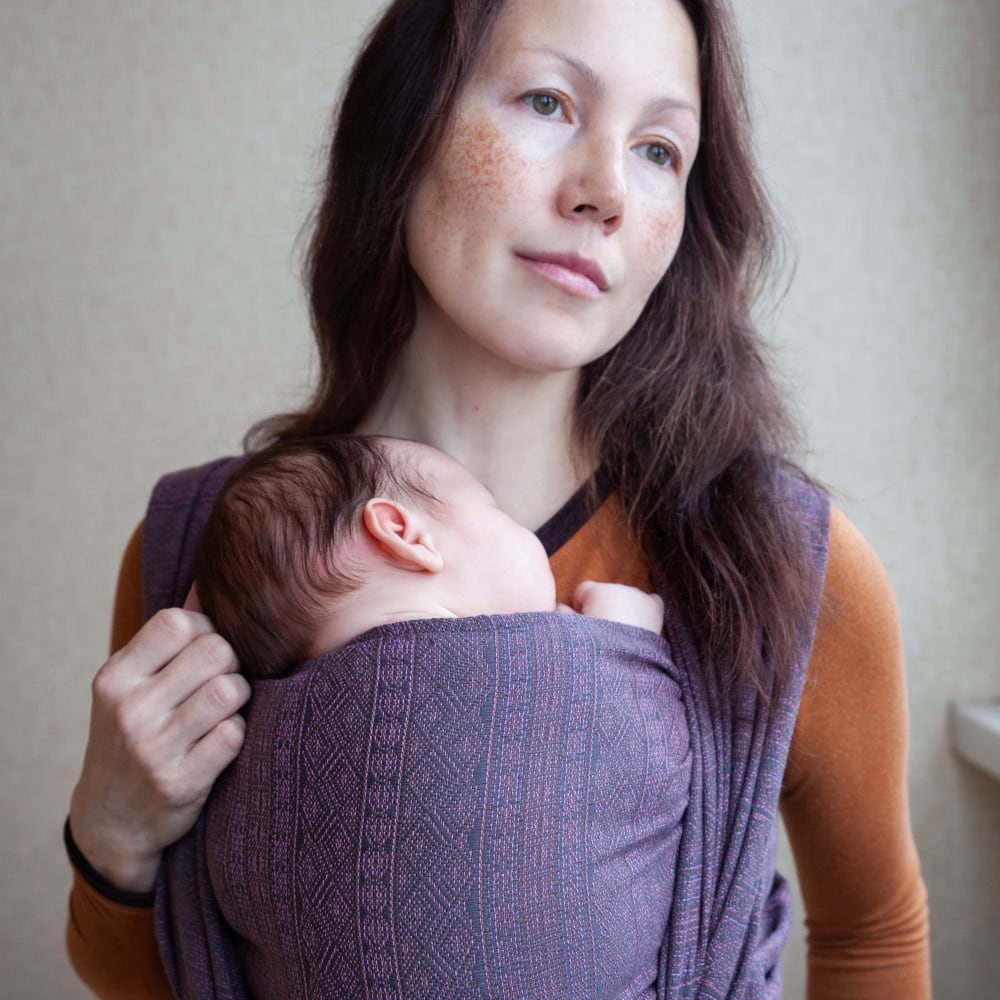 Baby Wrap Sling Prima Cinnamon Berry, second quality
Description
2nd Quality
Prima patterned wraps are great DIDYMOS classics and all-time favourites of our DIDYMOS Community. Versatile allrounders, they are completely adjustable for all ages and stages and suitable for both beginners and babywearing experts.
Very popular these days, slate grey cotton is the background for model Prima Cinnamon Berry. Warm cinnamon and purple tones contrast attractively with the cool grey adding subtle reflexes and create a sophisticated elegant look.
Medium weight, the wrap is a bit fluffy and has a slightly grippy texture that makes it easy to manipulate and to tie. It is supportive and has perfect diagonal stretch that allows for precise and comfortable tying of all carries whether worn in front, on the back or on the hip. Once tied, carries stay in place.