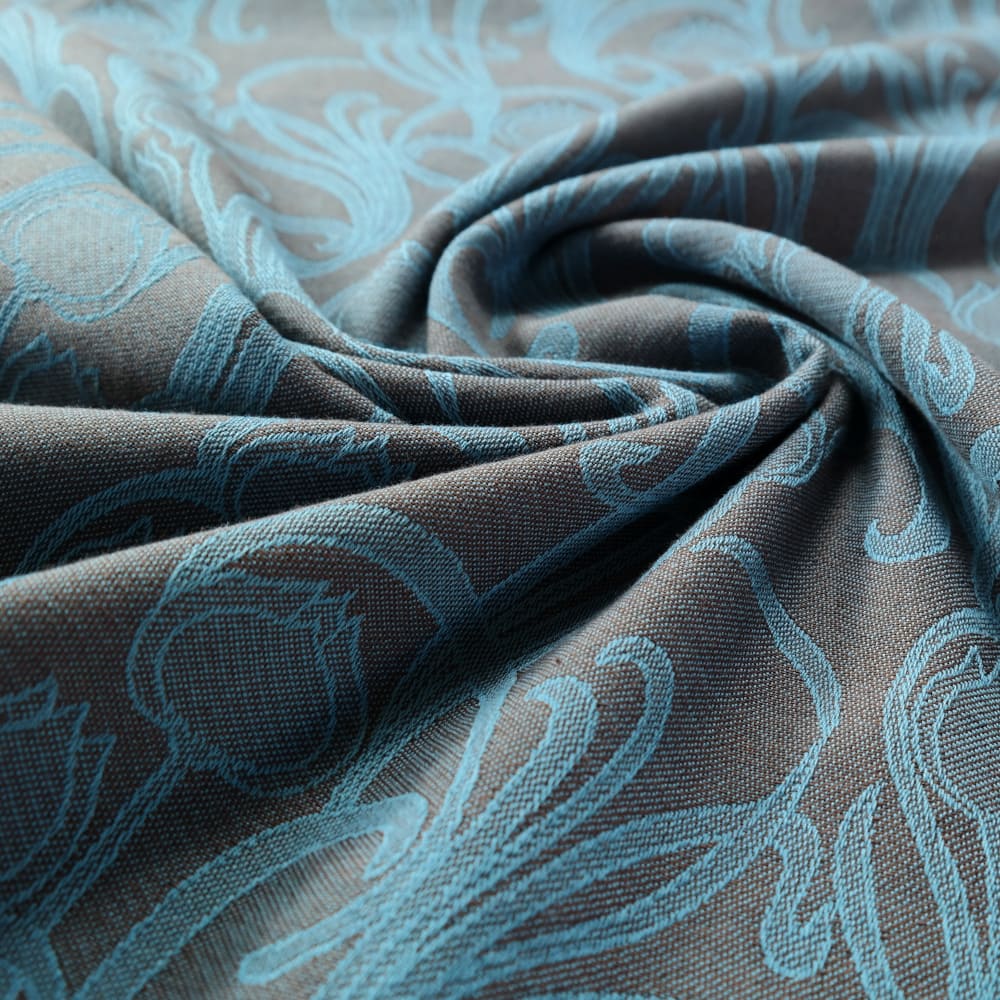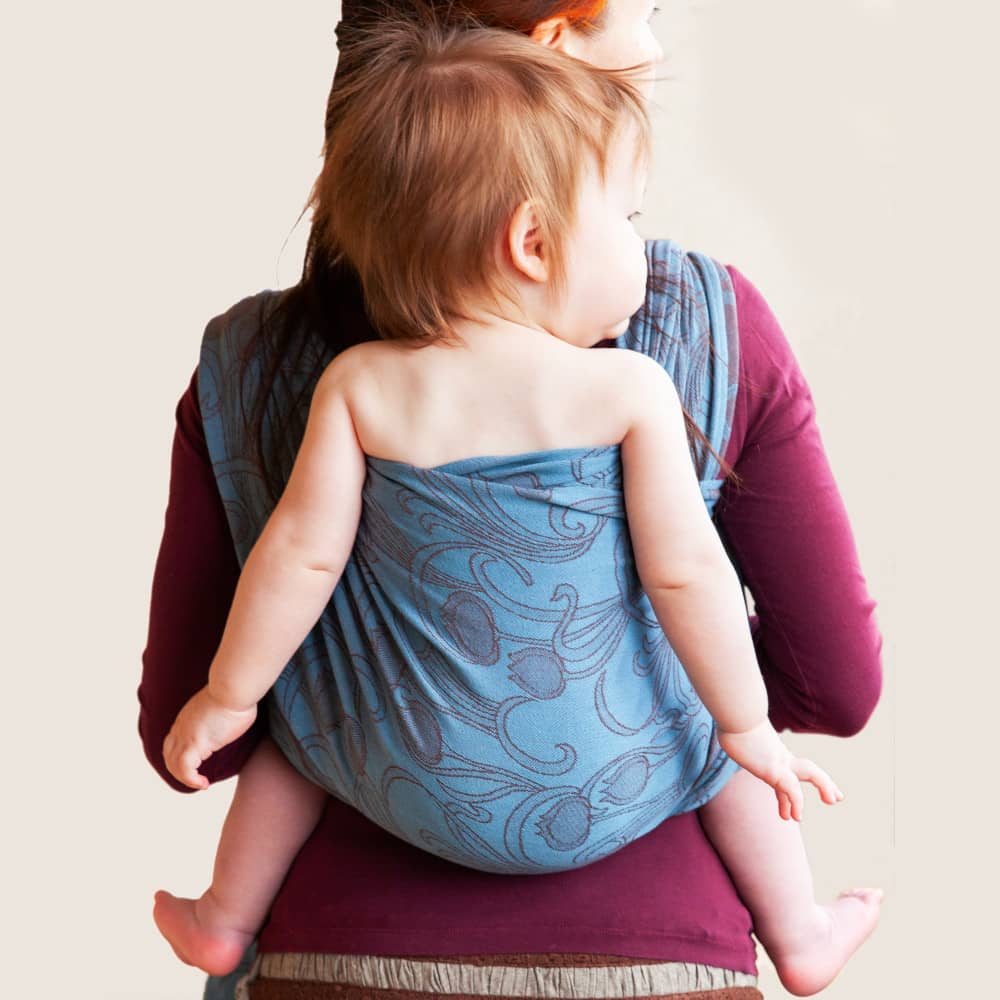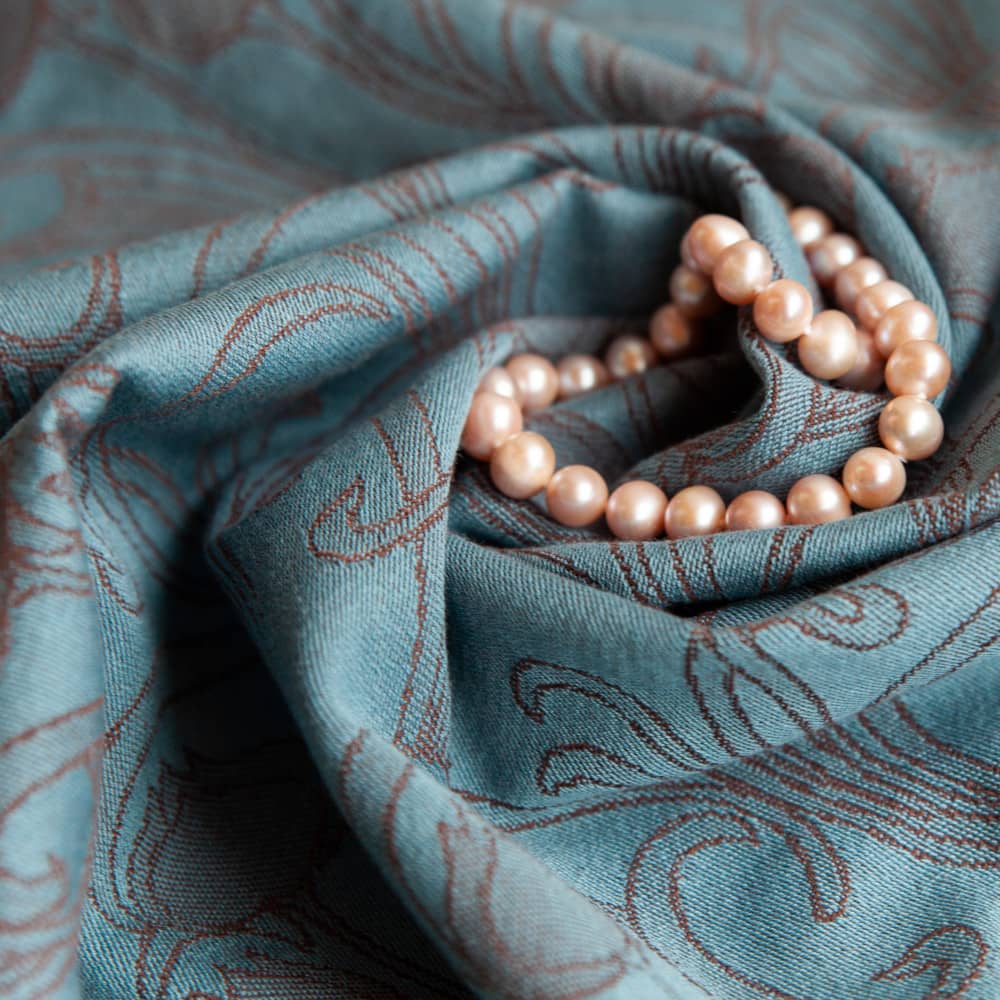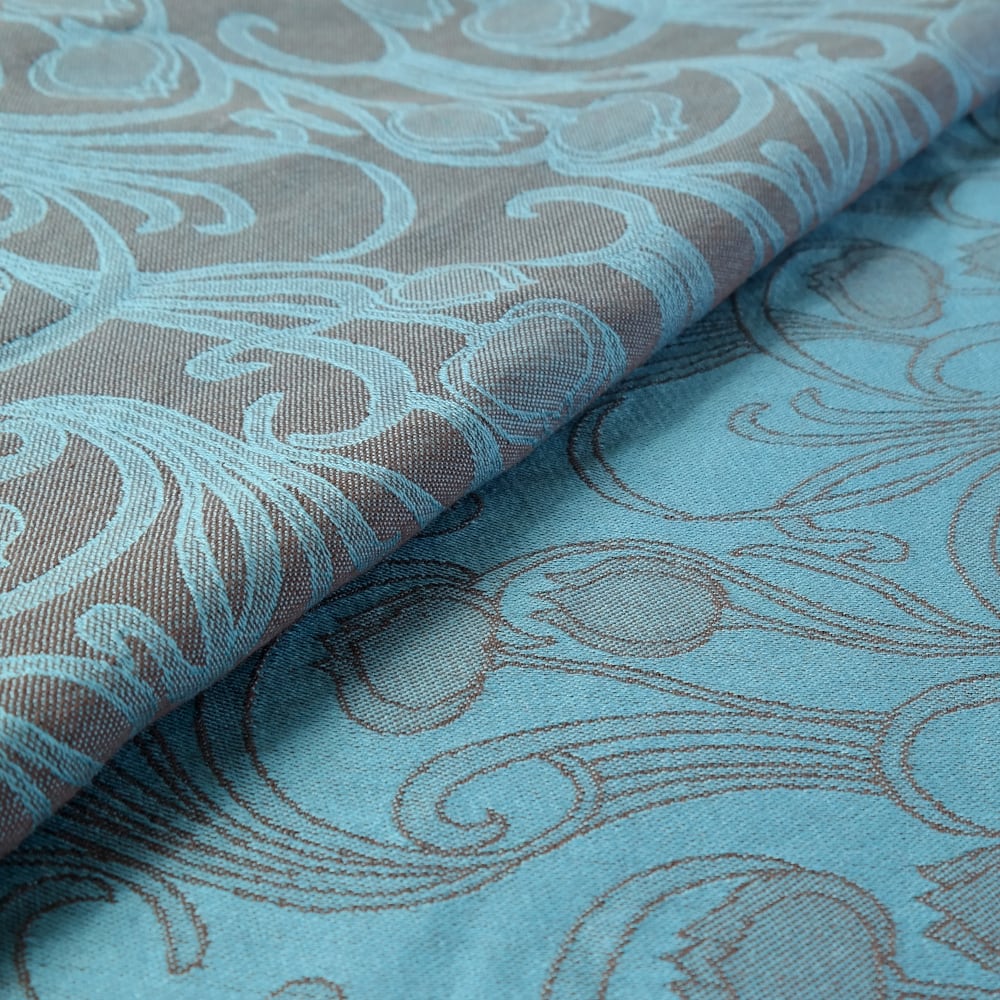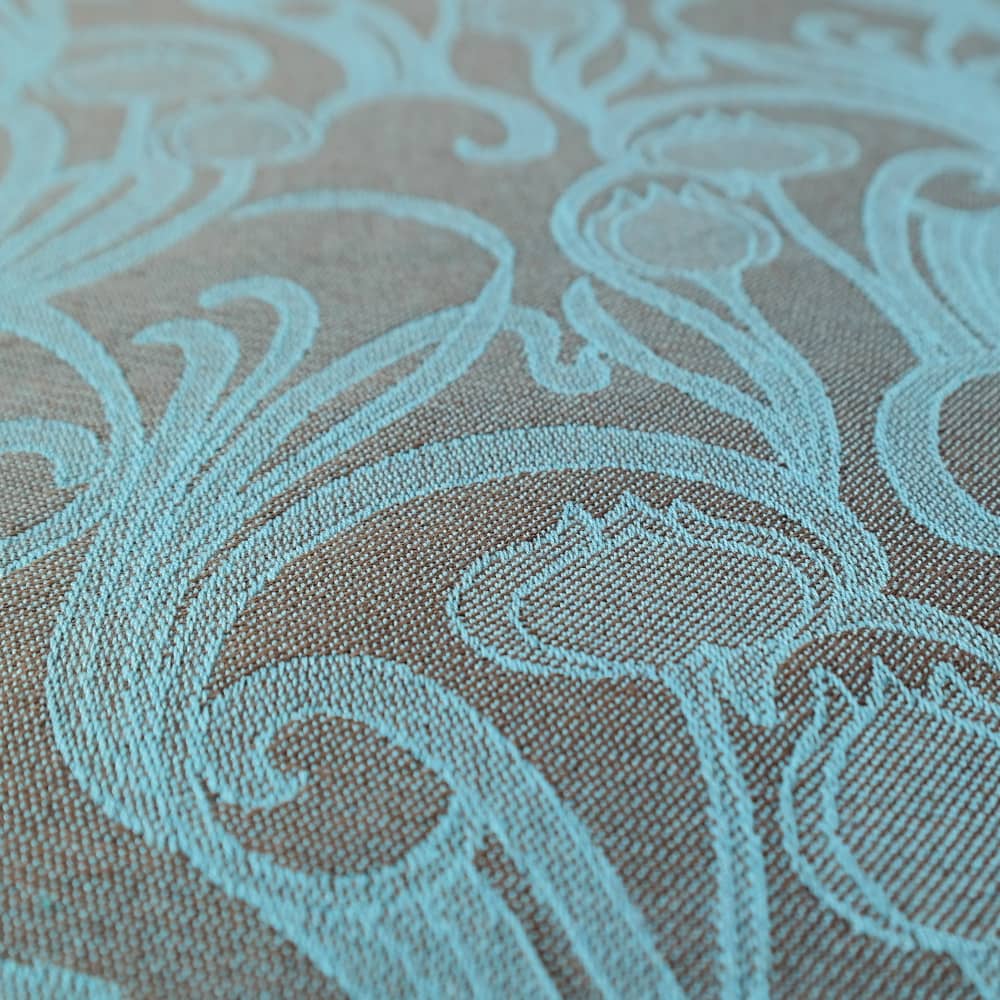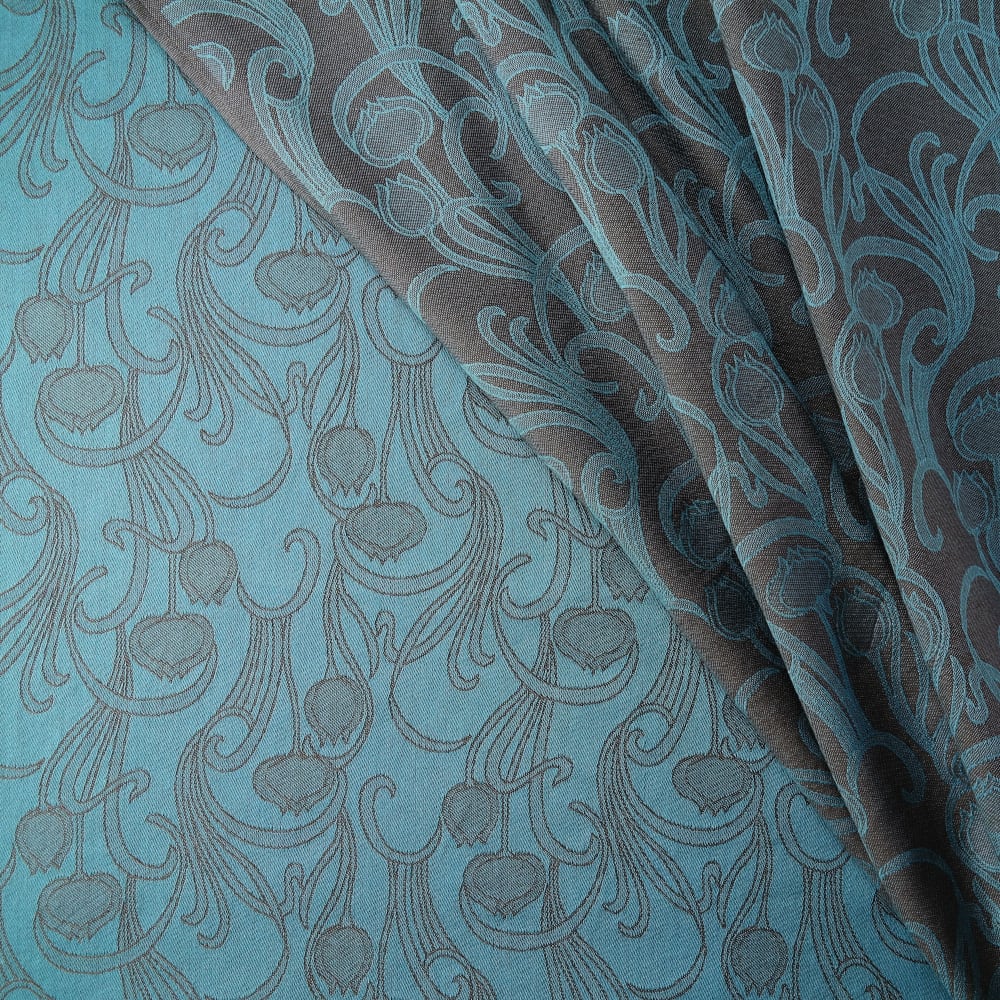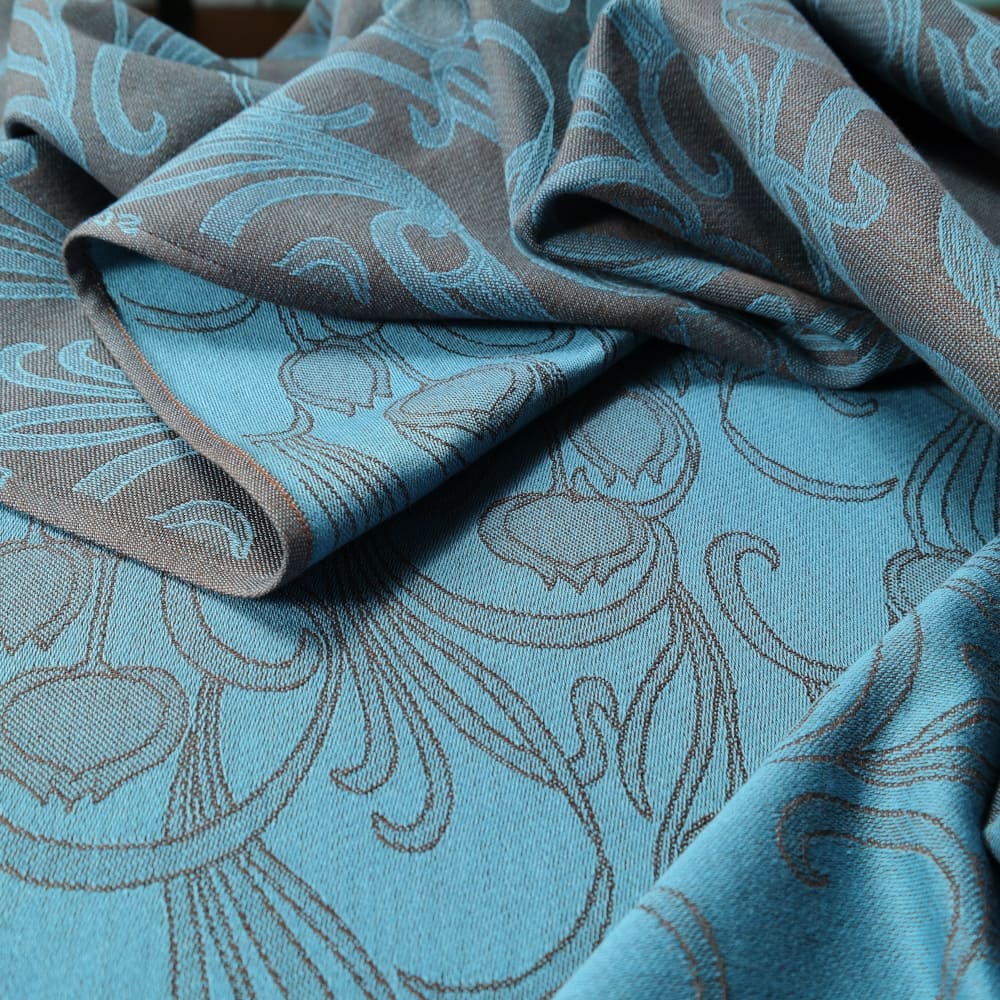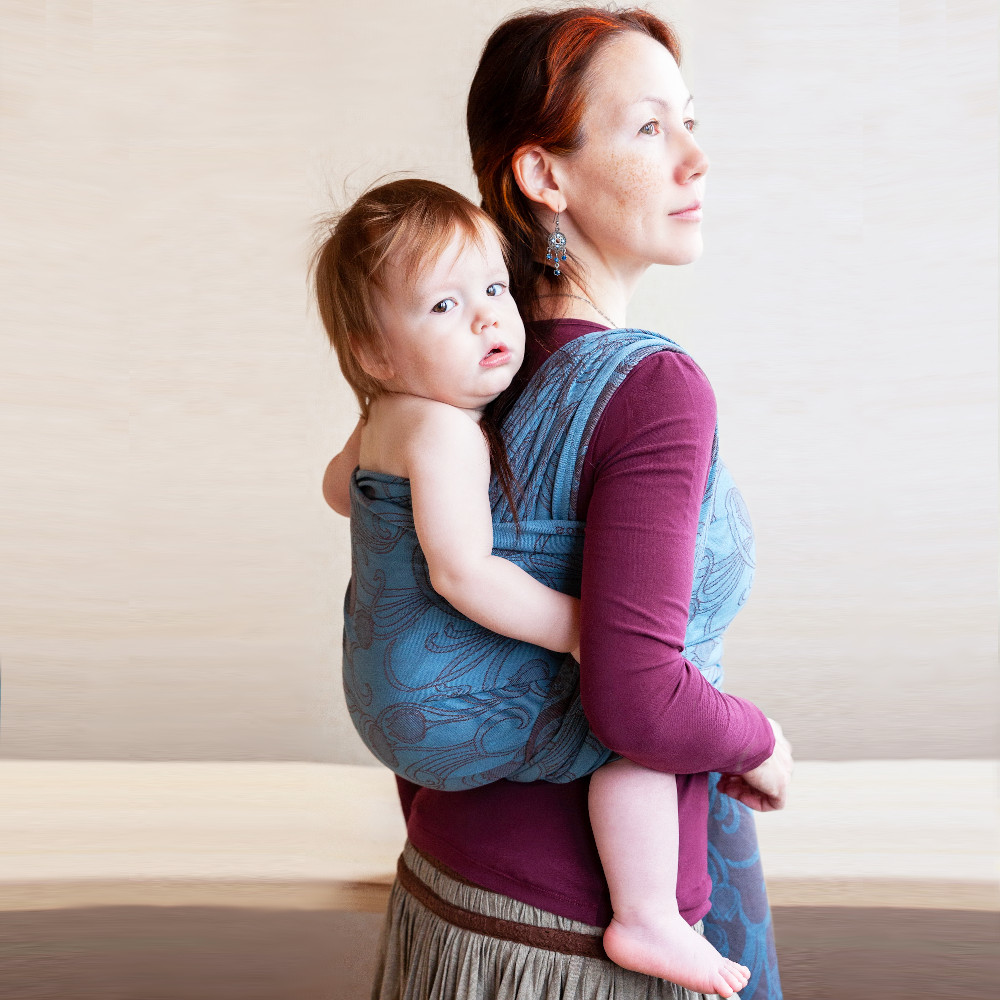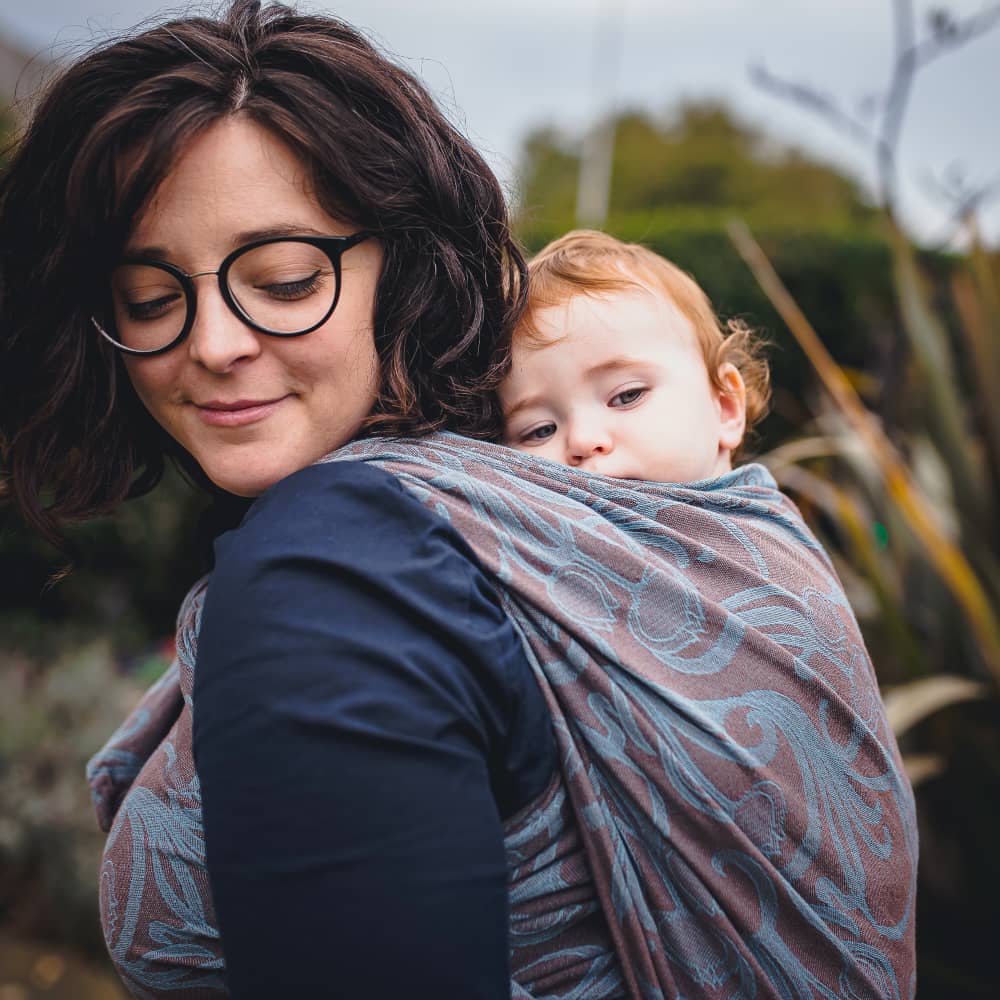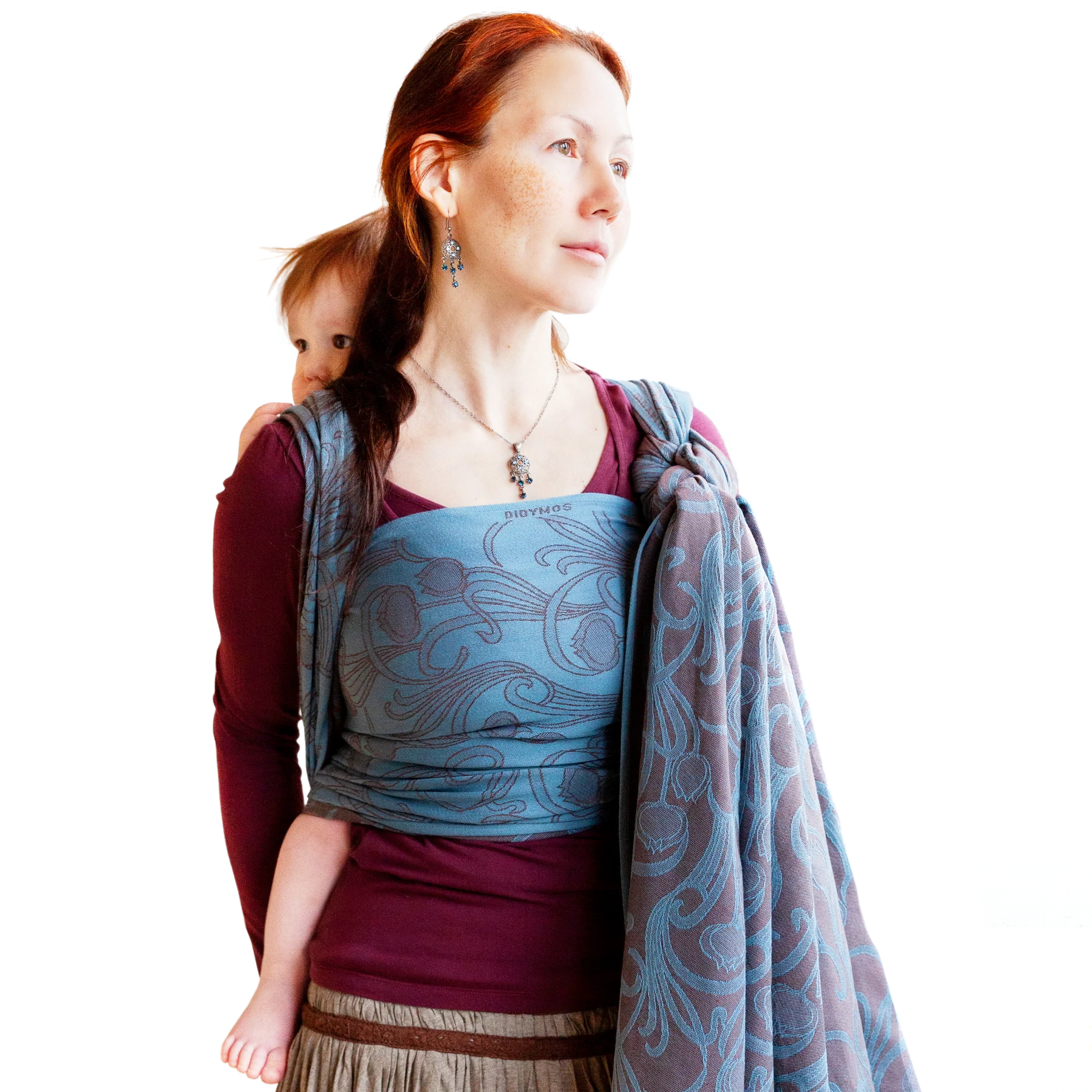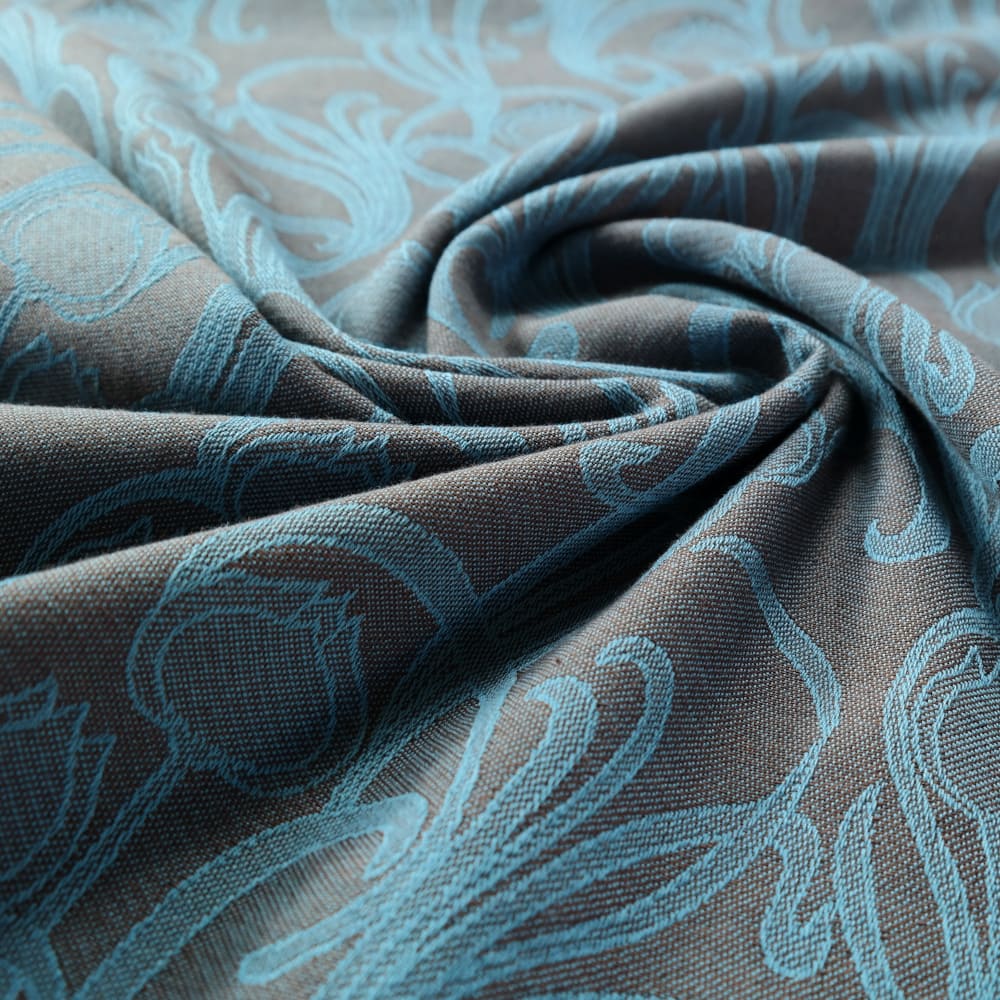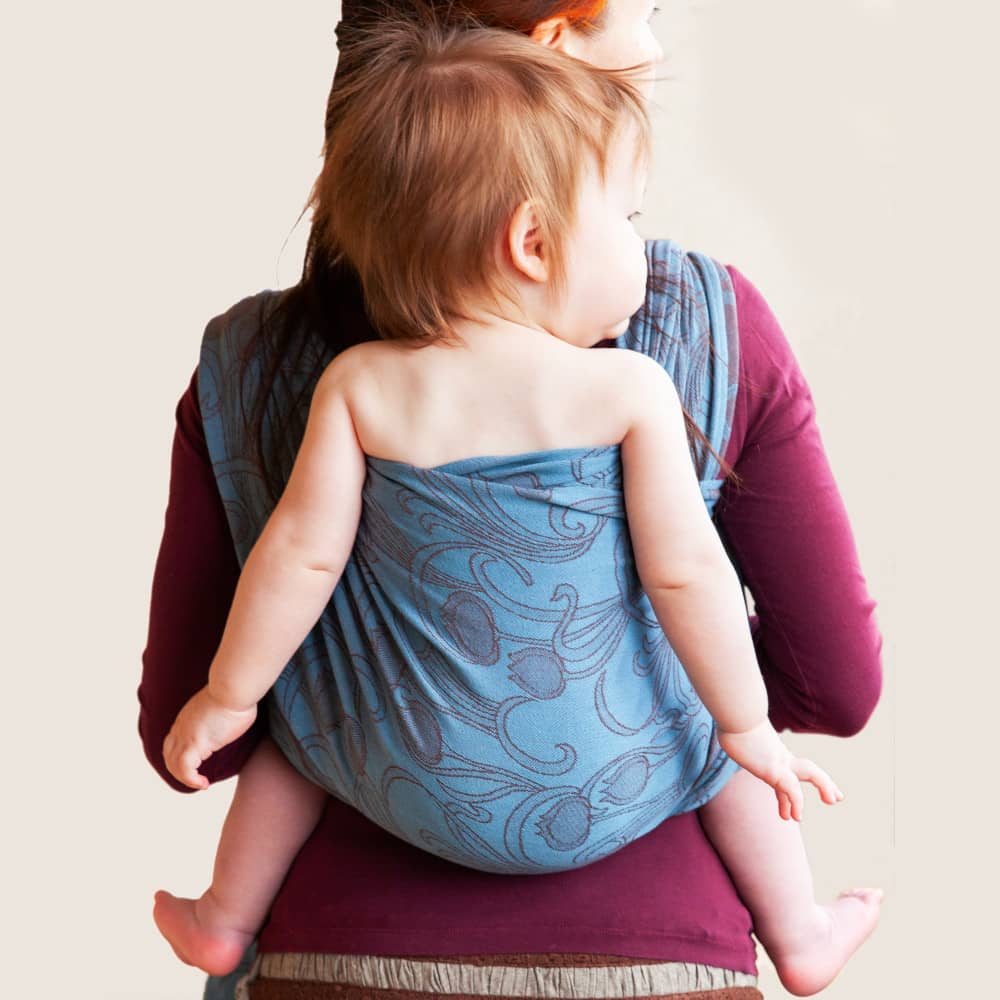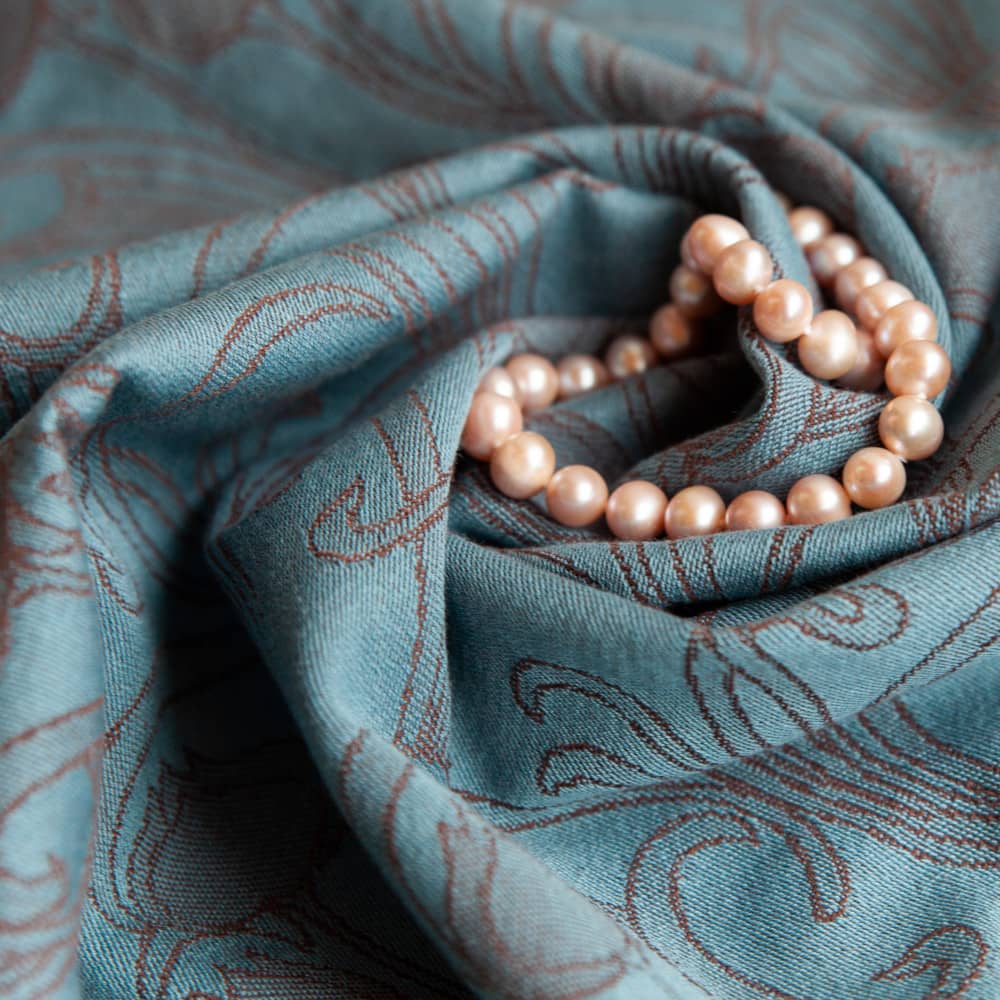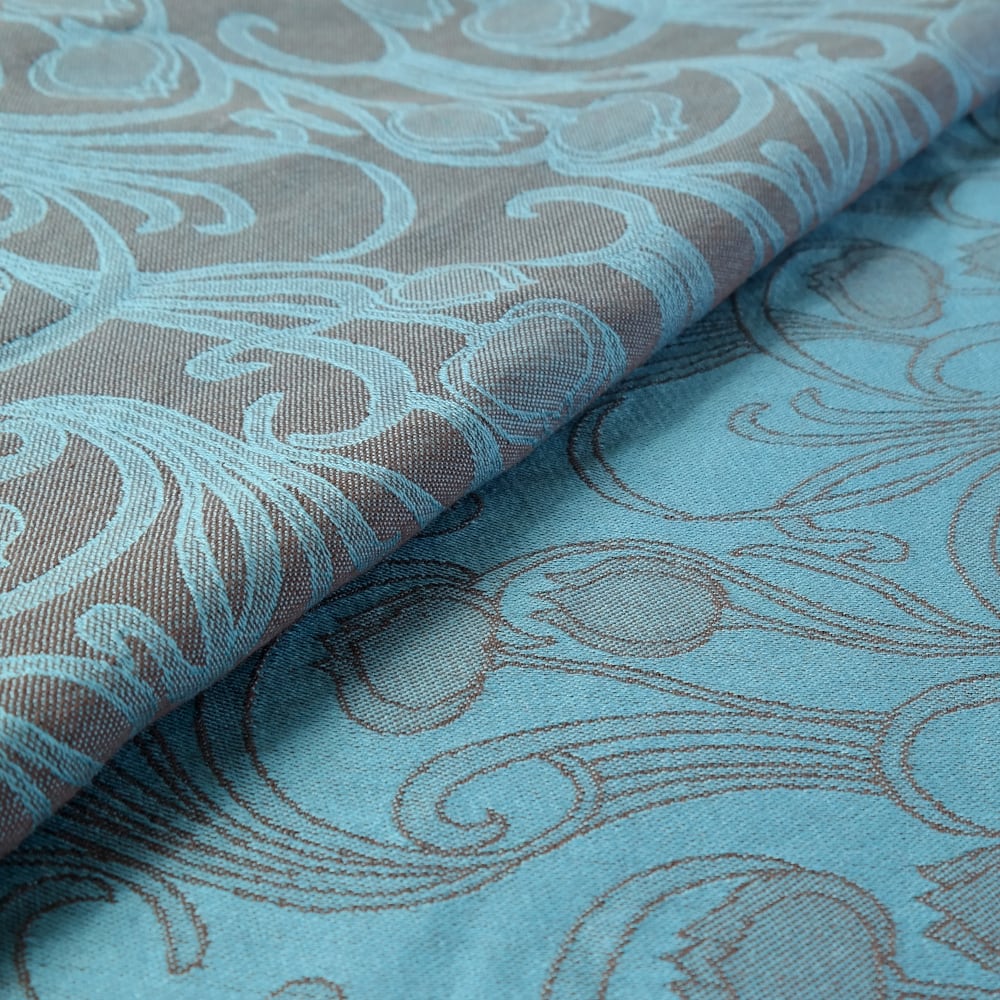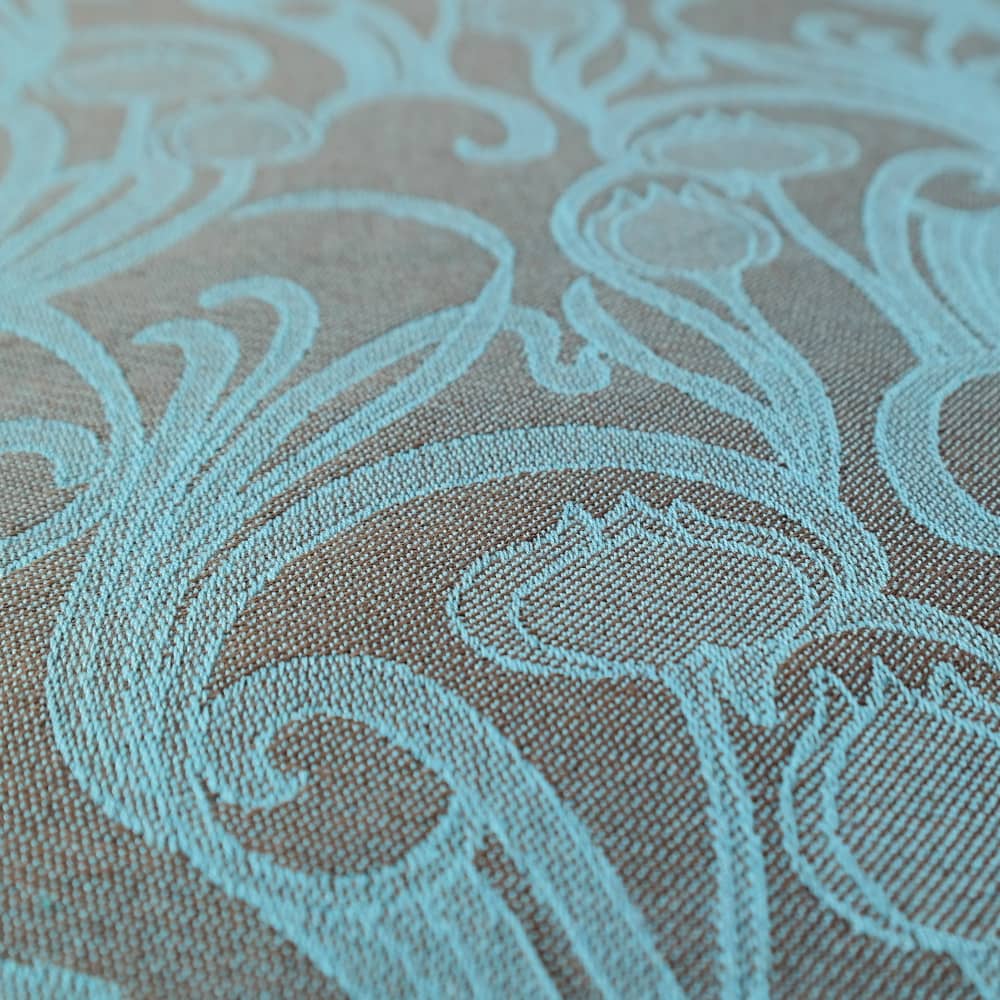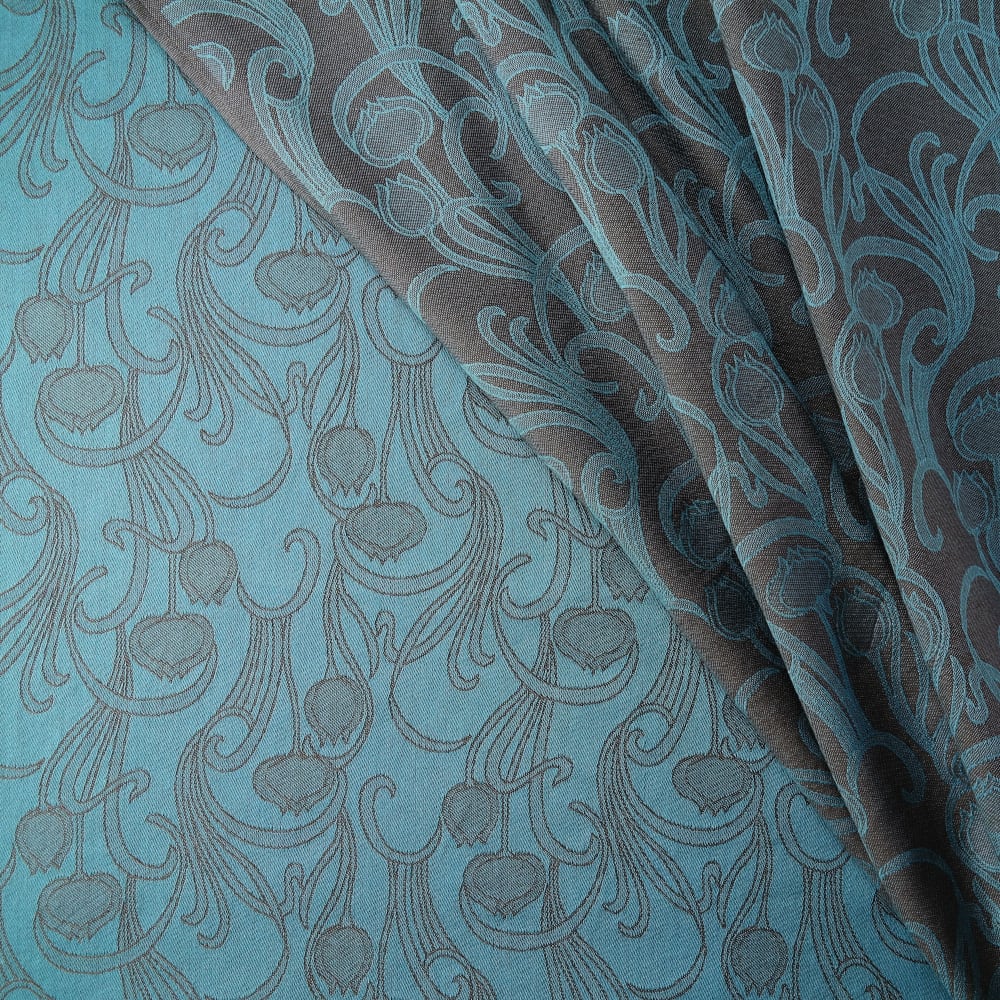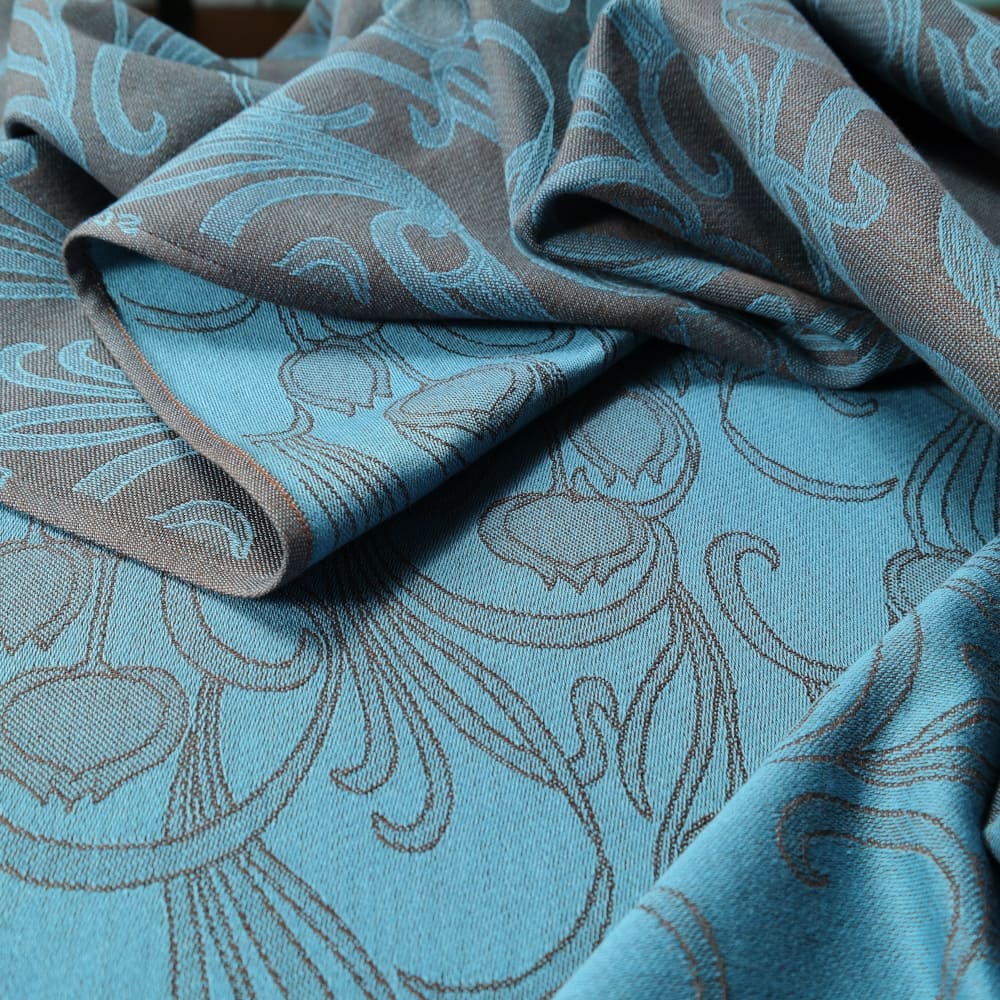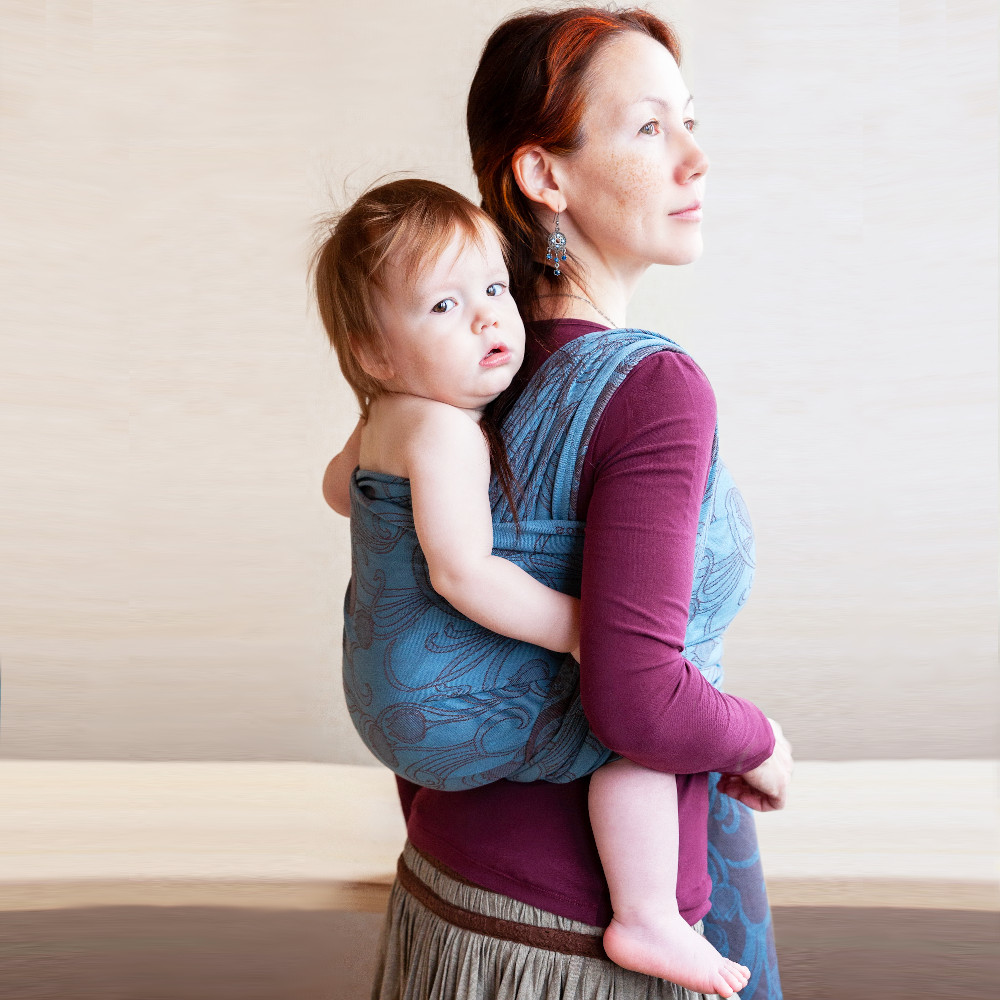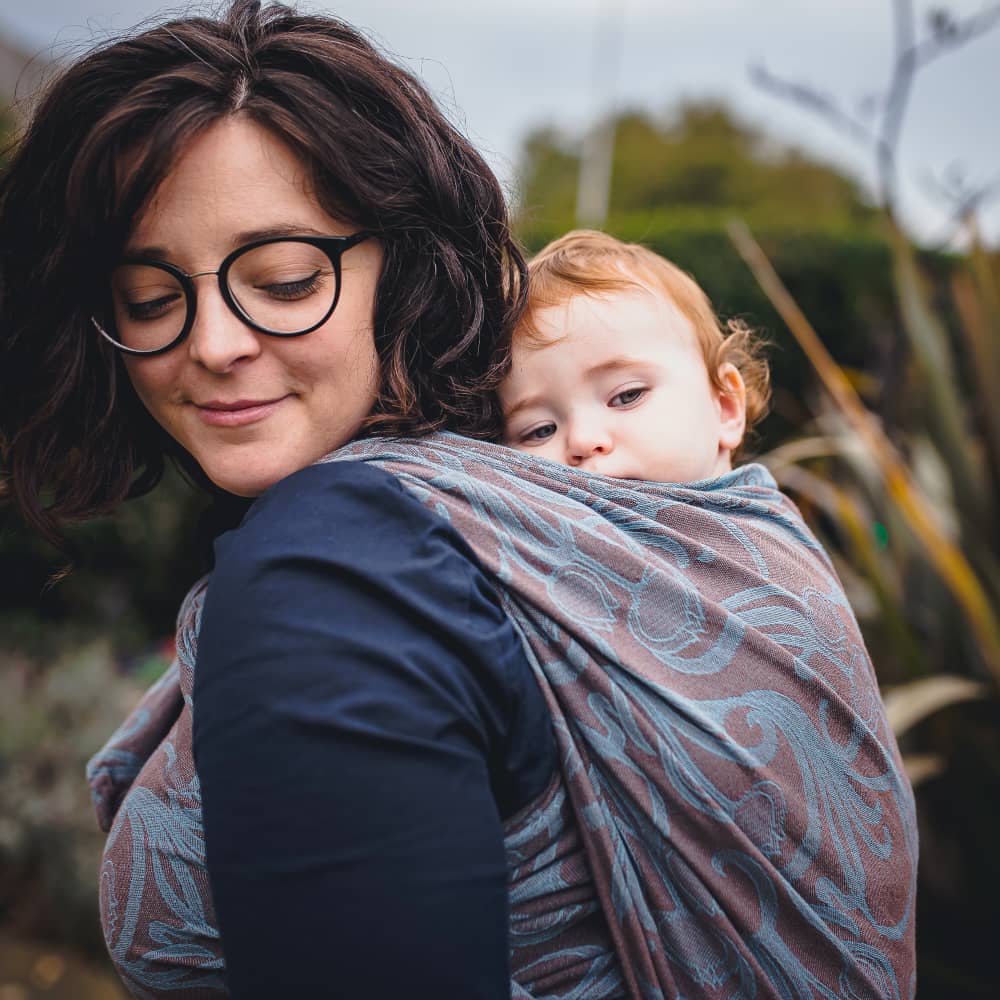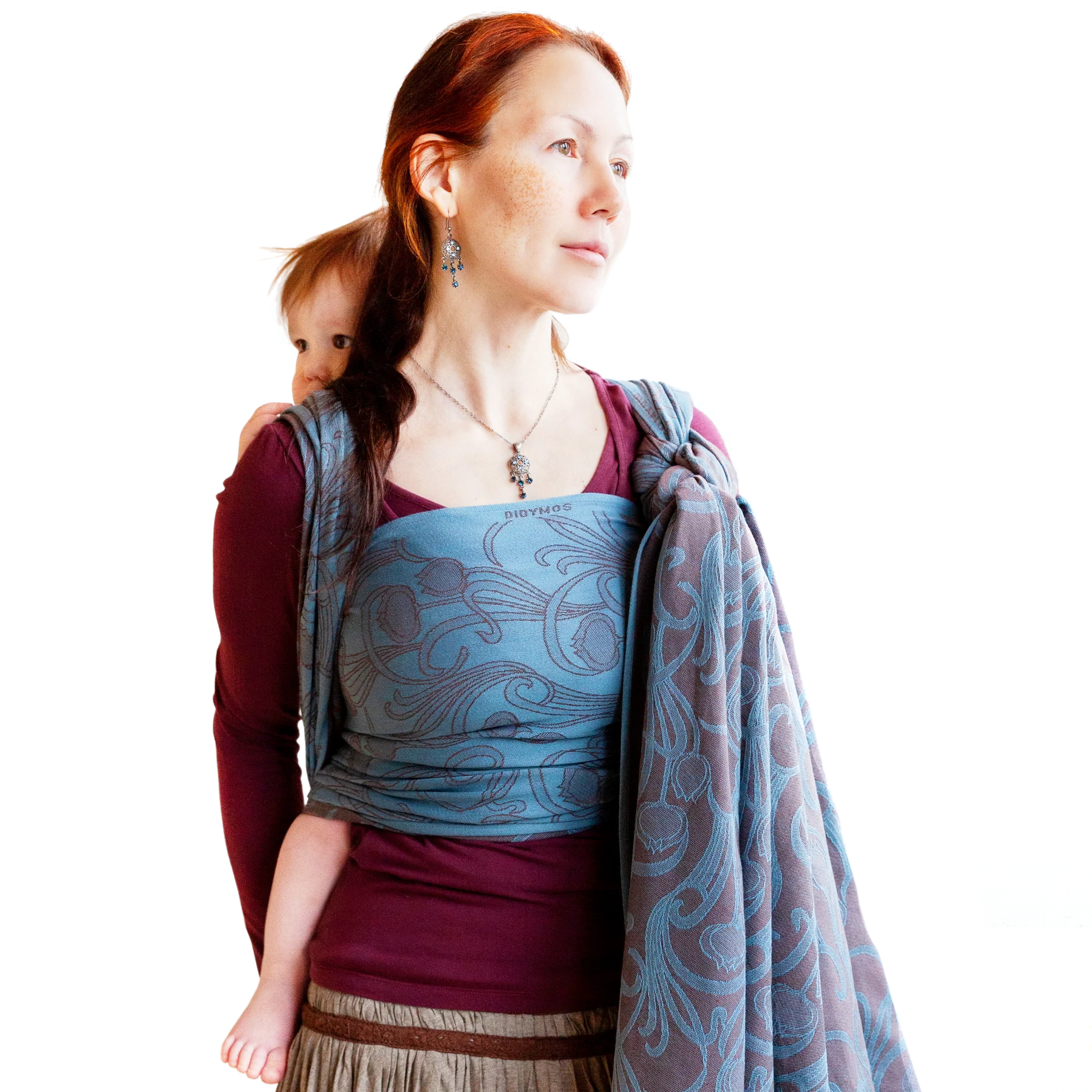 Baby Wrap Sling Poppy, second quality
Description
2nd Quality
Babywearing brings love and joy, comfort and convenience and so much more to you and your little ones.
With their beautiful colours and designs, DIDYMOS wraps are sure to capture the beauty that babywearing brings.
Warm mocca brown and smokey blue – two complementary colours we combined to add a sophisticated look to the poppy pattern and make the design pop.
A Jacquard weave, the pattern appears on both sides of the fabric but with the colours reversed – great help during the wrapping process.
Made from organic cotton and dyed with non toxic dyes, it is absolutely free from any harmful substances.
Of medium weight, the wrap is soft, yet densely woven and it provides perfect support in width and length. It ensures a snug, smooth fit and can be tied in such a way to provide excellent support to your baby or toddler. It has a lovely flow and drape, molding to the wearer and baby with optimal comfort