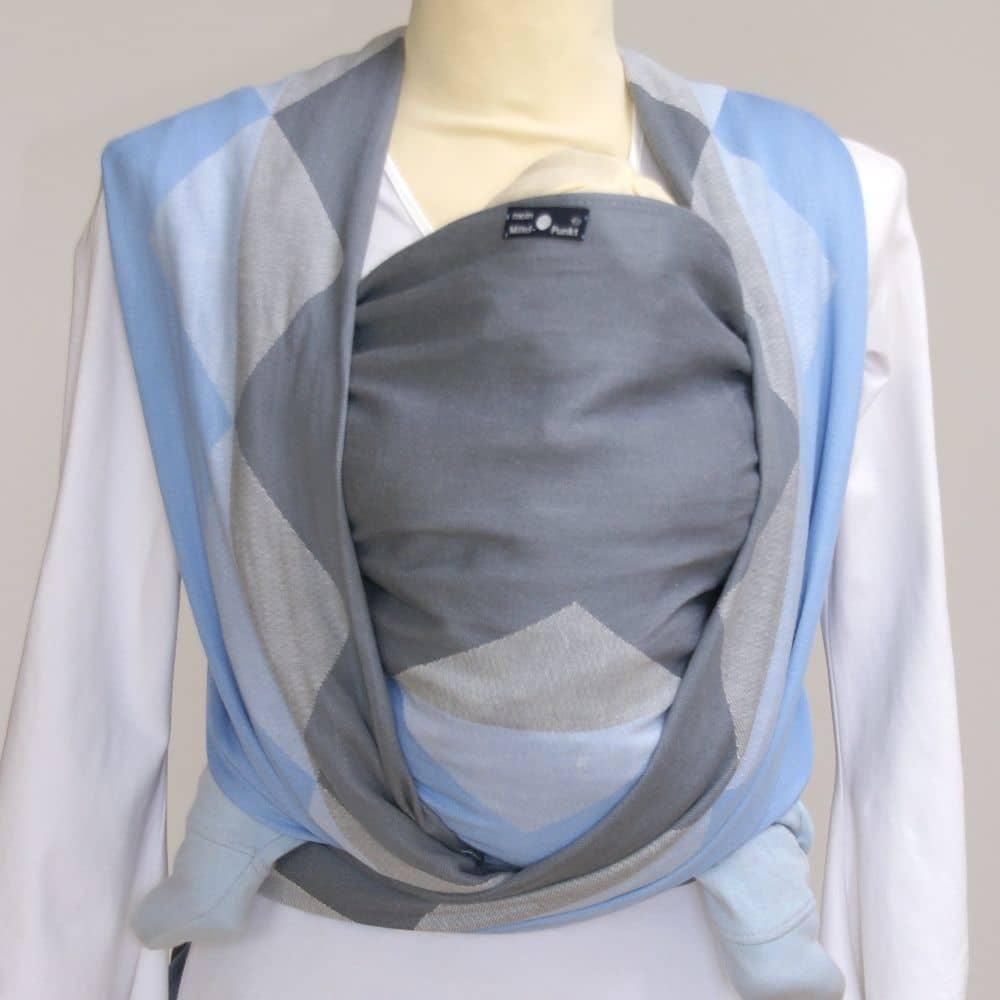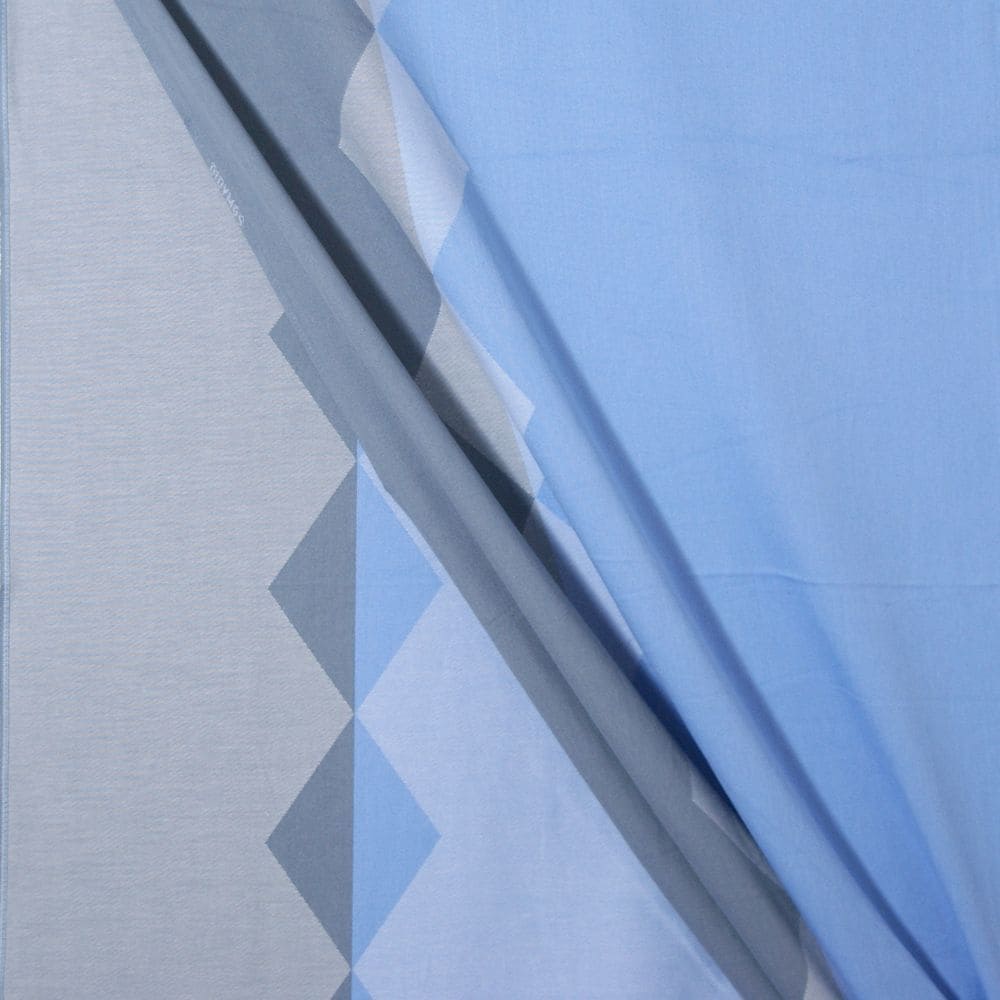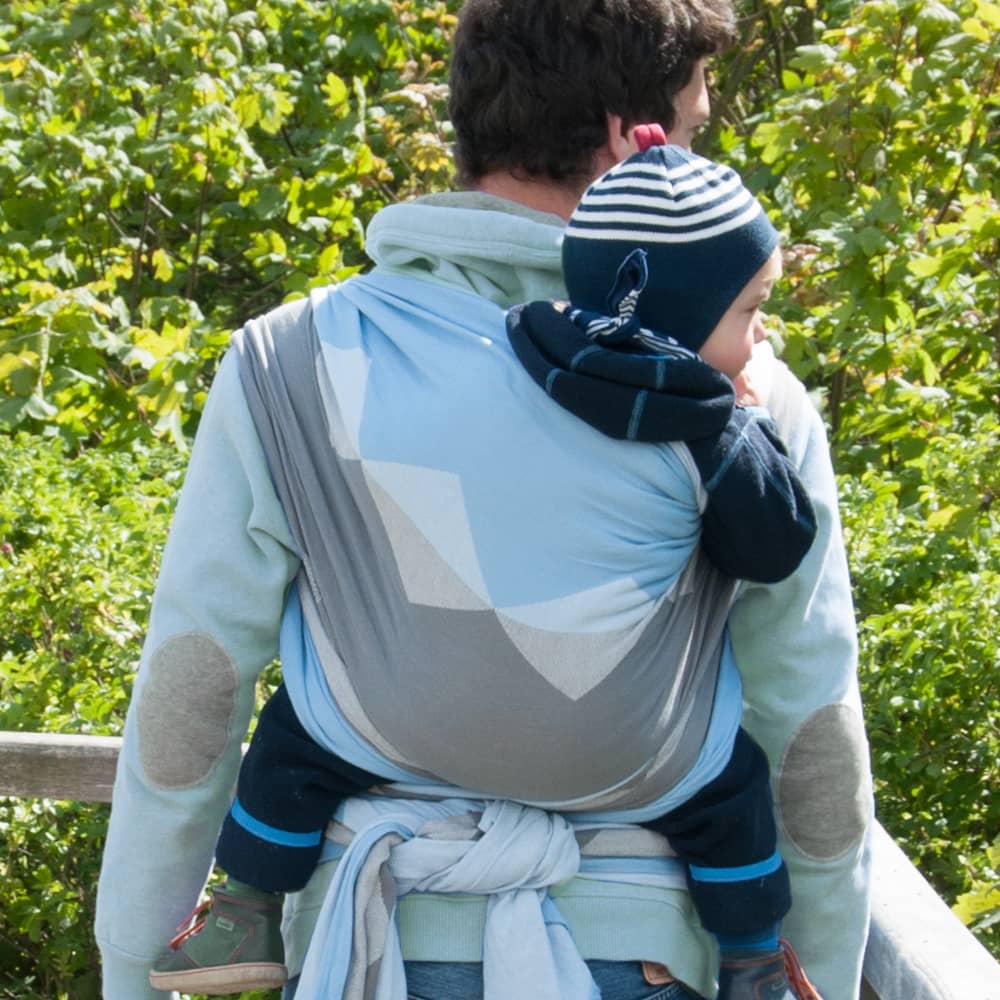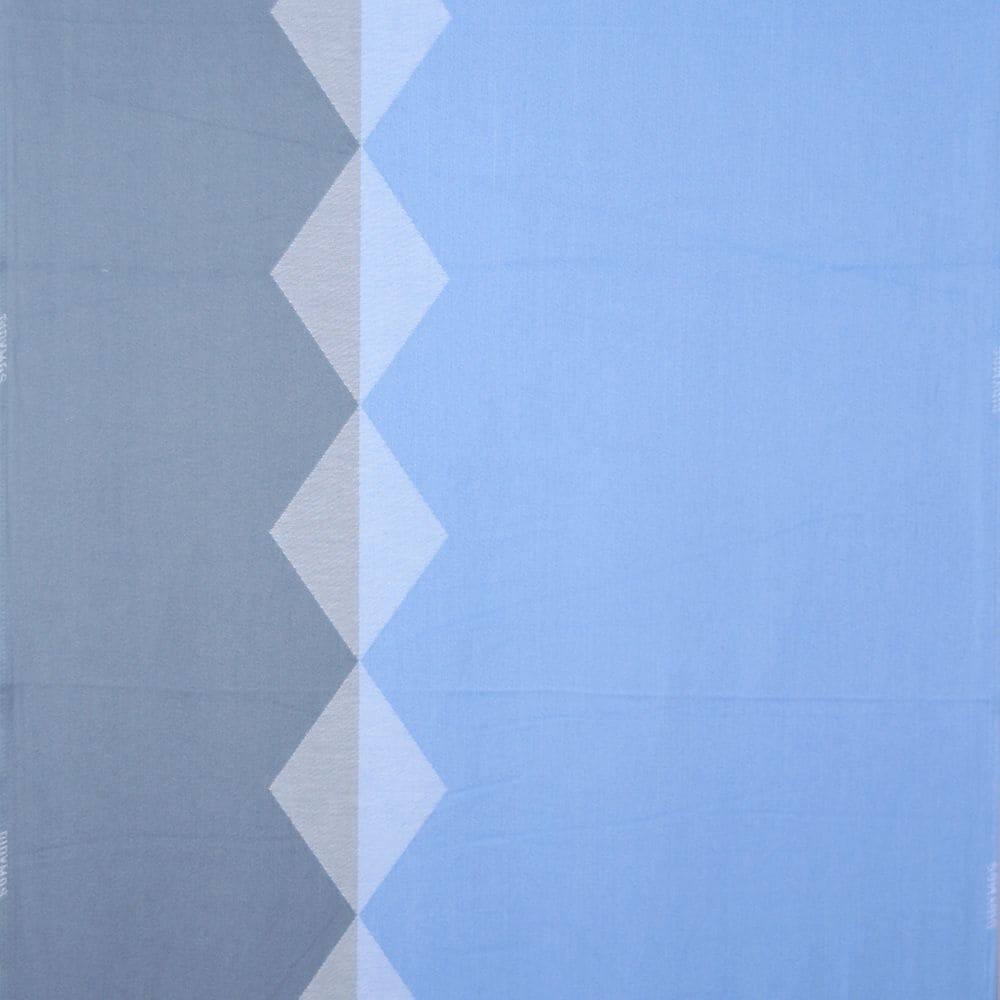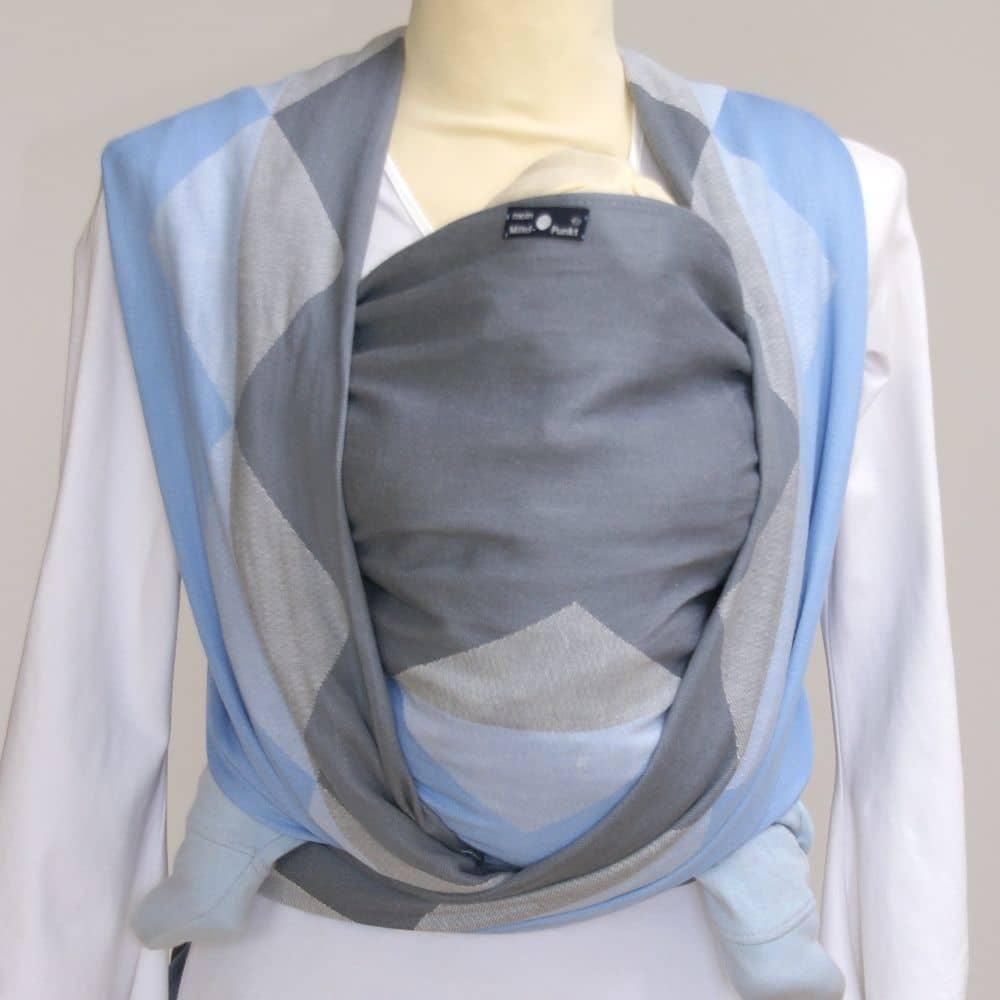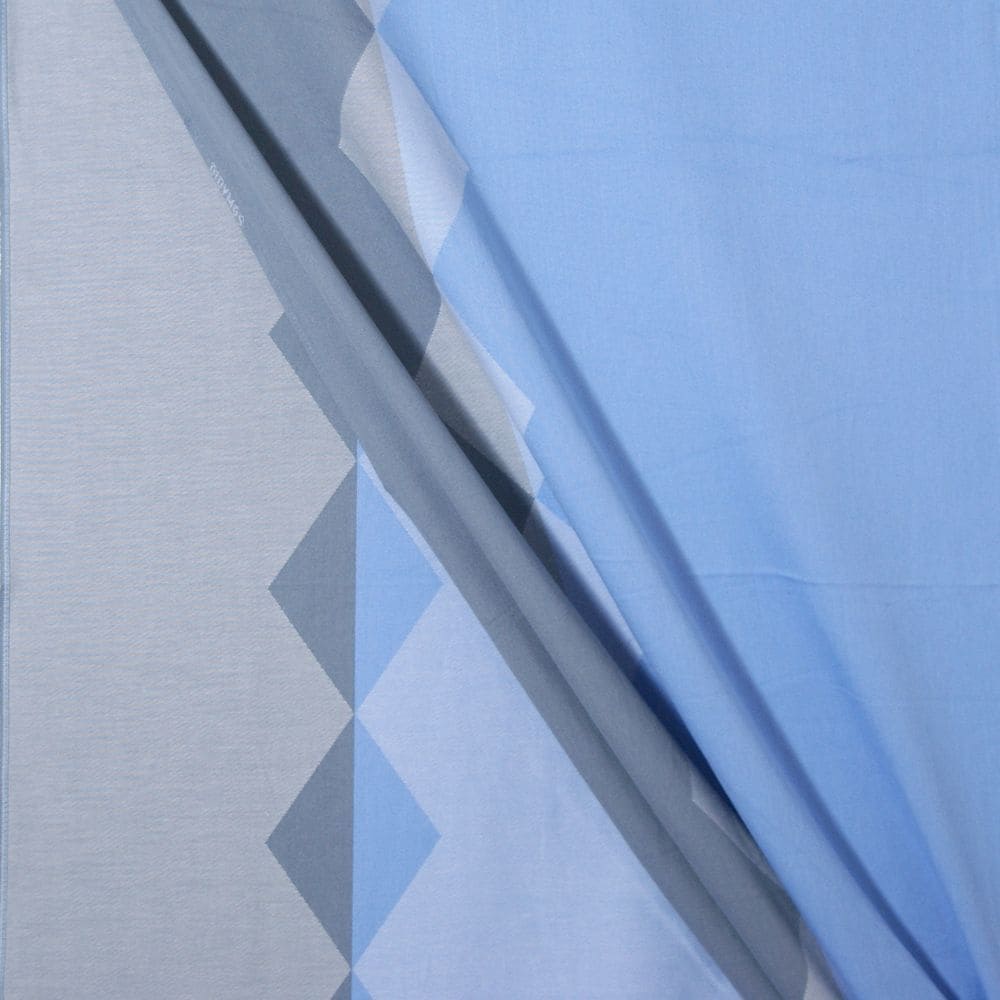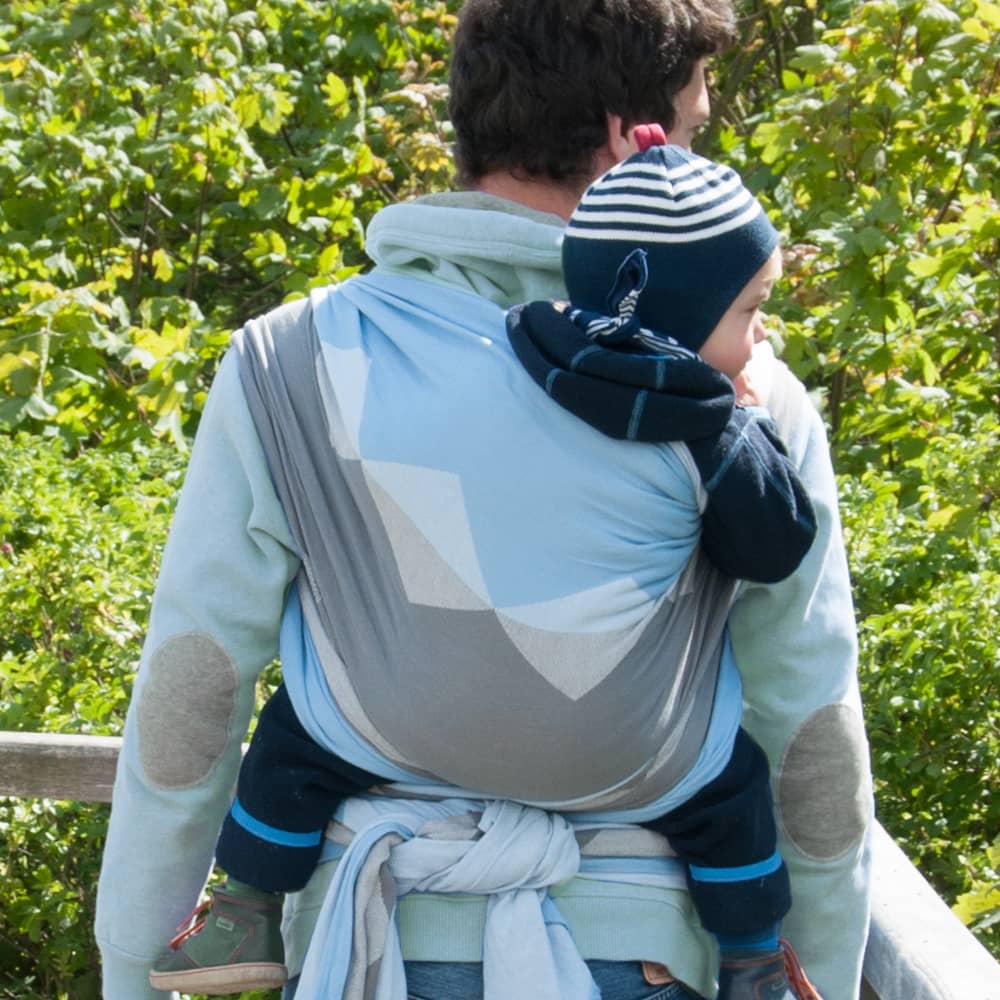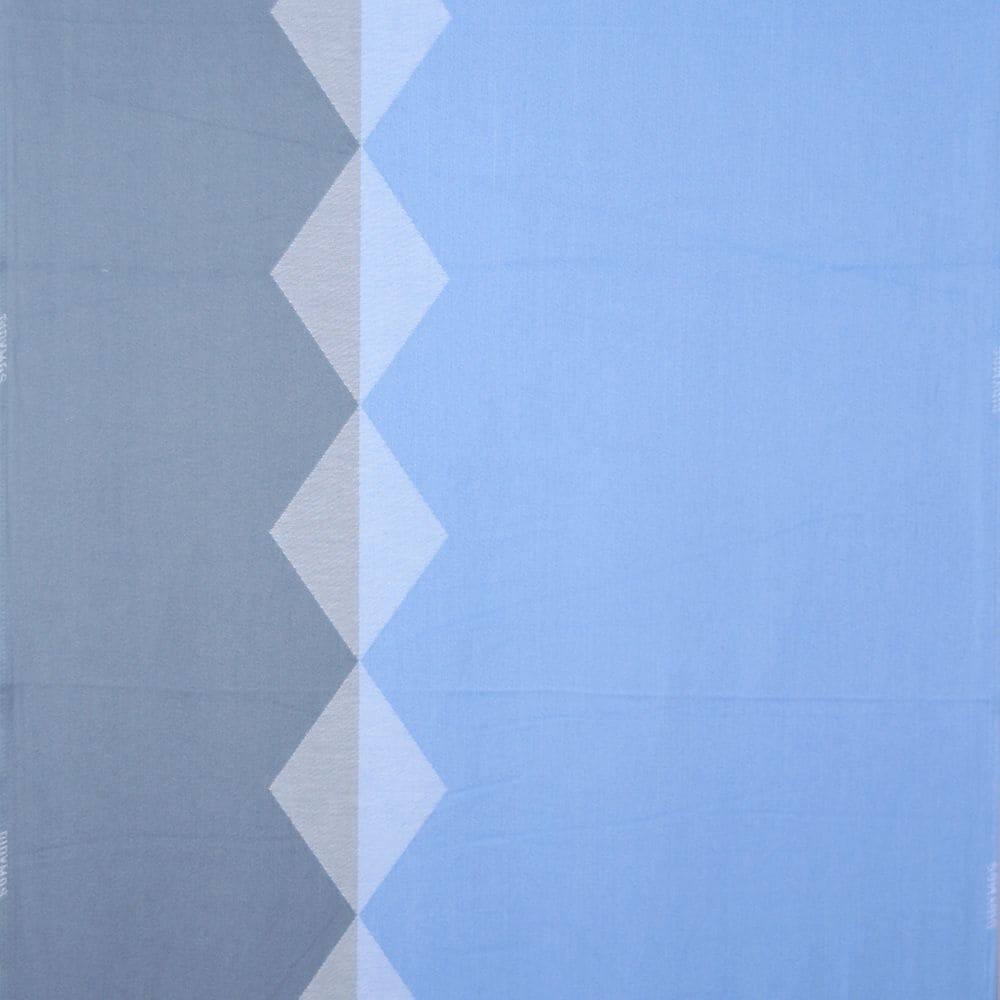 Baby Wrap Sling Paul, second quality
Description
Very fine and soft Jacquard fabric with diamond pattern in shades of grey and blue.
Jacquard weave: the patterns are WOVEN into the fabric and not printed on it. The patterns are the same on both sides, but with the colours reversed.
The fabric is particularly tear-proof and have optimal diagonal stretch.