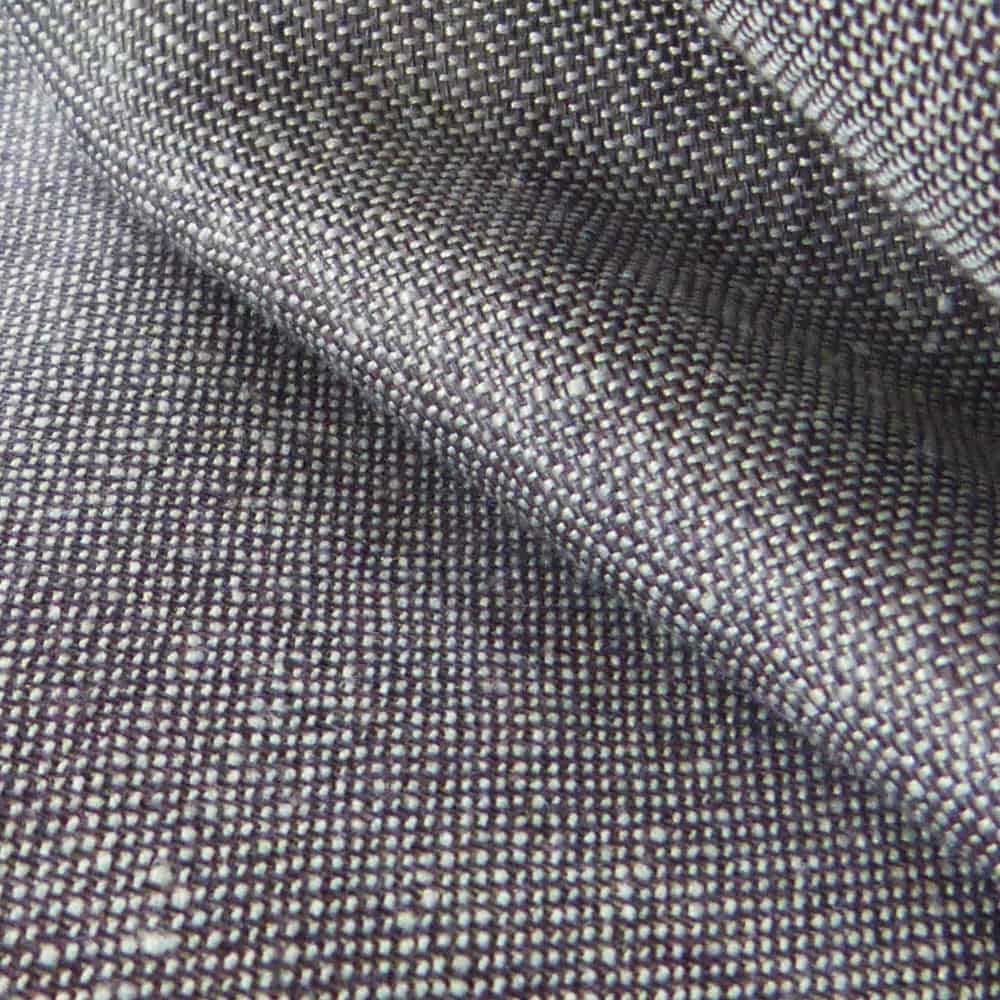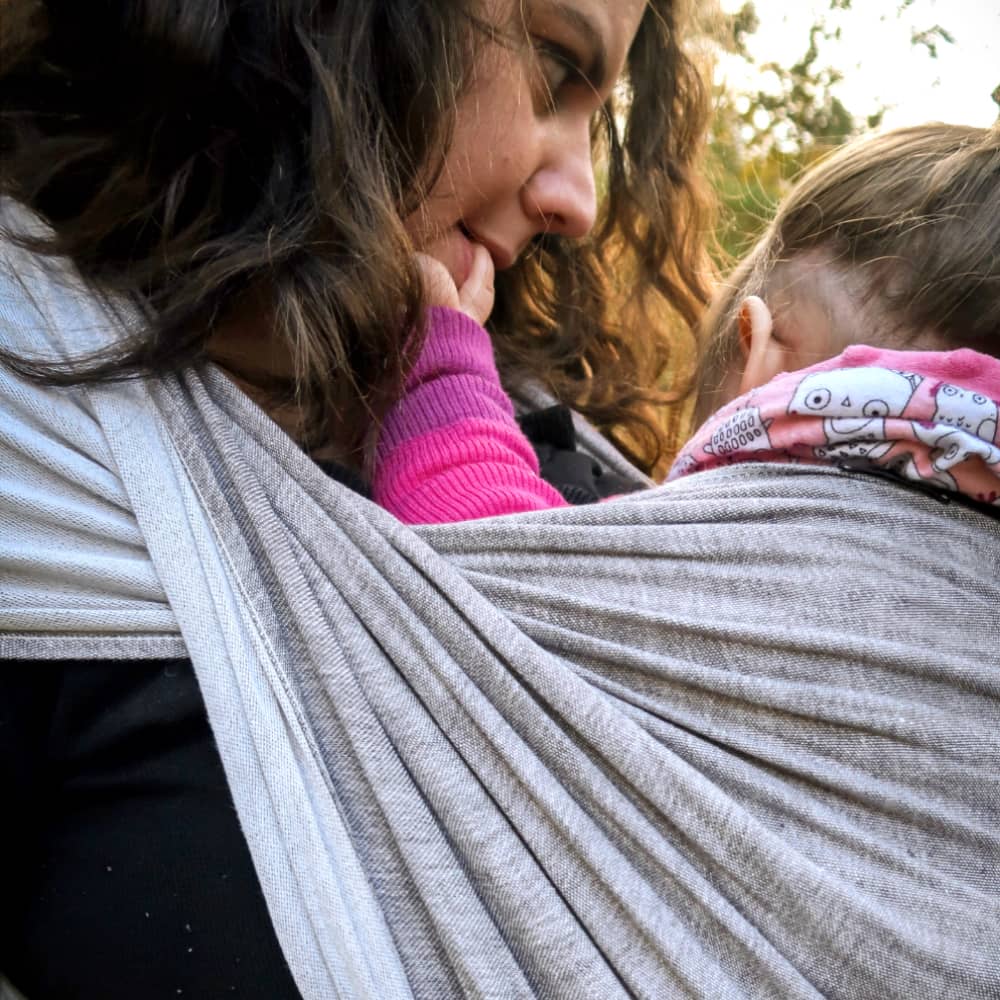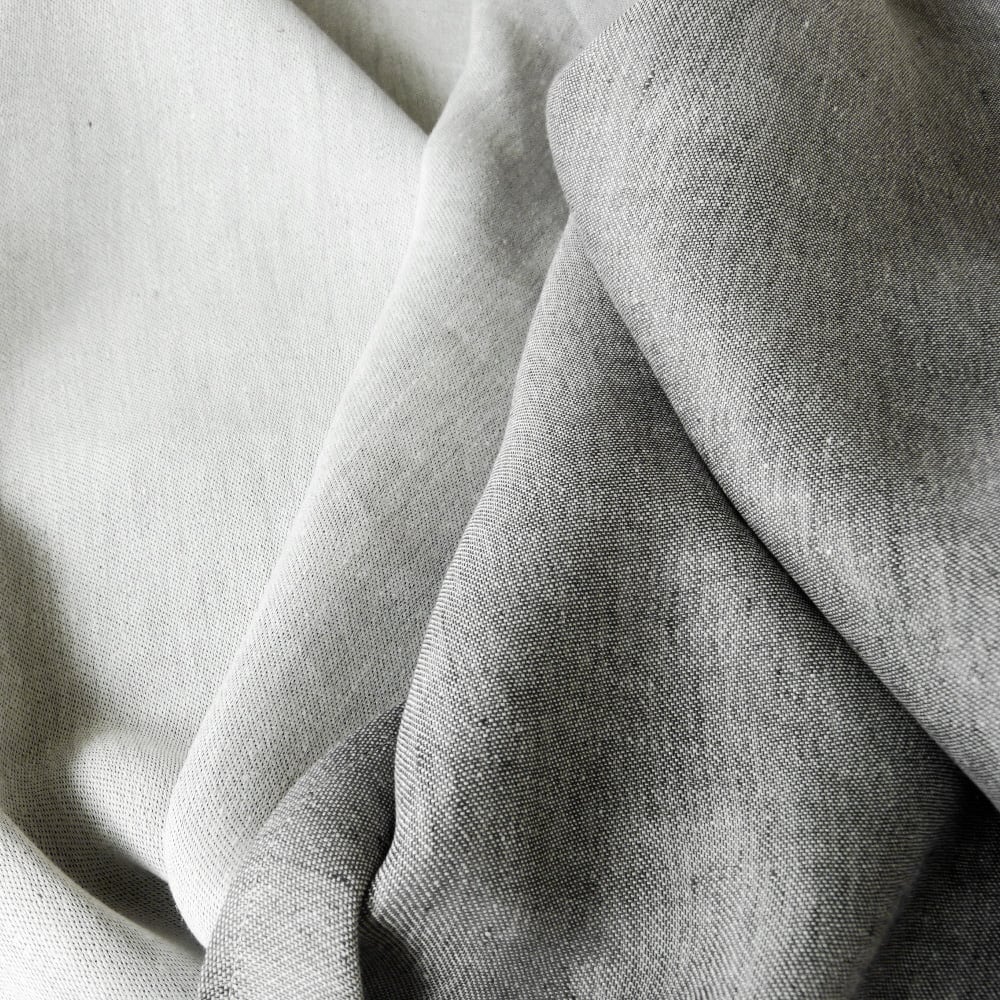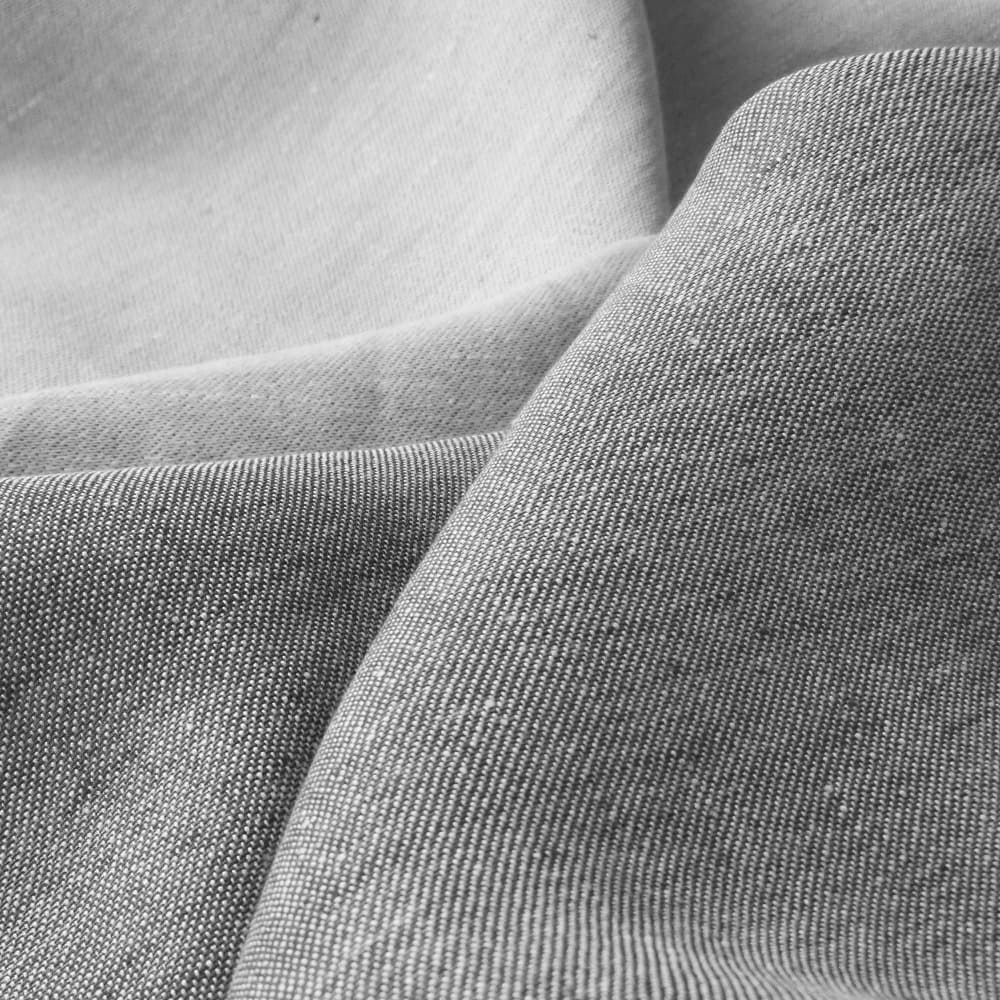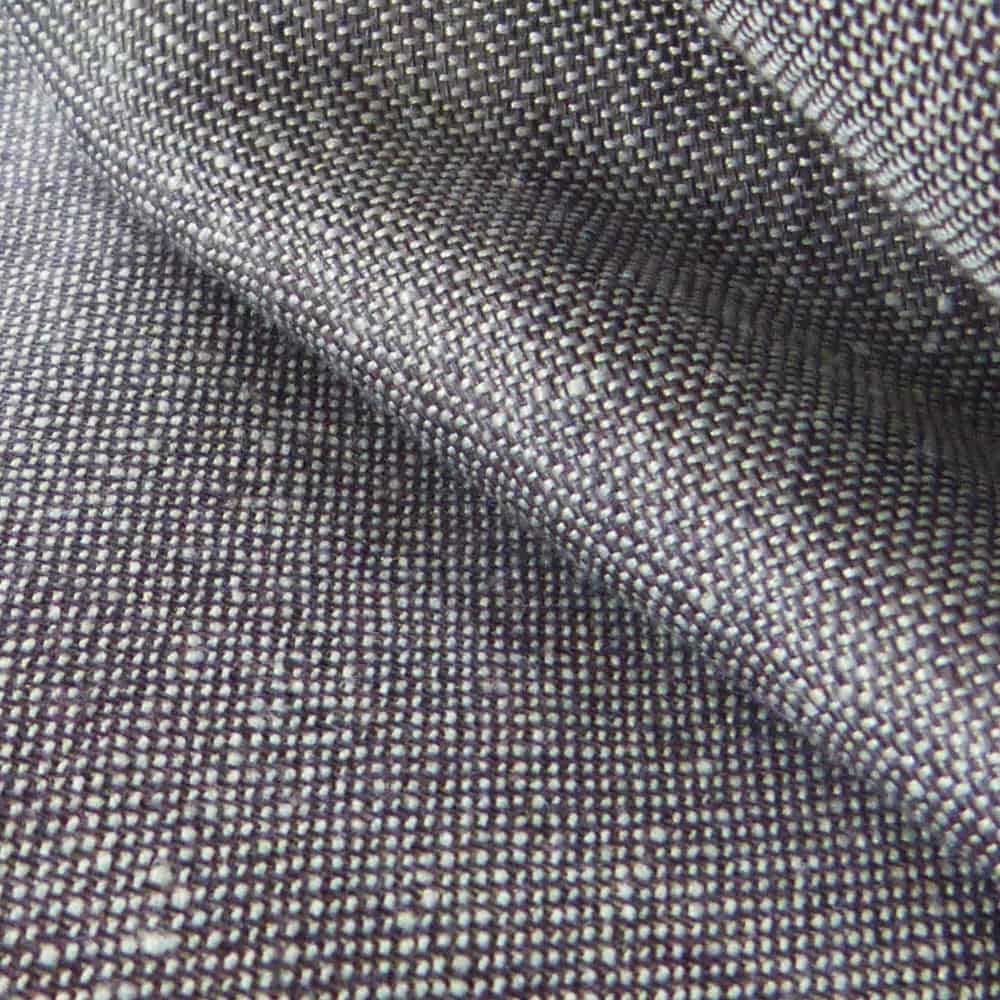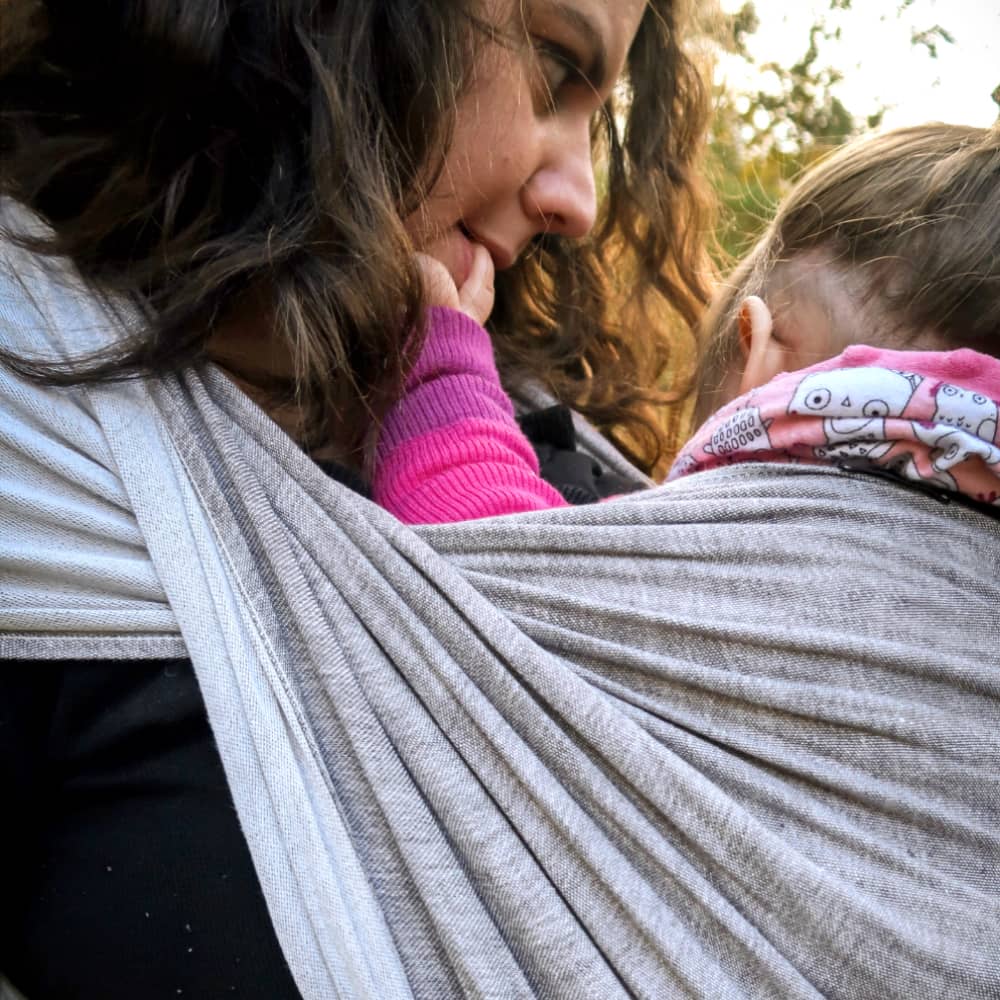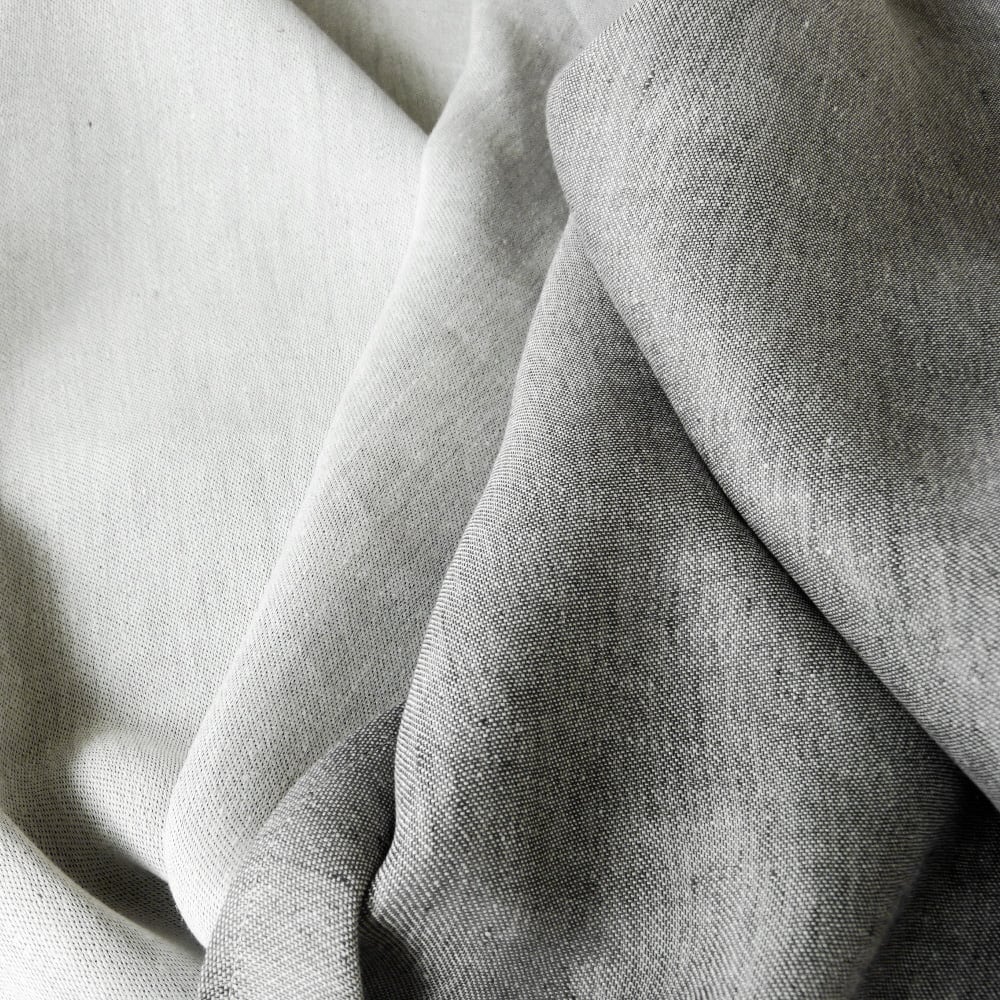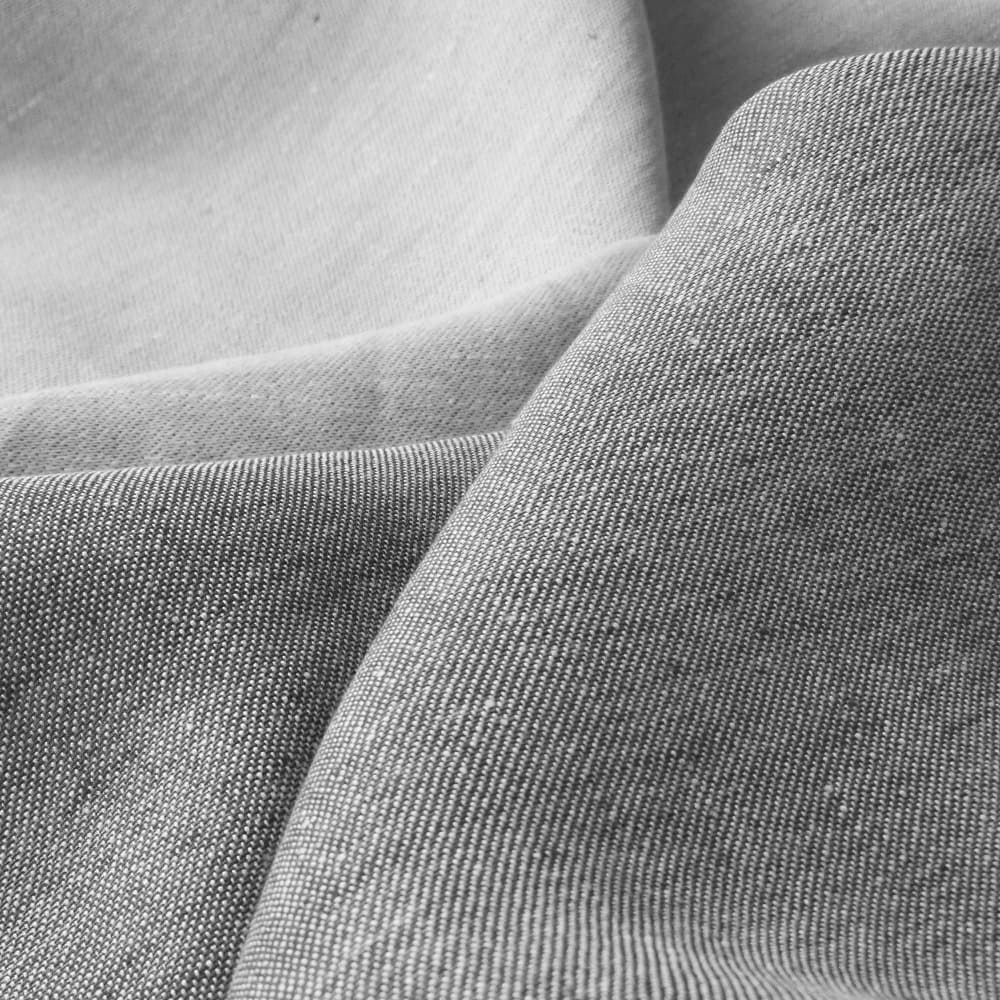 Description
Linen is one of the oldest textiles and, over the years, it has not lost its appeal.
Linen is versatile: by nature anti-static, dirt-resistant and antibacterial, it is also tear-proof and drapes well. Highly absorbent and a good conductor of heat, linen fabric feels cool to the touch. Pure linen is one of the most breathable fabrics and the perfect choice for babywearing when temperatures rise.
Linen has a beautiful natural sheen and here is something seductive about linen and the way it can be used to enhance any fabric and style.
It works beautifully with our double face line and adds to the simple, beautiful aesthetic of these wraps.
The structure of the double face weave is optimal for babywearing because it offers support alongside supreme comfort. Densely woven and sturdy, yet smooth to the touch, our doublefaces have the right diagonal stretch that allows the fabric to glide and mould while being easy to work with. Linen may feel a bit stiff initially but it becomes soft and supple through washing and wear.
Doubleface Stone Lino is woven with natural and anthracite coloured linen. Due to the weave, one side is dominated by the silver grey whereas the other is natural with a faint tinge of silver – timeless chic.
The wraps have a width of 65 cm and as they are pre-washed they willl not shrink.
Good to know:
Linen can be cultivated and processed into textile without chemicals and so is today most valued for being an ultimate sustainable, biodegradable product.
second quality
Material & properties
Age of child: From Birth
Color: Natural, Anthracite
Different Edges: Yes
Material: 100 % Linen
Surface weight: 220 g/m²
Vegan: Vegan

Washing & care instructions
Washable: Up to 60°C, Gentle Cycle, Wash in Abundant Water, Slow Spin Speed

Please follow our DIDYMOS Care Tips to make your DIDYMOS model last for many years.