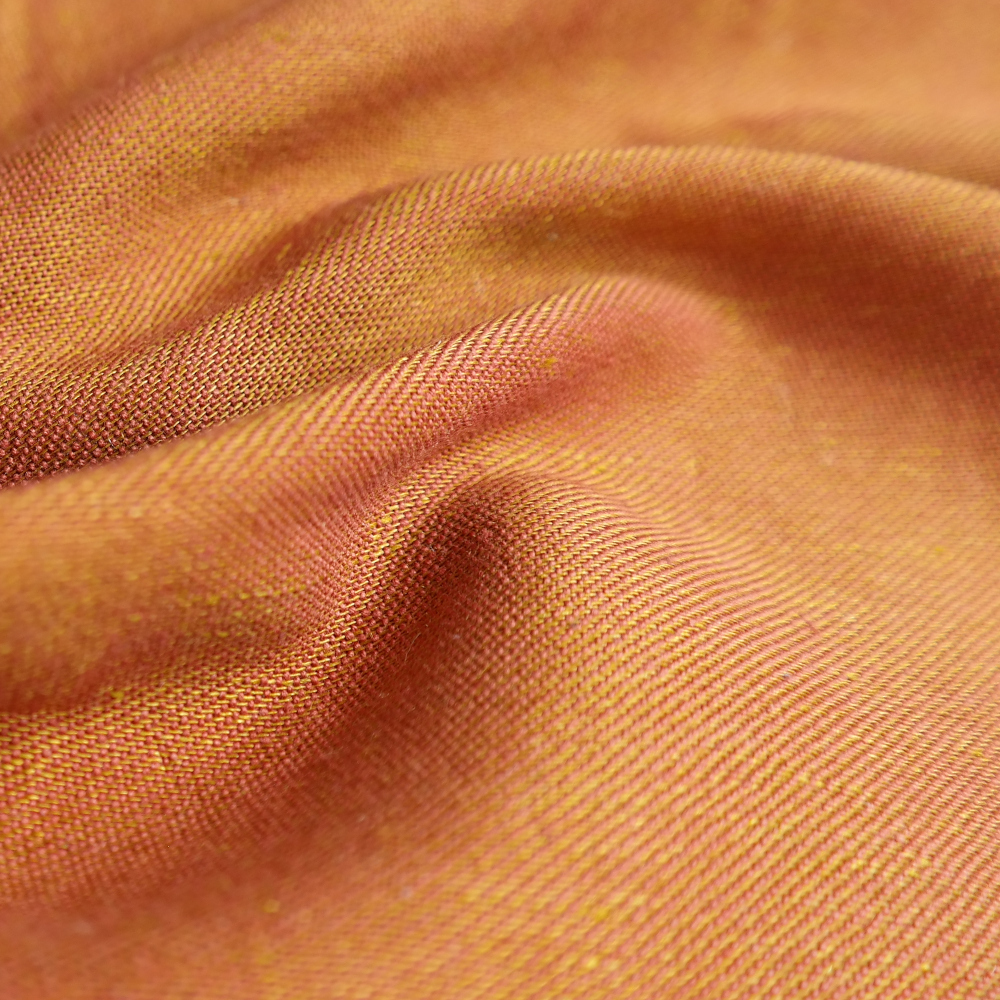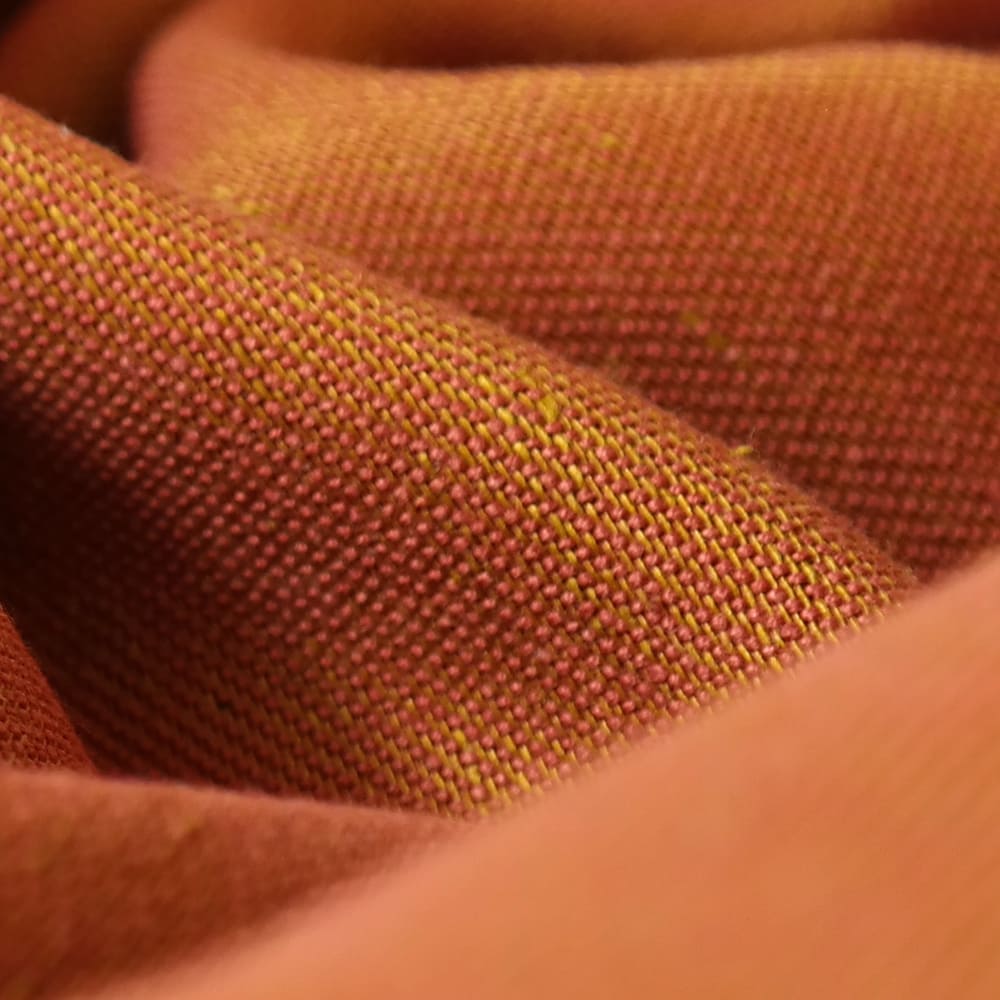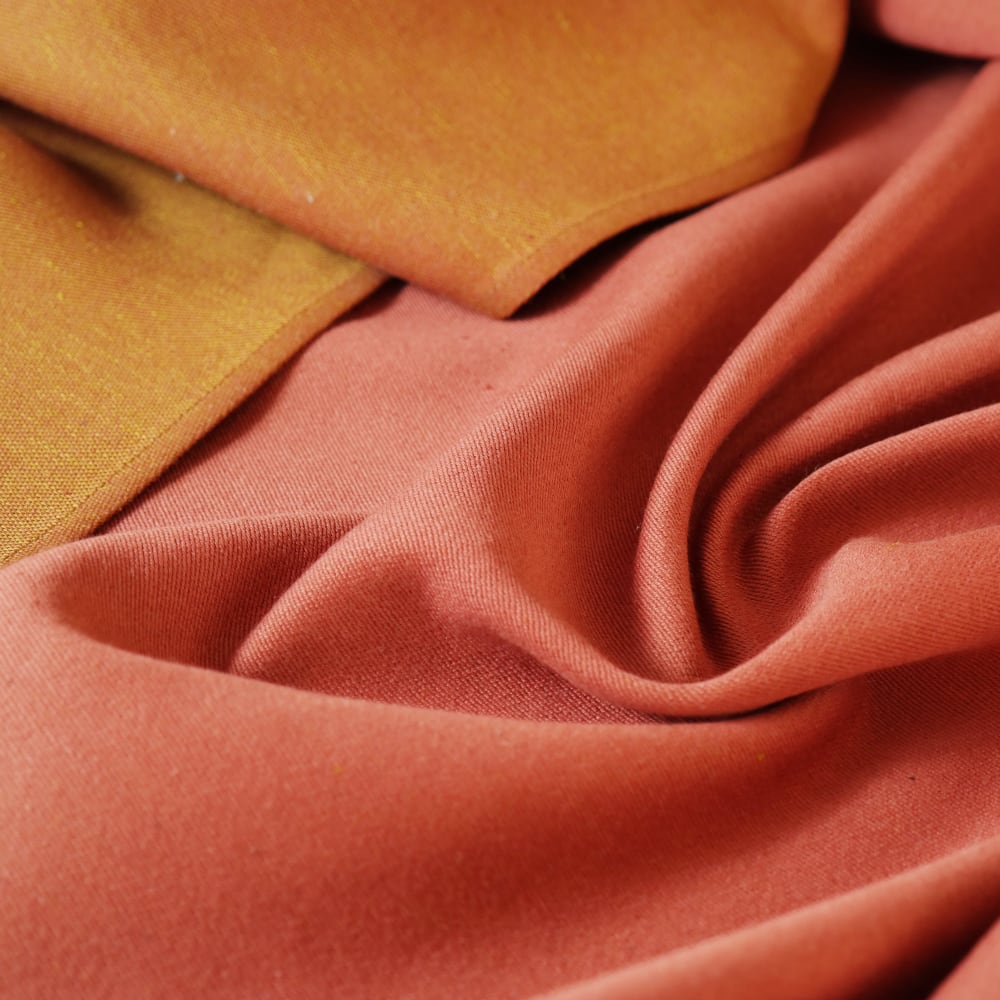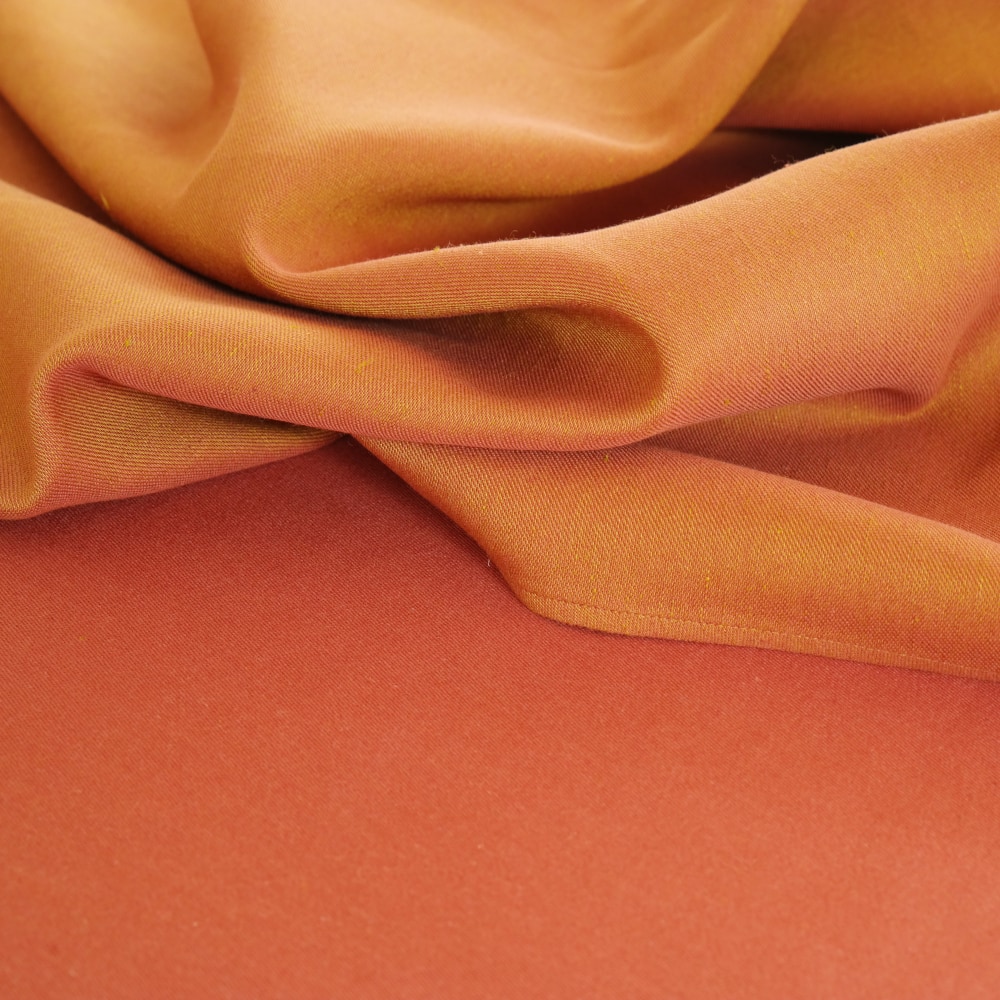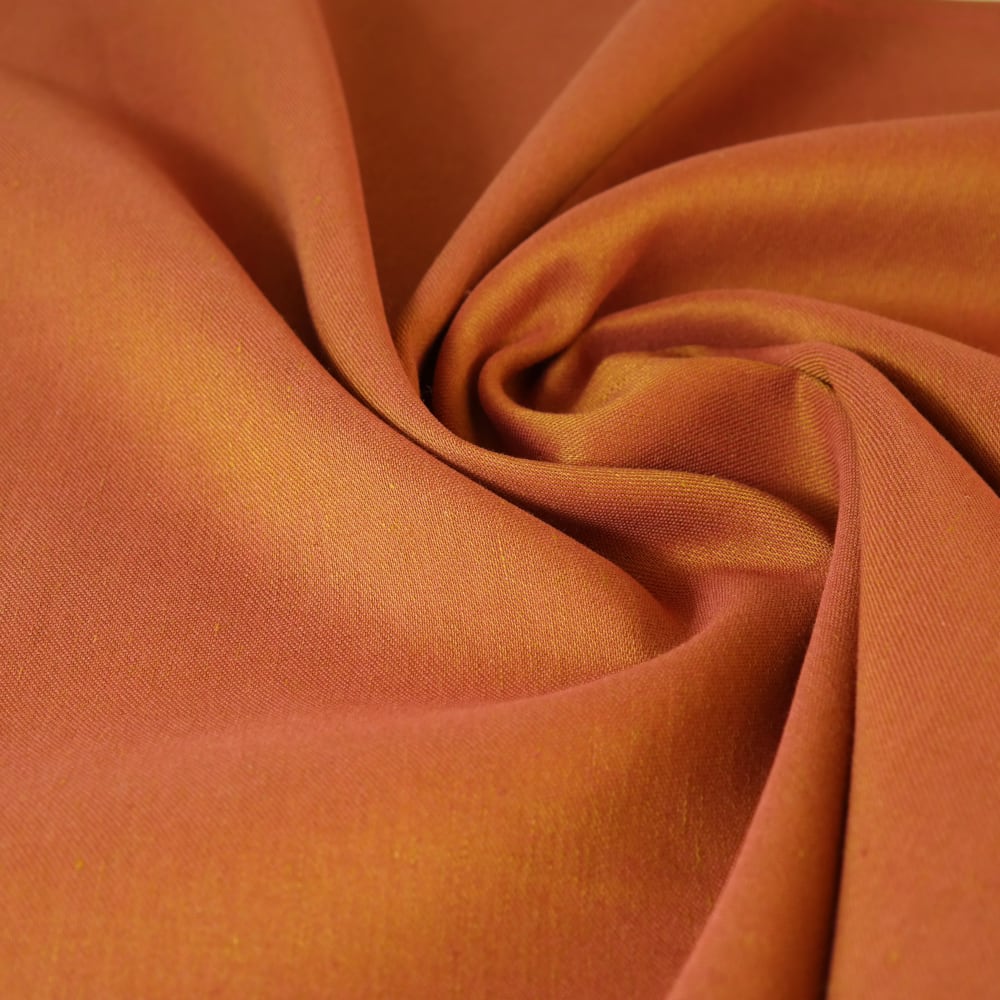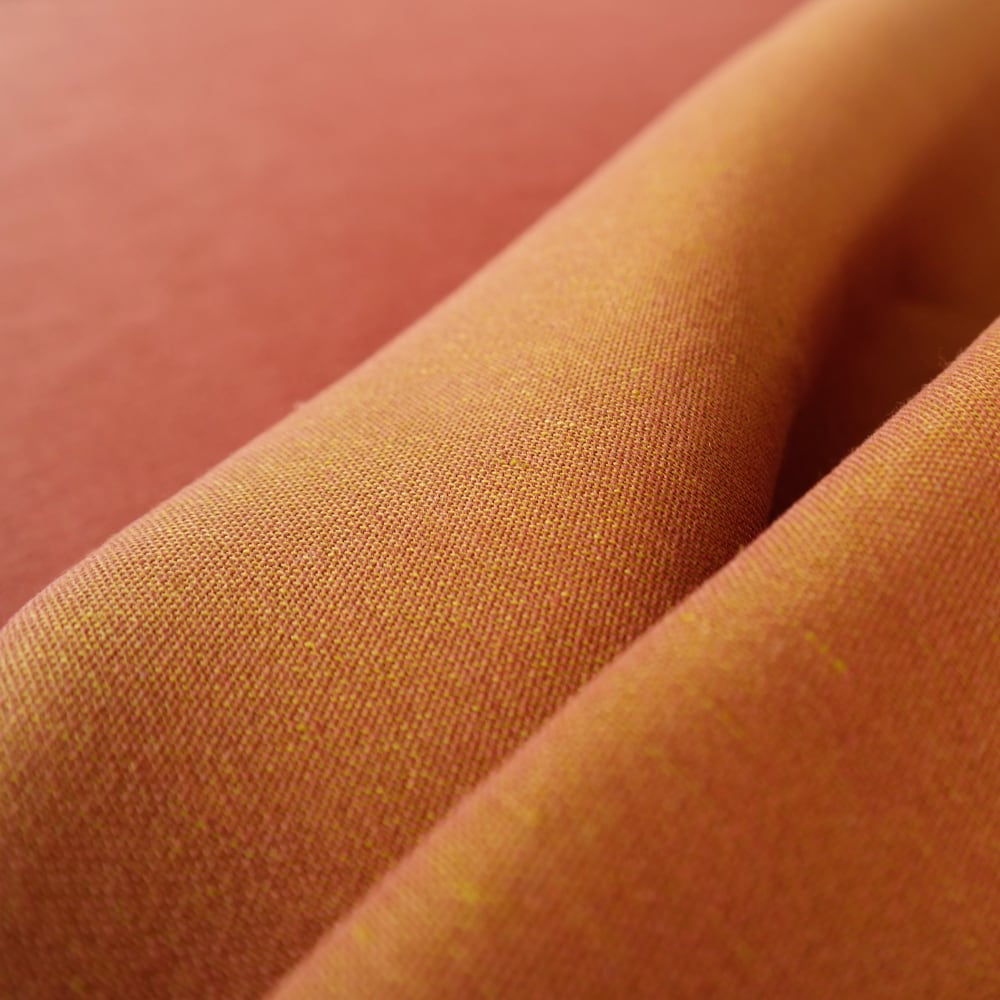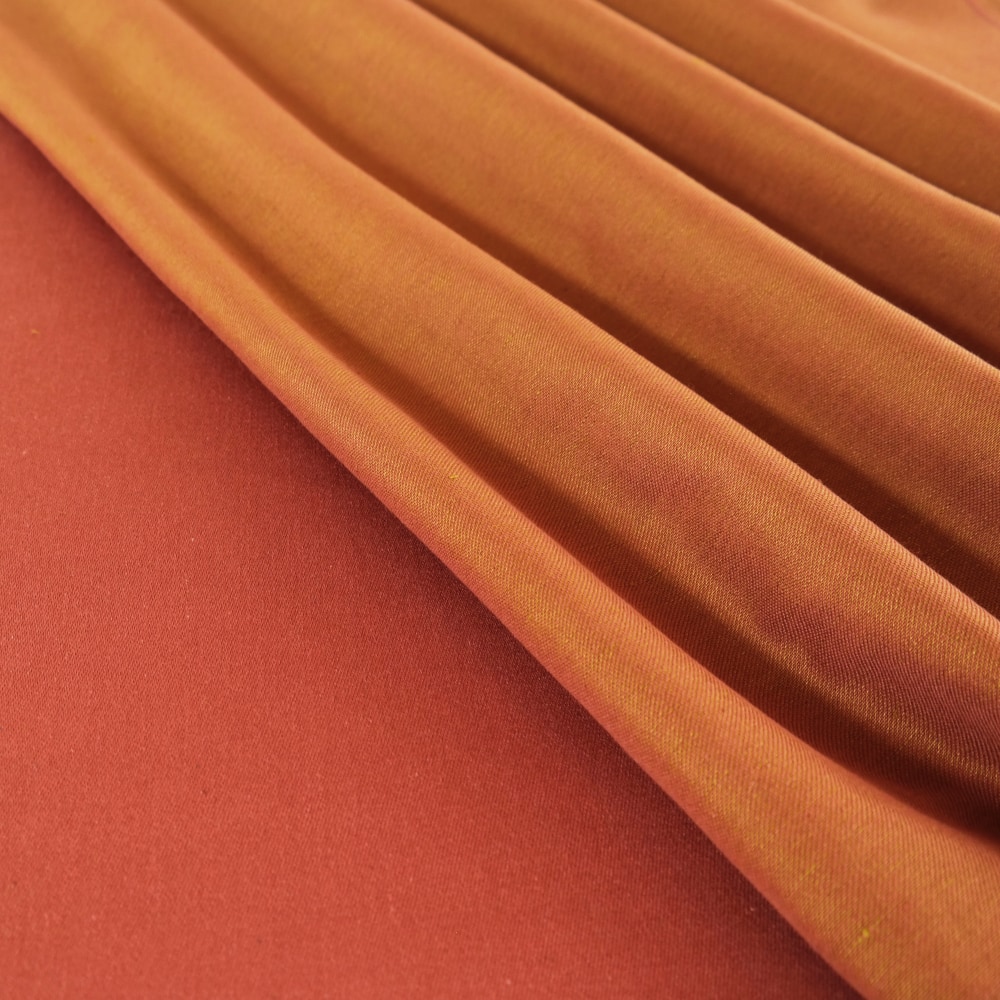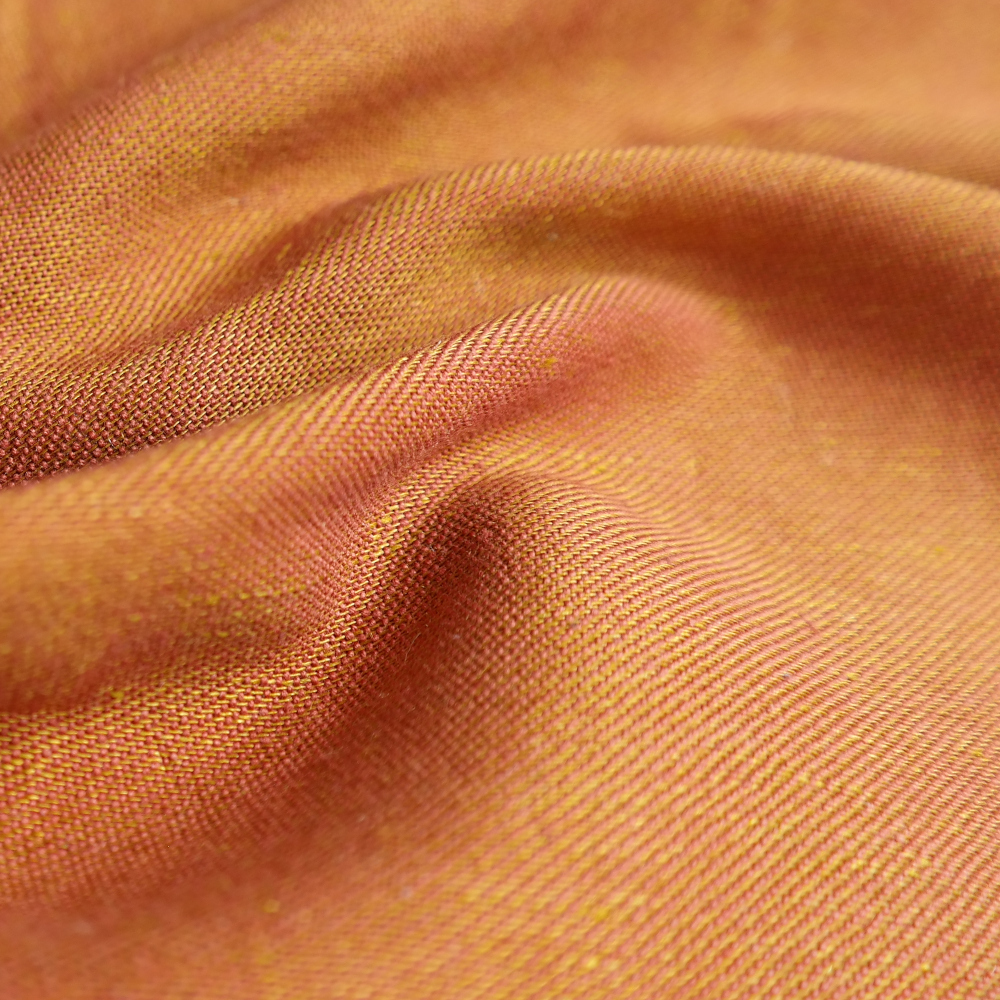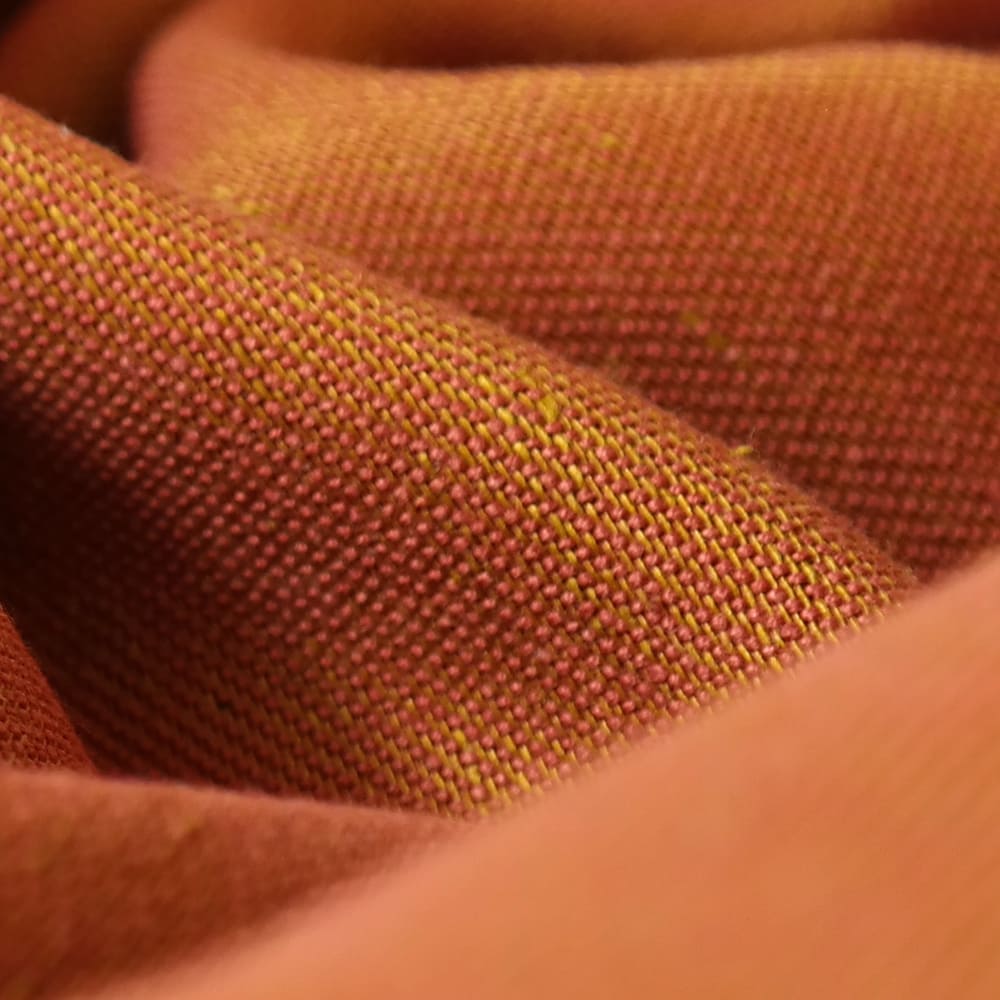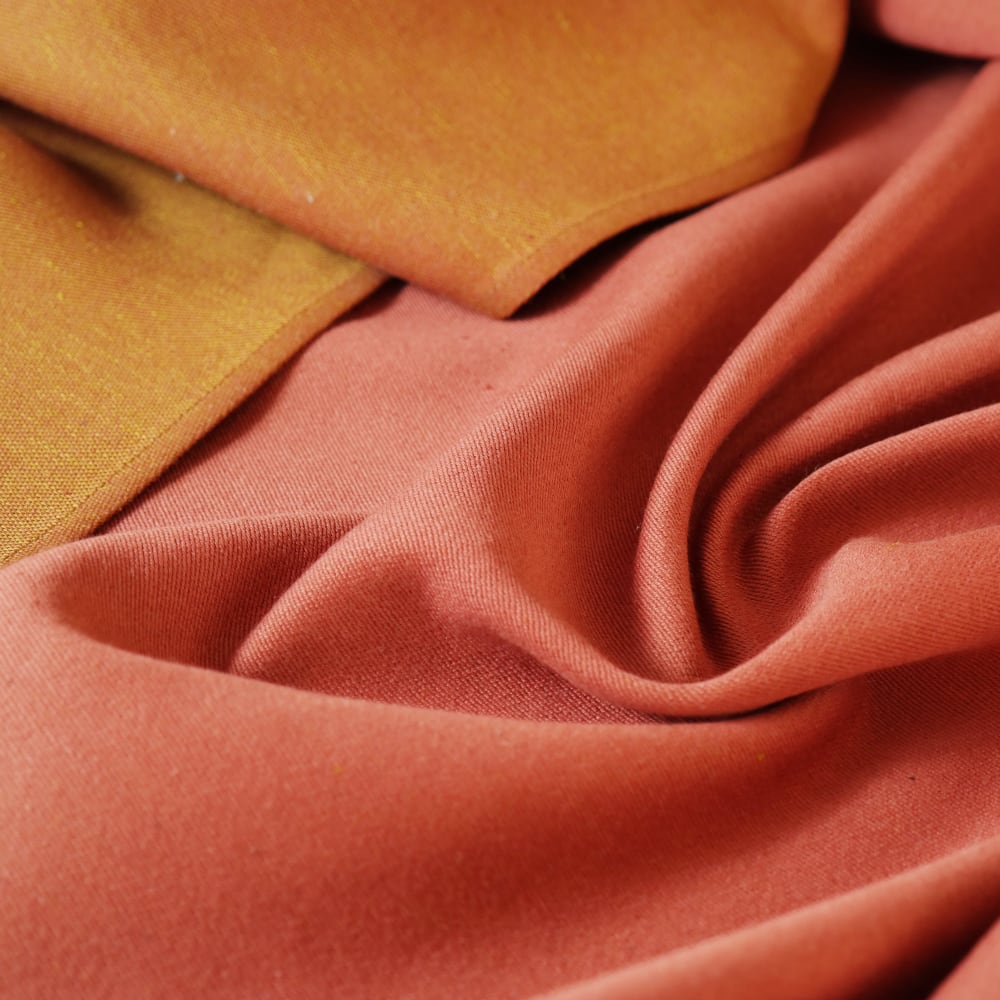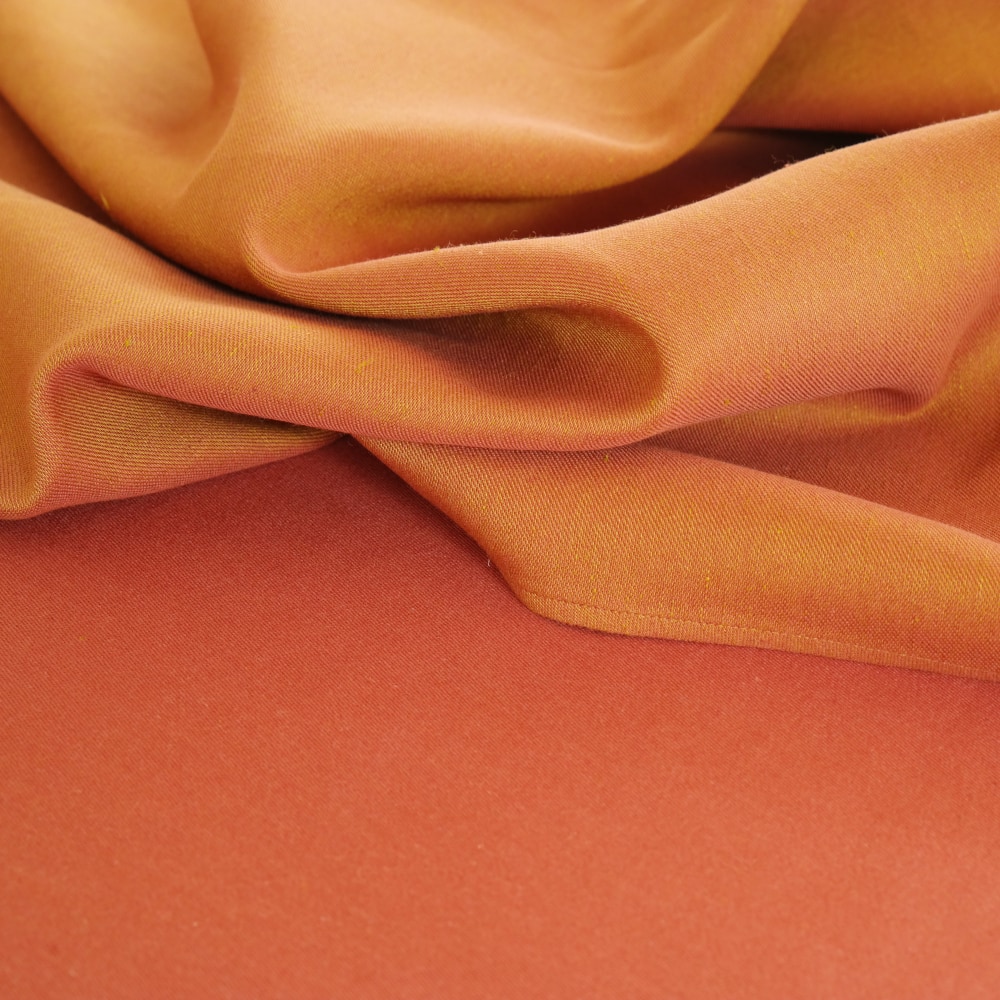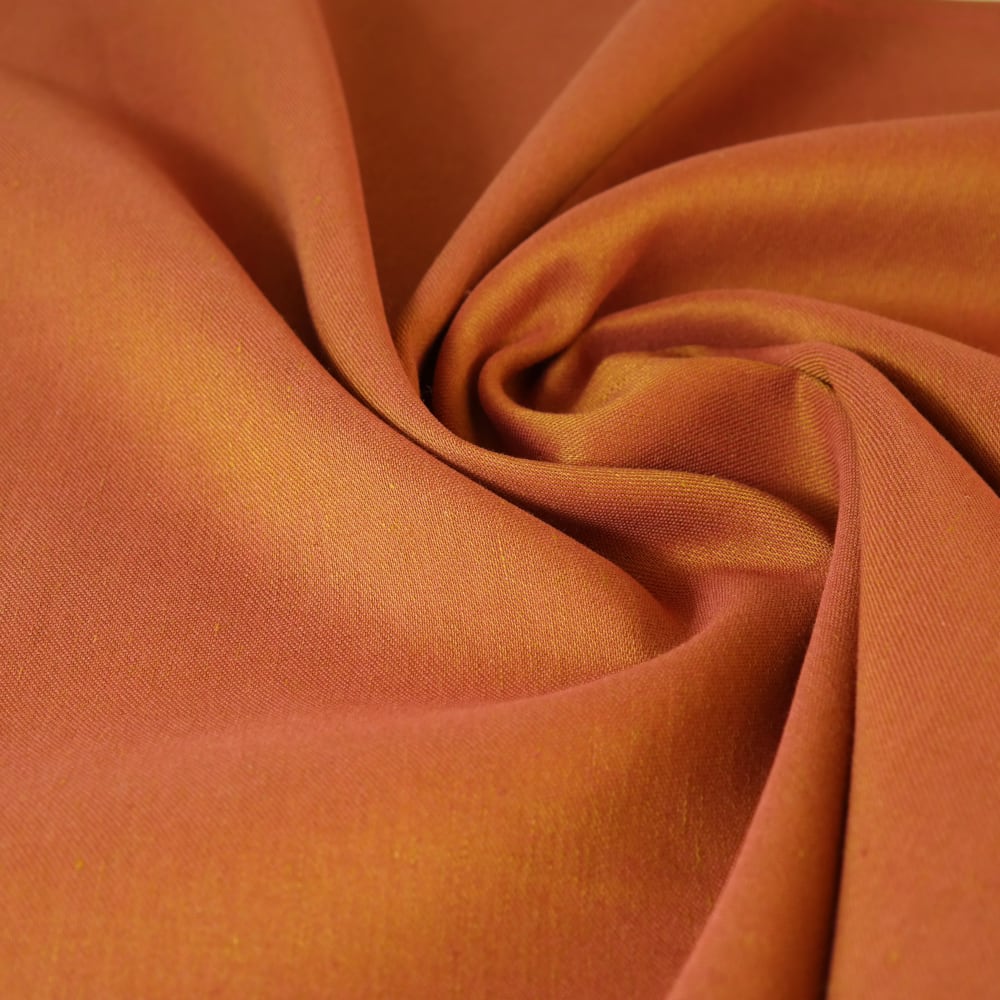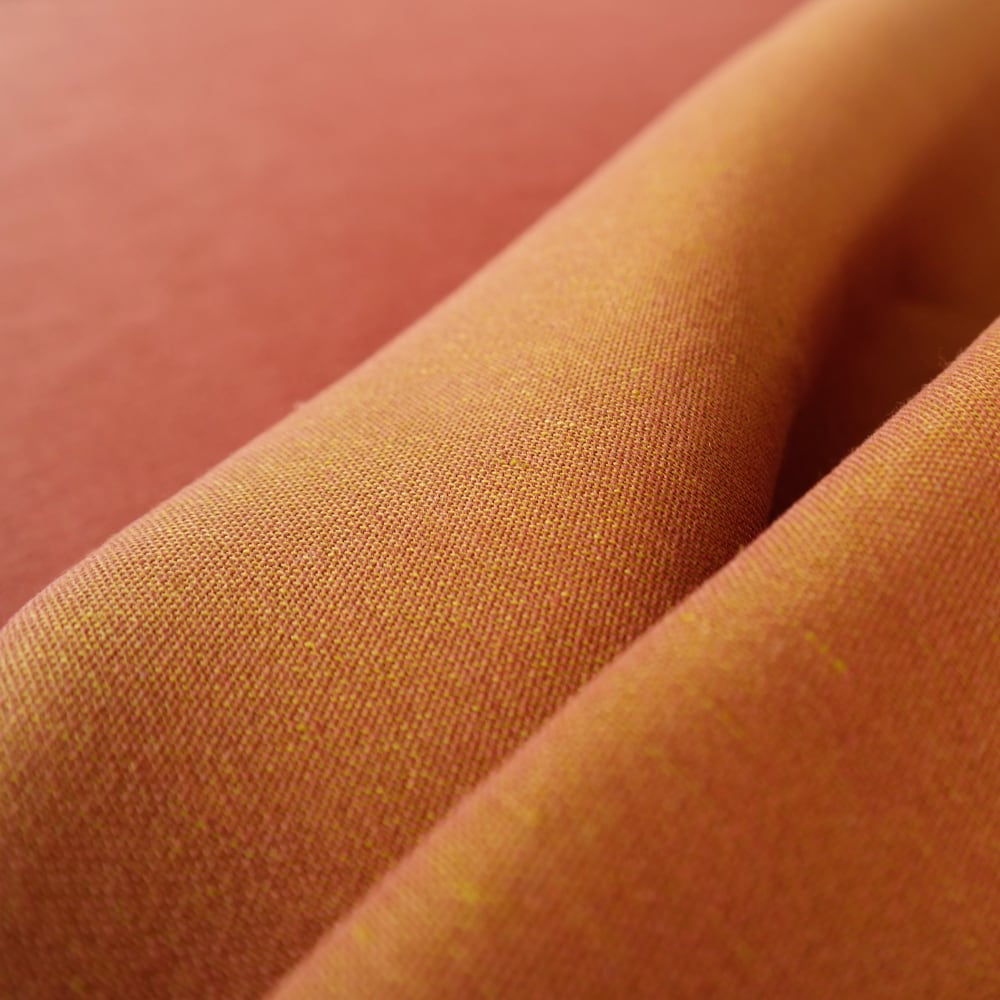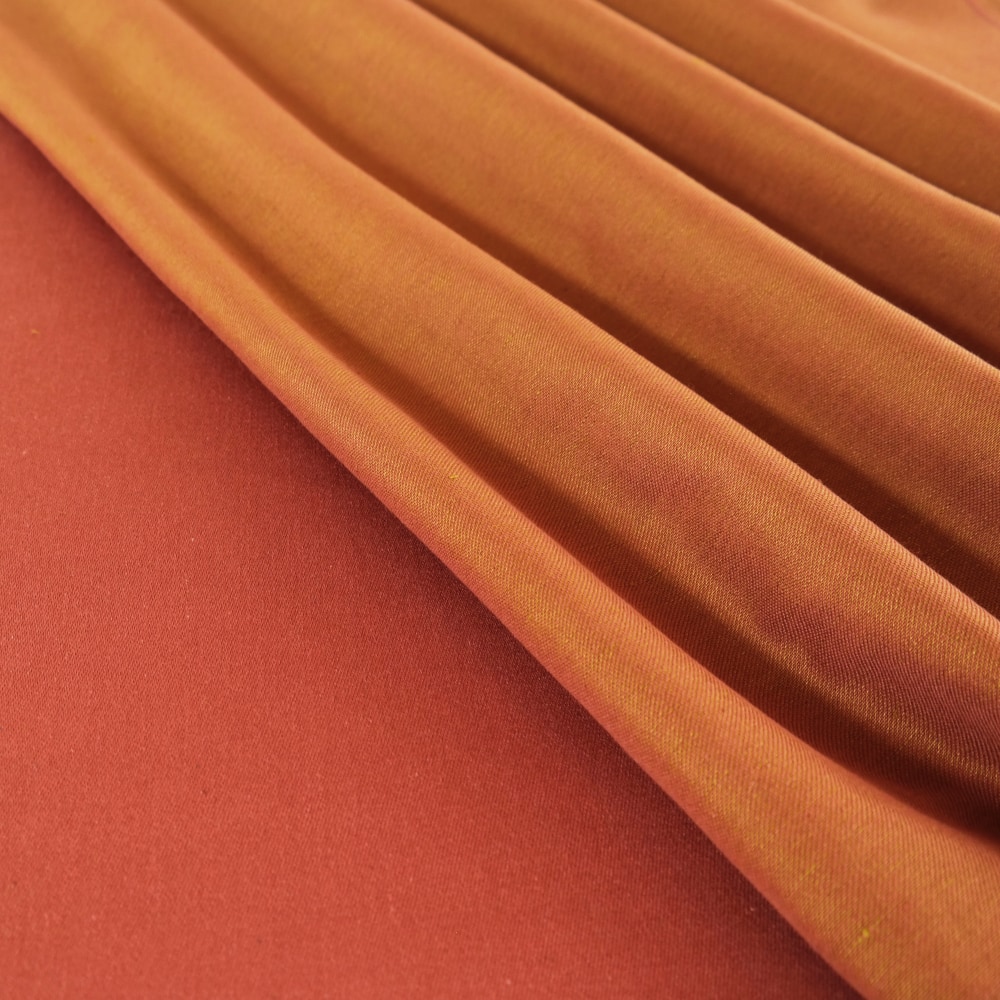 Baby Wrap Sling Doubleface Ambra Linen, second quality
Description
2nd Quality
Upon request and vote of the DIDYMOS Facebook Official Community, this new Doubleface wrap is simply ravishing in terms of colours and blend and brings us in the mood for summer.
Doubleface Ambra Linen combines rosewood coloured cotton with gold coloured linen creating two different faces, one dominated by the cotton the other by linen. Both faces can be worn outside. Linen has a beautiful natural sheen and here is something seductive about linen and the way it can be used to enhance any fabric and style.
The texture of the double face weave is optimal for babywearing because it offers support alongside supreme comfort. Densely woven and sturdy, yet smooth to the touch, our doublefaces have the right diagonal stretch that allows the fabric to glide and mould while being easy to work with.
Skin-friendly and temperature regulating, linen blends are highly absorbent, temperature regulating and feel cool to the touch. Linen is one of the most breathable fabrics and the perfect babywearing choice for warm summer days.
Linen blends may feel a bit stiff initially, yet they become so soft and supple already with the first wash and wear.