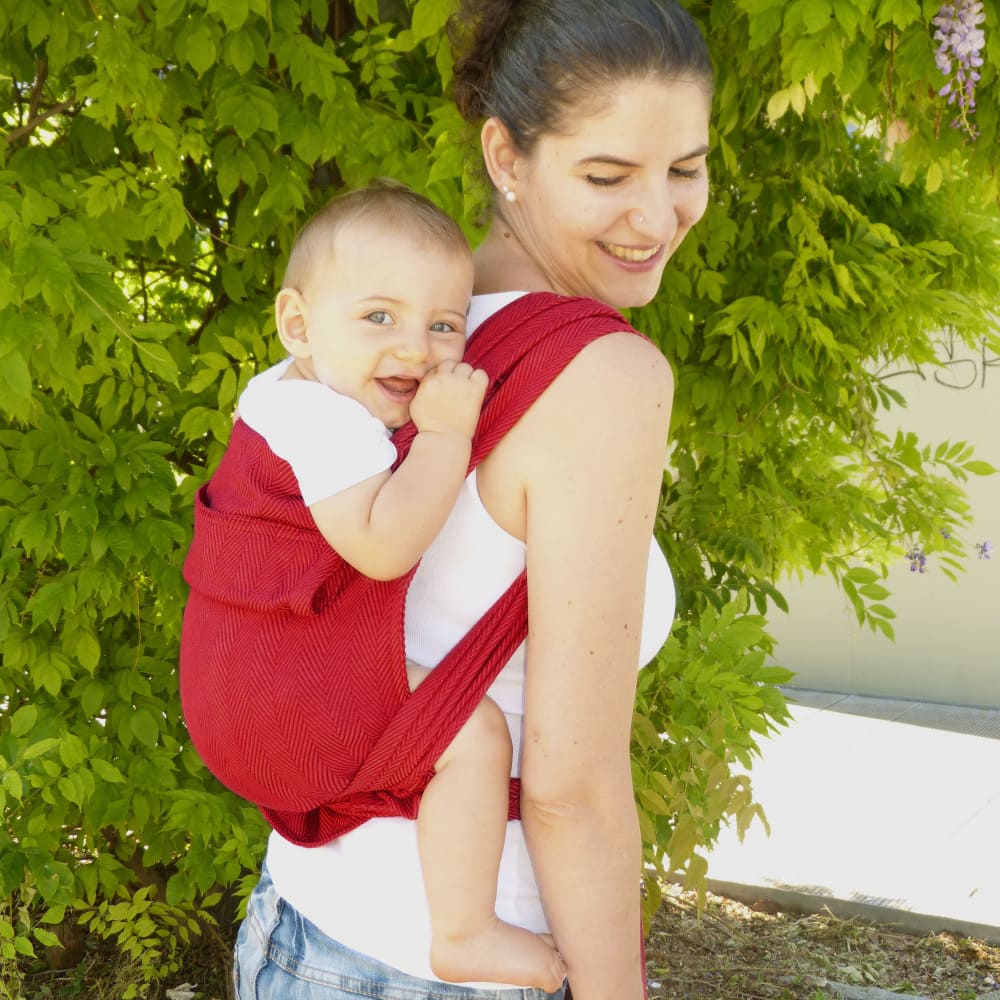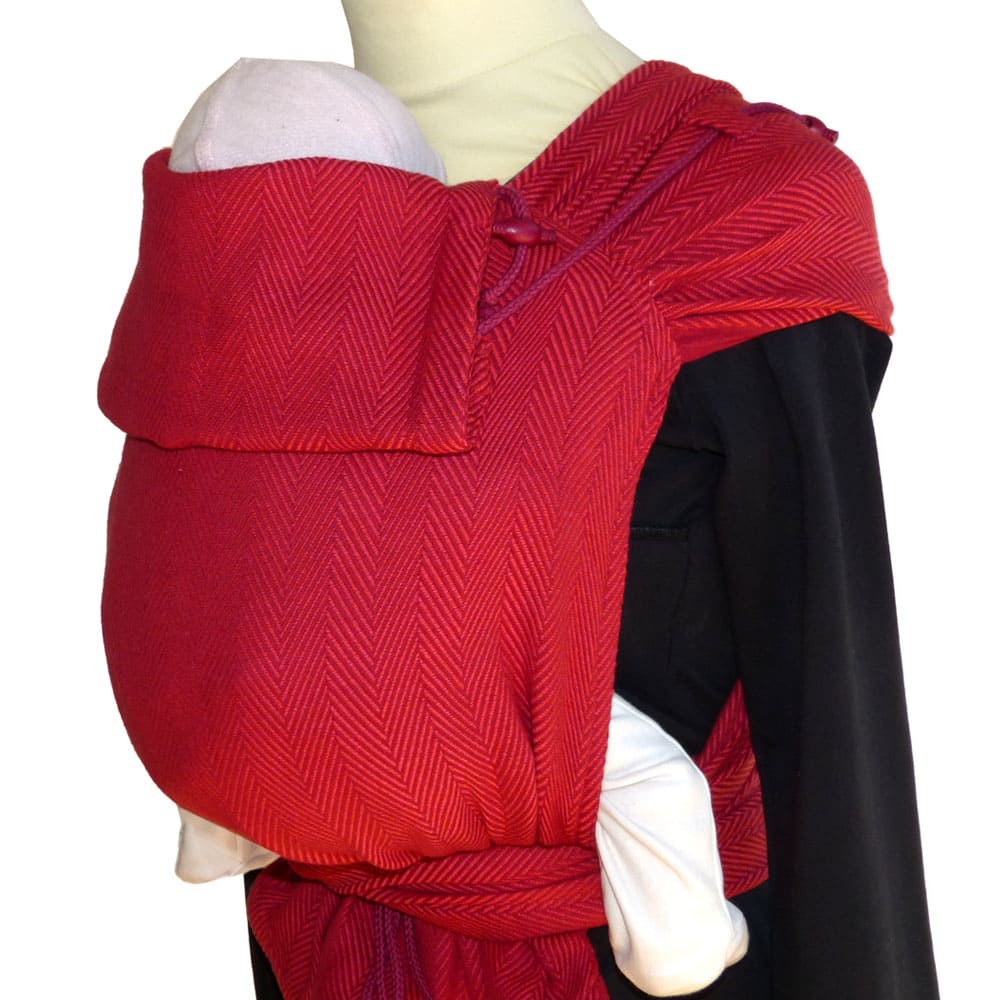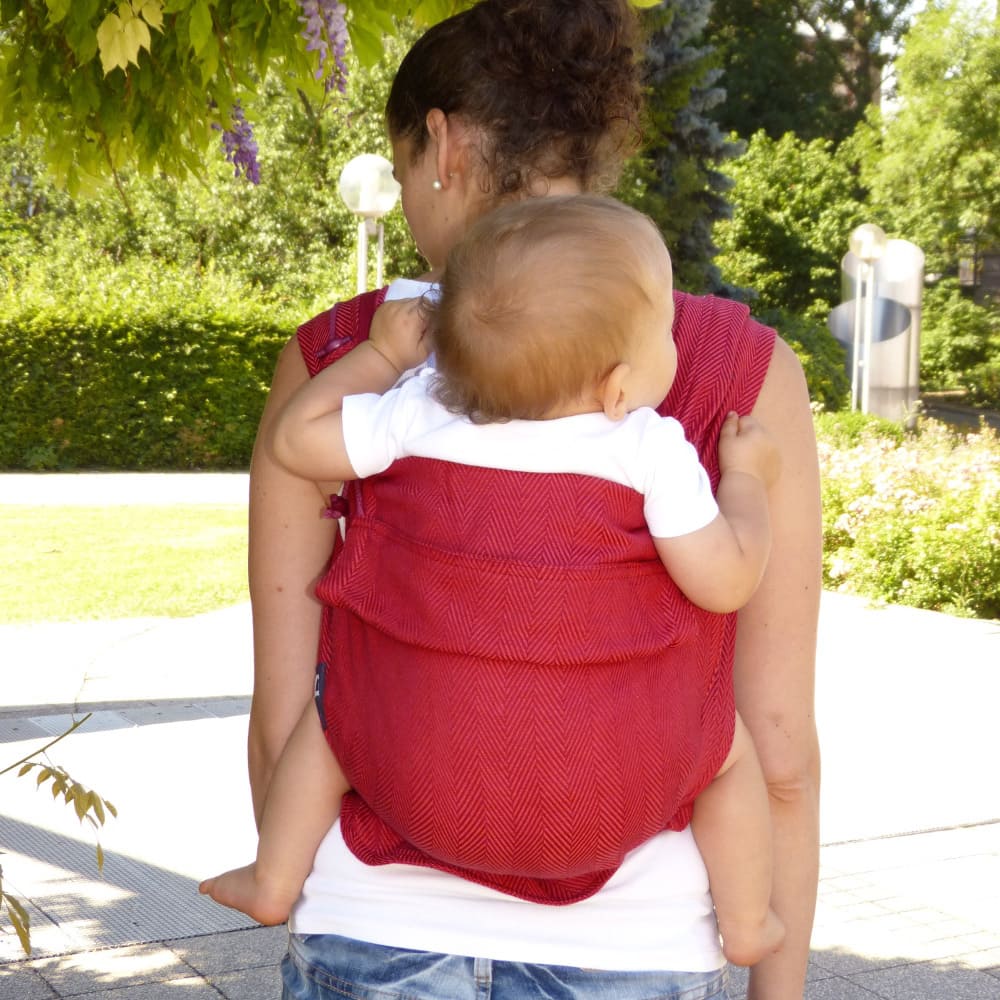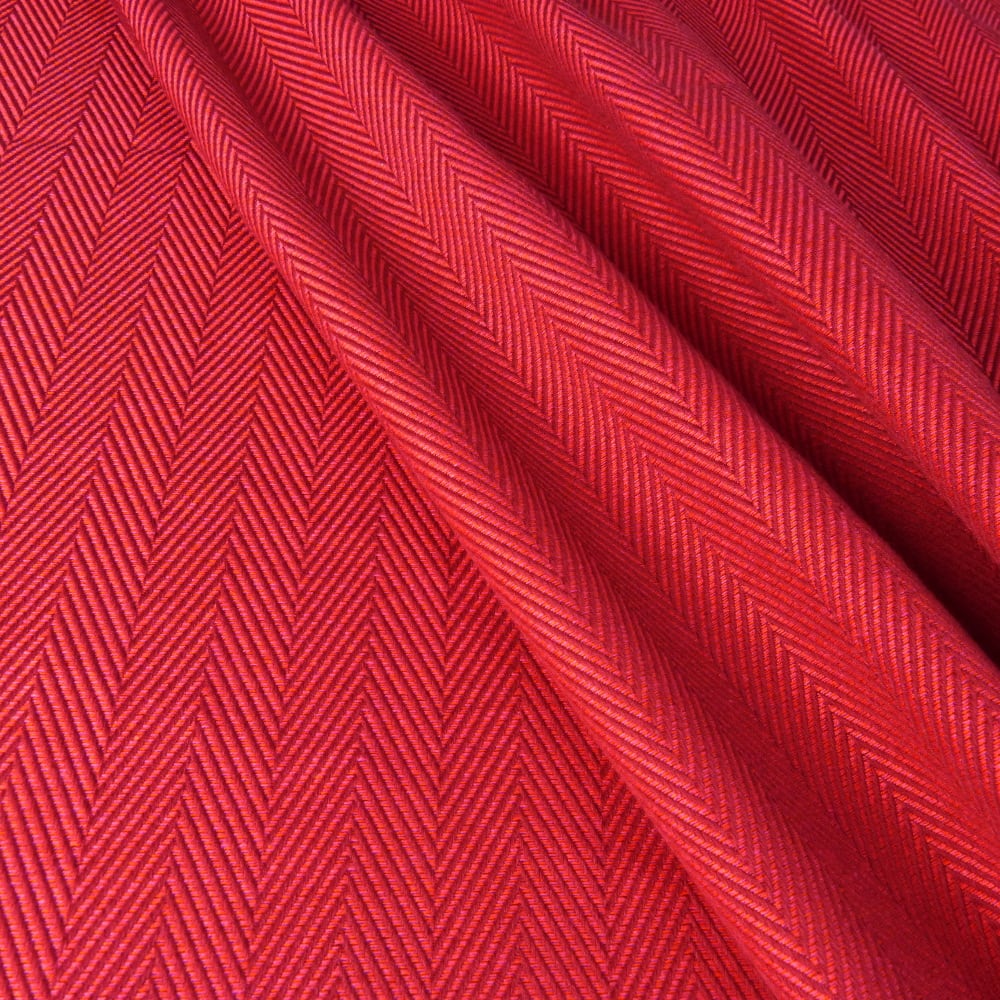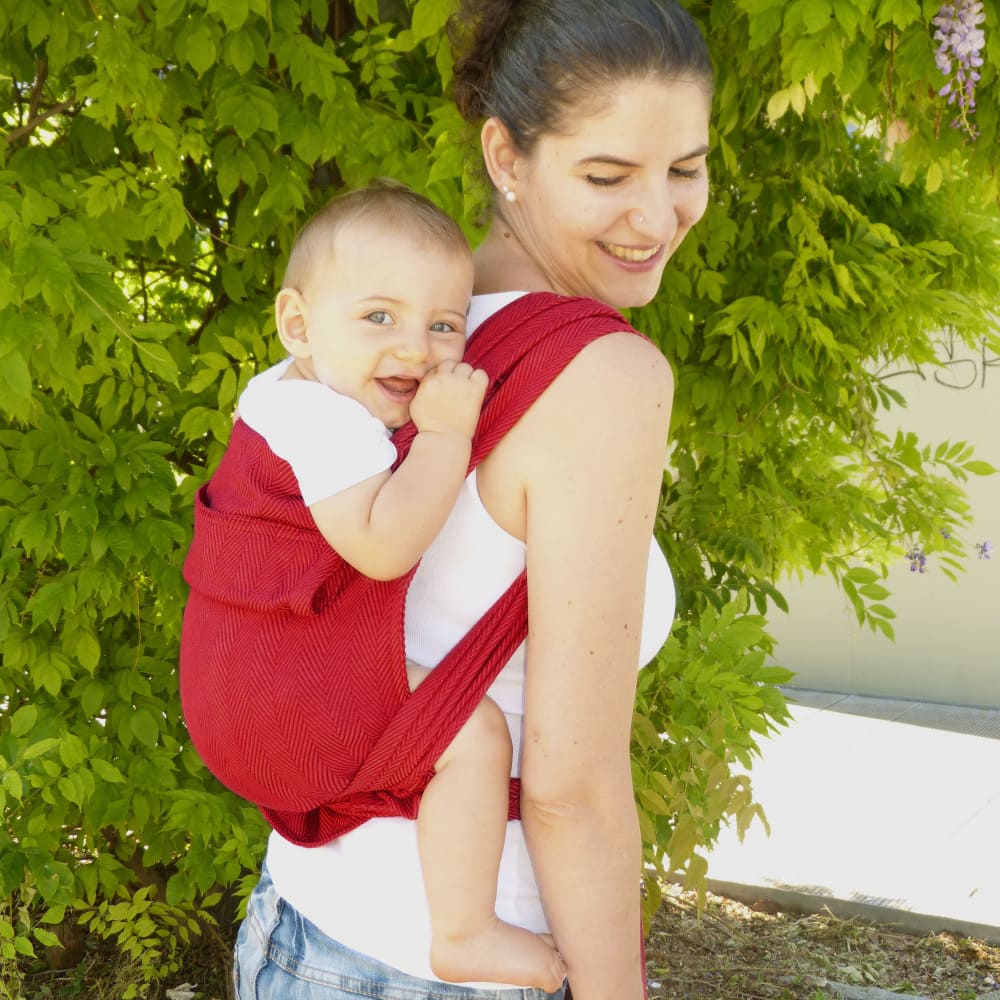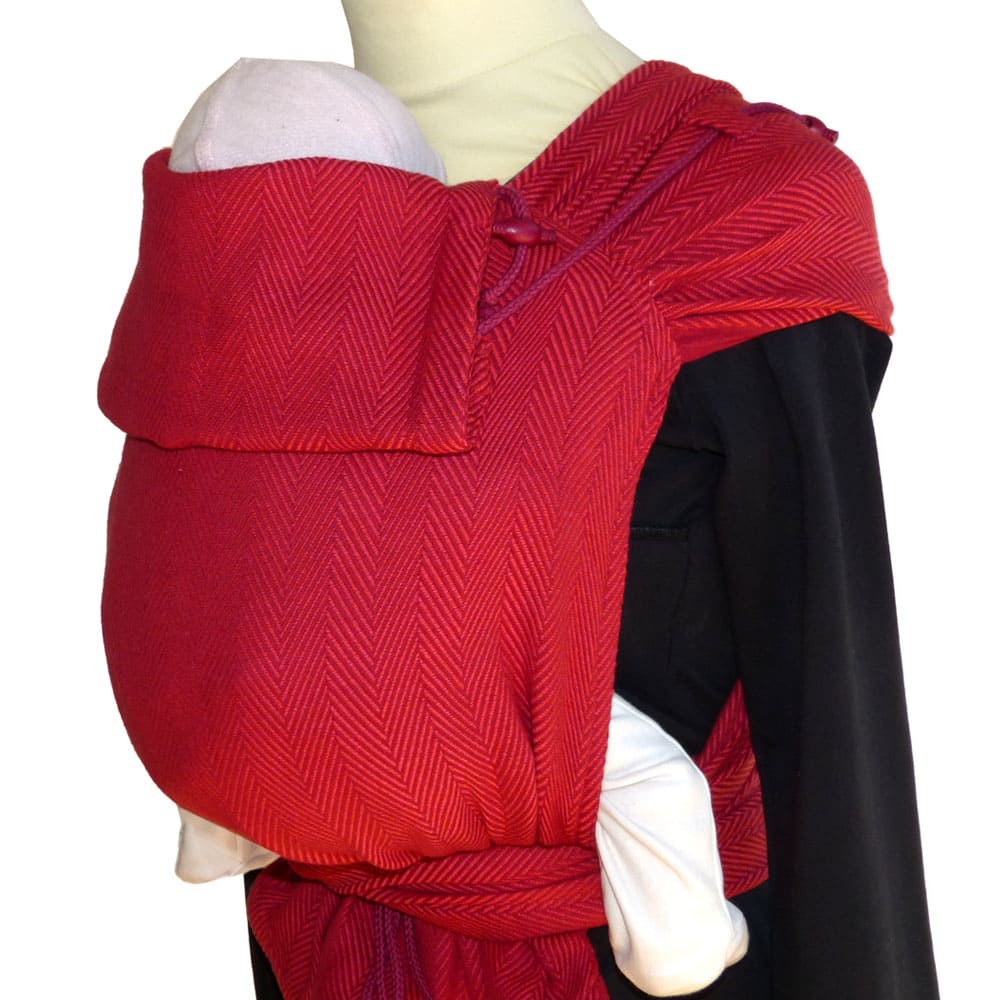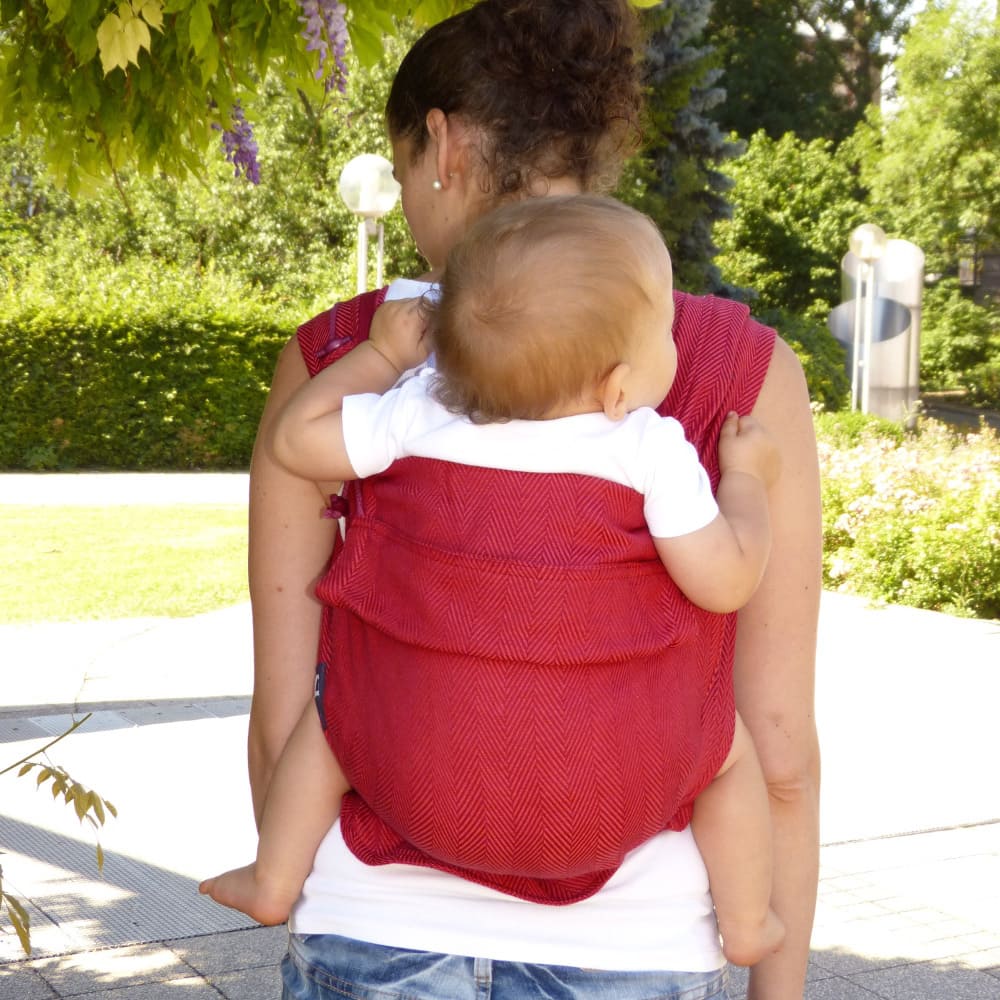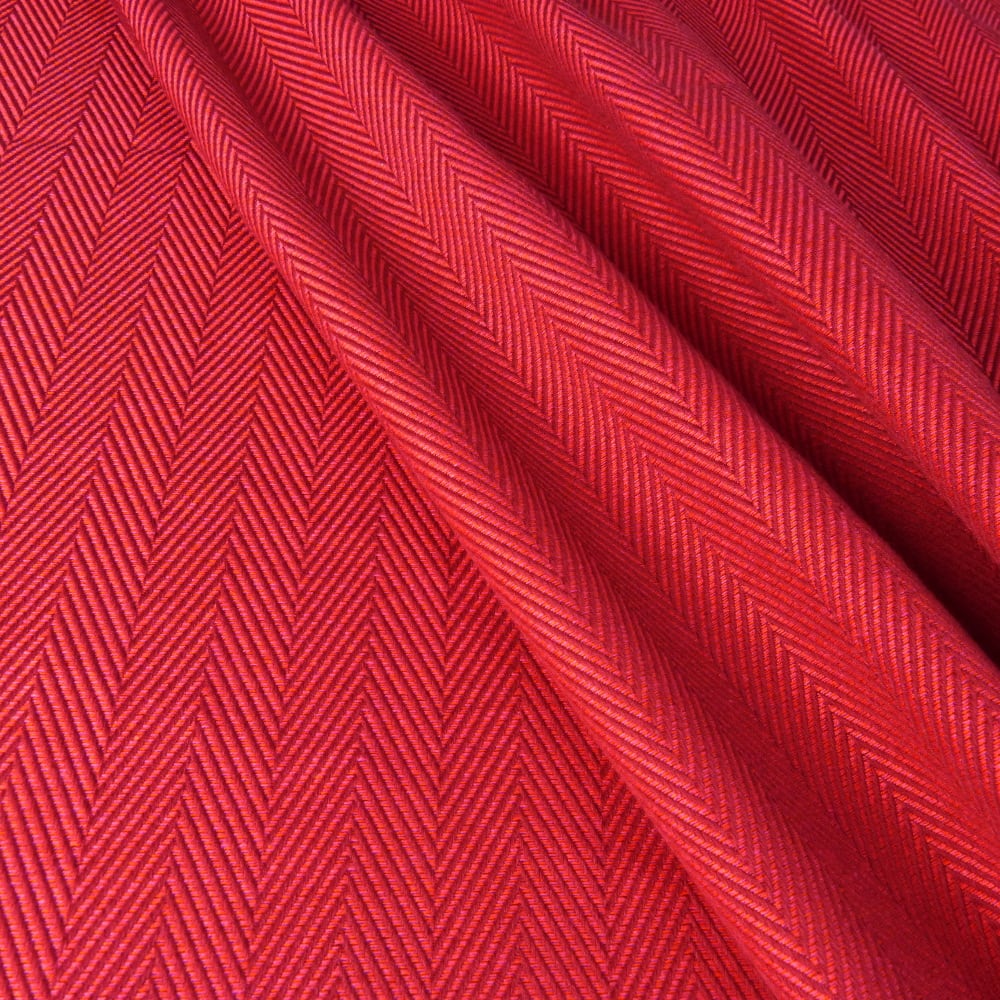 Didy Meh-Dai (DidyTai) Lisca Burgund
Description
One-size Baby Carrier of supreme comfort, very supportive and easy to put on. Allows for carrying on the front and on the back.
Made from the particularly soft and very lightweight Jacquard fabric featuring the Lisca pattern. We used dark red threads for the warp and orange and cyclamen for the weft to accentuate the pattern.
Jacquard weave fabric which means that the pattern is WOVEN into the fabric and not printed on it. It is the same on both sides, the colours are inverted.
Click here to view detailed care instructions. We recommend to wash the Didy Meh-Dai (DidyTai) in a pillowcase.
Material & properties
Color: Red
Material: 100 % Organic Cotton
Surface weight: 190 g/m²
Vegan: Vegan

Washing & care instructions
Washable: Max. 60°C, Gentle Cycle, Low Spin Speed

Please follow our DIDYMOS Care Tips to make your DIDYMOS model last for many years.
---
Ich habe die Didytai gekauft und bin unendlich froh darüber. Mein Kleines hopst und steckt sich, was das Zeug hält. Mit der DidyTai kein Problem, denn durch den Bauchgurt aus Tragetuchstoff ist er gesichert. Zudem kann ich all die Bindeweisen anwenden, die andere mit Tüchern machen. Schöne finishes inklusive. Gerade wenn ich auf dem Rücken trage perfekt. Es ist um vieles sicher das Kind auf den Rücken zu bekommen, da der Bauchgurt aus Tragetuchstoff ein herausrutschen des Kindes verhindert!