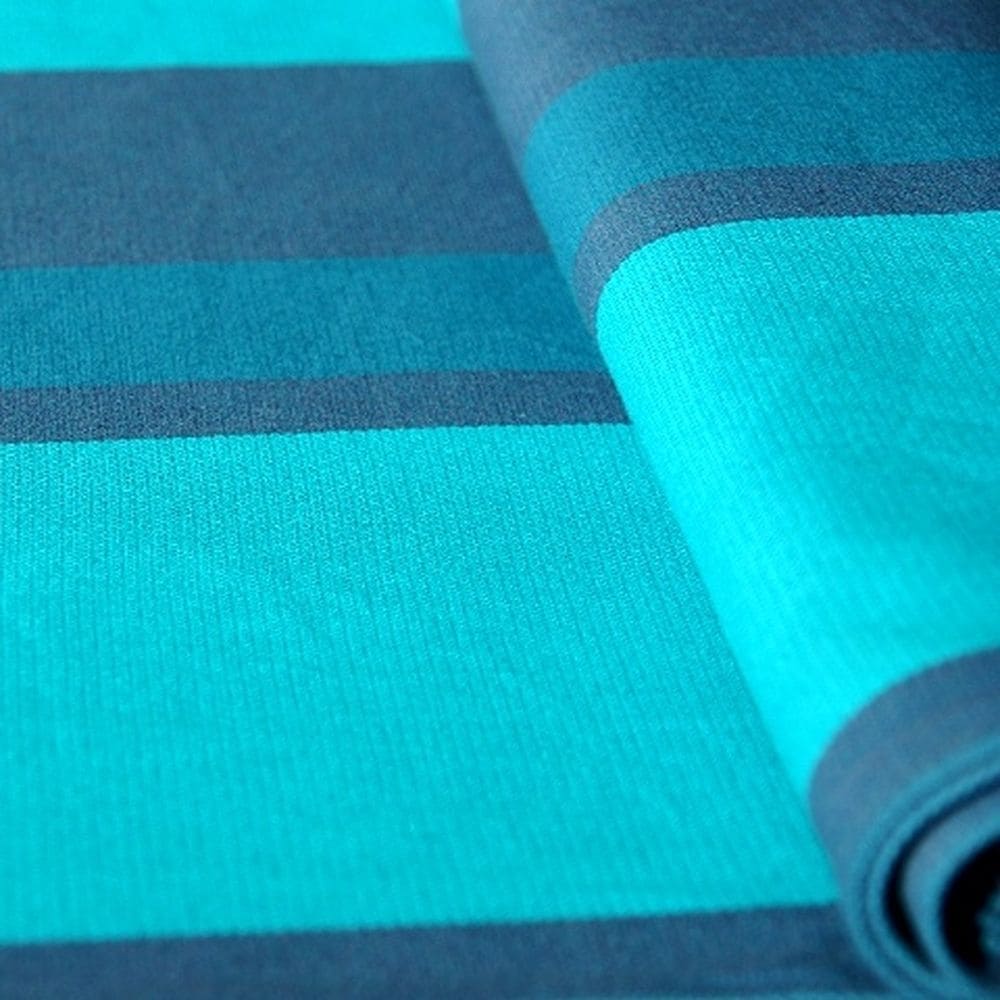 Description
Doll Sling - makes a perfect gift for an older sister or brother. or, for grown-ups, a beautiful shawl as well.
The doll sling is only half as wide as the baby wrap sling. Length abt. 320 cm.
Suitable Products
Suitable Products
Didy Meh-Dai (DidyTai) Jan
One-size Baby Carrier of supreme comfort, very supportive and easy to put on. Made of the same fabric as Didymos Wrap model Jan Stripe pattern in cool colours of blue and shades of turquoise.